Discussion Starter
·
#1
·
****SOLD****SOLD****SOLD****SOLD****
In excellent shape for their age. No pitting, no damage.
Possibly the finest set I have had.
Everything operates smoothly. I will also incled
the OEM key with these & 2 "get you
by" black inserts(I will send the best 2 inserts I have, but they will not have all the connecting tabs).
Pics: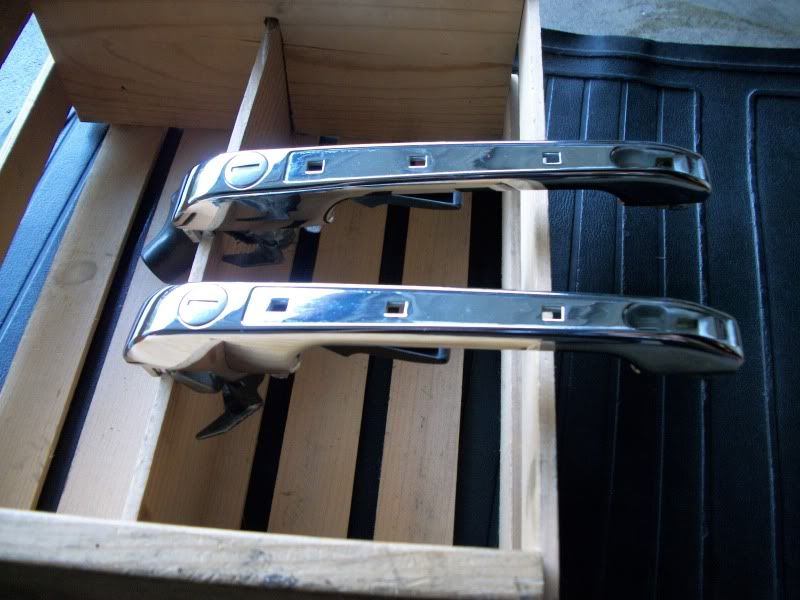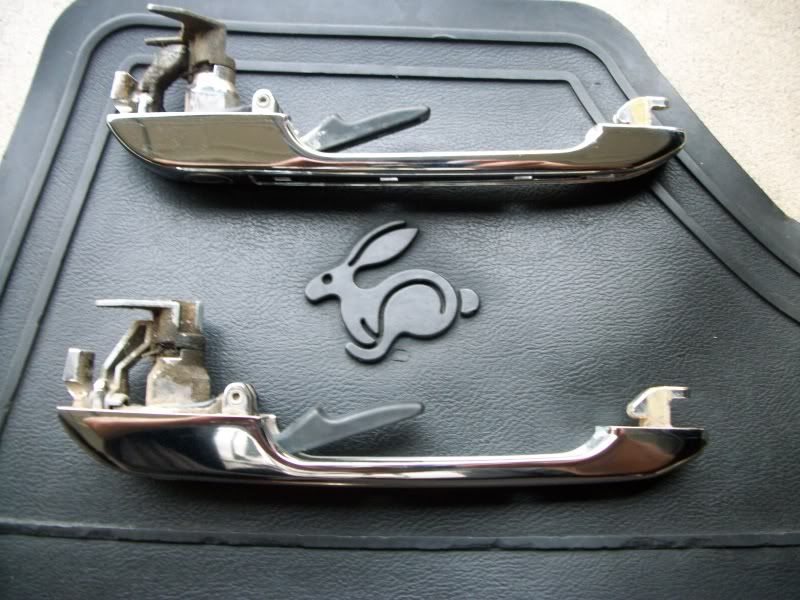 Modified by cyclops594 at 9:28 PM 3-23-2010
Modified by cyclops594 at 10:34 PM 3-23-2010
Modified by cyclops594 at 9:44 AM 3-24-2010
Modified by cyclops594 at 11:16 AM 3-24-2010
Modified by cyclops594 at 9:57 PM 3-24-2010
Modified by cyclops594 at 10:07 PM 3-24-2010
Modified by cyclops594 at 10:10 PM 3-24-2010