Discussion Starter
·
#1
·
SOLD
with the car. http://****************.com/smile/emthup.gif
I bought these back in July and have decided to sell the car. I'd like to ideally do a trade for some Orlandos with good tires or another set of MKIII stock wheels with good tires for these and we could negotiate price.
If outright sale is desired, I'd have to get another set of wheels after payment before I could take these off.
$600
Pick up only in Allentown, PA 18104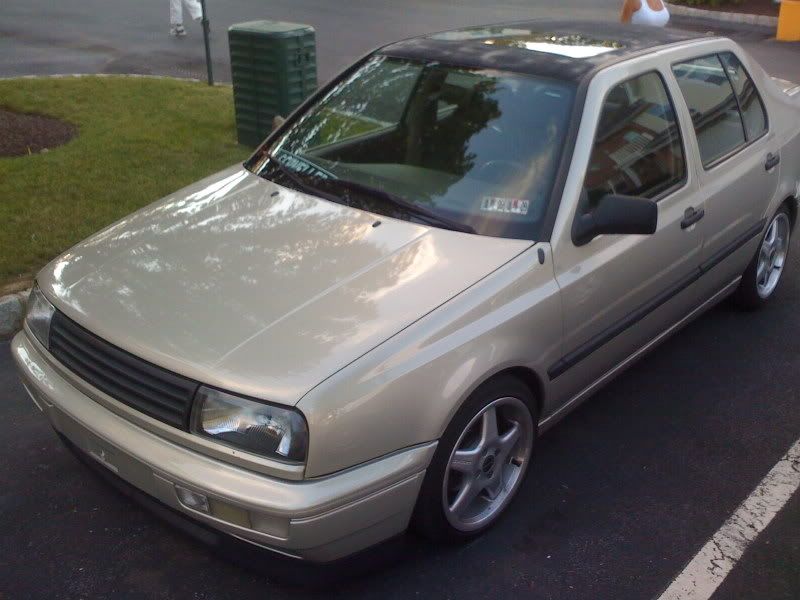 One wheel has clearcoat issues on the lip, but otherwise the wheels are perfect and tires have maybe 3-4,000 miles on them.
Modified by .:1of1500:. at 9:32 PM 8-5-2008
Modified by .:1of1500:. at 9:35 PM 8-5-2008
Modified by .:1of1500:. at 9:36 PM 8-5-2008
Modified by .:1of1500:. at 9:36 PM 8-5-2008
Modified by .:1of1500:. at 3:03 PM 8-13-2008
Modified by .:1of1500:. at 9:26 AM 8-21-2008