Discussion Starter
•
#1
•
fs/ft 1992 gti looking for
3g oBo
or a 98-02 passat 1.8t for my car + $
new trans and clutch put in today 6-5-08!!!!!
144k on the motor(2.0 aba)
light weight flywheel
shaved side markers
mk1 3 pod guages
mk3 cluster
fk coil overs
magnaflow exhaust, cat back
1972 bmw 2002 steelies with new rubber no more than 3 months old
euro ecodes (awesome light output)
bumper thats on the car is the winter bumper , hav other bumper just dont hav a lip for it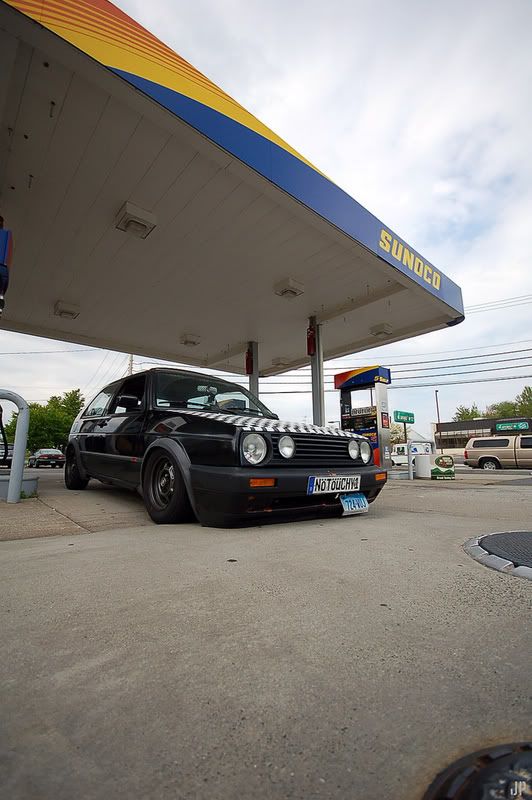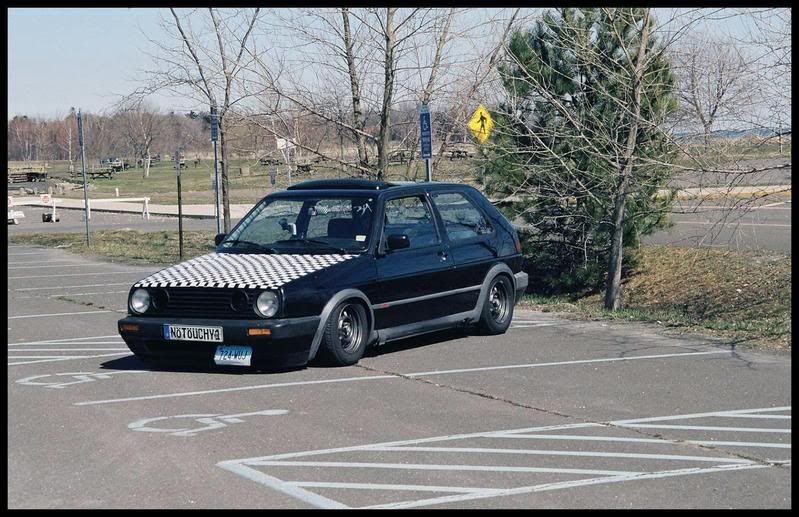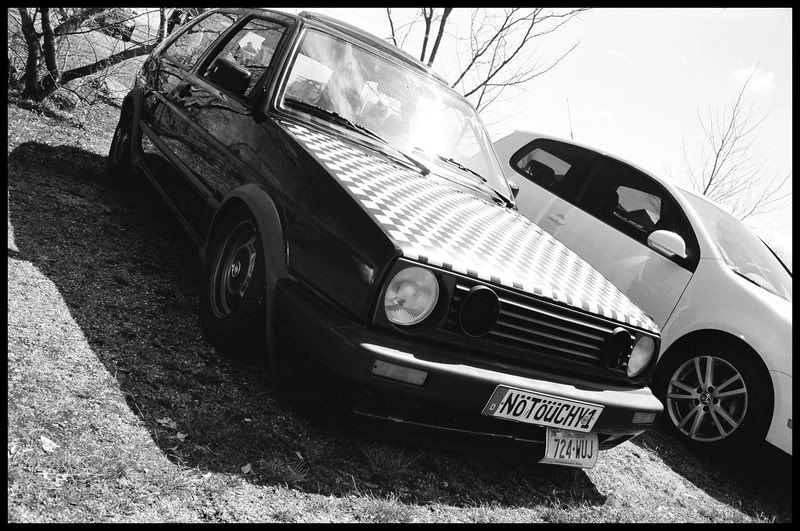 1.8 out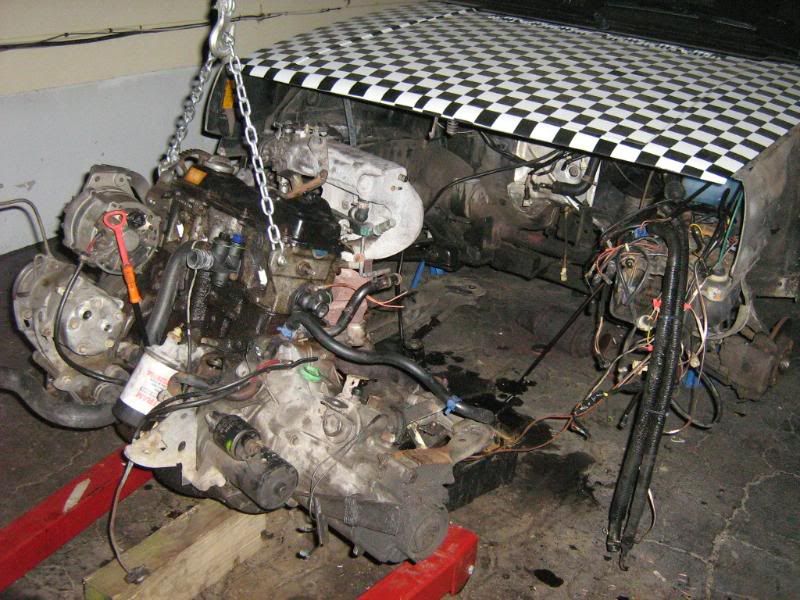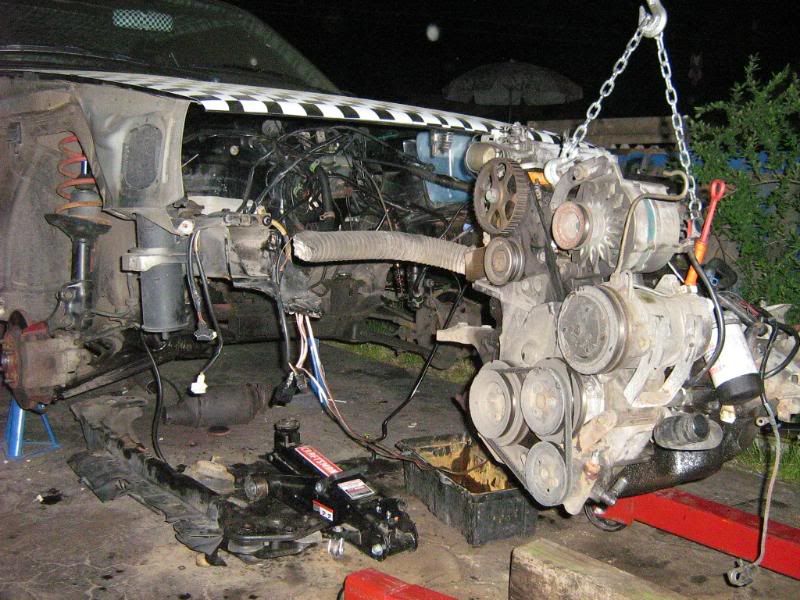 aba in !!!!!!!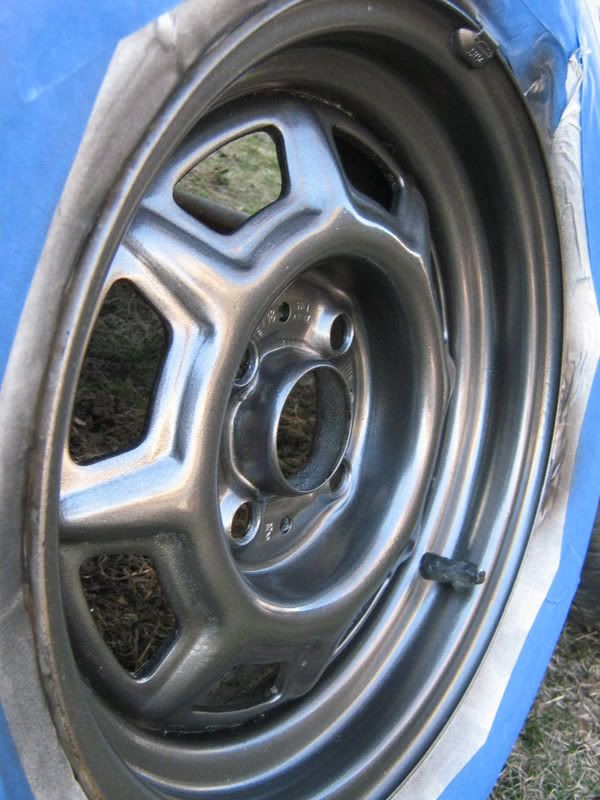 Modified by mk2 2.0 gti at 11:19 AM 5-31-2008
Modified by mk2 2.0 gti at 4:10 PM 6-5-2008