FS/FT MK3 Euro parts, Rear stress bars, ABA swap, Coilovers, Switches, MSD, 5...
I have a whole bunch of stuff for sale/trade.
prices are all obo
. located on long island but will ship/meet within reason.
Things I'm looking for in
trade
,
Cabrio Fenders with Square indicator,
MK4 Shift box/cables/tower swap.
BFI .5 mounts
Mount Spacers
Silver face VR Cluster
MK3.5 Handbrake (chrome button)
MK3.5 Chrome Seatbelt Bar.
Sport Plaids
Corrado Speedlines
Euro front rebar, surface rust not sure if its poem or not. $50
5 lug swap. 11.3" front brakes, stainless front lines, full rear beam no front sway bar. $250
Early Cabrio visors $50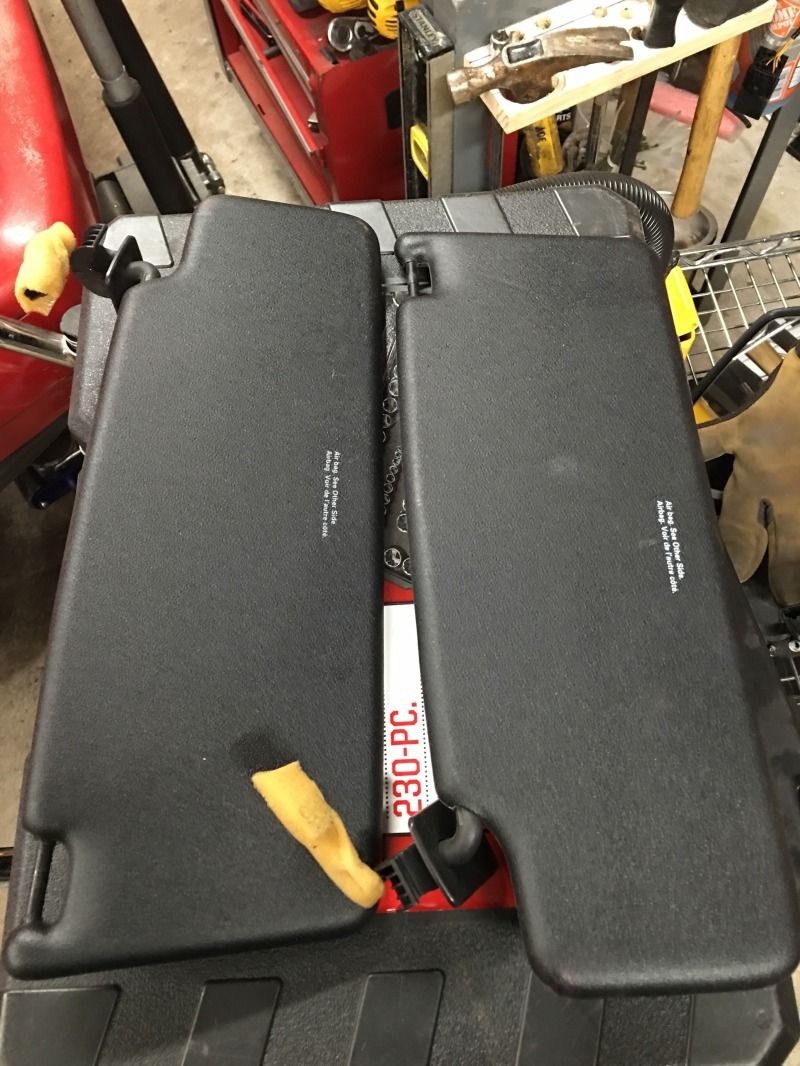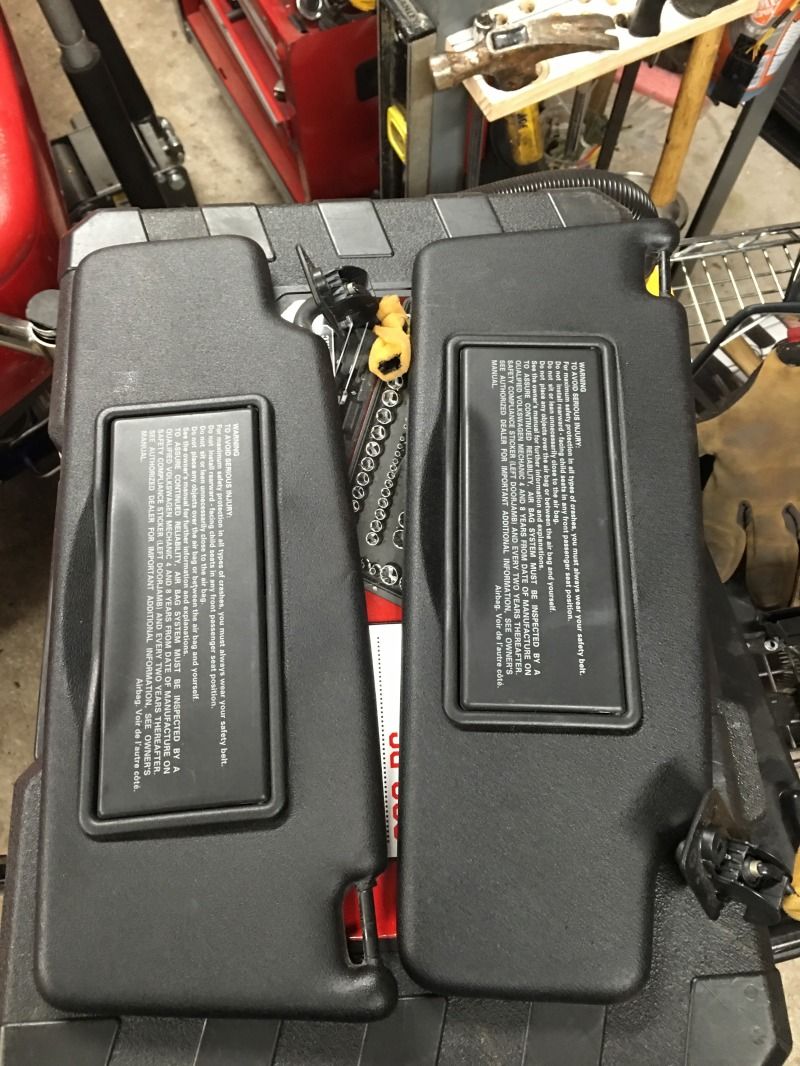 Late Cabrio visors $50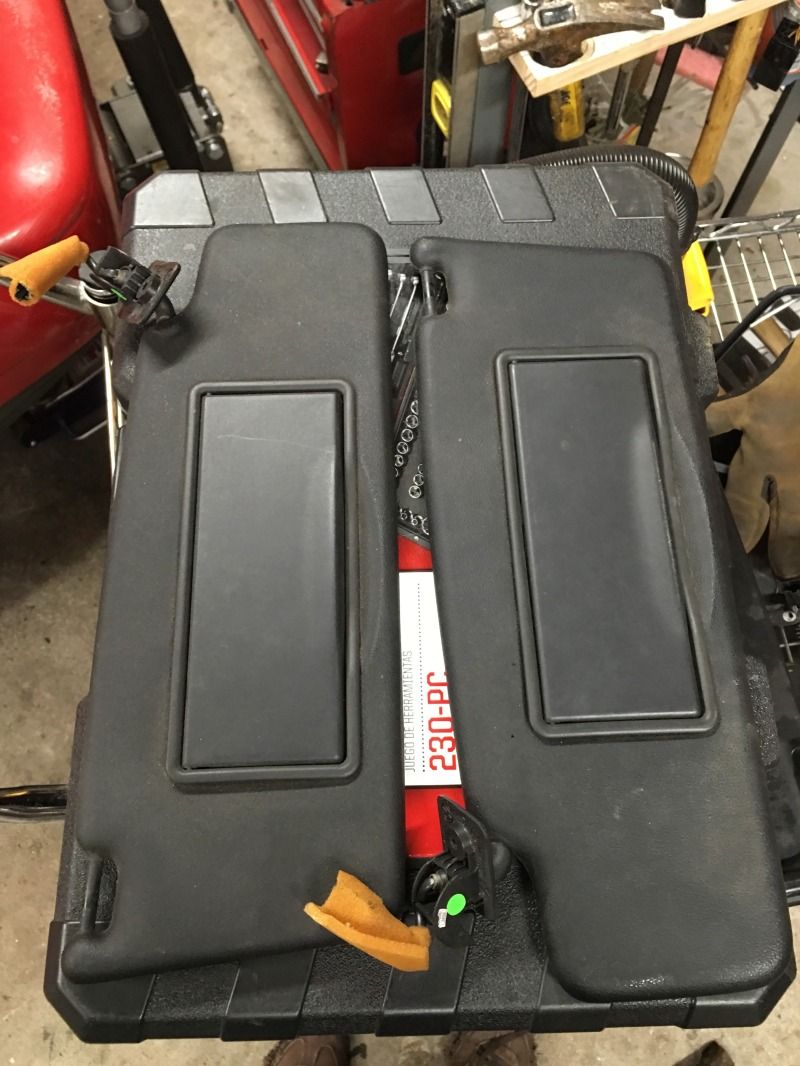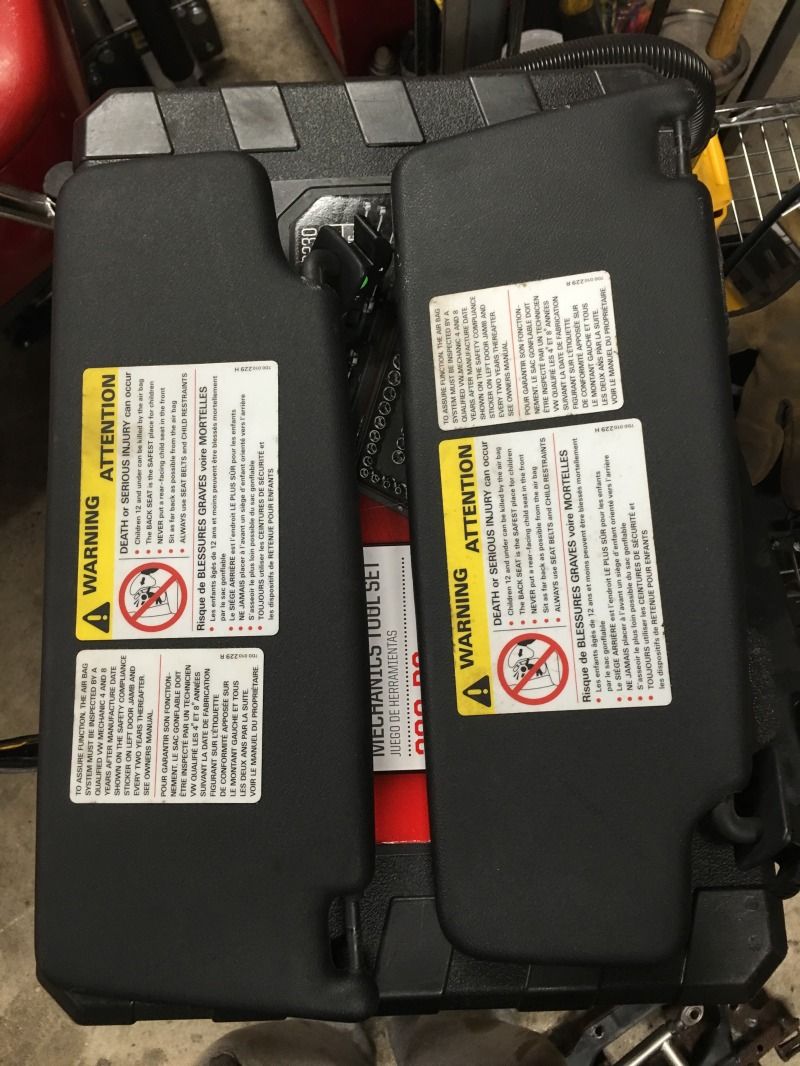 Wiring harness for Cabrio Visors. $25
Manual Silver face cluster, Red lit, Blue lit Mileage and Clock. jumpy tach 60-70,XXX miles $100
Automatic black faced cluster 120xxx works well. $50.
Automatic silver face cluster 120xxx works well. $50. (not pictured)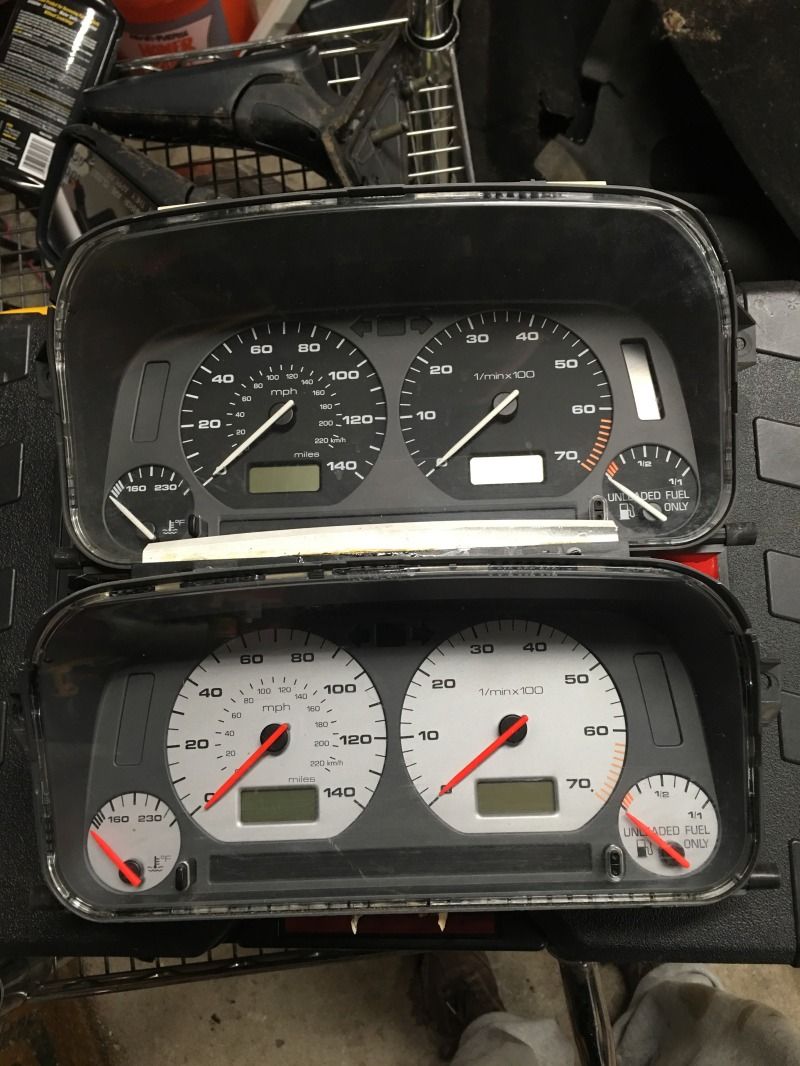 OBD1 aba swap. sold
Neuspeed rear stress bar Could use a new coat of paint. $old
Oem Smoked Tails, Small crack on the drivers side near the amber. $50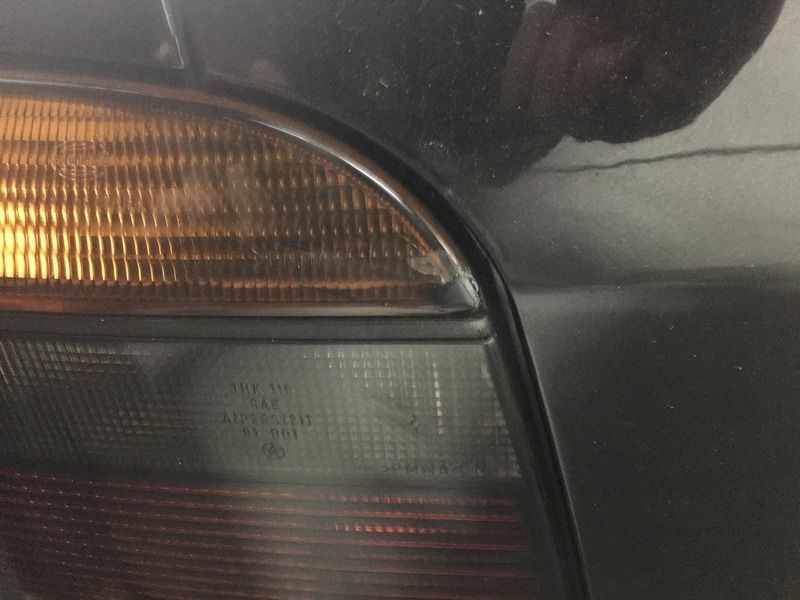 Switches on the left are all red $20
Dome light is painted black but the sunroof switch still works and lights up red. $75 more pics below
everything else is $5 ea.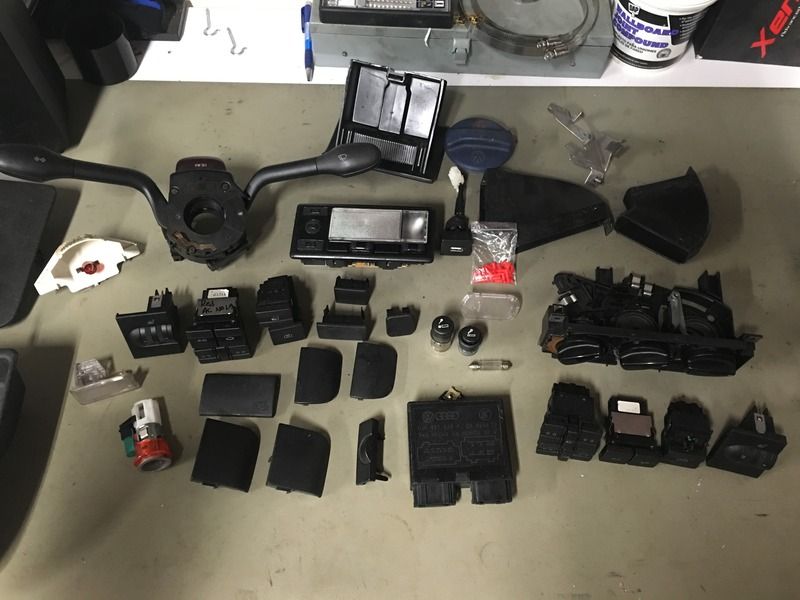 Home made mirror deletes. These are 2 sided one side is flat smoked plexi and the other side has a line around the perimeter. Used double sided tape on the side you don't like. $10 a pair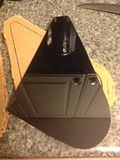 2 (painted) Black dome lights with a painted sunroof switch. both switches still light up and you can choose between, all green, all red, all blue or some combination of red, blue or green.
Wiper mechanism, worn center pivot bushings motor works. $10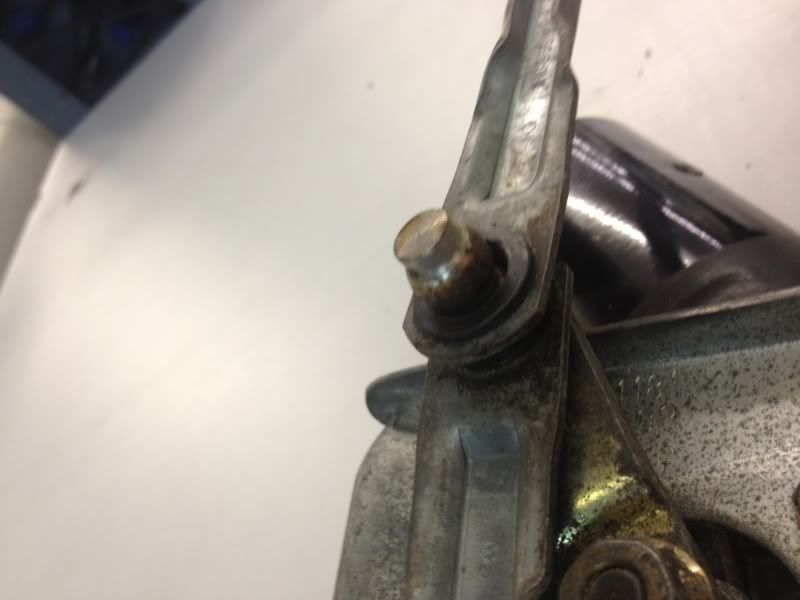 Cluster for parts, unsure if it works dont know the mileage. $25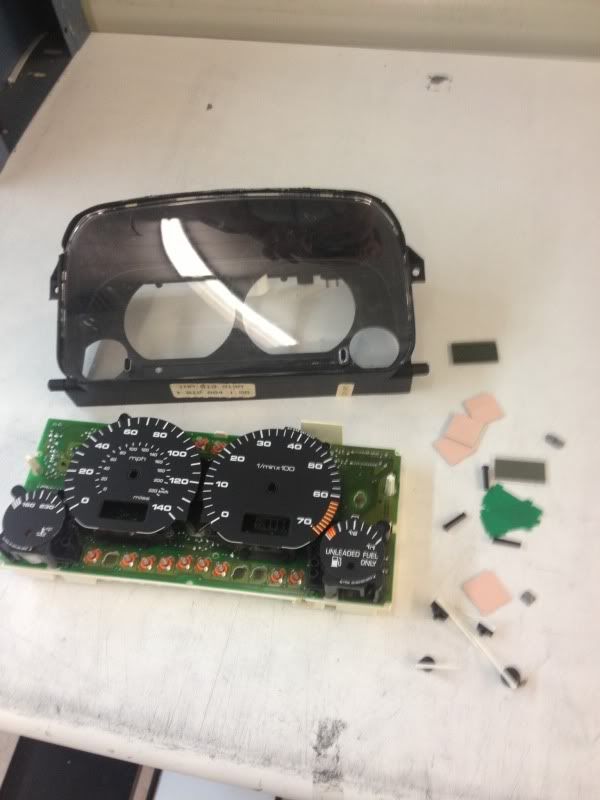 Bubble cluster, mileage unknown, not sure if it works. $25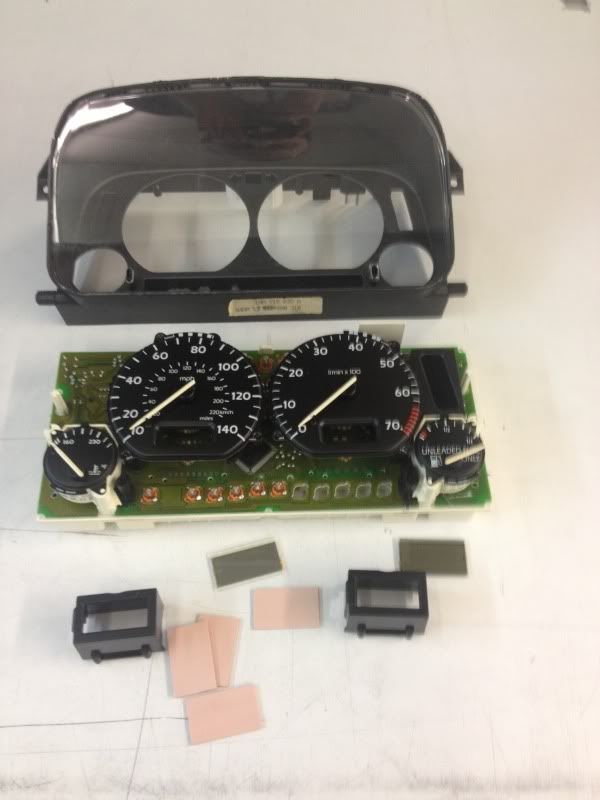 Lower glove box. $30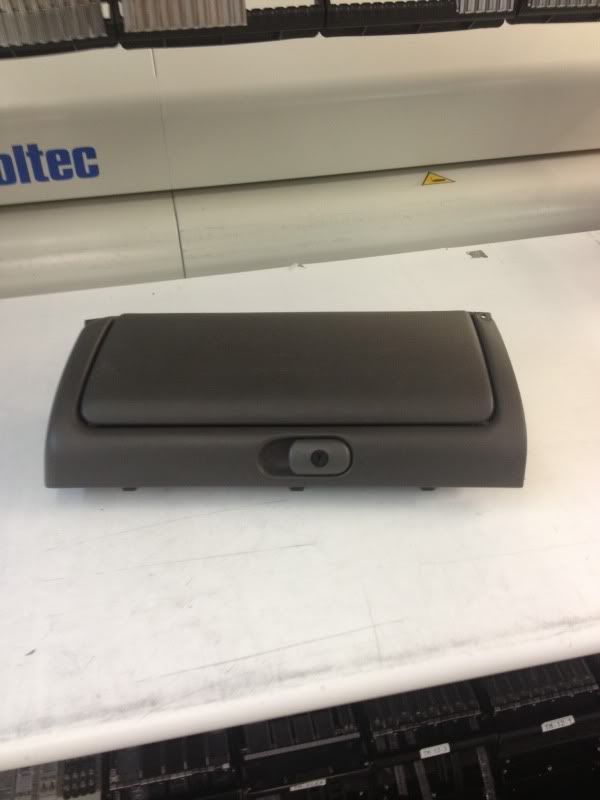 Late mk3 airbags. 40 ea.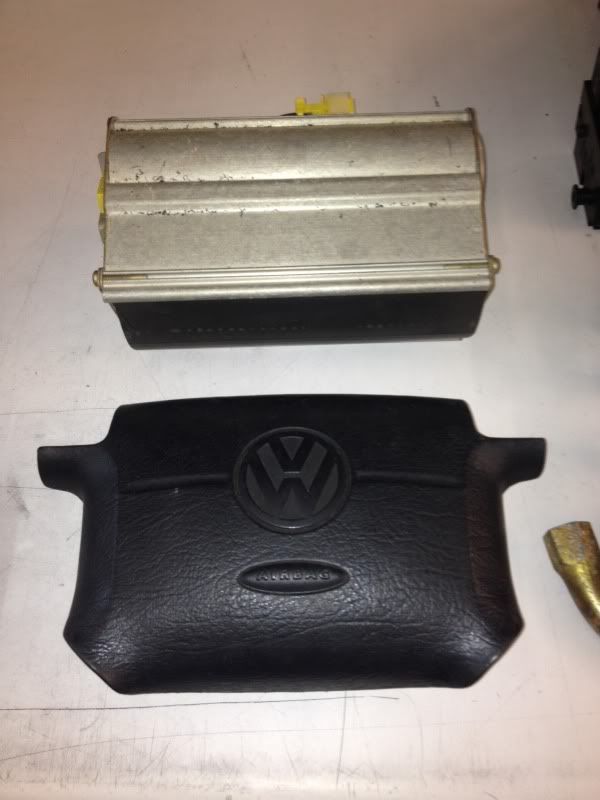 Black center console. $25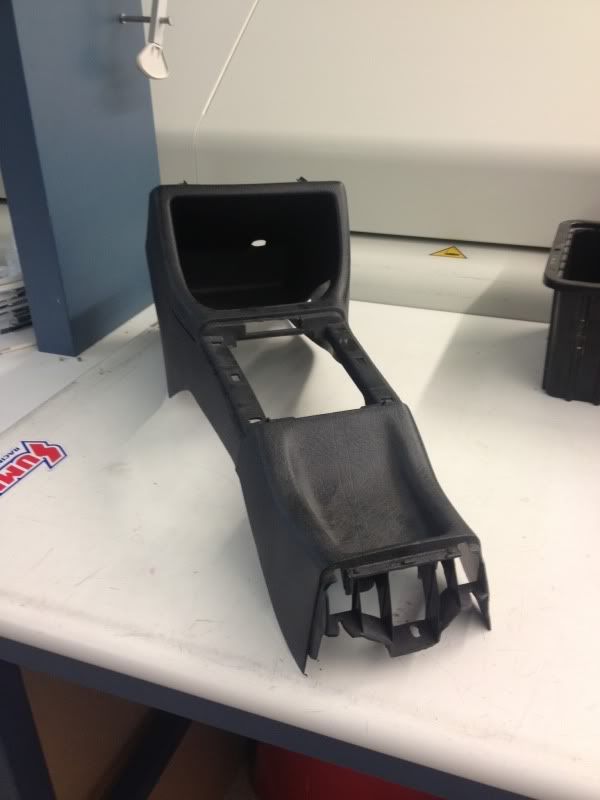 Hatch struts $10
Sunroof panel cover$10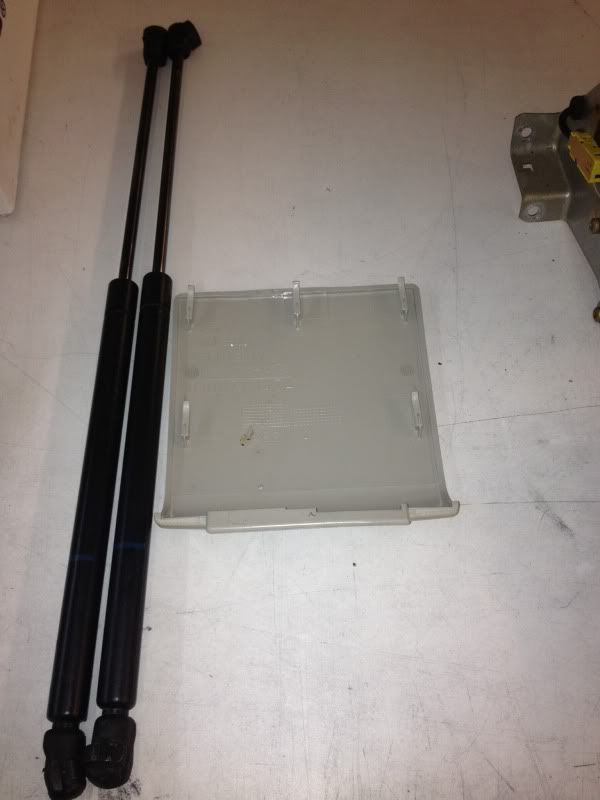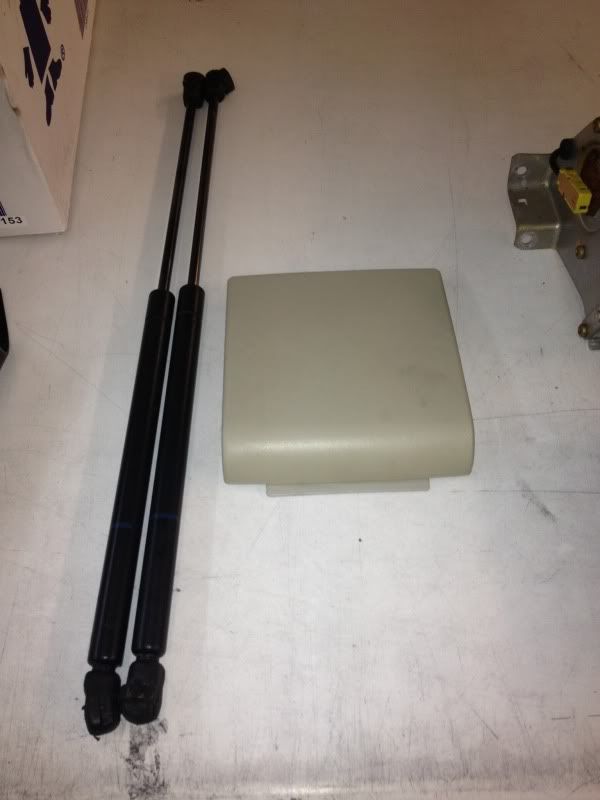 Hvac Panel $5 two available
http://s18.photobucket.com/user/vot...4AF-1243-00000045B3C46266.jpg.html?sort=3&o=8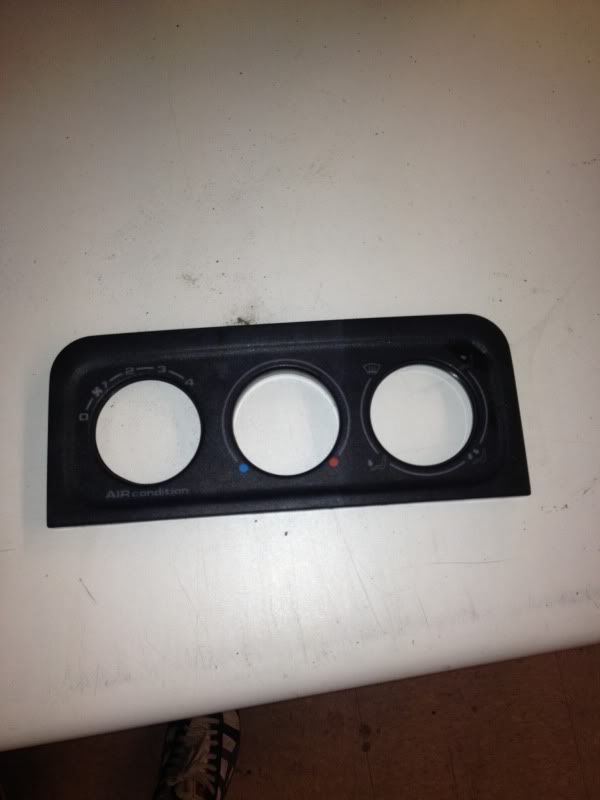 Green lit early bubble rear defrost switch $10
http://s18.photobucket.com/user/vot...46A-1243-00000045AF1EDCB8.jpg.html?sort=3&o=9
CD Changer with cassette Untested. $30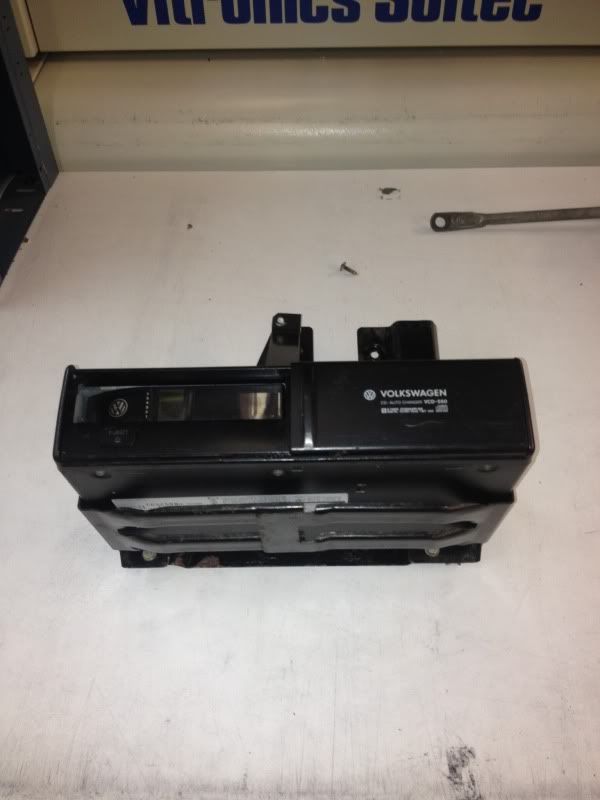 CE2 Fusebox $45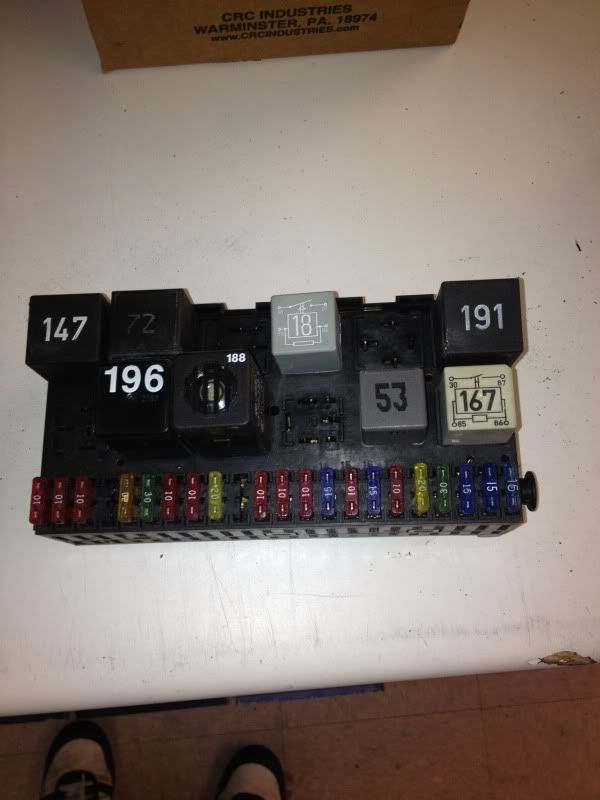 Golf passengers tail light with gasket and tray. $25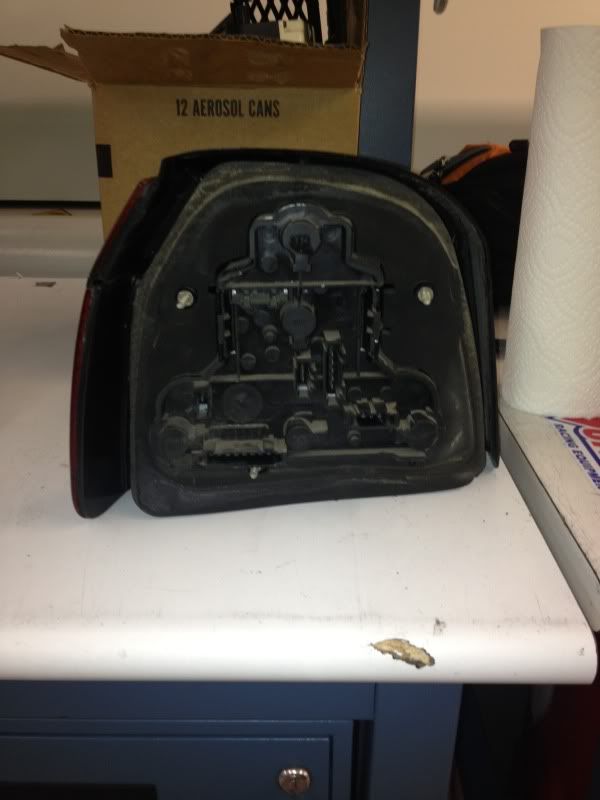 15" Pininfarina wheels. Tires are Junk. $200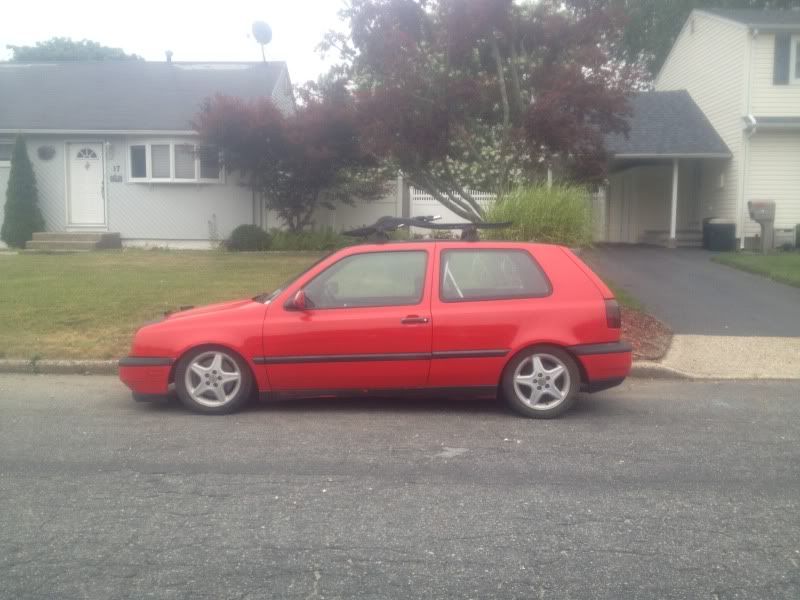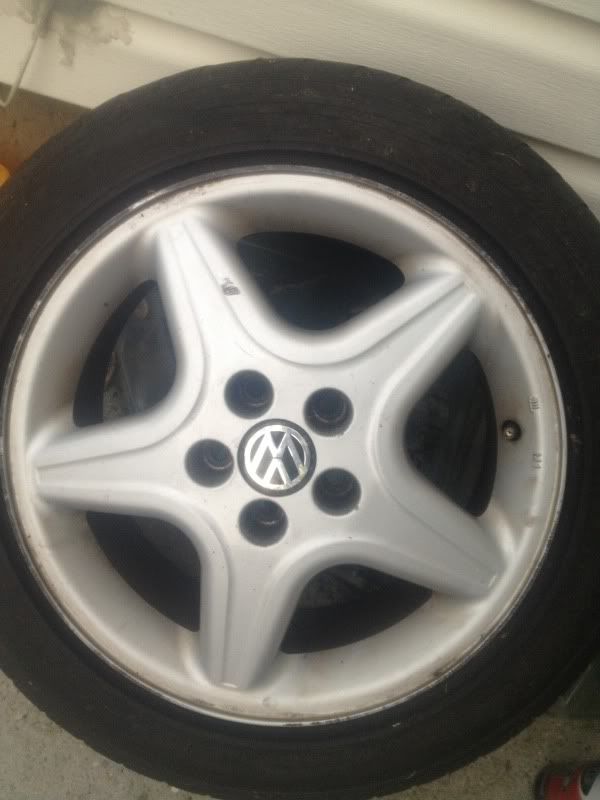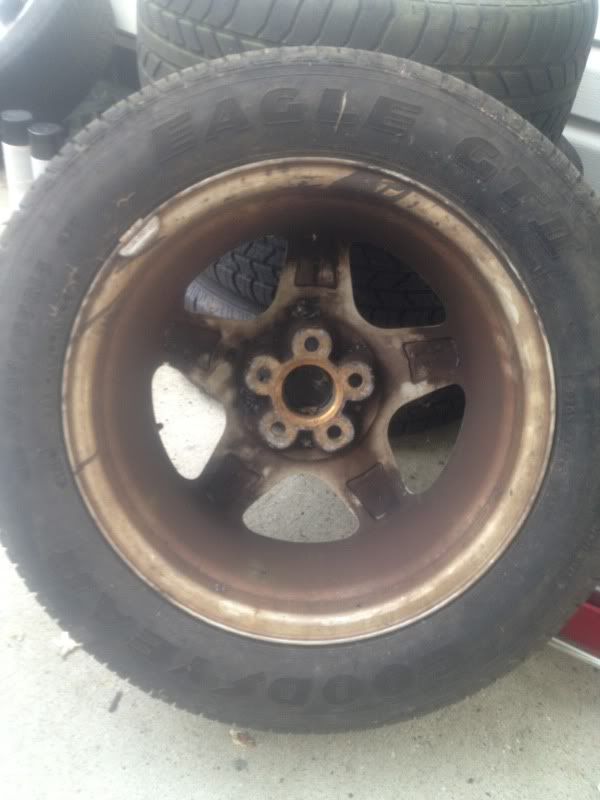 Slight bend in the wheel below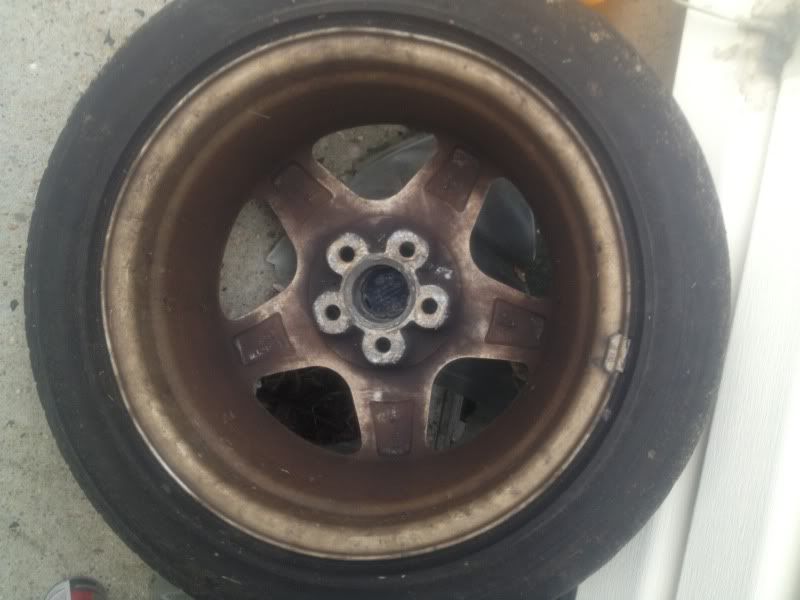 2 195/55/15 Futura 2000's on 5x112 steelies loads of life left $150