I have a couple of items up for sale/trade.
If you have any parts that you think i will want, lmk.
-OEM HIDS with 12 pin adapter-$1,100
Passenger side top tab broken, exellent condition.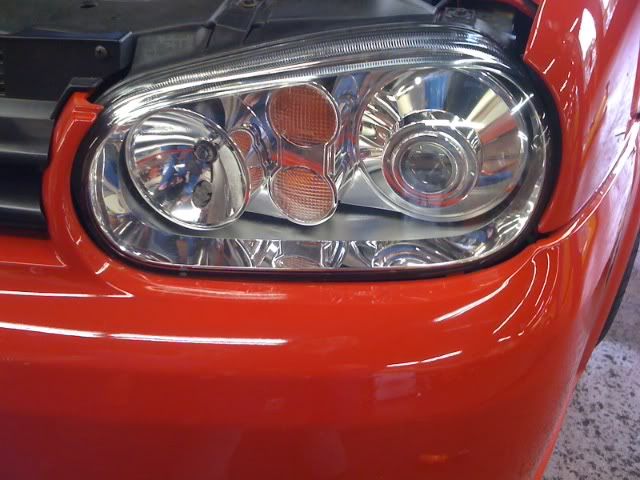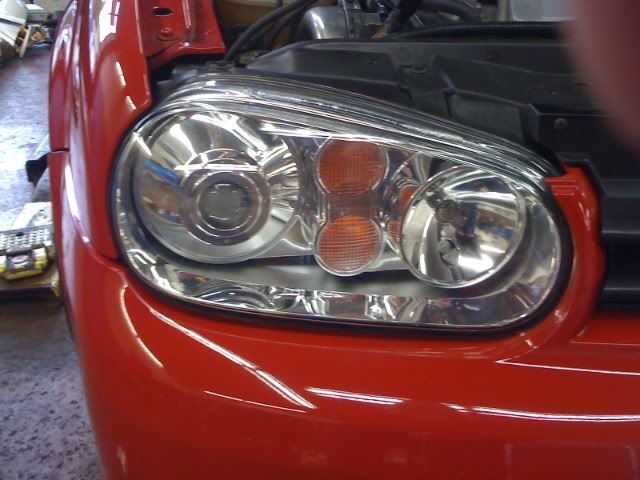 -Boser Hood painted Tornado Red.
Looking to trade for shaved filled notch TR hood.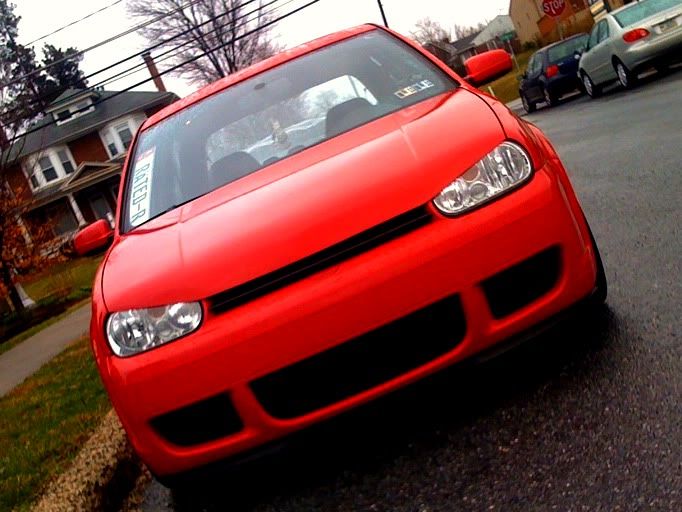 -BBS RGRs, one of a kind-$2,200 or trade for baller wheels. lmk
Chrome plated less than 500 miles.
225/40R18, brand new rubber.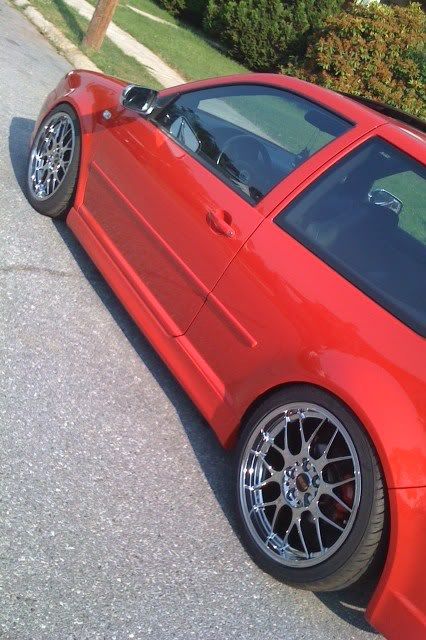 If interested let me know or shoot me some offers/trades.