SOLD SOLD SOLD
FS/FT:
-VMR V715'S
-Specs
: 19 X 8.8
-Offset
: ET: 45
-Bolt Pattern
: 5 X 112
Wheels are complete with new stems and center caps and rubber.
Tires:
Nexen N7000's 225/35/19
Tire tread
: 80-85% remaining on all 4 tires.
Wheel condition:[/B]
Pictures will show, wheels were purchased in terrible condition (for use as spare winter wheels). Wheels were all taken down to bare metal with wire wheel and aircraft paint stripper. Some scratches on inside of spokes were left from wire wheel. Wheels were then sprayed with primer, paint, clear coat. Lips were did have signs of curbage which were smoothed out and made into brushed aluminum finish. 1 wheel had small crack on inner barrel which I had professionally welded and rounded. All now roll straight, true, and smooth. Wheels were refinished to the condition I felt appropriate for my use.
Location:
Seattle, WA
Price:
$500 cash, paypal
Contact info:
text 206 960 6672, PM
Trades:
-mk2 8V tranny with good clutch and flywheel. (or possibly an ABA swap)
-mk2 short shift and shift linkage bushings.
-mk2 jetta wheels (currently have solid mk2 bottle caps) interested in anything 15"-16" and 7" + wide. Trades should either be equal in value or compensation in $ for lack of tires or quality.
-airride pieces for mk2. Looking for management, tank, struts.
-Possibly other 5 x 112 wheels with good tires (see notes below)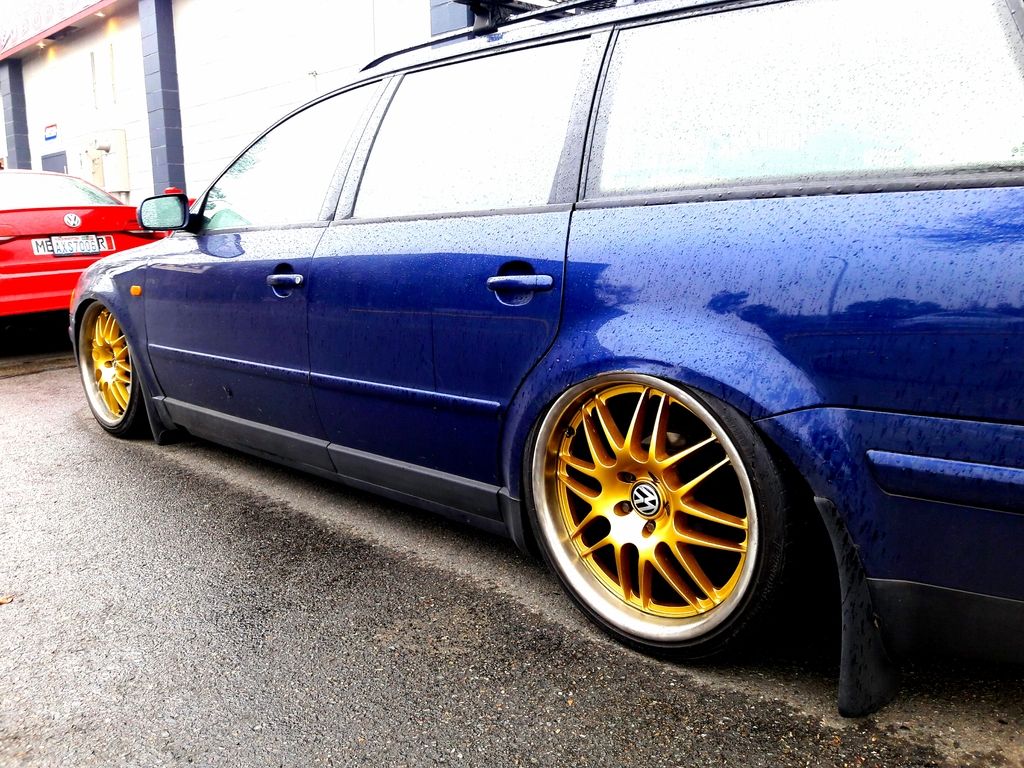 I do not need to get rid of these. It is only a polite measure to reduce my stash since I told the girl I would not acquire more wheels without getting rid of at least one set. These have only been mounted on my car since 1/28/2017 for picture taking. If you are going to offer a set of 5 x 112 wheels please make note that I have a set of OEM Audi A6 7 spokes, this eliminates most OEM wheels offers unless you have savannah's. I also have multiple sets of Miro's in storage so trade offers should fall between these two low/higher end categories.
Yes I am willing to ship at buyers expense. Yes I will also entertain trades + cash. No I will not take $350. If that is all you can afford, there are plenty of stock wheels out there with excellent tires costing that much. Thanks for looking.
Taken down to bare metal: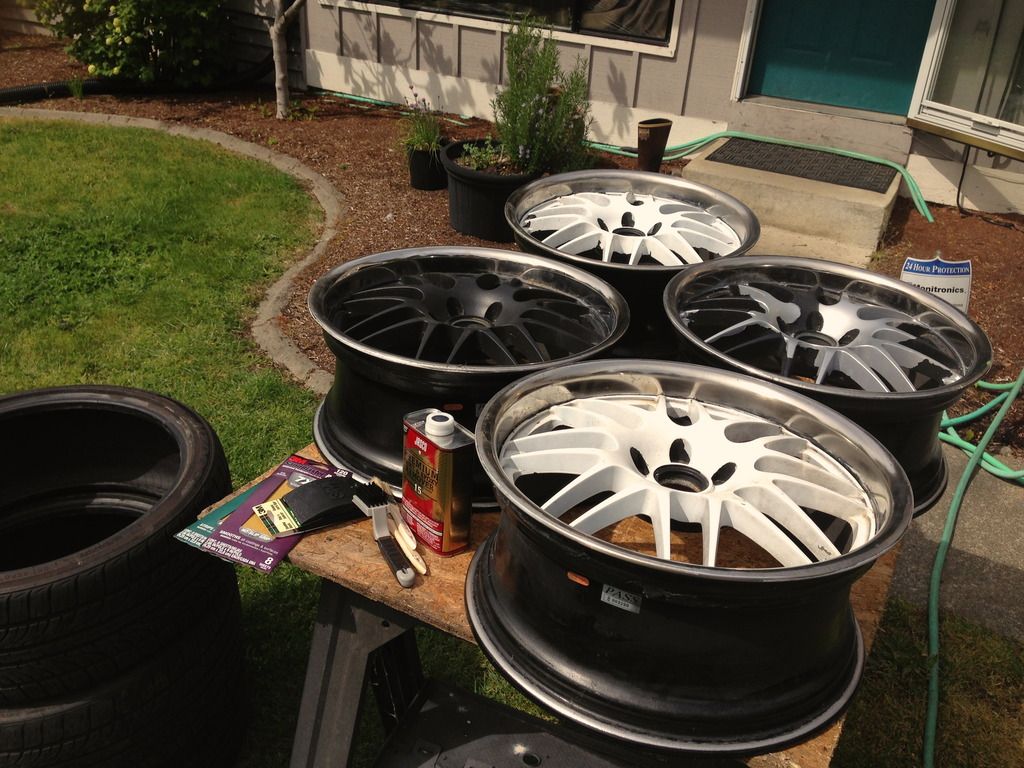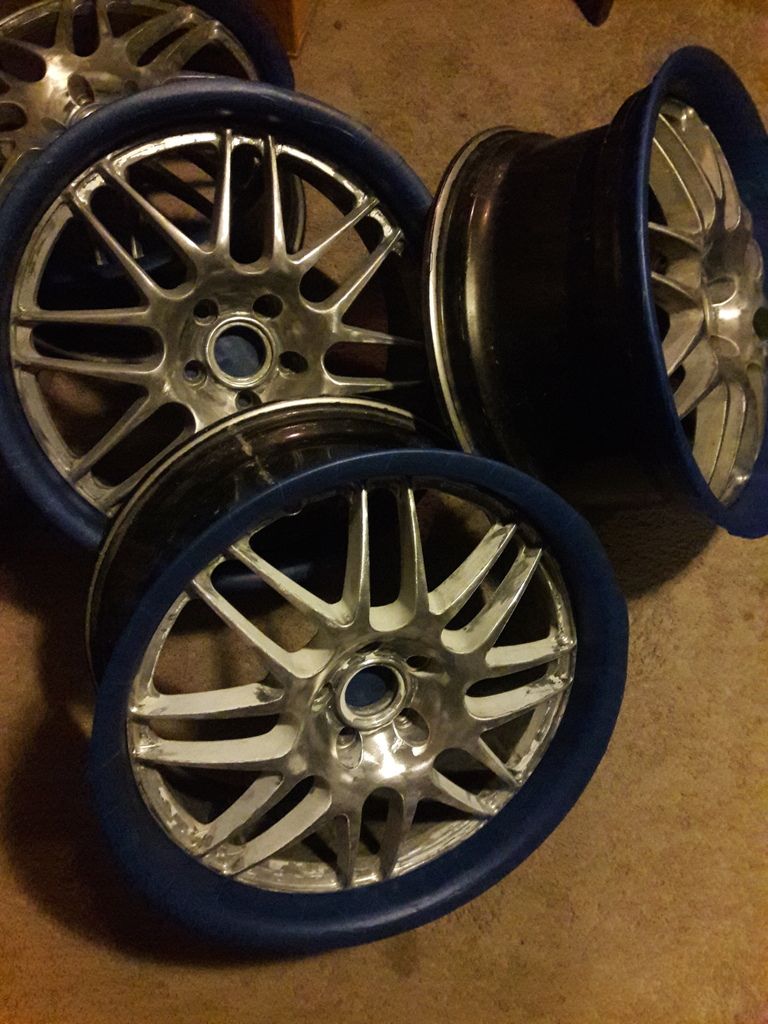 Lips brushed out: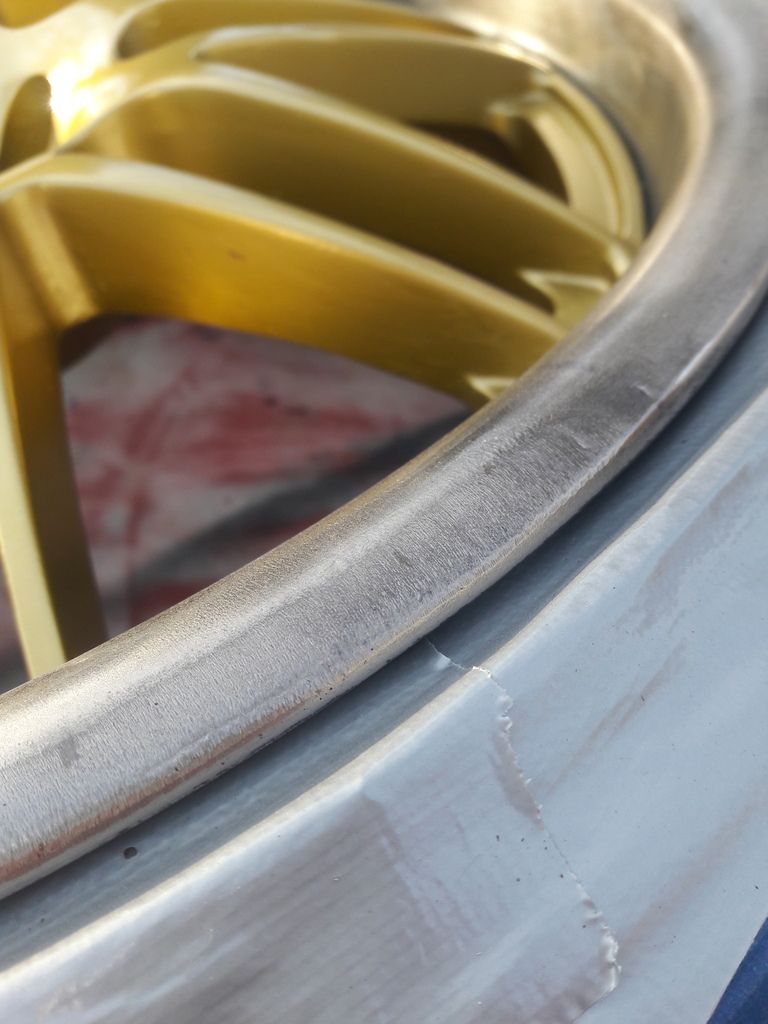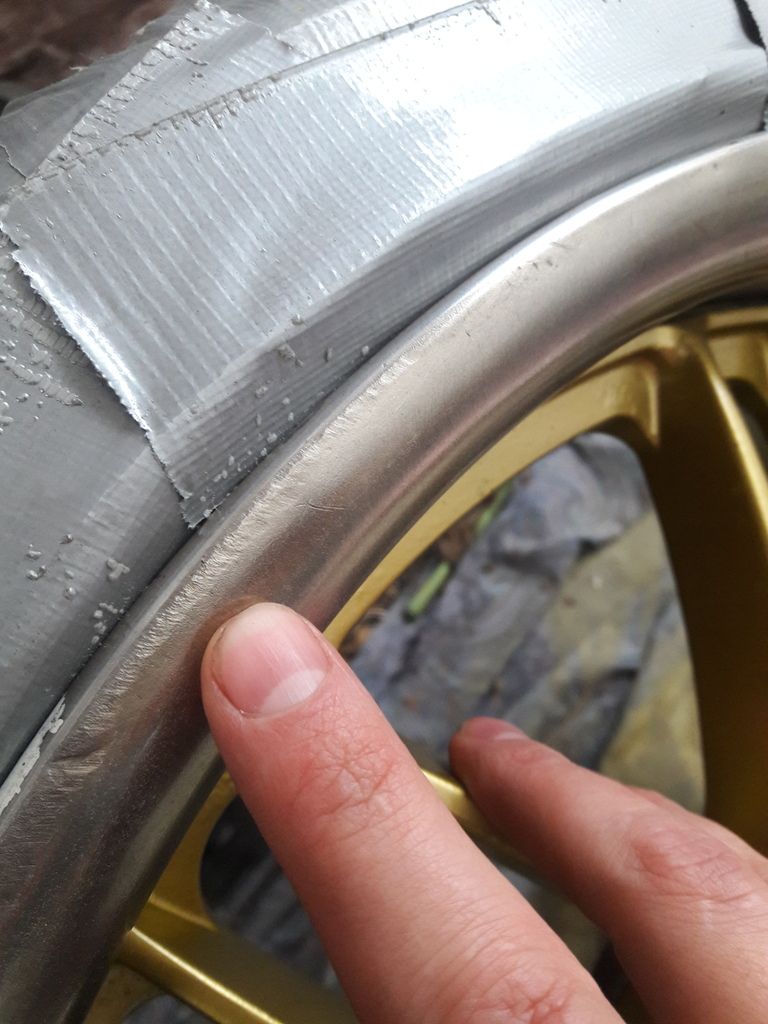 Paint and primer: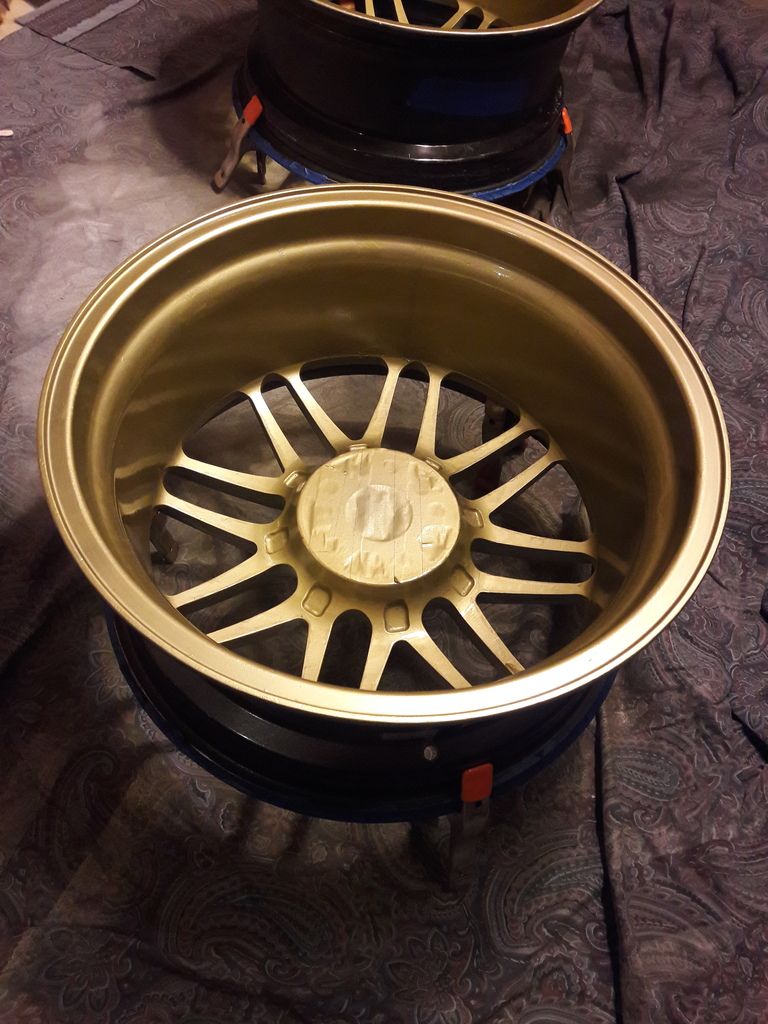 Previously mentioned scratches on inside of spokes: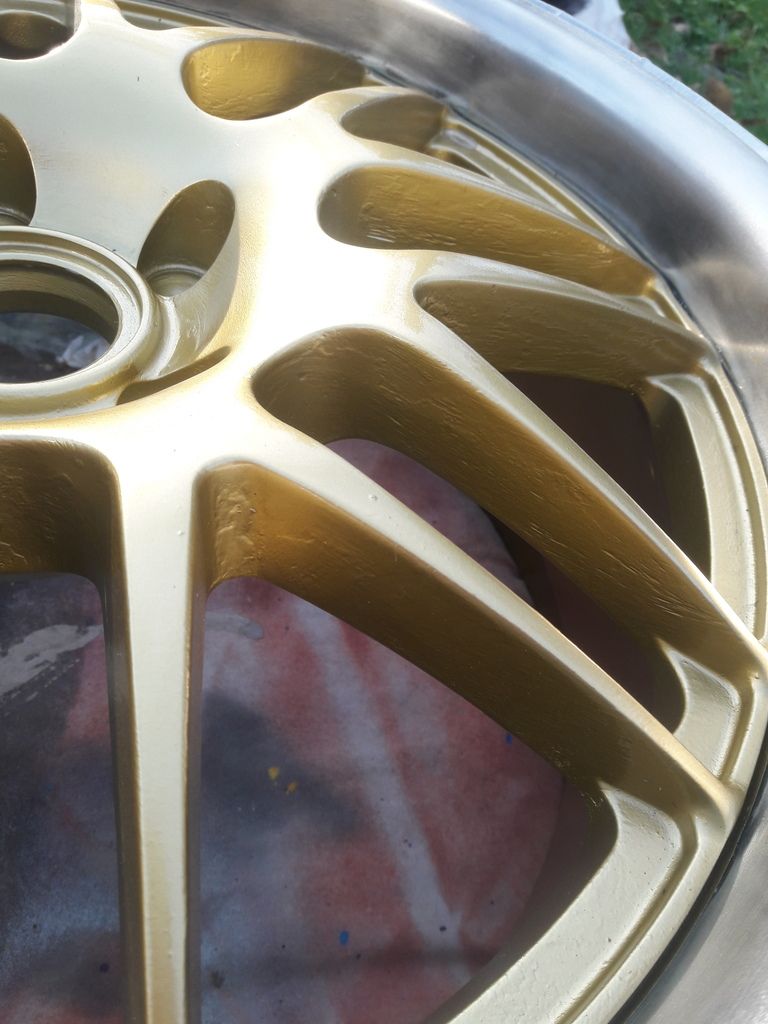 The Faces are clean: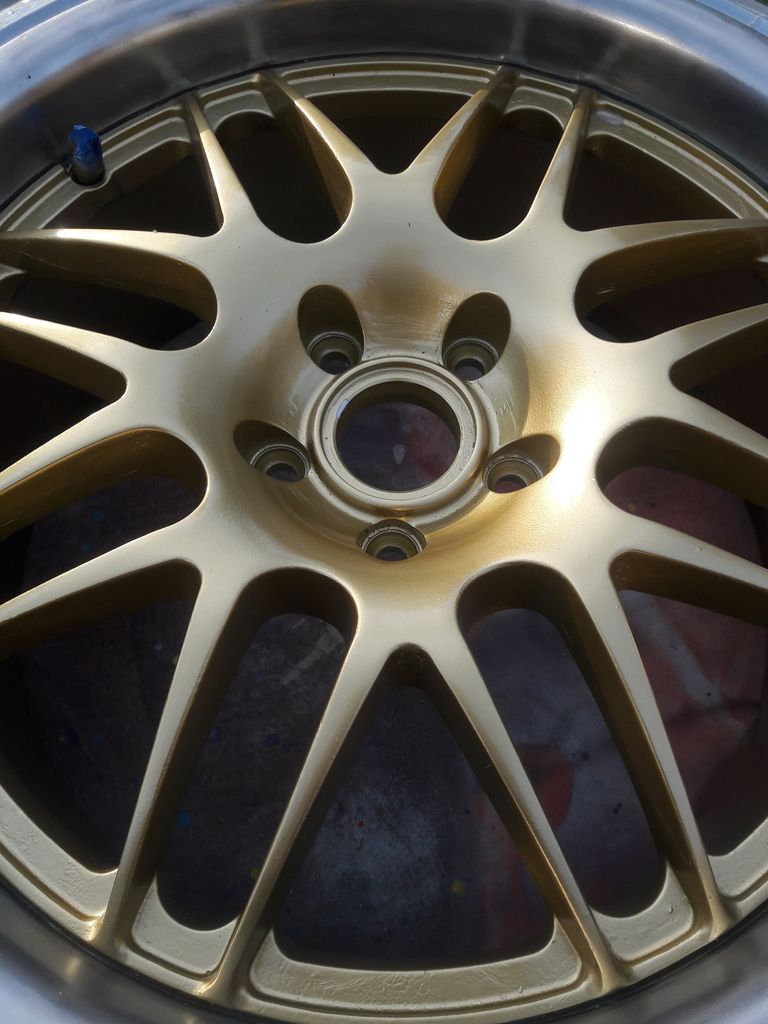 Mounted with new stems, caps, and tires: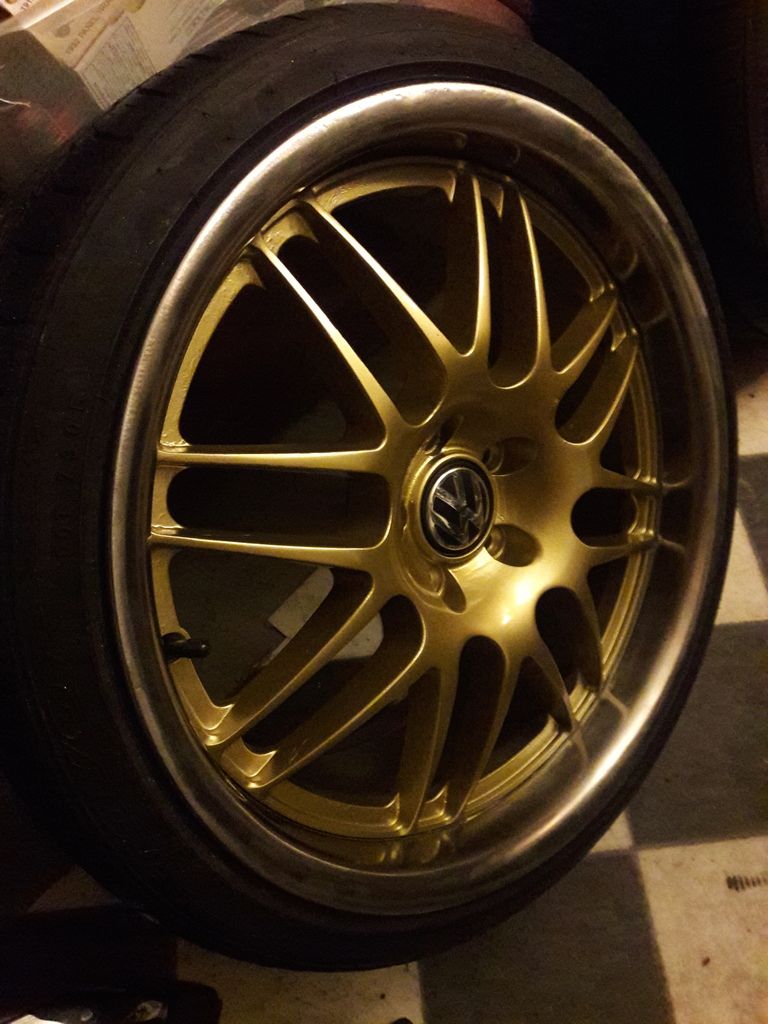 Tread life: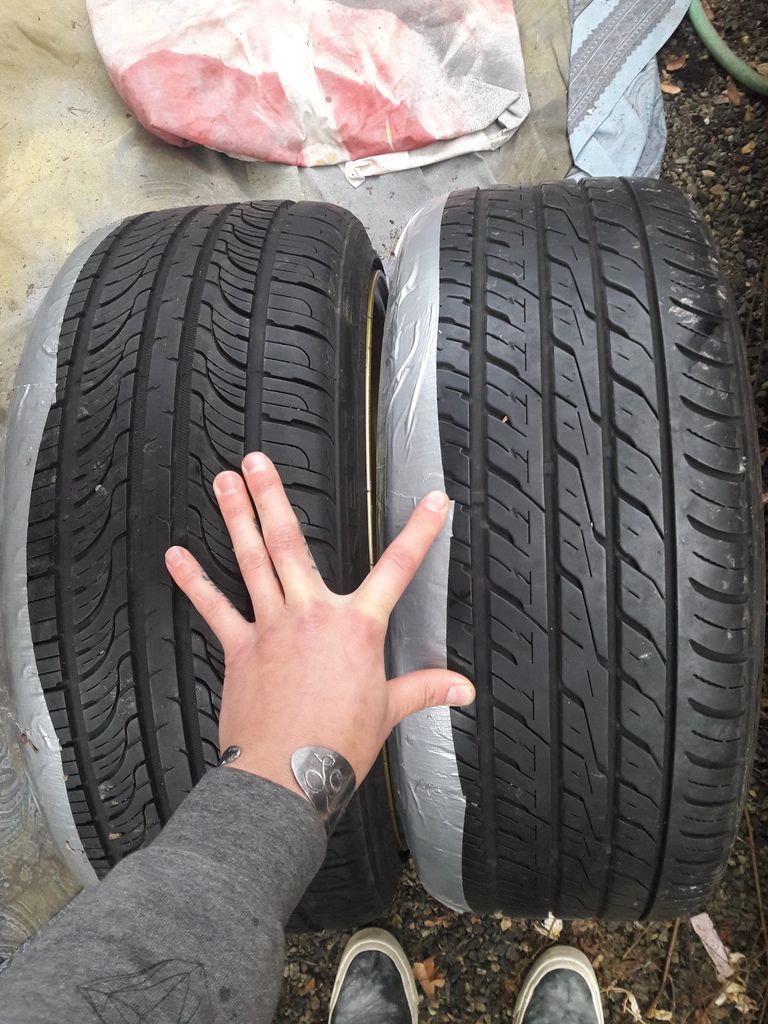 Final Product: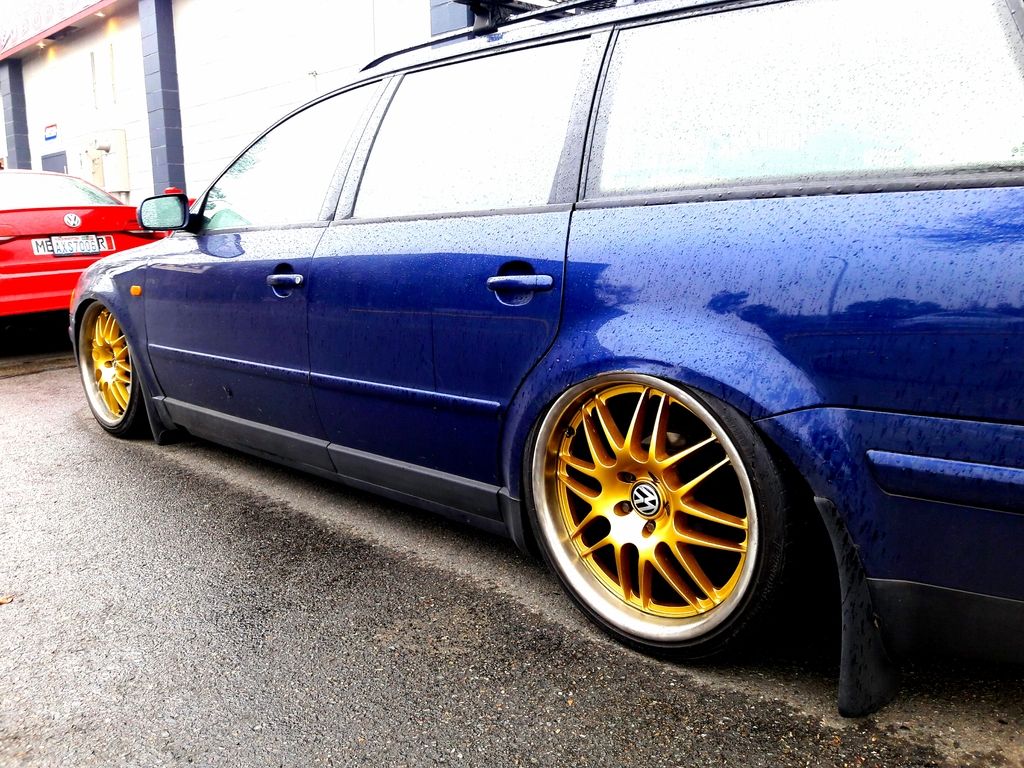 I didn't care enough about these to invest money for professional job, much less lose my finger tips sanding them. Plastidip if you will to hide the impurities. Peace Love nollieflip.