Discussion Starter
·
#1
·
Selling GHL downpipe, 2.5 inch.
Was on 2002 GTI, My CEL light was on when I took it off so the cat may be on its way out however I did pass my smog test here in california with it on, the CEL light is intermittent.
About an inch was cut from the tip because it was welded on at a time. The picture below shows the length compared to a regular quart of oil.
$200 plus shipping if shipped http://****************.com/smile/emthup.gif
Also for sale 1 new and 1 used 2.5 inch exhaust clamp
New one $25
Old one $10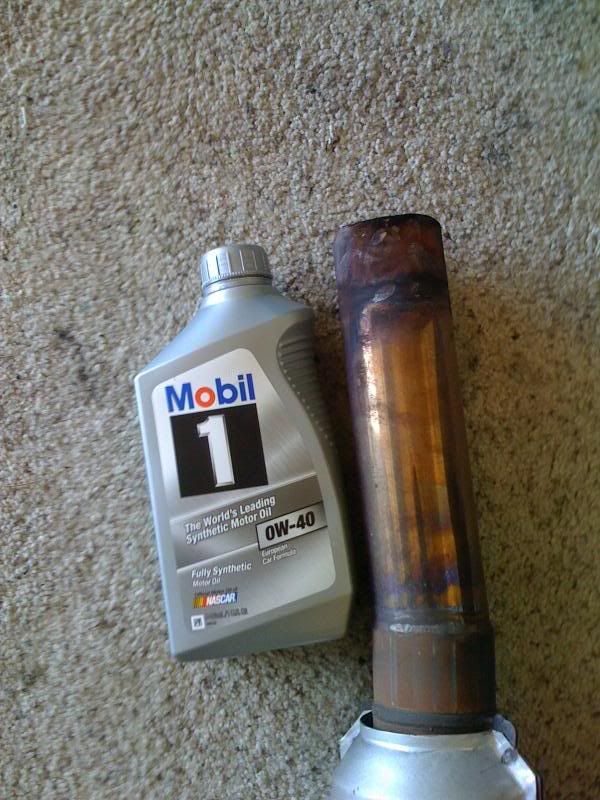 Modified by vwgti180 at 7:16 PM 3-18-2010