Have up for sale some suspension..
set up has about 100k on the front struts and about 60k on the rear shocks...
Fronts are sold
if anyone is interested in the Rear Koni Yellows, I still have them $90 SHipped!!!
this is how the car sat with them on 15"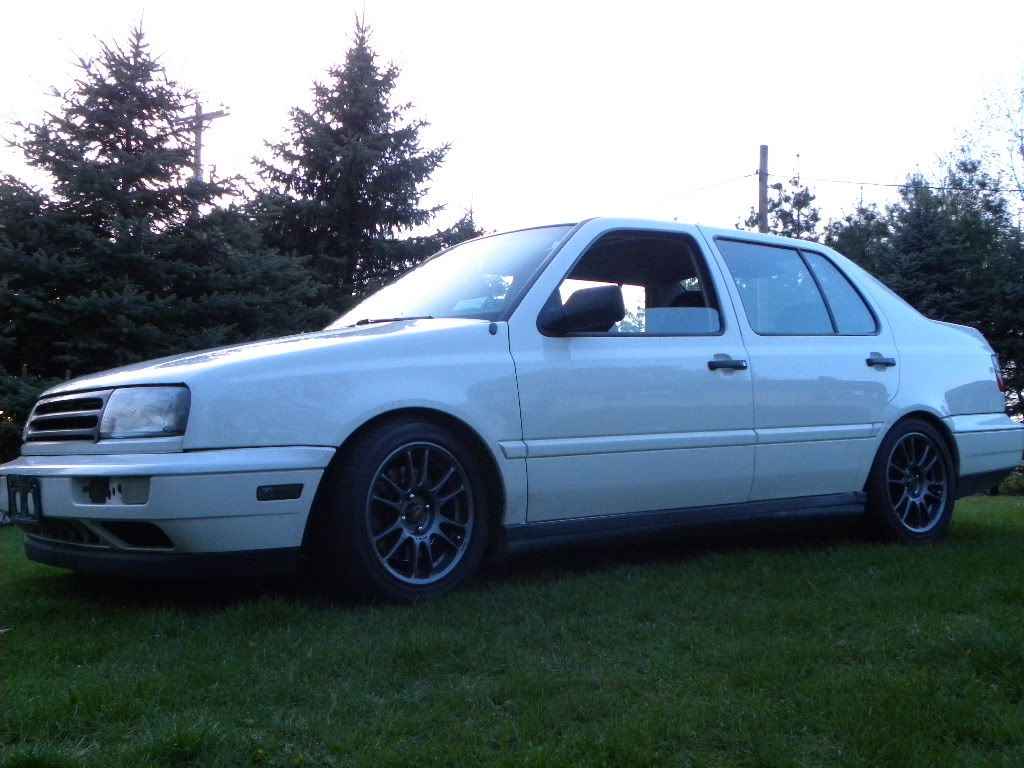 this is the suspension on the car.. it is off the car now just havent gotten those pictures yet..
but you get the idea...