tight, no play beyond factory. Didn't smoke, no cracks, ready to go. Have a complete premium rebuild/thrust bearing upgrade kit for it as well if you really wanted to go nuts. Removed my Forge actuator but believe I can find one for someone. Price already reflects this.
$225 + ship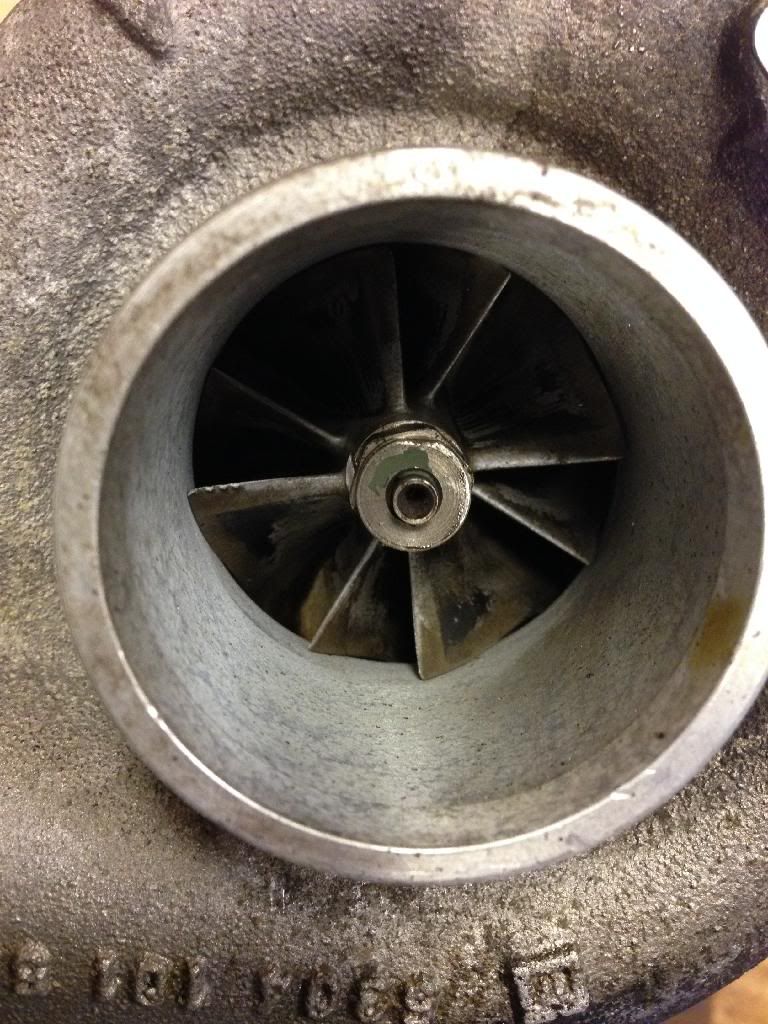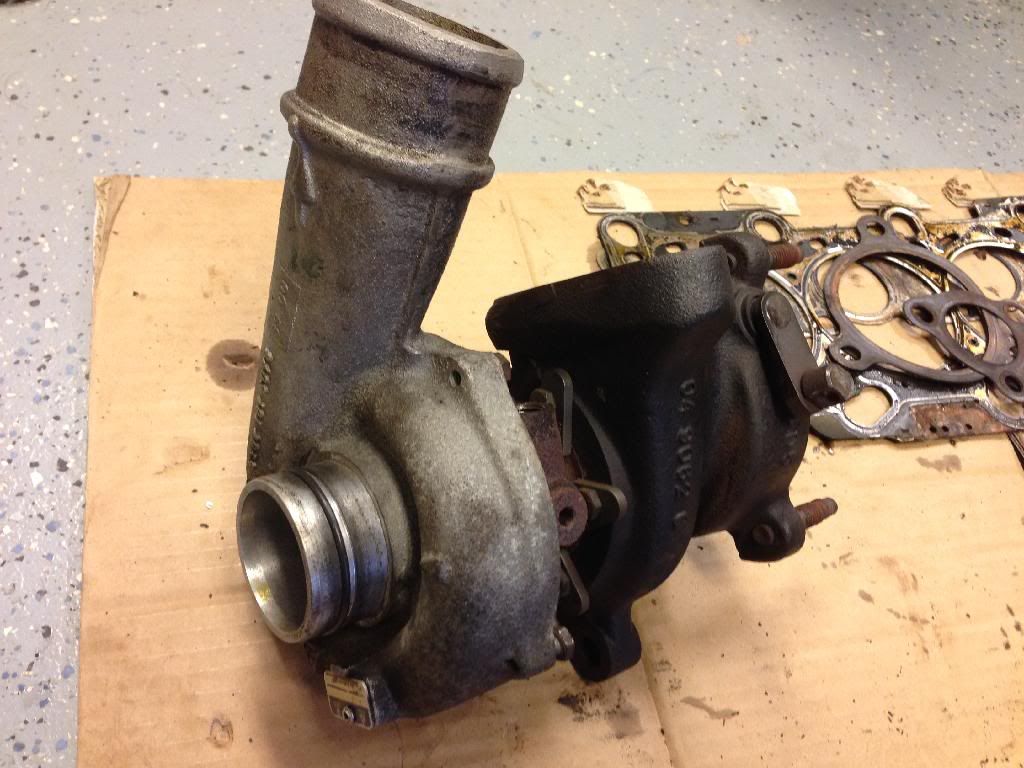 Also, OEM TT225 K04 exhaust manifold, no cracks, great shape. Tapped for EGT but I can put a 1/8NPT plug in it for you if you'd like.
$125+ ship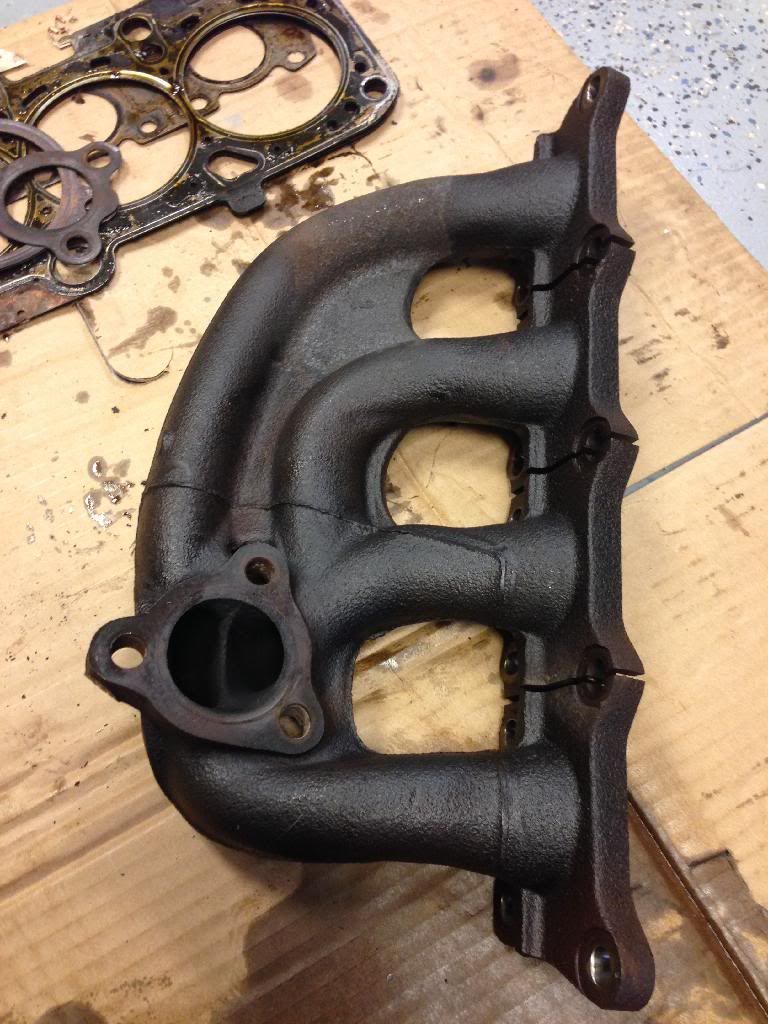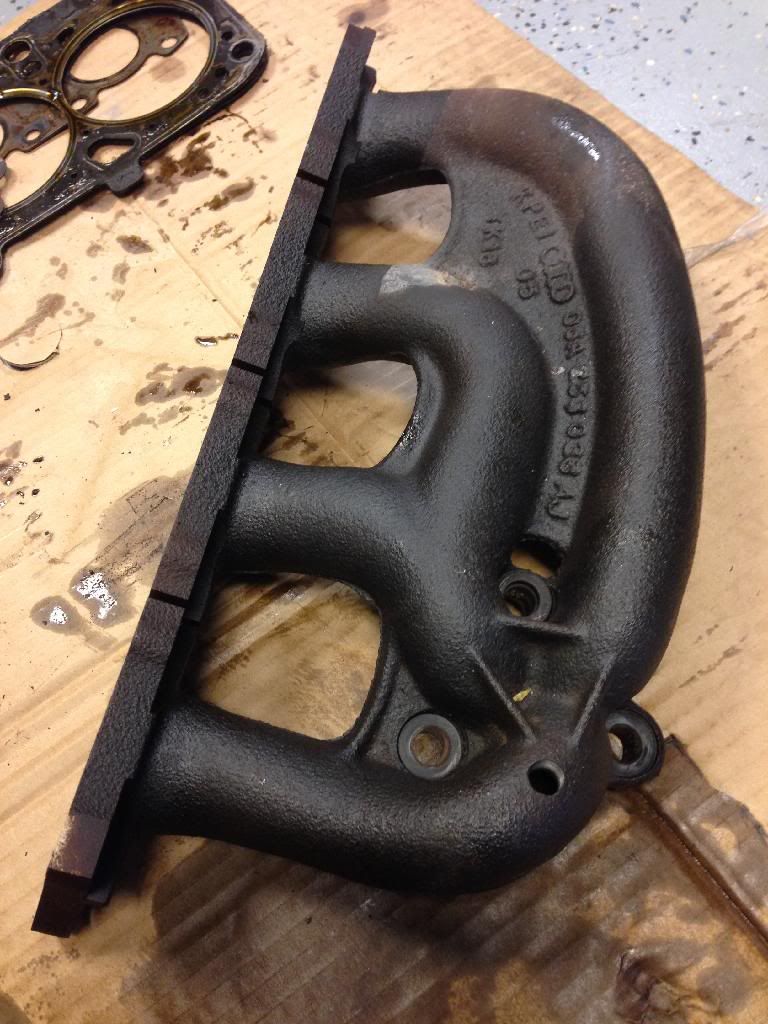 Premium K03/4 rebuild kit with 360 thrust bearing upgrade...
$100 shipped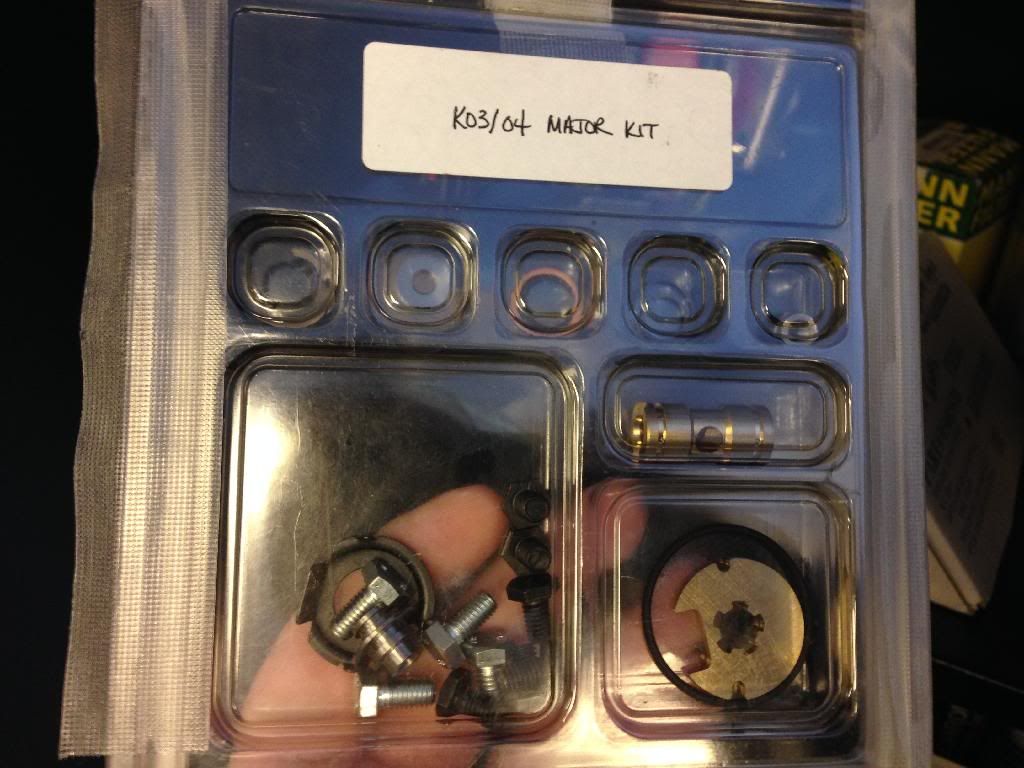 Lowballers need not post or PM, I'll ignore them. This is a great unit, ready to go. Buy the up-pipe adaptor, get some lines, 225 injectors and you are good to go...
Joe