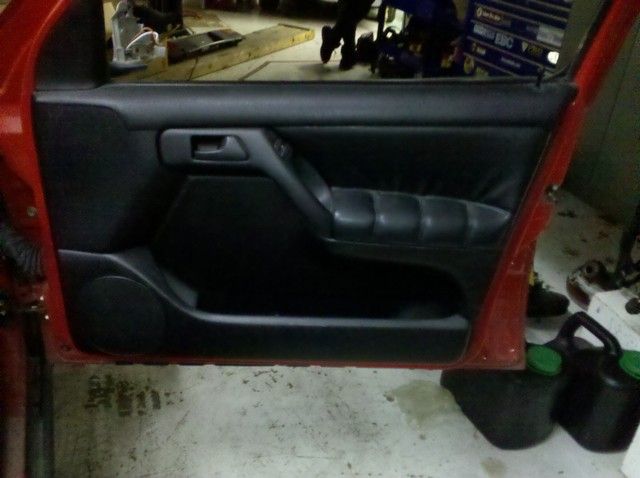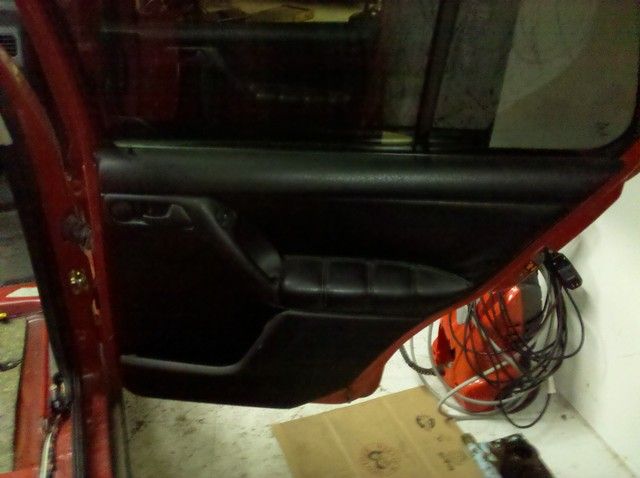 (Not sure why I didn't take a picture of the drivers side door card, but its in good shape as well.)
I have 3 out of 4 Mk3 Jetta GLX door cards. These are for 4 door mk3s only! I have the drivers front and passenger front/rear ONLY. I DONT HAVE THE DRIVERS REAR! For power windows and mirrors. Comes with all switches.
I am asking $30 for the set of 3.