FS: Fully adjustable MK5 Koni STaSIS suspension + install.
Up for sale I have a STaSIS height/dampening adjustable suspension from KONI. I have run it for two years on my Rabbit and absolutely loved it. Time came for a new car and I swapped the OEM suspension back and now this is just sitting and collecting dust.
I have been in other MK5 cars with other suspension (some more expensive, some less) and none felt as nice as this kit. Some people actually couldn't tell that the car was lowered by riding in it. Very soft, yet very stiff when turning. I can provide all the info about what else I've done for the car to handle well if asked.
This is what my Rabbit used to look like with it (and different wheel spacing) with the current adjustment: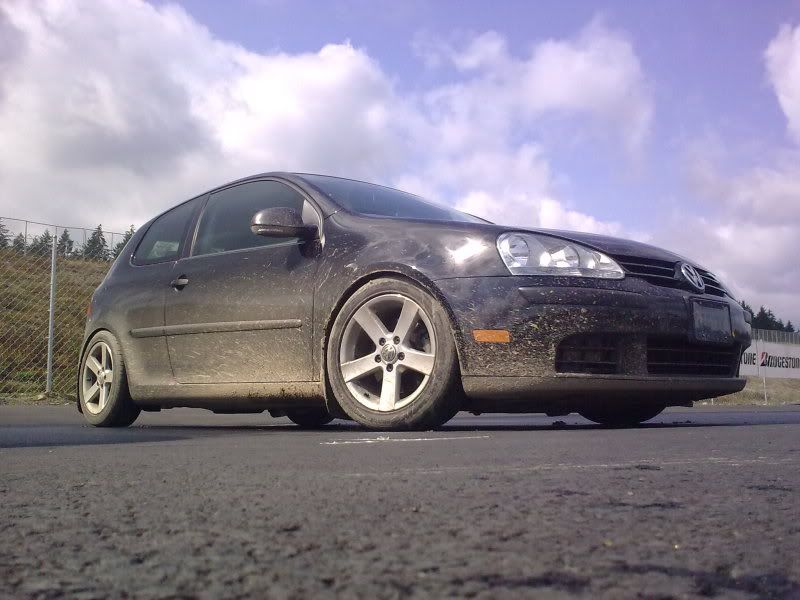 Asking for $500 or $650 installed. I've done quite a few MK4s and MK5s before.