EDIT: SOLD :]
For sale: MkV GTI Hole-less Grille w/ Open Fogs (duct and block off plate included). Trim stripe has been painted candy white. I took very good care of this grille for the short period that it was on my car. Not a single tab is broken. All pieces are OEM and will fit any GTI or Jetta bumper (excluding thunderbunny). The grille was never drilled for license plate holes.
ECS prices not including duct, block off plate, or emblems: $363.83+shipping
GTI Grille Assembly $163.05
Open Fogs and center grille $200.78
My Price $240 obo + shipping.
Group Photo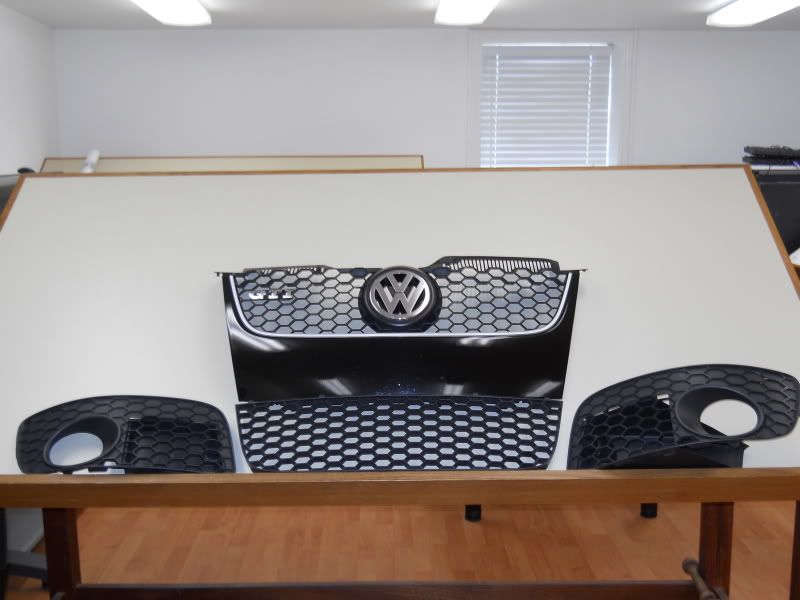 Centers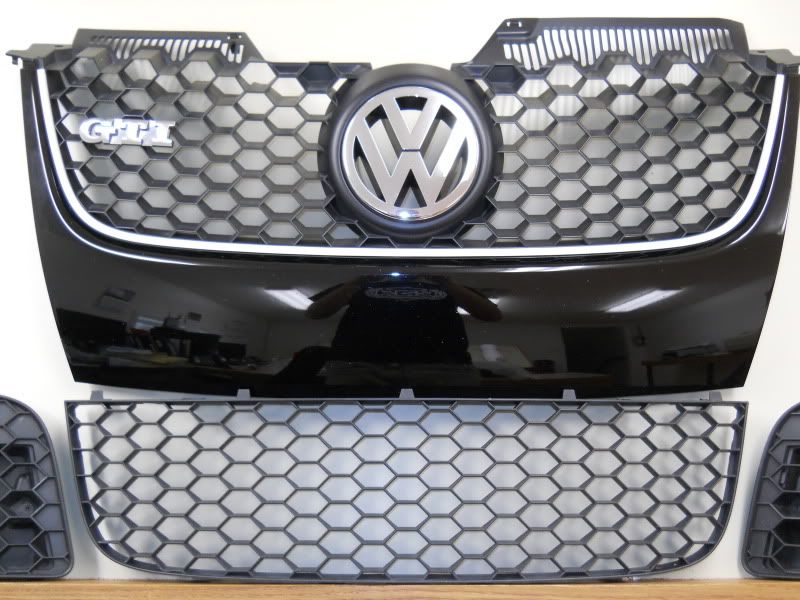 Passenger Fog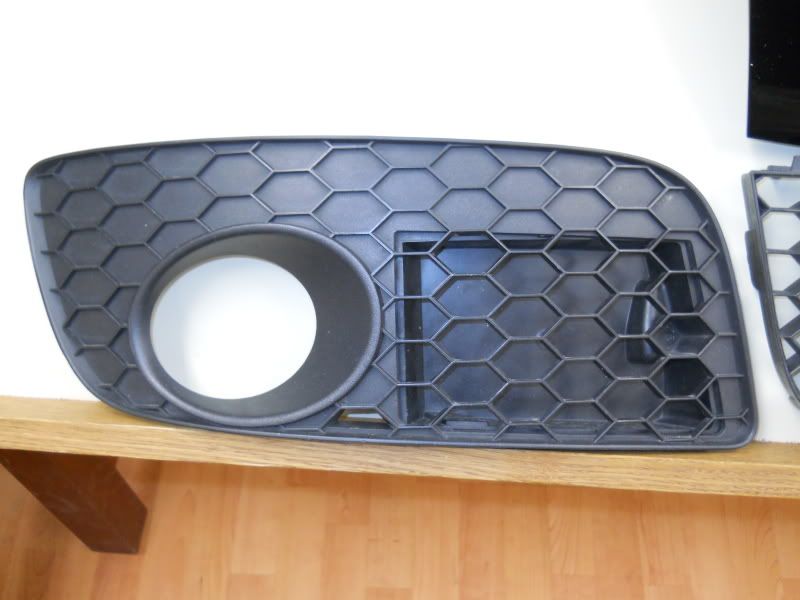 Driver Fog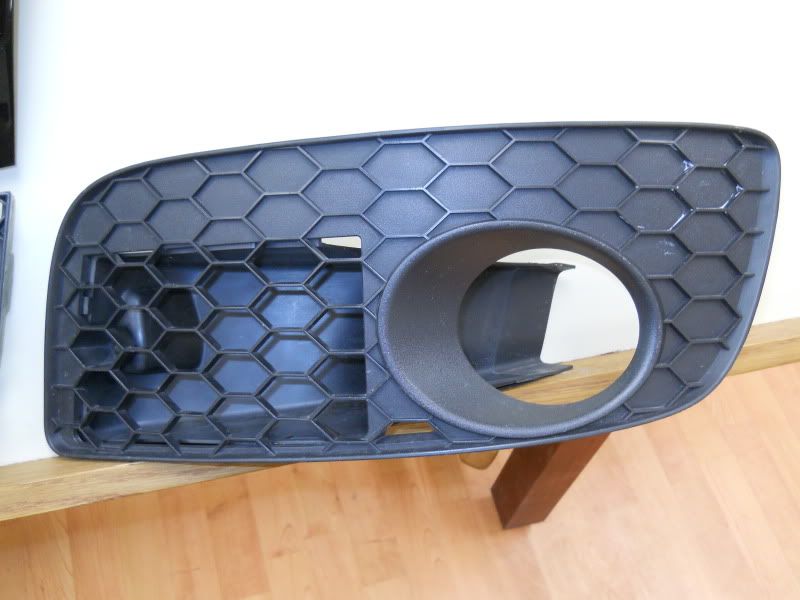 :datass:
look ma, all tabs