Discussion Starter
·
#1
·
OK SO IM MOVING SOON AND DON'T WANT TO HAUL THIS STUFF. ALL PRICES ARE OBO I NEED THIS STUFF GONE SHOOT ME RESALABLE OFFERS AND ITS YOURS I DON'T WANT TO SHIP THE BIG ITEMS.
Headliner with sunroof trim good condition just needs a little cleaning no damage. works! $50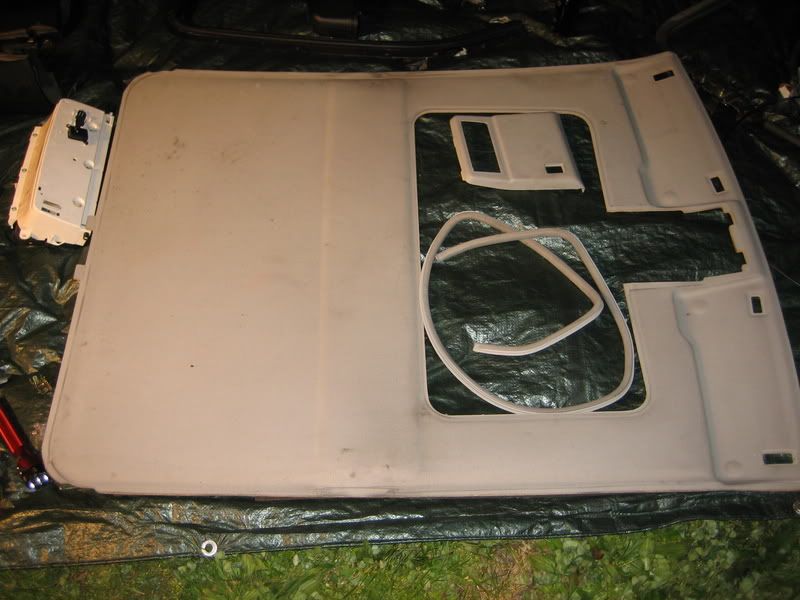 E-brake trim is broken right by the e-brake hole. $10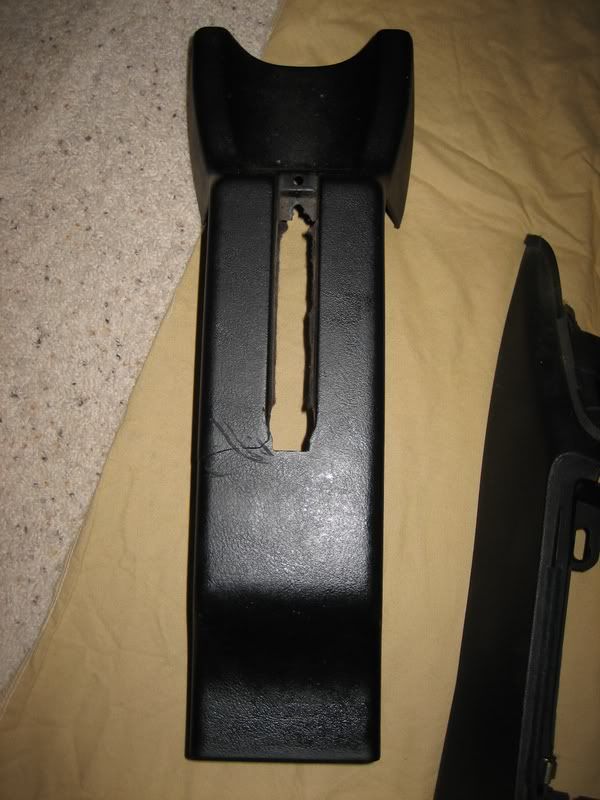 Knee bar pads $10 each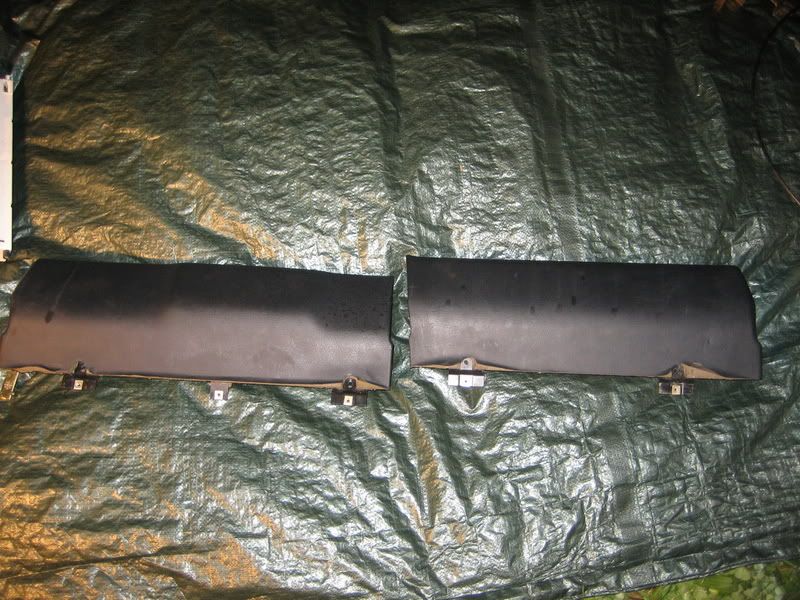 Steering column no key $50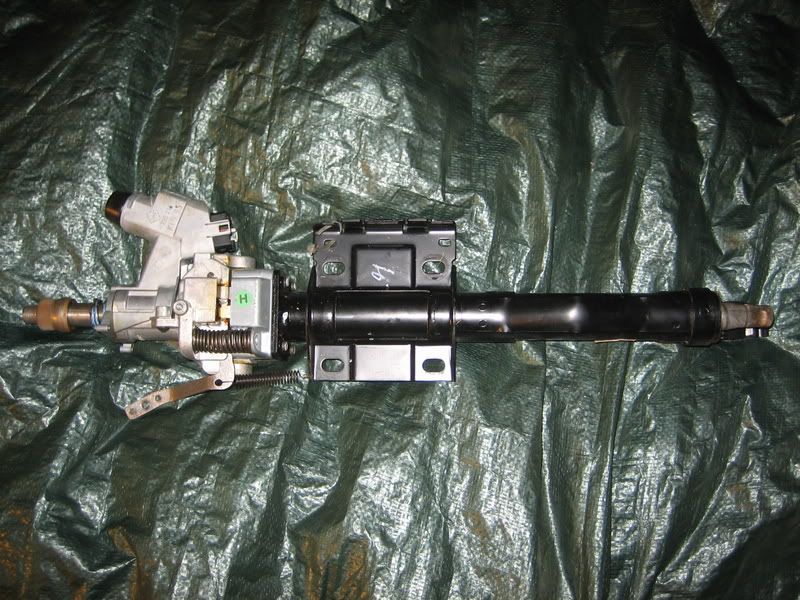 Rear seat belt buckles $10 each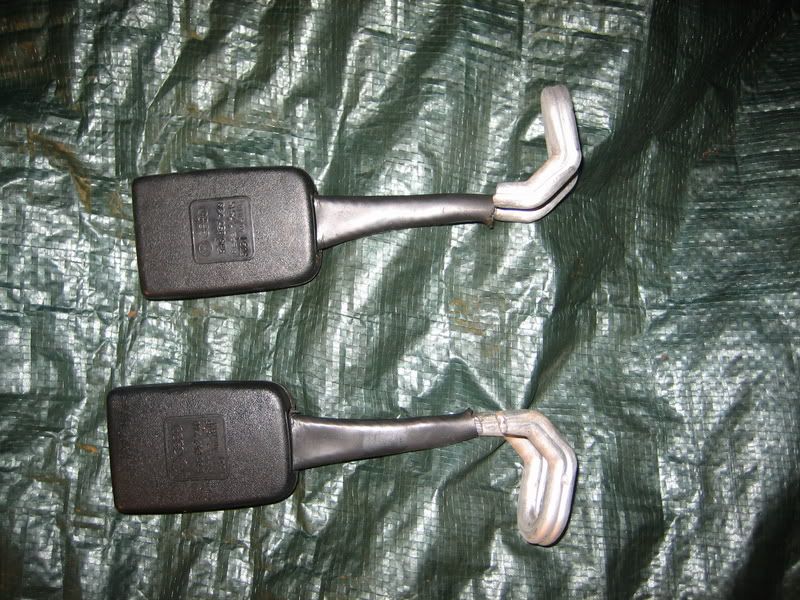 Trunk seal $15 good condition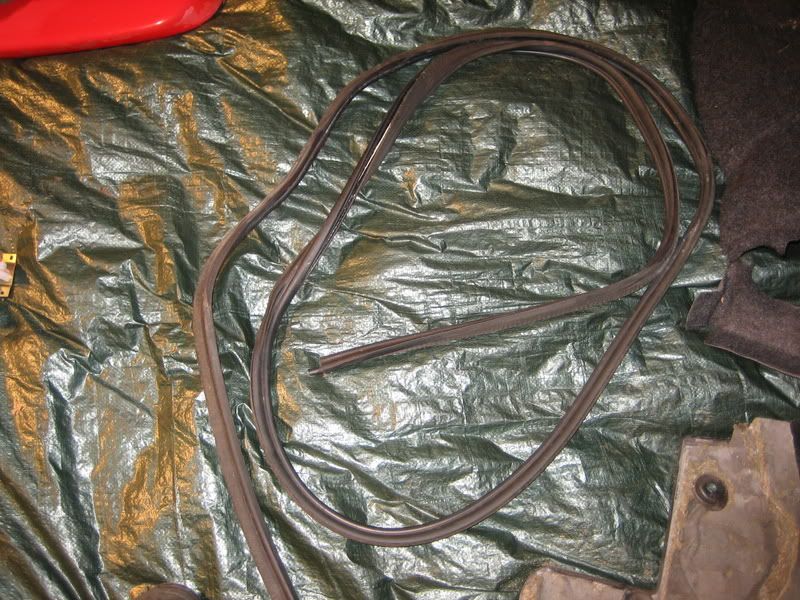 Rear speaker trim good shape no broken tabs. $30 eash or both for $50
Automatic seat belts, motors and track trim $50 each both work.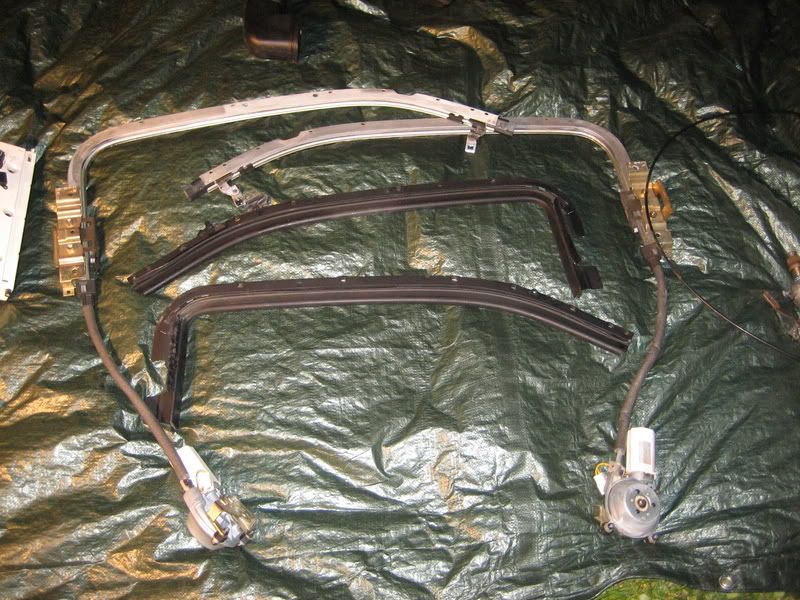 Fog lights lenses cracked. $15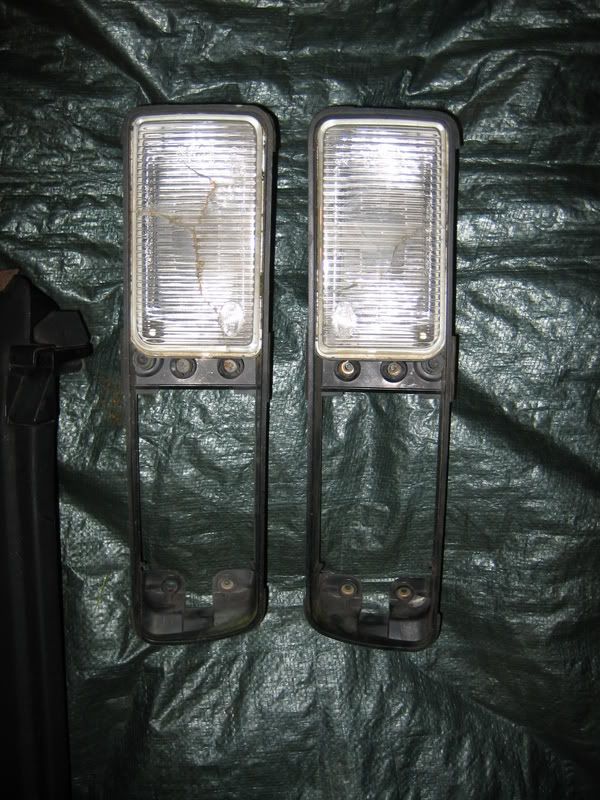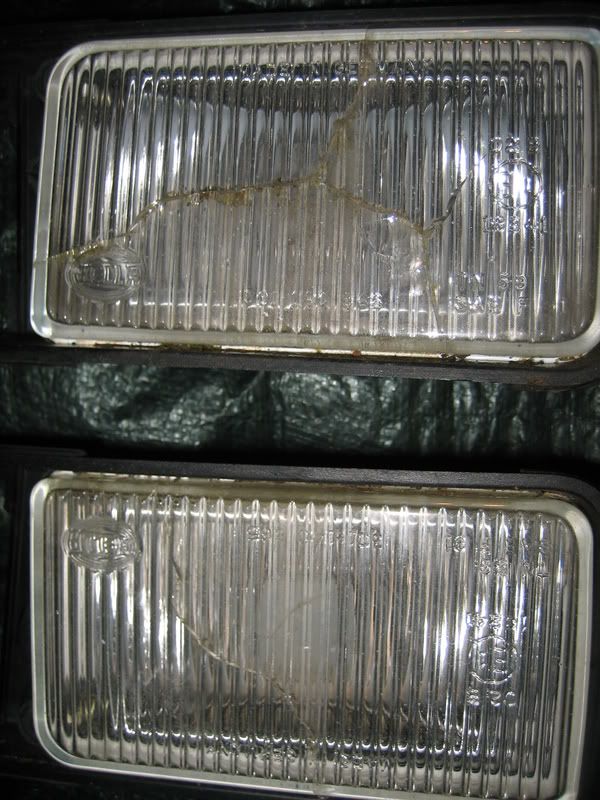 ABS module $25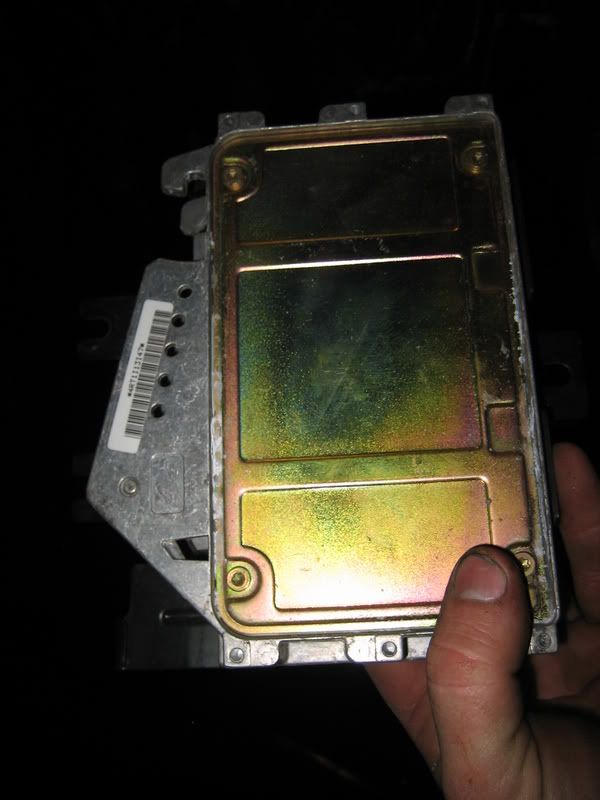 Heater A\C inlet cover $10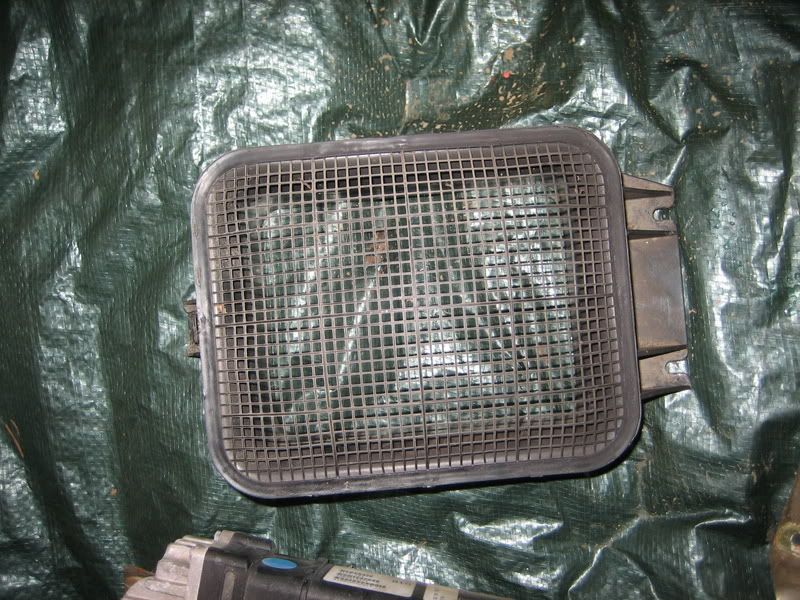 Fuse box $50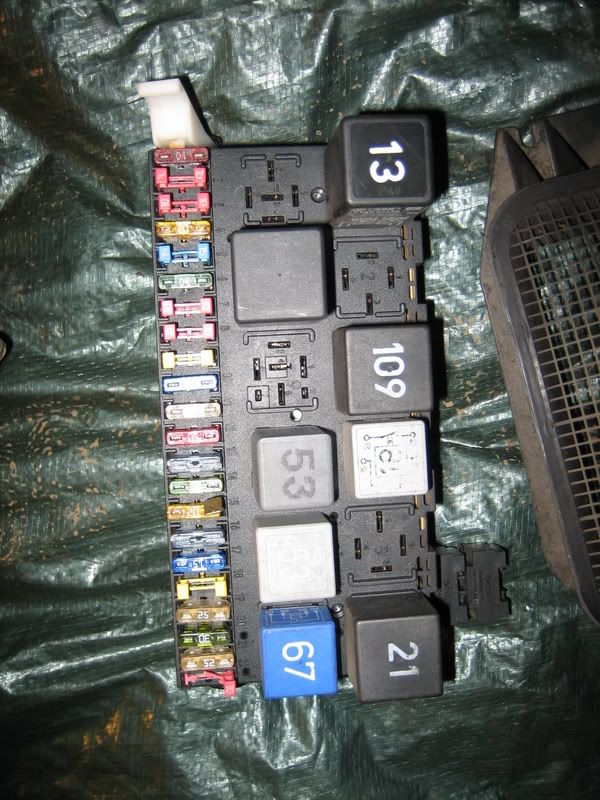 Intake boot no rips $40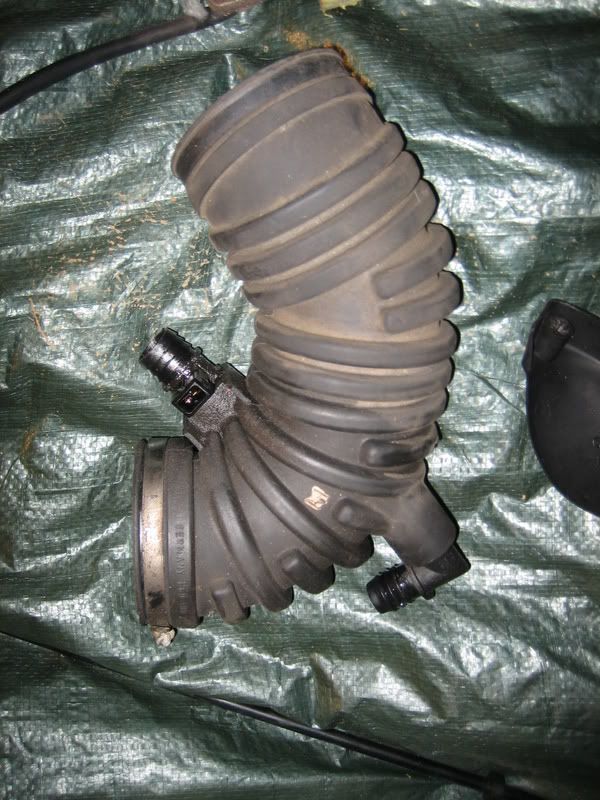 Pass side Sun visor $15
Drivers sold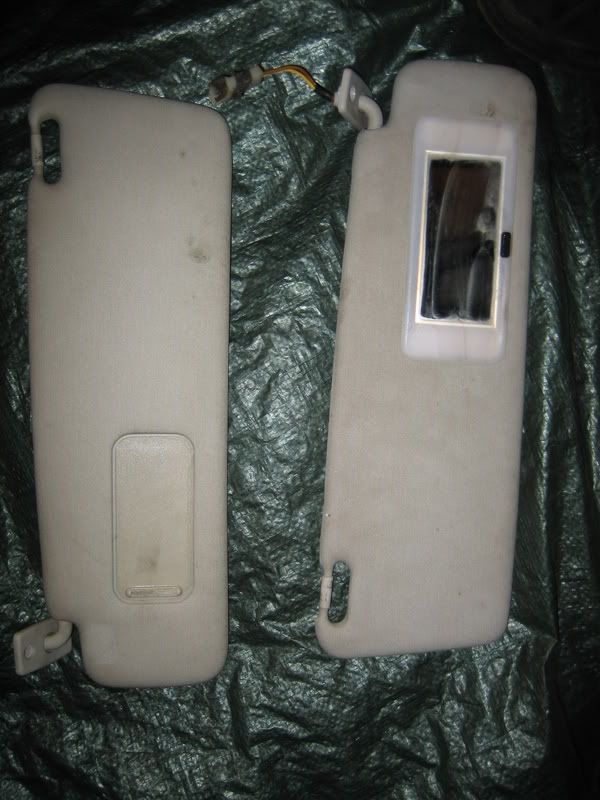 Complete interior carpet $75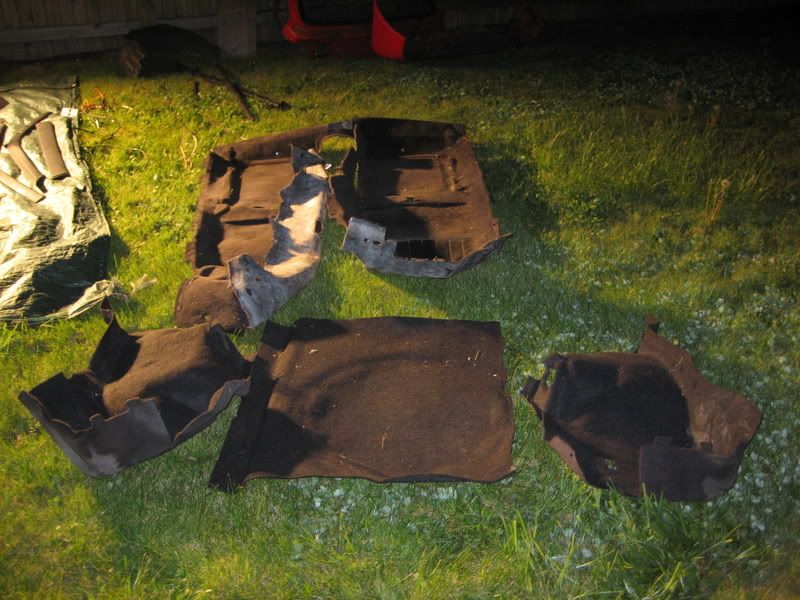 E-brake cables $15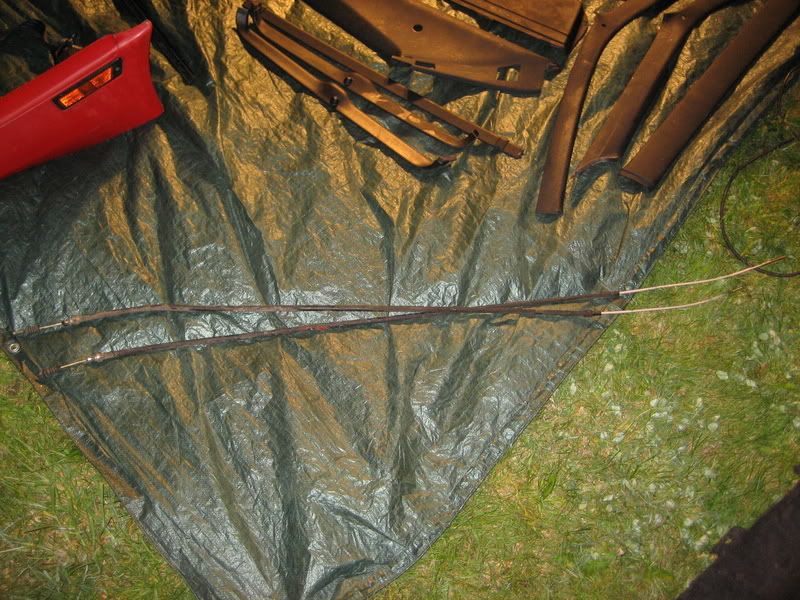 Vent ducting $10 each all for $40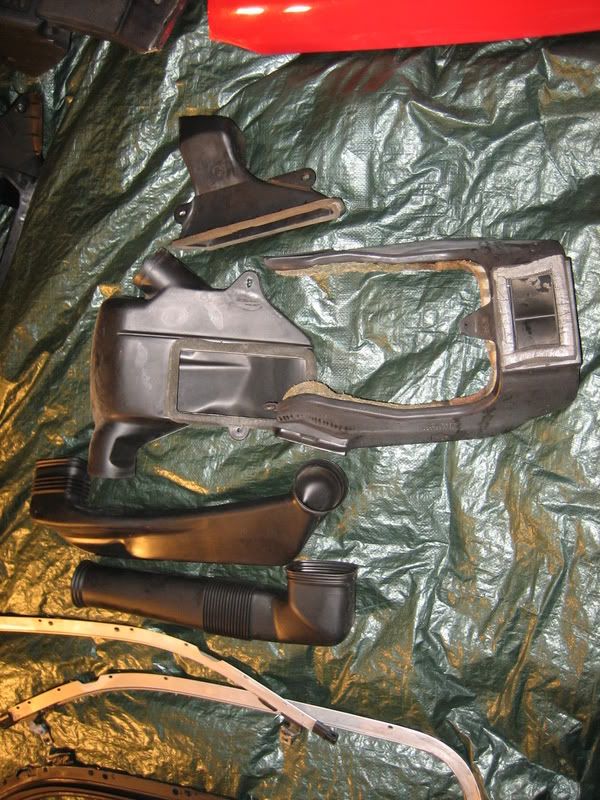 Drivers fender has some bondo on the front $50 and pass side fender $125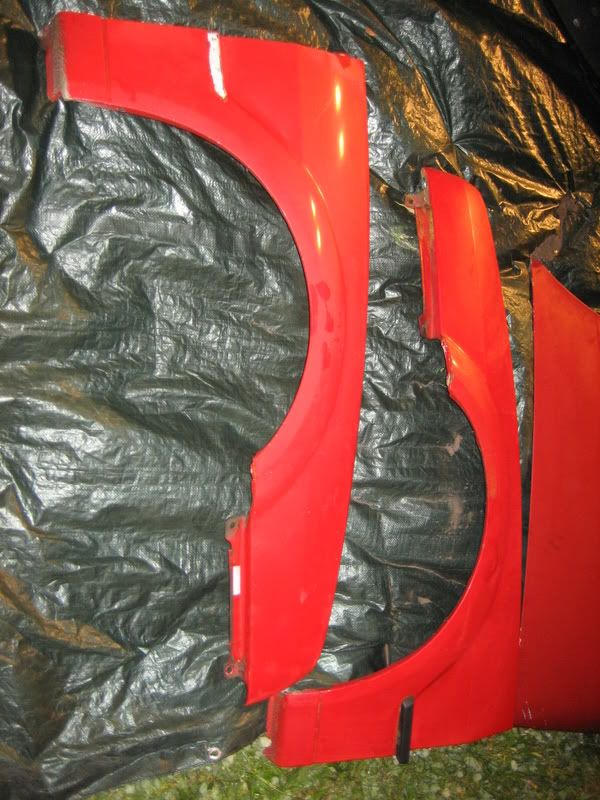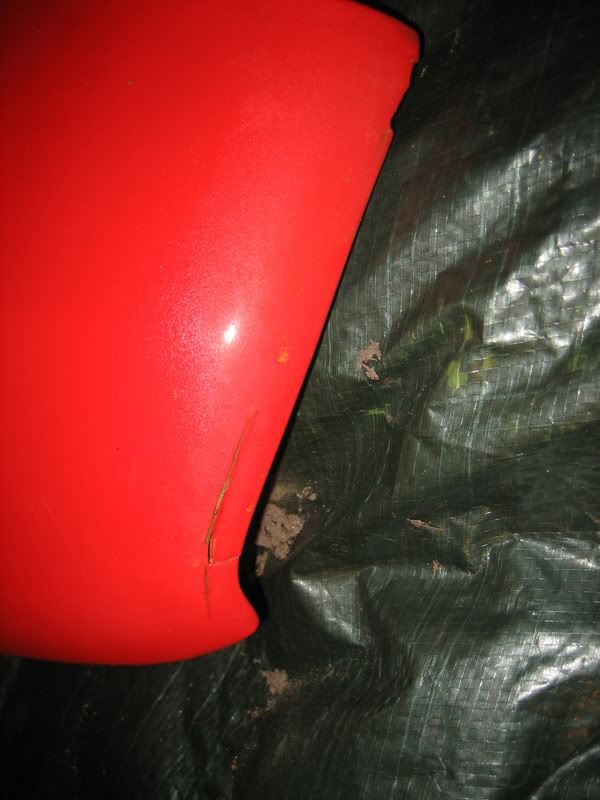 Hood $50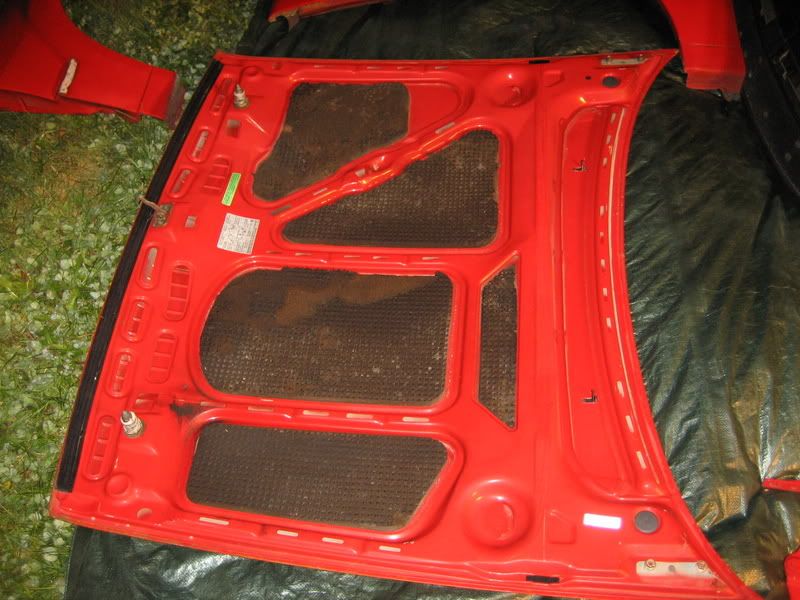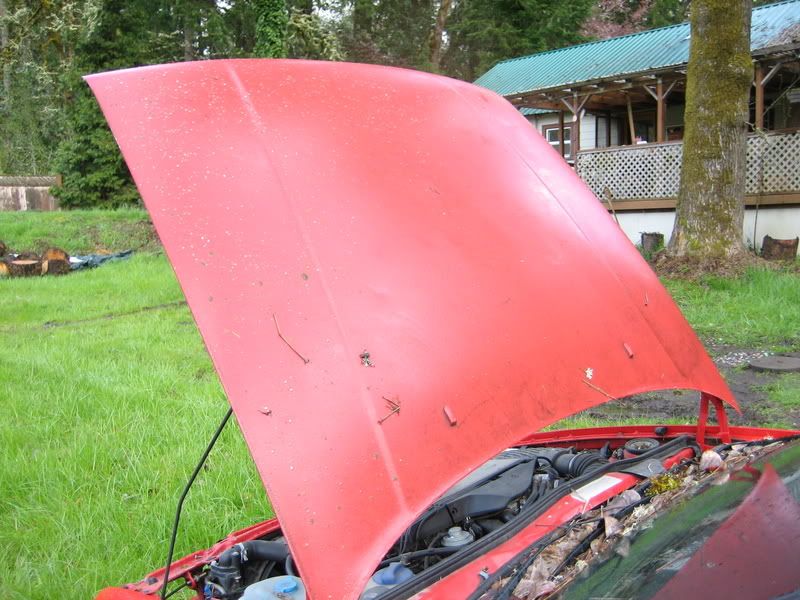 A-pillar trim $15 each
B-pillar trim $25 each
C-pillar trim $25 each
Lower A-pillar trim $ 15 each
Trunk hatch window trim $10 each
Trunk spoiler motor cover both pieces $30
C-pillar headliner trim $10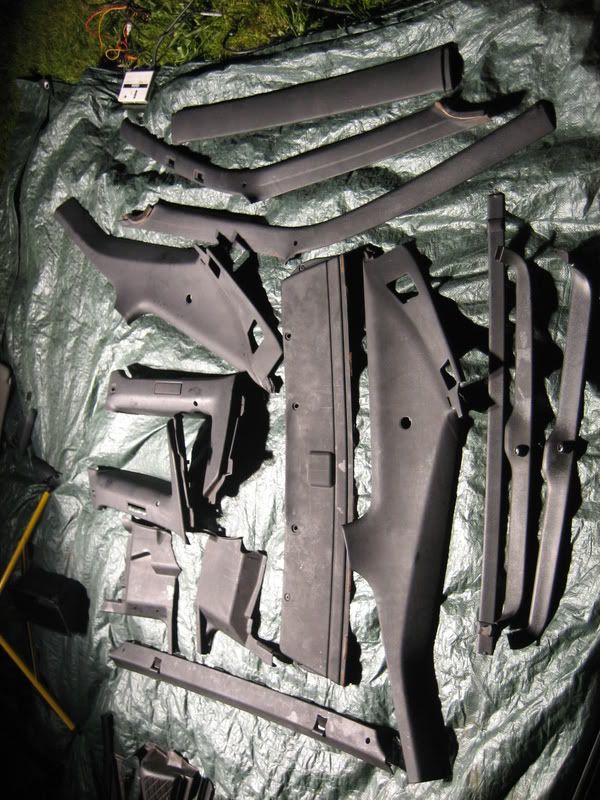 5 lug rear beam with brakes $45
Stock suspension $25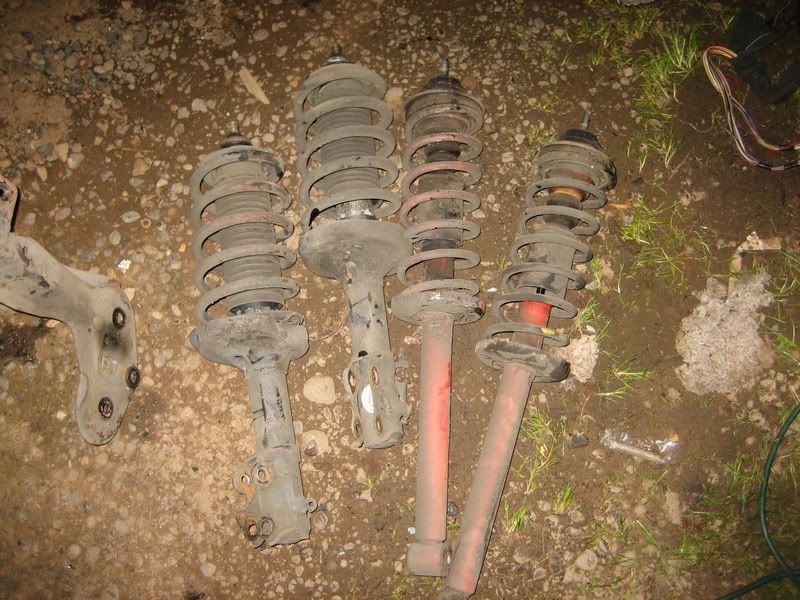 Complete car harness missing engine harness ( the injector harness) $125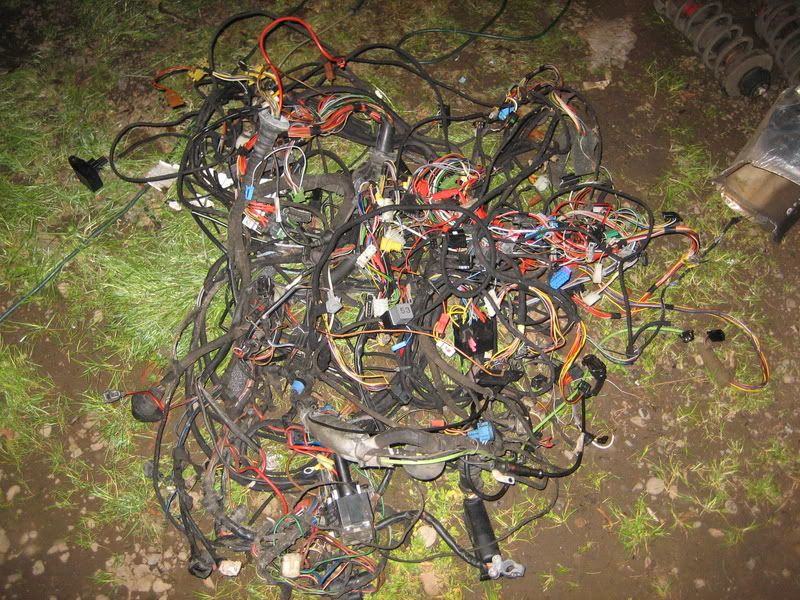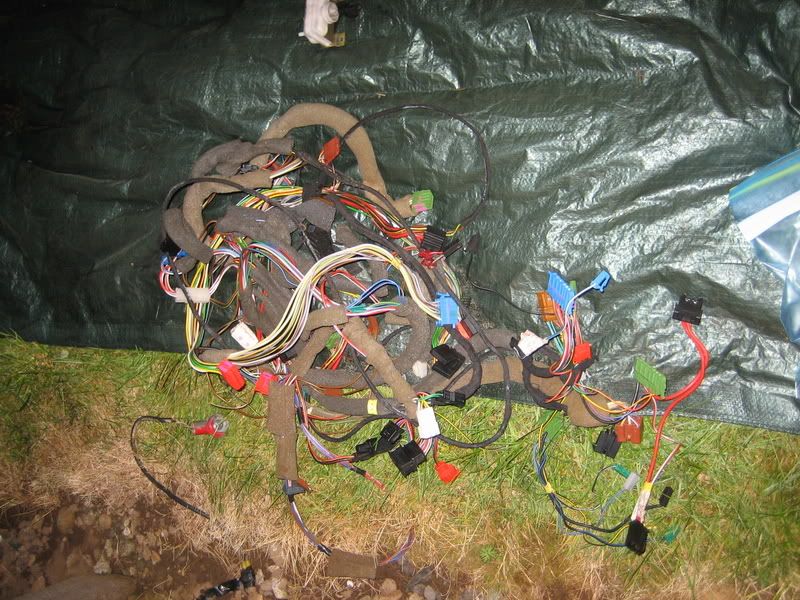 A/C Heater controls $25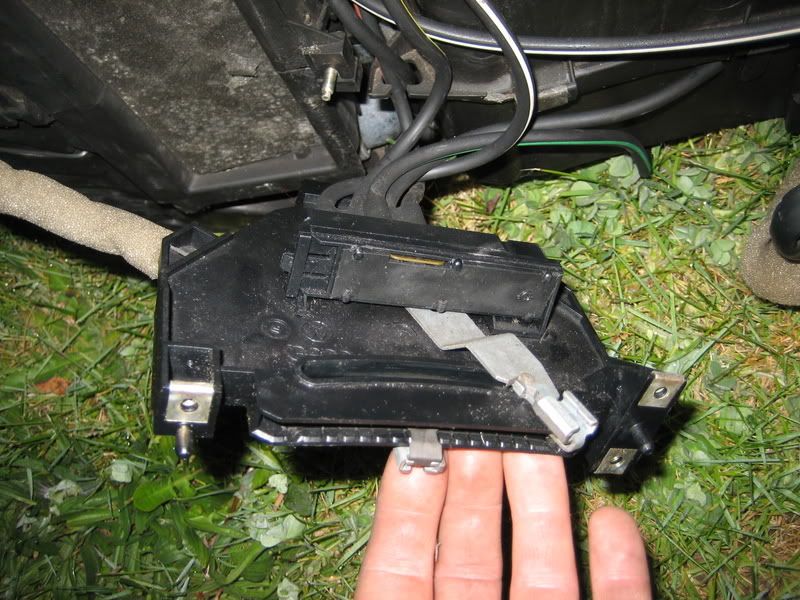 Doors $75 each or both for $125
Mirrors $35 each
Window regulator $100 each
(Pass side sold)
Window glass $30 each
Rear bumper rebar $40
Rear wing $35 clear coat is peeling
Fuel door $10
E-Brake handle $15 handle not very good shape
vacuum pump $45
license plate light cover $10
Evap canister and solenoid $10
Rear seat belt $30
Drivers door latch $20
sold
Drivers inner door handle $15
Rear wiper motor $35
Spoiler control module
(SOLD)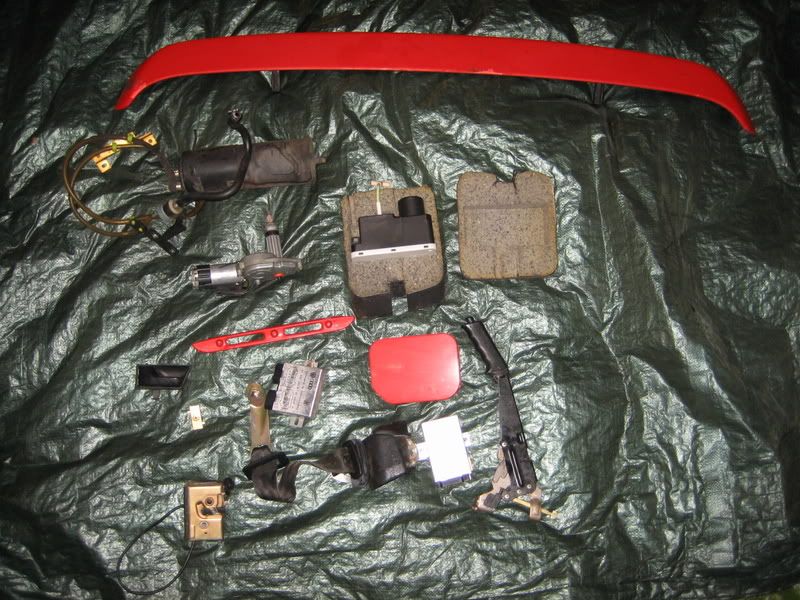 Rear vr6 bumper $100 clear coat peal
Horns both work $10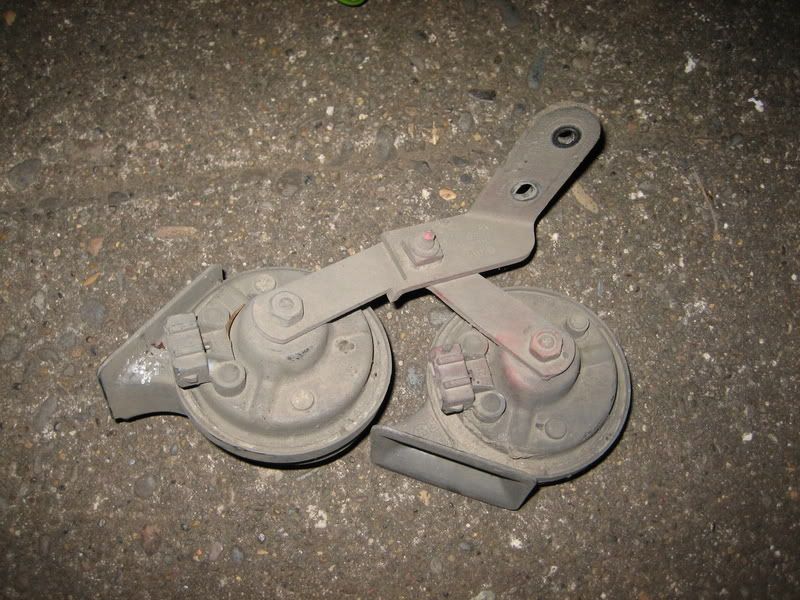 Front window wiper $45 Everything works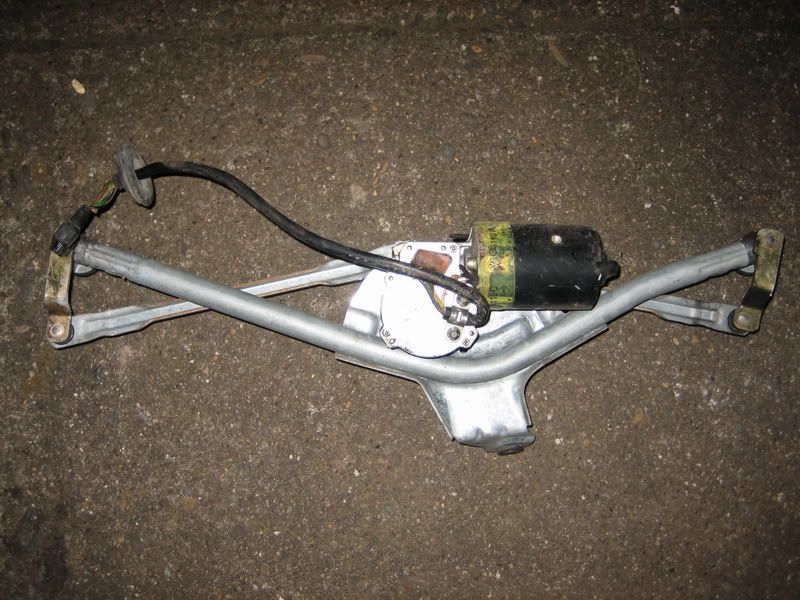 Rear Spoiler assembly $65 Everything works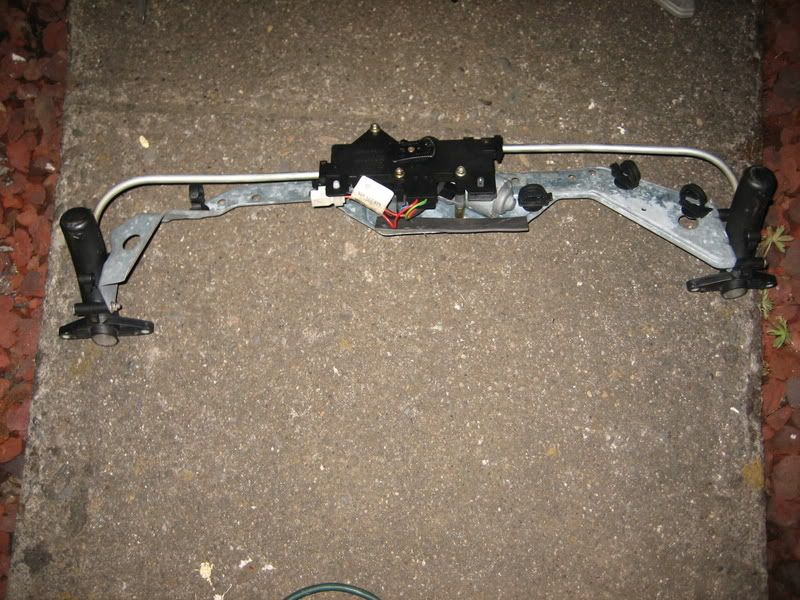 Steering column bracket $45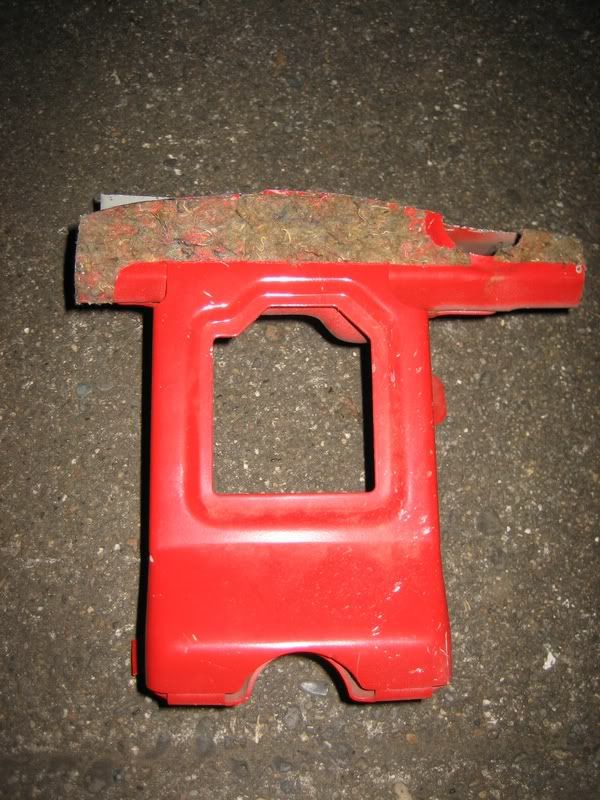 Modified by bulldoser62 at 8:31 PM 8-3-2008
Modified by bulldoser62 at 5:28 AM 8-12-2008