Discussion Starter
·
#1
·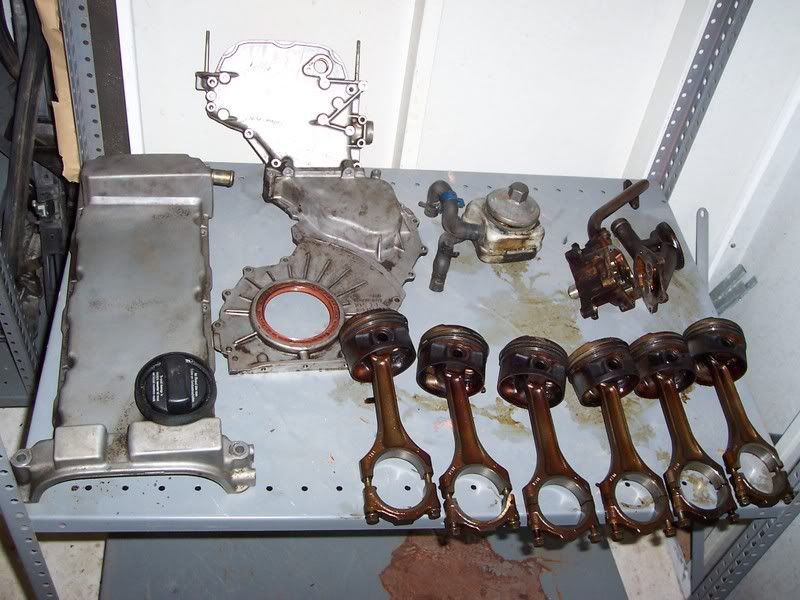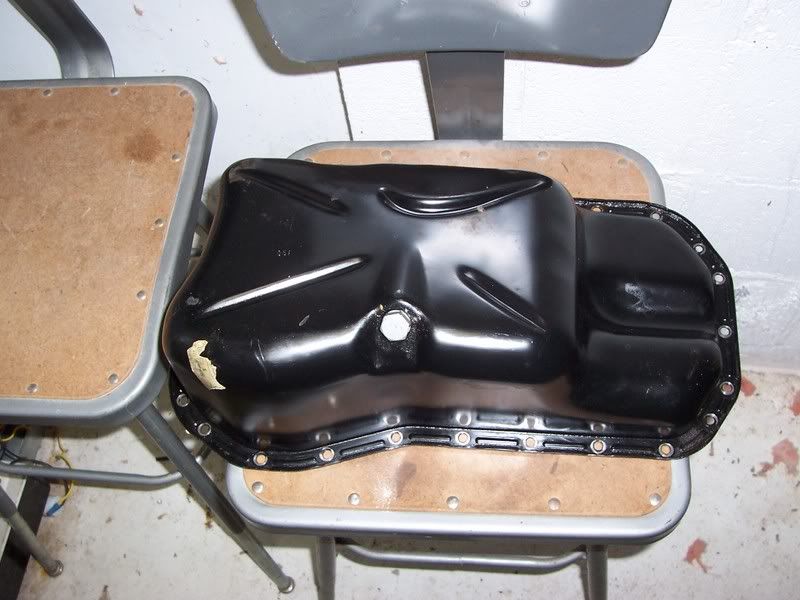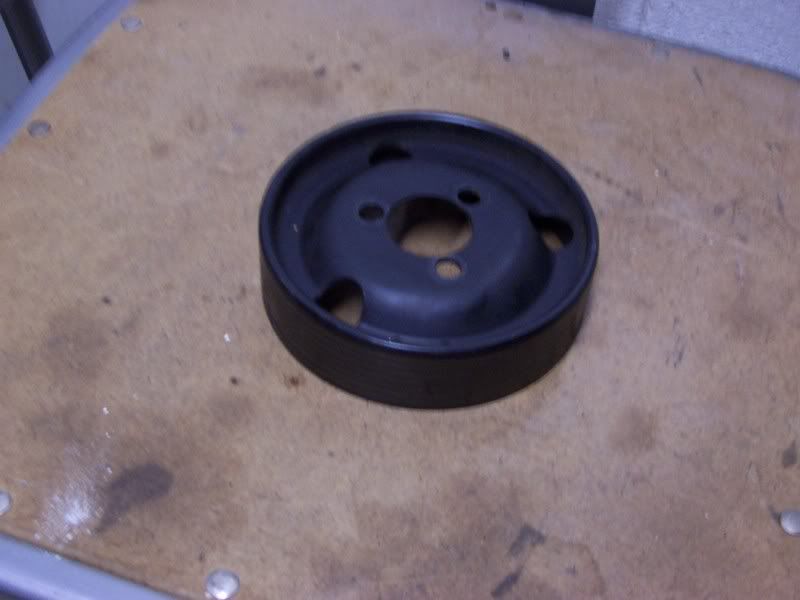 Parts came off of a 95 Jetta GLX with 95K Miles. Got a spun rod bearing on cylinder number 5. All of these parts are in good condition except for the one connecting rod. Prices INCLUDE shipping to the lower 48 states. The best way communicate with me is through email
[email protected]
put vr6 in the subject line somewhere. I will get some more pictures up soon.
Here what I got:
Aluminum Valve Cover: $50
Upper Timing Chain Cover: $40
Lower Timing Chain Cover: $50
Oil Cooler w/ Hoses: $35
Set of 6 Pistons and Rods, one rod needing machining: $90 or $20 Each
Oil Pan in good condition w/ new drain plug: SOLD
Oil Pump: $30
Water Pump Pulley: $35
Intermediate Shaft: SOLD!
If you want to buy multiple items I will give discounts and I may take best offer on most parts.
Modified by jljohnson85 at 8:27 PM 8-10-2007