Hey everyone,
I want to get rid of some parts I have laying around the garage.
Take a look: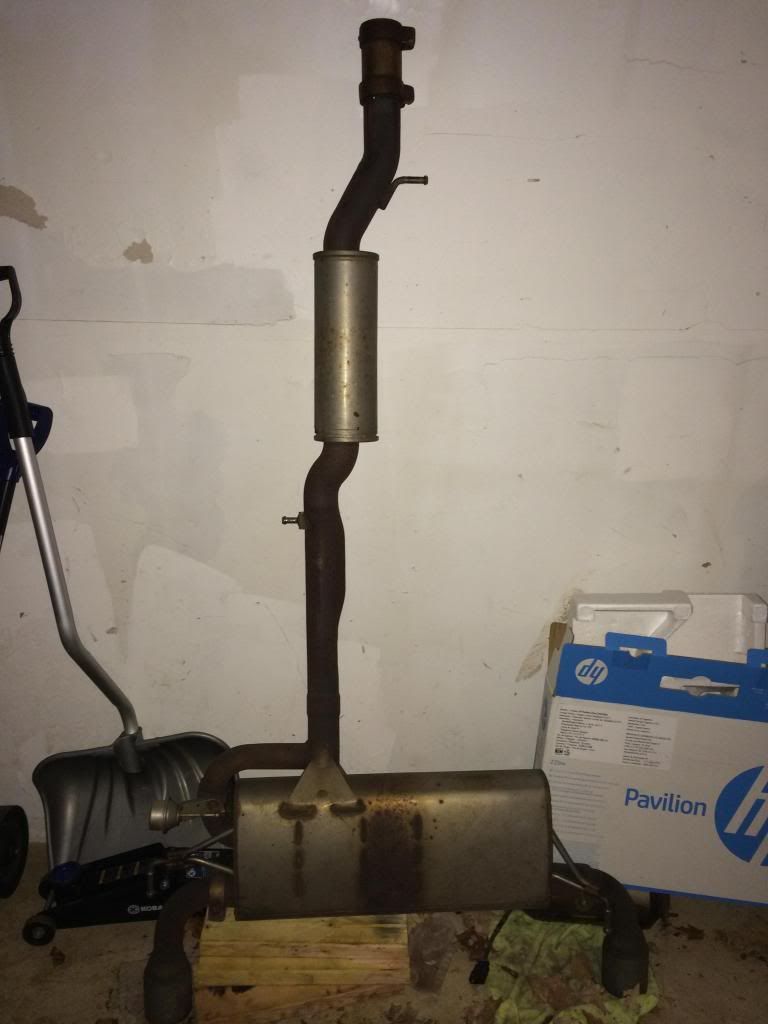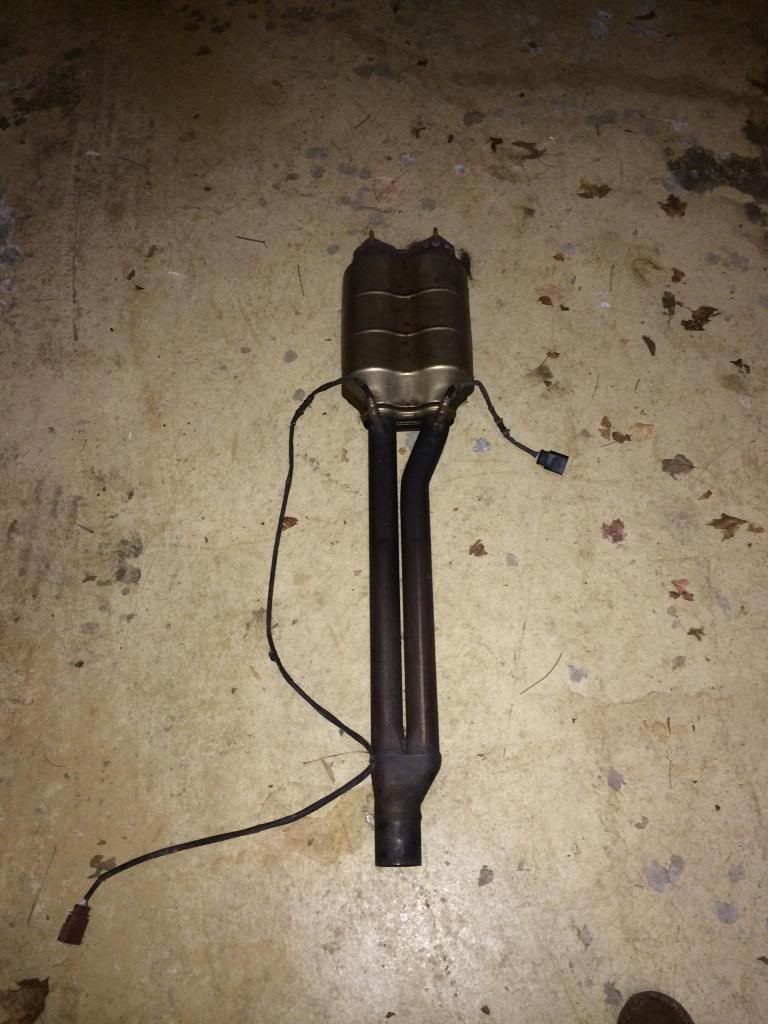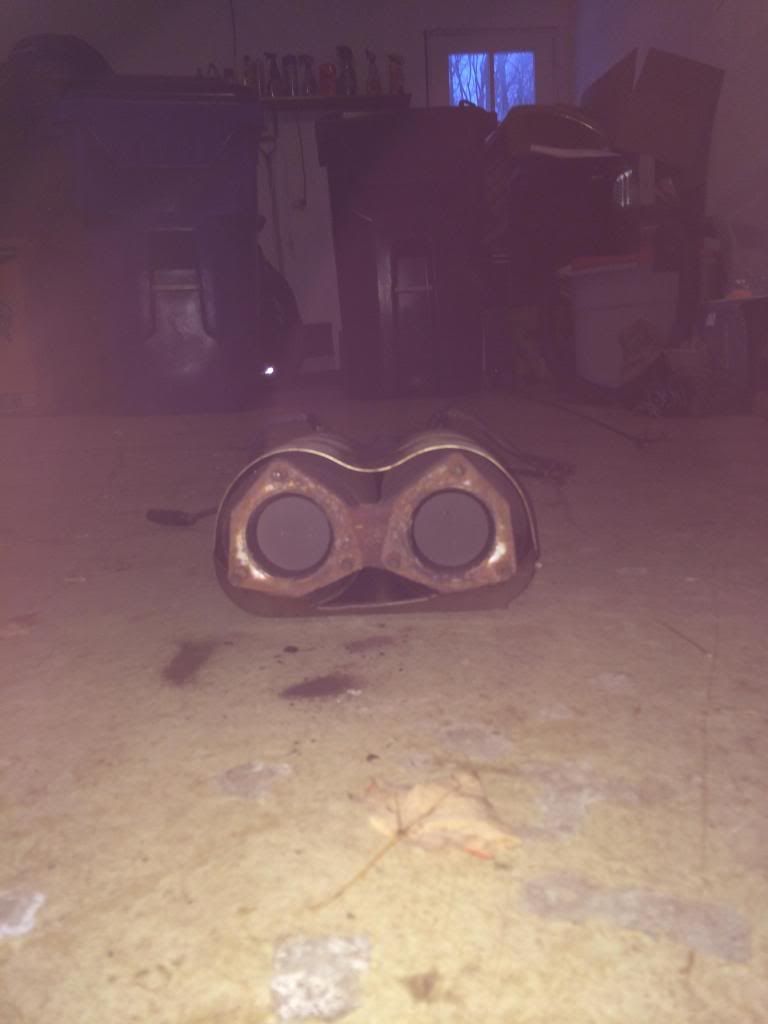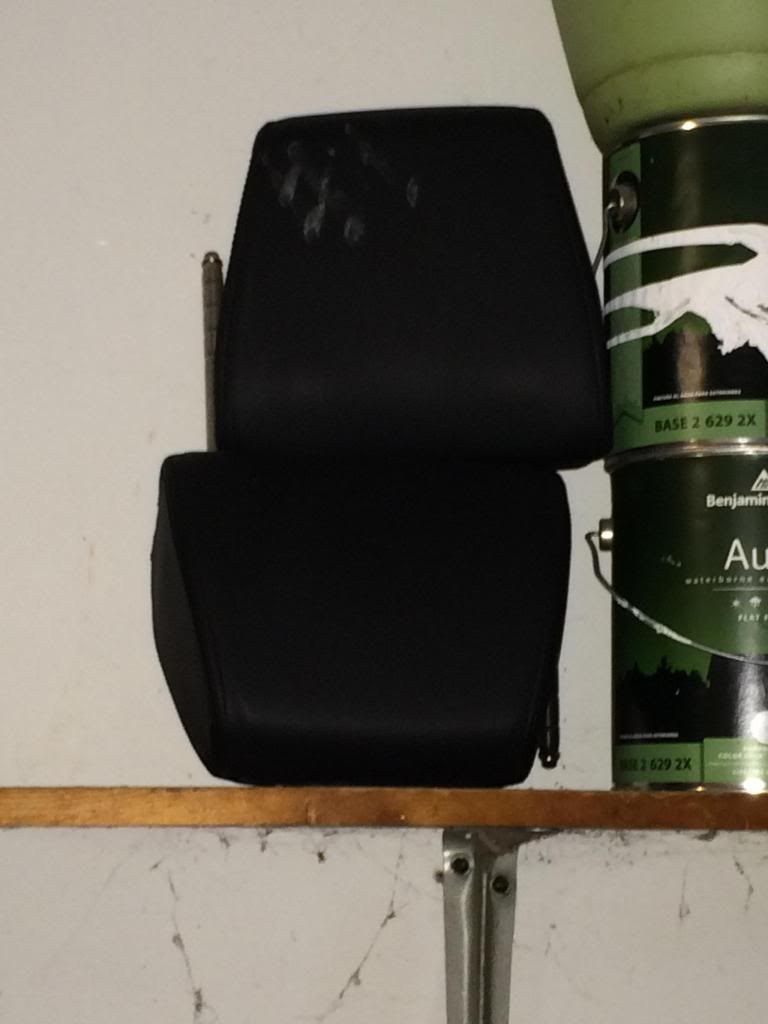 I'm asking:
$150 for cat-back
$150 for mid-pipe (has O2 sensors installed that worked perfectly fine on my car when I took it out)
Headrests sold
All parts have roughly 111k miles on them.
Looking for local pick up for exhaust parts.
I'm not on here that often so please PM me. Thanks.