Discussion Starter
·
#1
·
Hey guys,
I'm selling this OEM driver side tail light for my dad.
Somebody tapped my mom's Phaeton with their car and it somehow damaged the tail light leaving it with a small crack and damage to one of the 4 mounting spots. According to the guy at the body shop, it should still be able to be mounted just fine with the 3 mounts.
The only reason we switched it is because of a small crack as shown in the pictures. As minor as it is, my dad is a bit of a perfectionist haha.
All of the bulbs worked when removed from the car.
MSRP on this piece is $399.00.
Get it here for $150 shipped OBO!
The price is still very negotiable though... so don't be afraid to make offers!
Thanks a lot!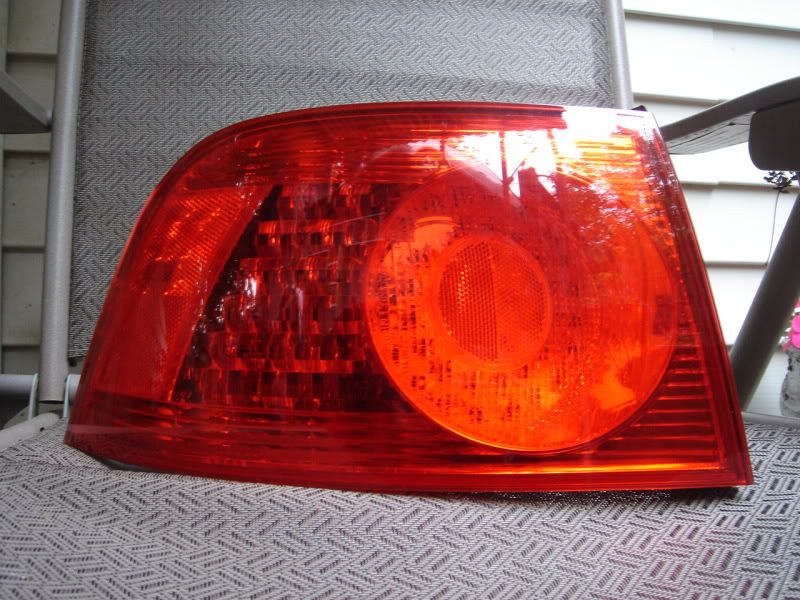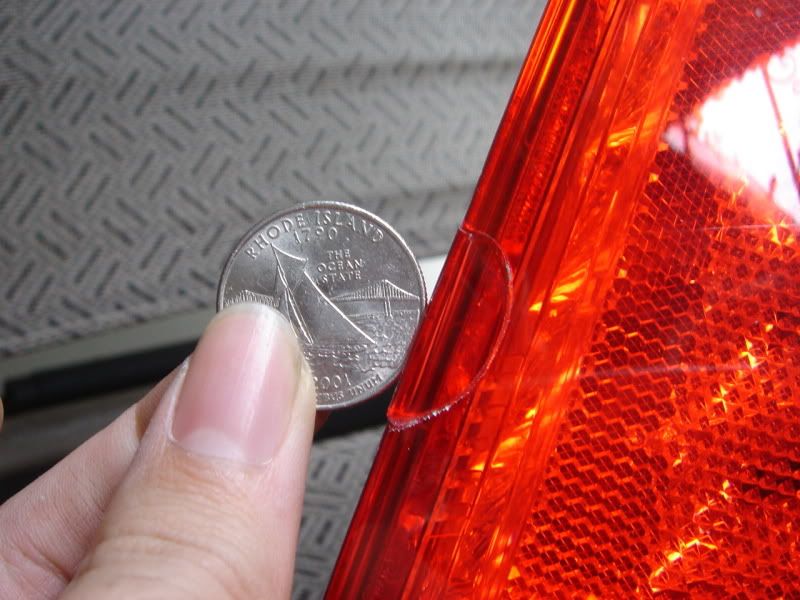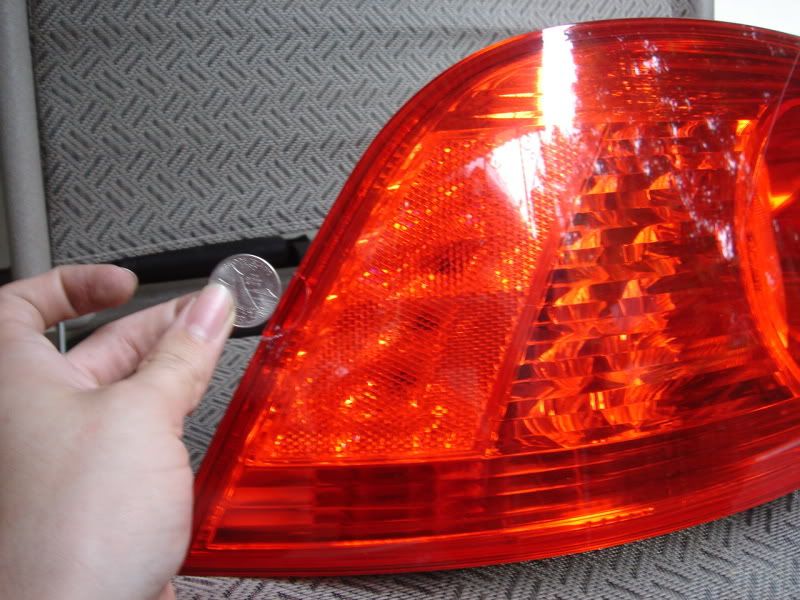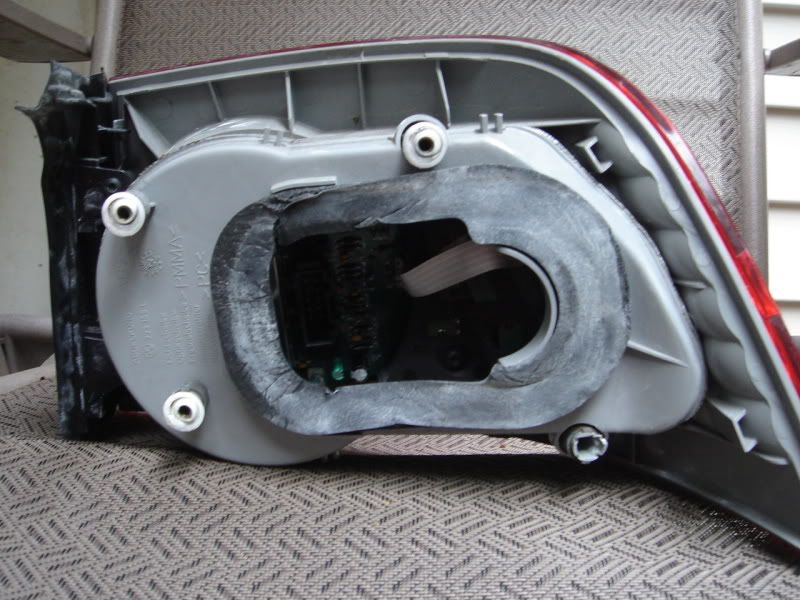 Modified by im no hero x at 12:04 AM 7-10-2009
Modified by im no hero x at 8:06 PM 8-24-2009
Modified by im no hero x at 12:44 AM 12-10-2009