FS: Opel or Vauxhall Calibra Sideskirts for your Corrado - $400 in AZ
SOLD SOLD SOLD
THESE ARE THE SAME SKIRTS THAT WERE ON THE TEC CORRADOS
I had these shipped over from europe after months of searching and signing up for Opel Calibra forums. Pain in the butt. I recently sold my Corrado so I have no need for these anymore. After buying a set that I never received, I found this set. PRICE IS NEGOTIABLE
For those of you who don't know about these skirts, they are originally from an opel or vauxhaull calibra. They have to be modified to fit the corrado by trimming them a few inches at the front or rear jack point. The front seems to be the most practical spot.
Call/text Chris @ 480 326 1937 or e-mail
[email protected]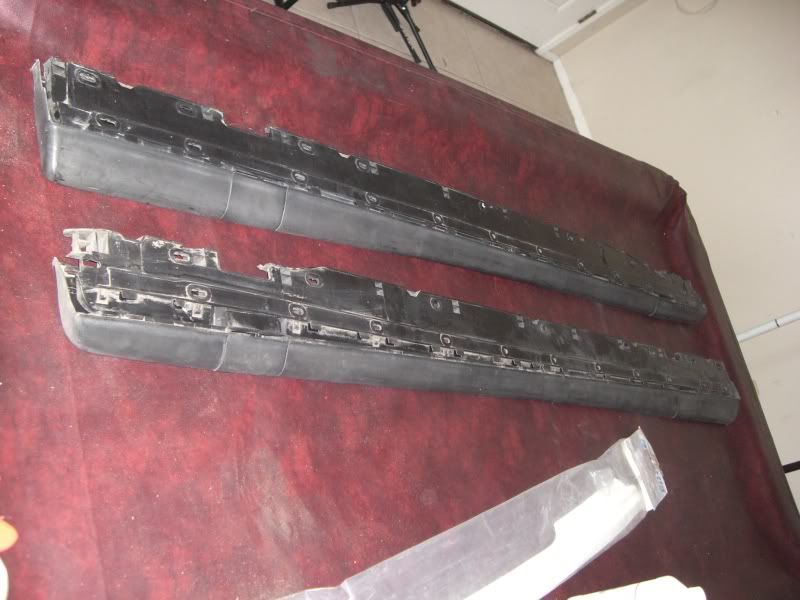 Here are some photos of the sideskirts mounted on a few different Corrados.