I'm selling my used Team Dynamic Pro Race 1.2, they are 17x8 et45, 19lbs/wheel.
Tires are Hankook evo v12, 225/45/17, all even wear with good treads left.
Had them since beginning of this year and put about
edit 11/12/10 now with 8k
miles. (never tracked or auto-x'd)
!!!!!!!!!!!price drop!
$900 + shipping.
NO TPMS.
Tires, all are straight, no camber wear/patches nada.
Taken 11/12/09
All 4 wheels.
Once again, no scratches or curbs, they are just a little dirty. :thumbup:
No scratches or curbs, they are in mint condition.
PM me if you have any questions or want detailed pictures or wheels/tires.
:thumbsup:
***** Other rides with Team Dynamics *****
http://golfmkv.com/forums/showthread.php?t=132552&highlight=team+dynamics
http://golfmkv.com/forums/showthread.php?t=69882&highlight=team+dynamics
http://golfmkv.com/forums/showthread.php?t=69882&highlight=team+dynamics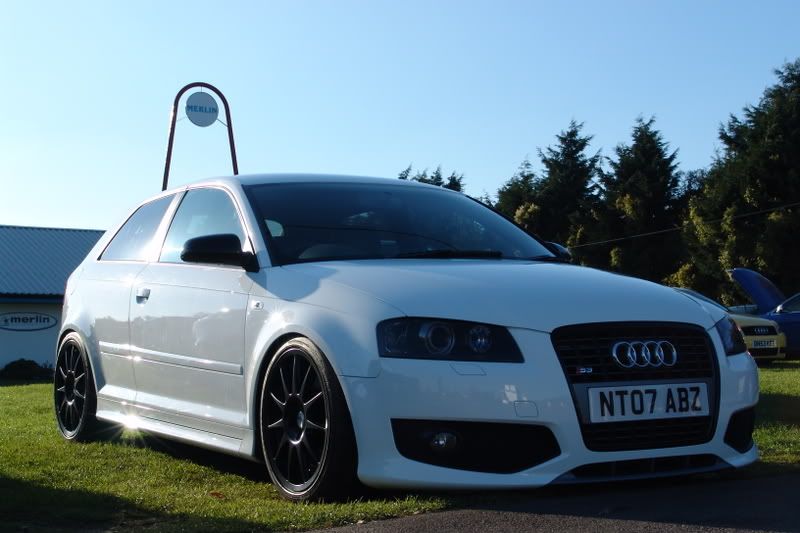 http://golfmkv.com/forums/showthread.php?t=73962&highlight=team+dynamics