update: as of 12/2014 I still have a few magnets. you can pm me if interested
I have several sets of Tiptronic shifter magnets I've pulled from junked A4 B5s. $25 shipped. I'll be happy to coach you thru replacing yours if necessary.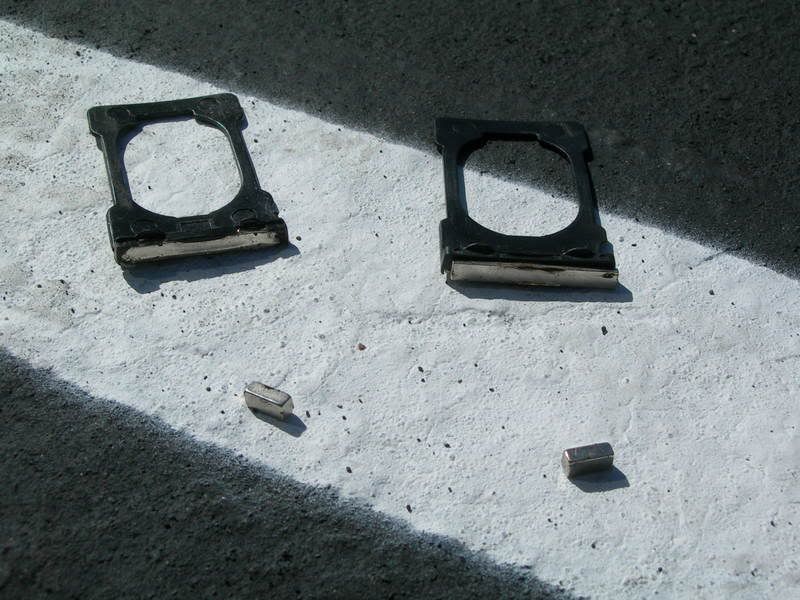 Here's a link to a good DIY for removing all the shifter trim and knob to access the magnets.
http://www.audiworld.com/tech/int50.shtml