Make offers on all of it, I have some more than this so ask if you don't see something you need.. Pick up only on large parts ( or you arrange for a shipping pickup). PM or text 717-968-4838.
(notes: those are mk4 mirrors that could be used as replacement caps and glass for mk3.5 mirrors, the headlight that only the bracket is pictured in has cracked glass and the other has good glass, both are joey modded. The steering column trim is broken but could be fixed with longer screws and a little work. One of the red mirrors has the lower screw mount missing but it could probably be fixed with jb weld or used without.)
Sold Items:
Fender Flares
VW Caps
Shift Boot
Exhaust
euro plates and frame

Click for BIG images.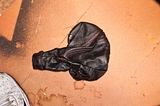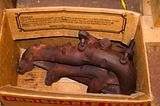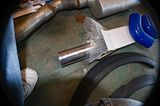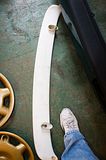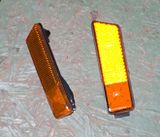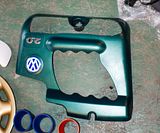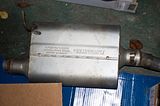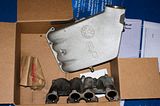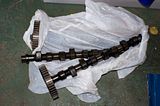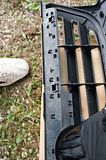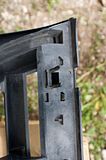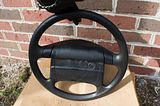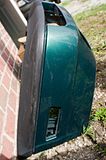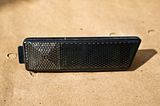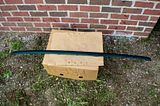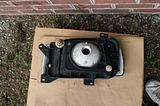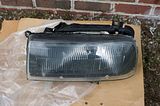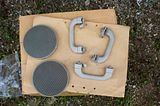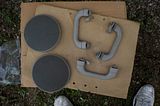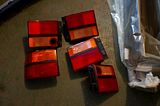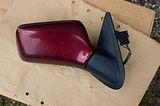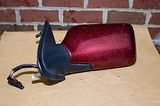 Not MK3.5 Mirrors!