fs: ultralows, pss9s, vortech v2 sc, 5lug swap, borla catback, dimple dashes, porsche wheels...and more in CT
As stated I've got tons of parts to sell.
2 cabrio 3.5 black dimple dashes $150
3 spoke cabrio 3.5 steering wheel $150
5 lug swap $200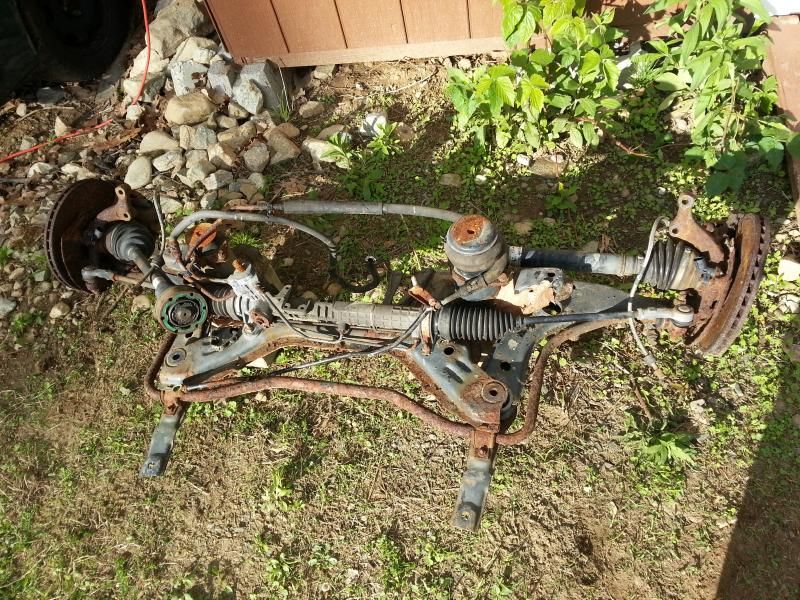 Autotech front strut bar $100
Vr6 motor
2.0 auto tans from 2001 cabrio.
Vr6 leather front seats. Passenger great, drivers trashed.
Have some stock steelies and hubcaps
I also have a 2001 cabrio 2.0 supercharged forsale $3000.l have a 2000 cabrio parts car too so there are tons of stock parts too.