ALL PARTS WILL BE AVAILABLE FOR PICKUP AT H2OI. PLEASE JUST LET ME KNOW WHAT YOU ARE INTERESTED IN BY WEDNESDAY 9/30 SO I CAN PACK IT INTO THE CAR WITH ME BEFORE I LEAVE THURSDAY MORNING.
Have a bunch of stuff leftover from a part out. I am willing to ship most items.
INTERIOR
Complete Mint Beaver Lower interior pieces. Will part out
Carpet and Rear Center Console are gone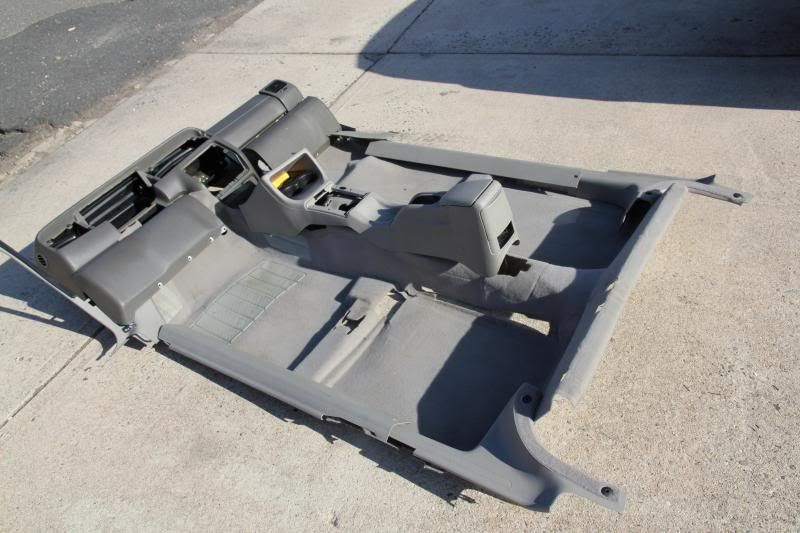 Beaver cloth door cards
LOWER MAP POCKETS HAVE BEEN REMOVED FROM THE FRONT DOOR CARDS
$10 for the set
Driver Knee Panel
I have two of these. One is mint, One has some tape marks on the bottom that will come right off with prep sol.
$5 each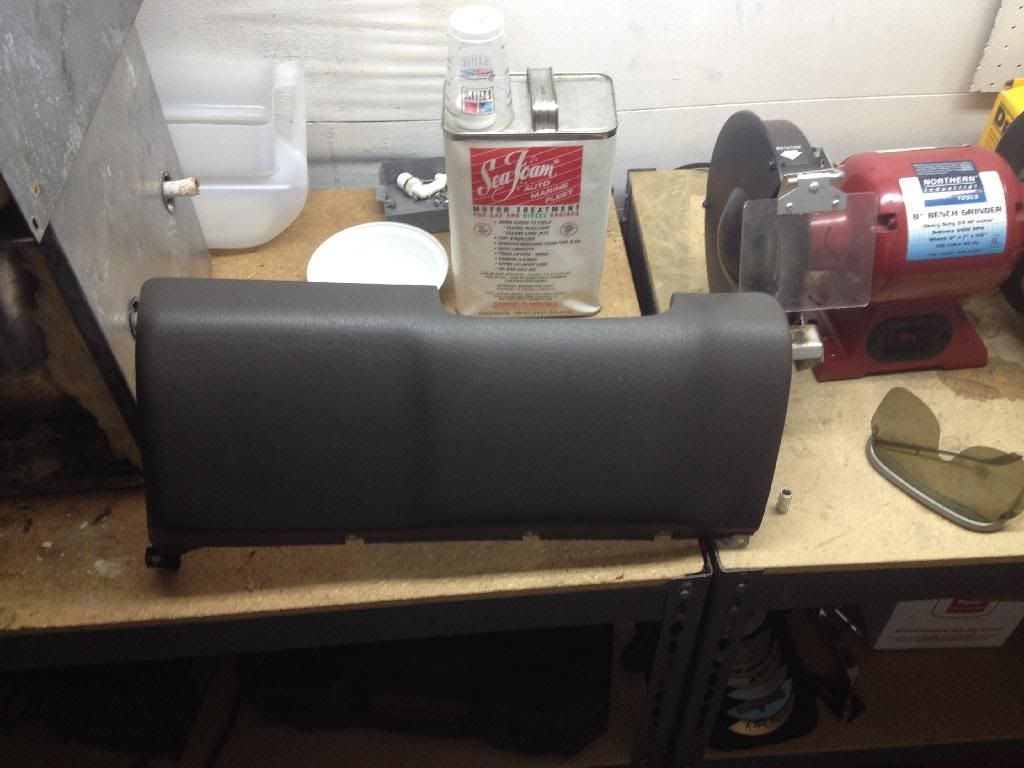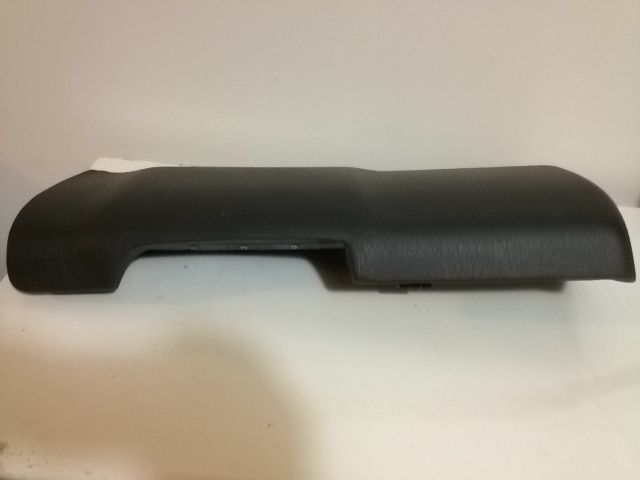 Beaver Door Card Inserts
$5
Beaver Door pull
$5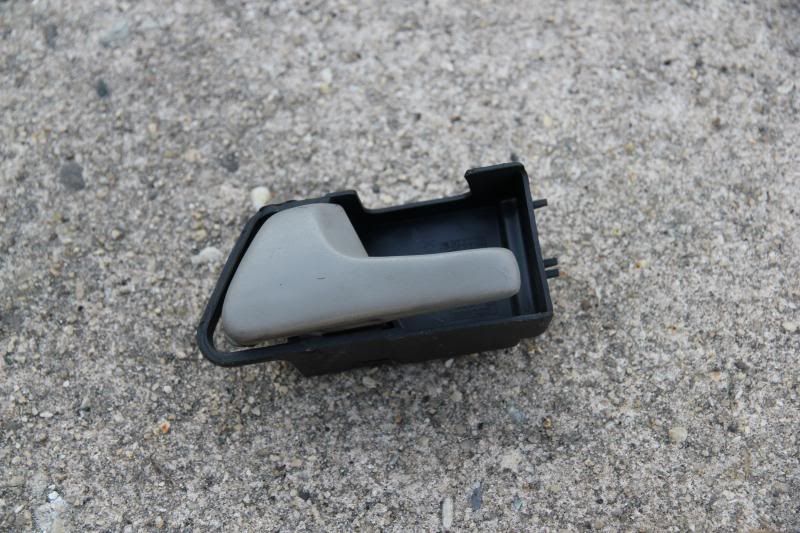 Center Panel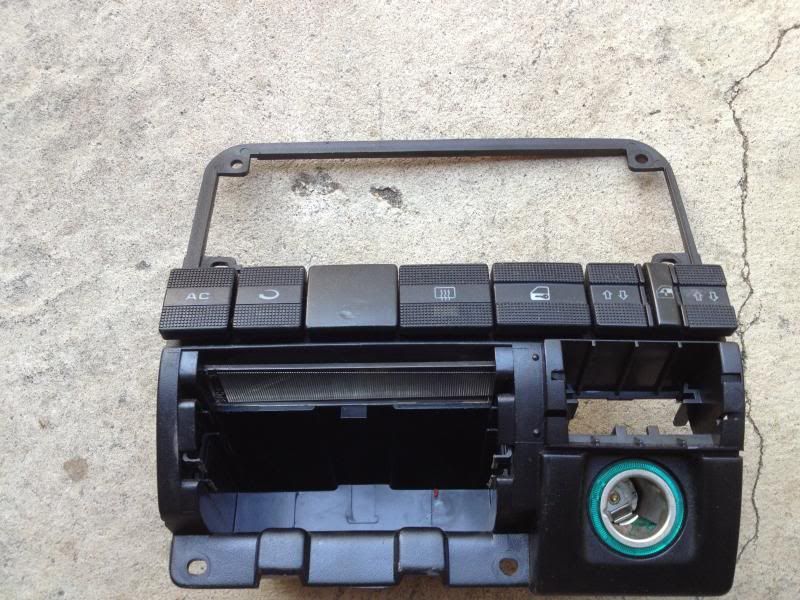 Dash Vents
$5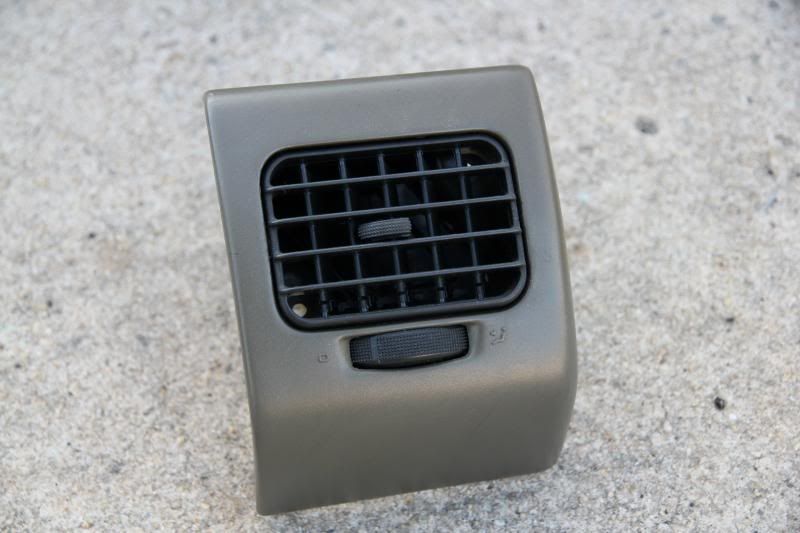 6 disk cd changer and wire harness and mounting bracket
$25
Black Power Mirror Switch
$5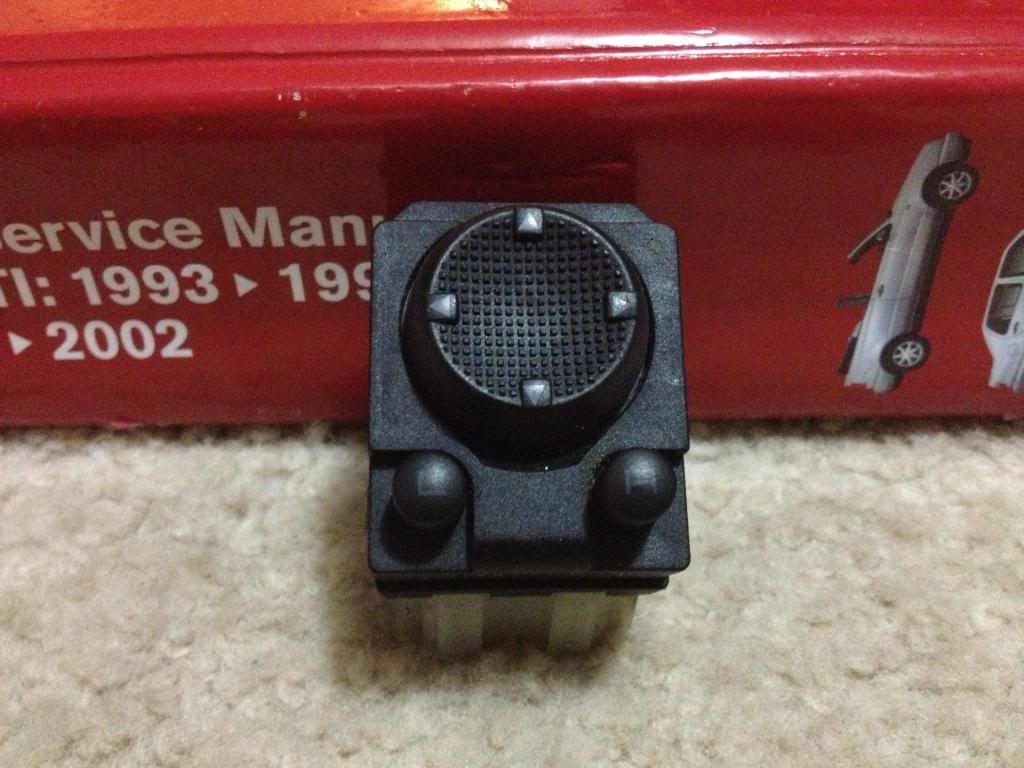 Beaver Switches
$5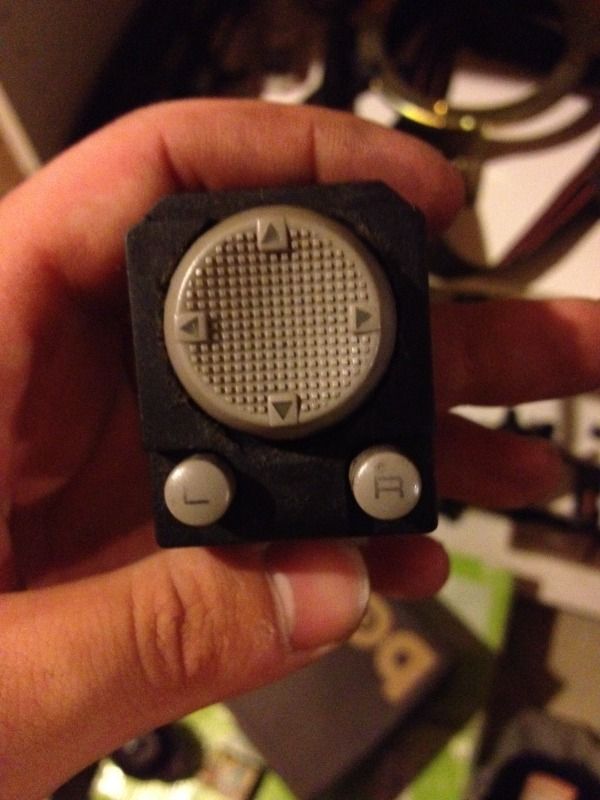 Sunroof Switch and dome light
$10 for the clean one $5 for the dirty one
Beaver Grab Handles
$10 for the set
Seat belts
Speaker supporter
FREE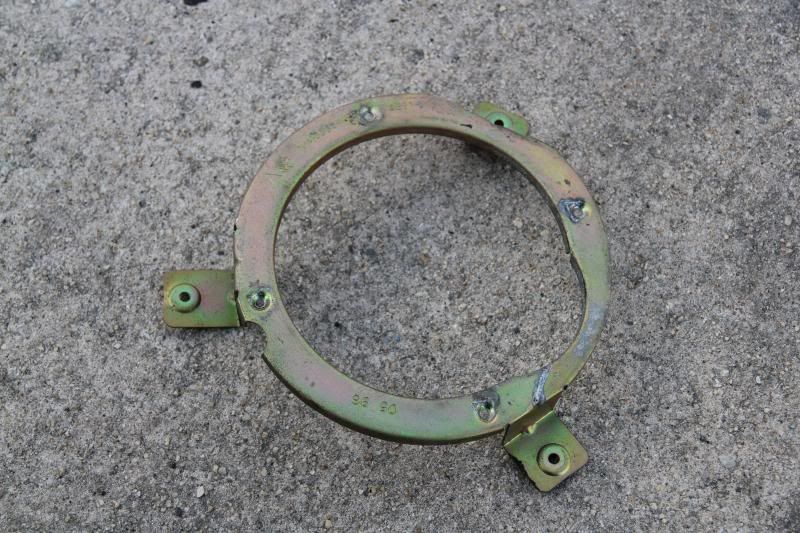 Early Style Airbag
$20
Early Passenger Airbag
$20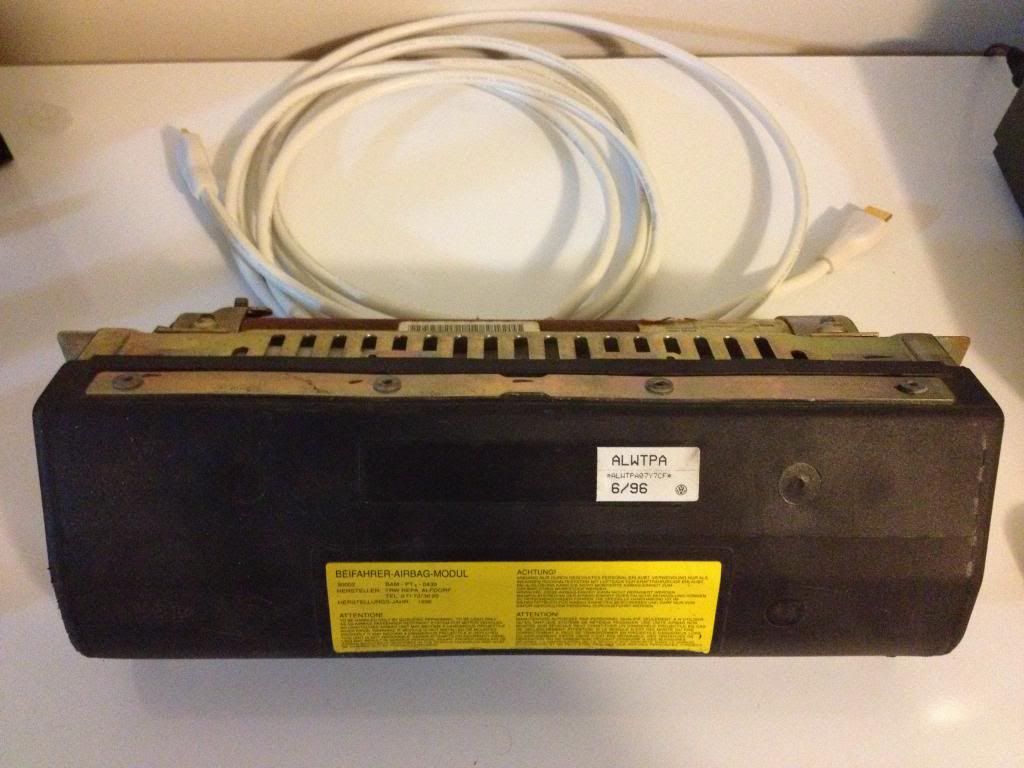 VDO Boost Gauge White Illumination
$20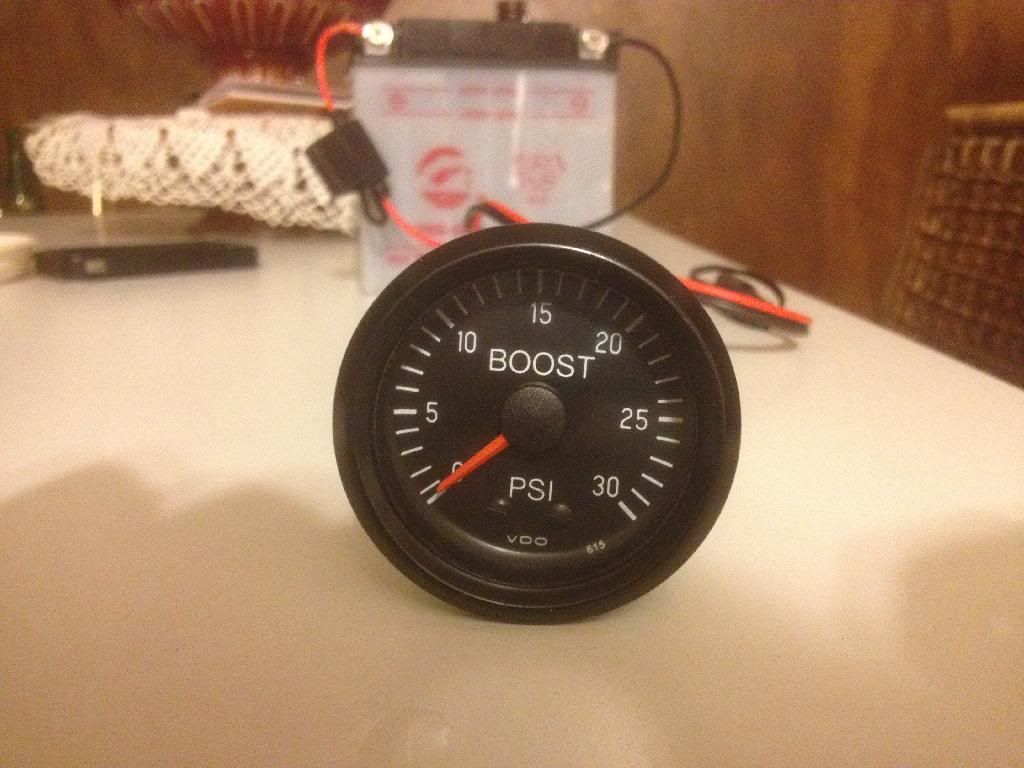 Speaker Grilles
$5
Trunk Lid Carpet
$5
ELECTRICAL
Headlight Harness
Single Chamber, non fog light, Perfect shape
$15
Inner and Outter tail light bulb sockets for Jetta
$5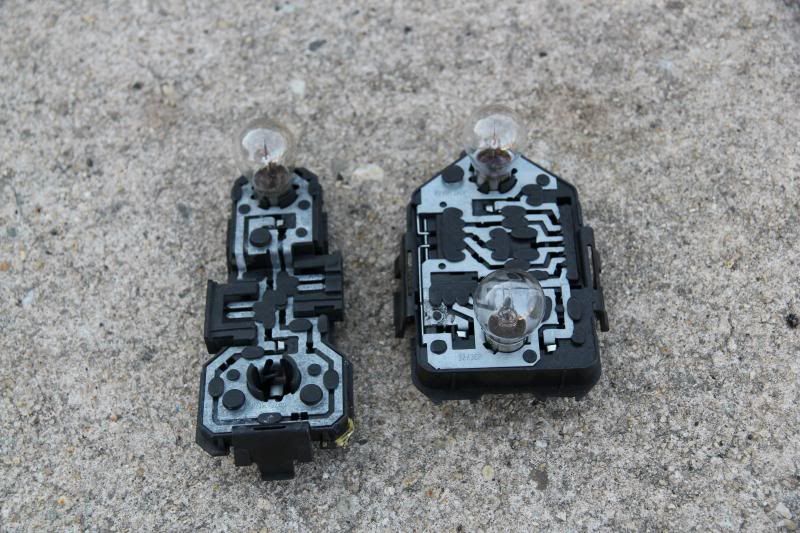 ABS wiring Harness
$20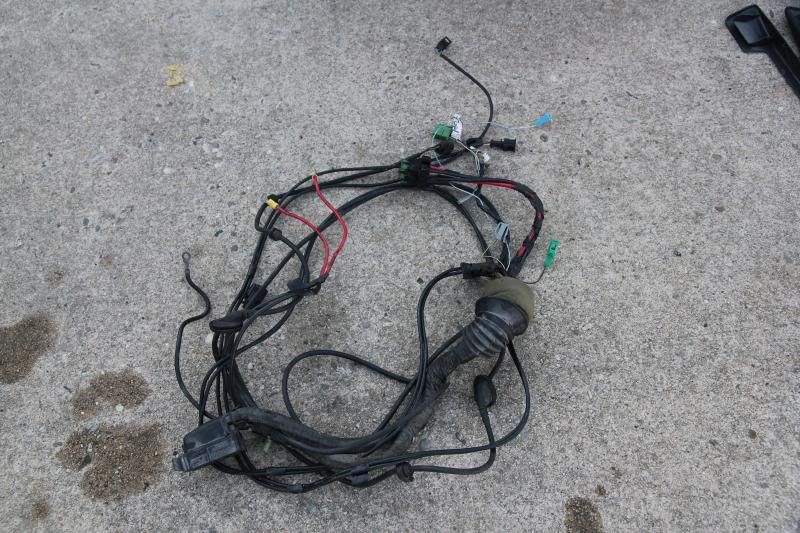 Horn
$5
Windshield Washer Fluid Pumps
$10
One is oem one is vdo. Oem is pictured in the photo of the bottle above.
ENGINE / MECHANICAL
2.0 Ignition Coil OEM
Low Mileage, perfect working order
$20
2.0 Fan Control Module FCM OEM
Practically Brand New
$20
2.0 A/C condenser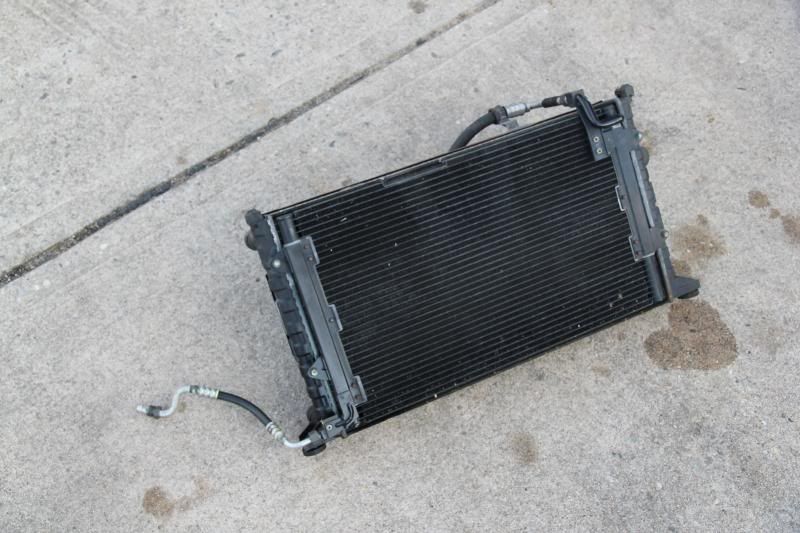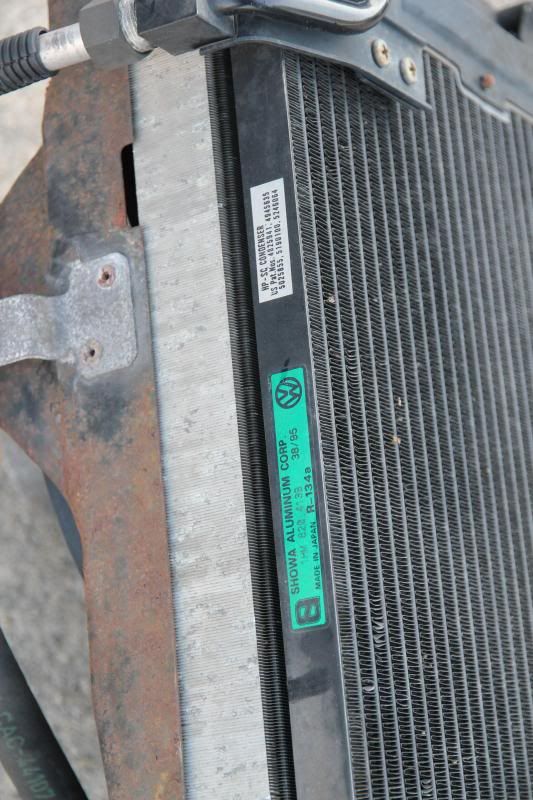 K&N 3" inlet cone filter
$20
Barely used, super low mileage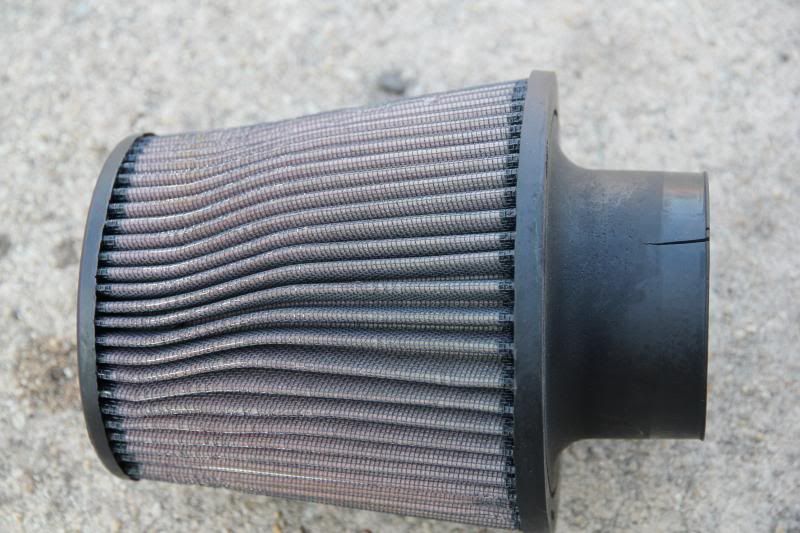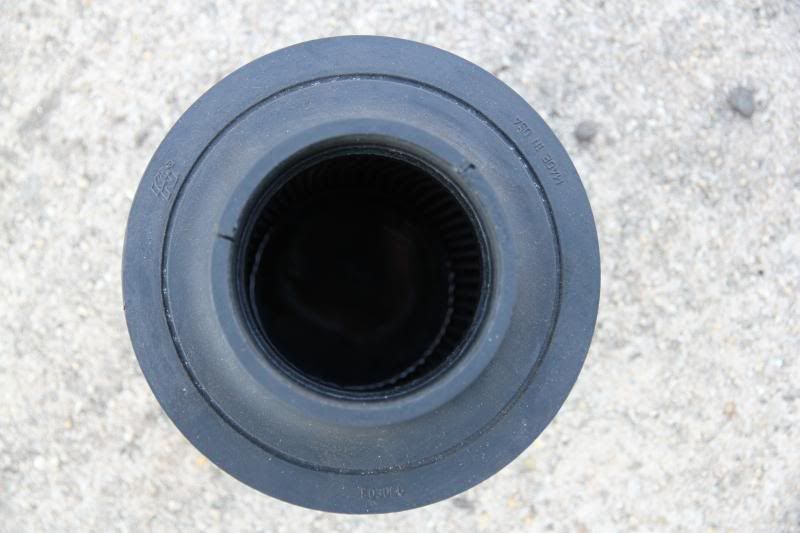 2.0 warm air intake box hose
FREE!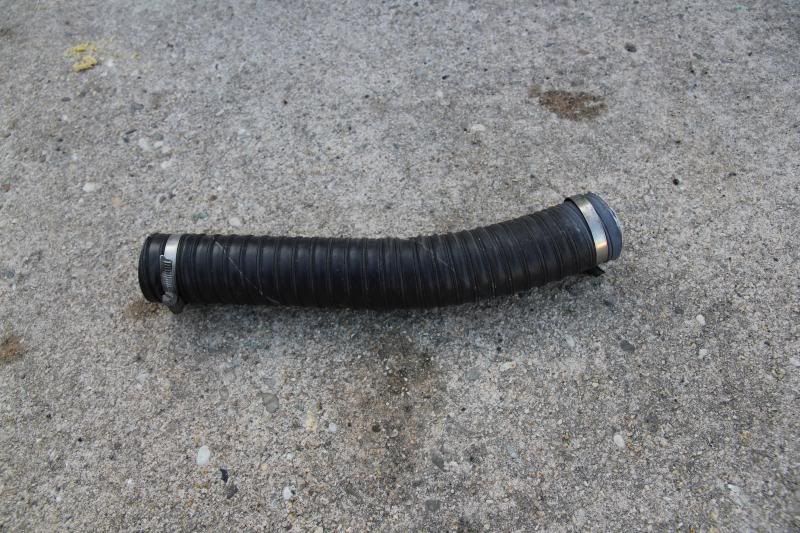 Gas Tank
$10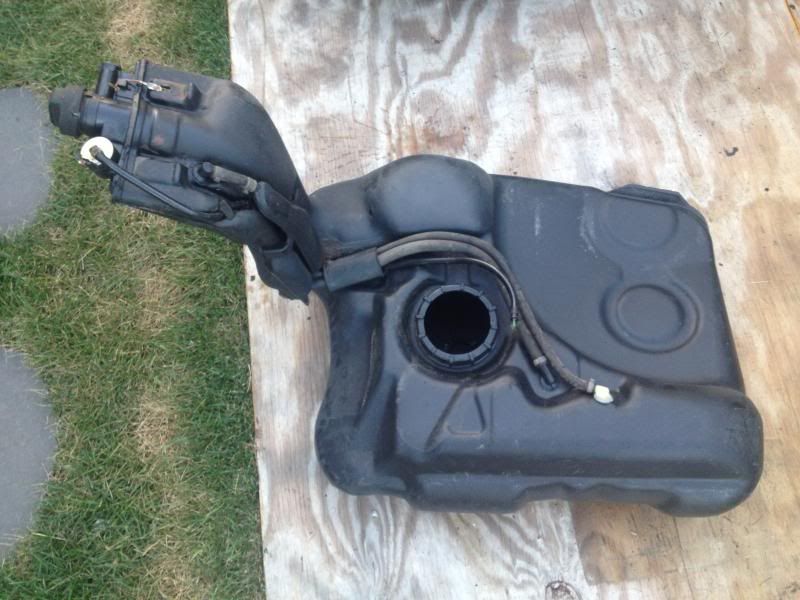 VR6 Power Steering pump
FREE!
Pump is good, previous owner snapped the head off the bolt that holds the fitting in place, just have to drill that out and replace the bolt to support the fitting and you have a perfect pump.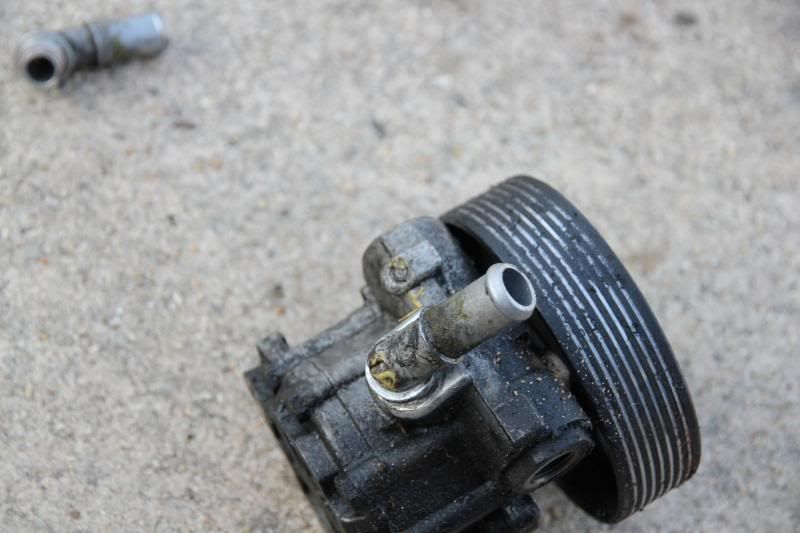 2.0 Automatic Axles both OEM
Driver's side is brand new has less than 10 miles on it and passenger side has a couple thousand miles
Driver's
SOLD
Passenger
$40
VR6 Axles
Need new CV's good for core
FREE!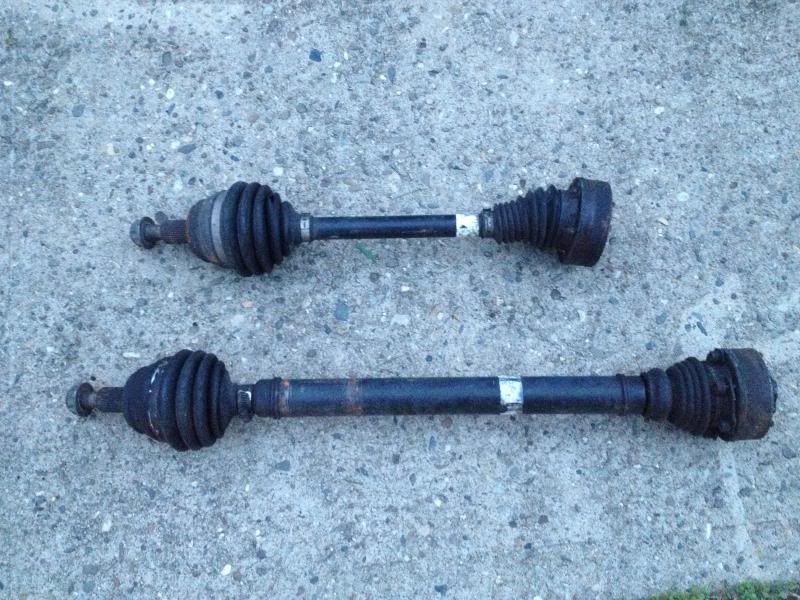 Exhaust Heat Shield
FREE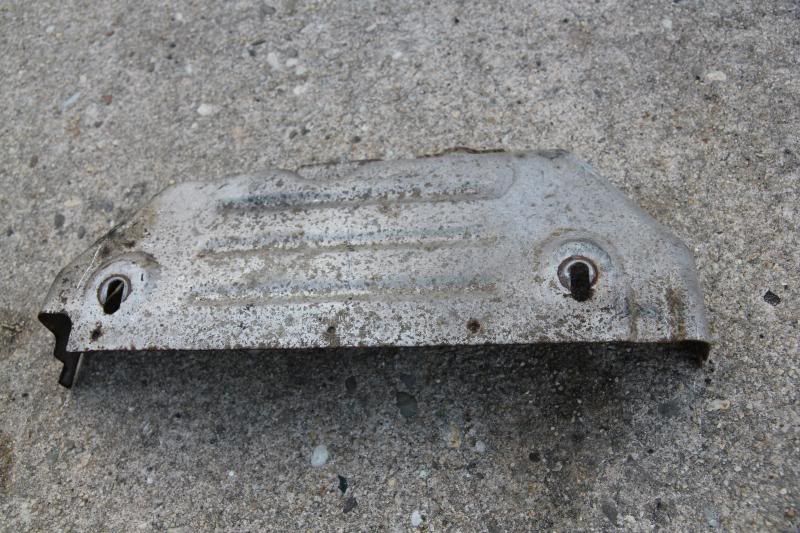 ABS Booster, Master, Reservoir, and abs Module and lines
FREE!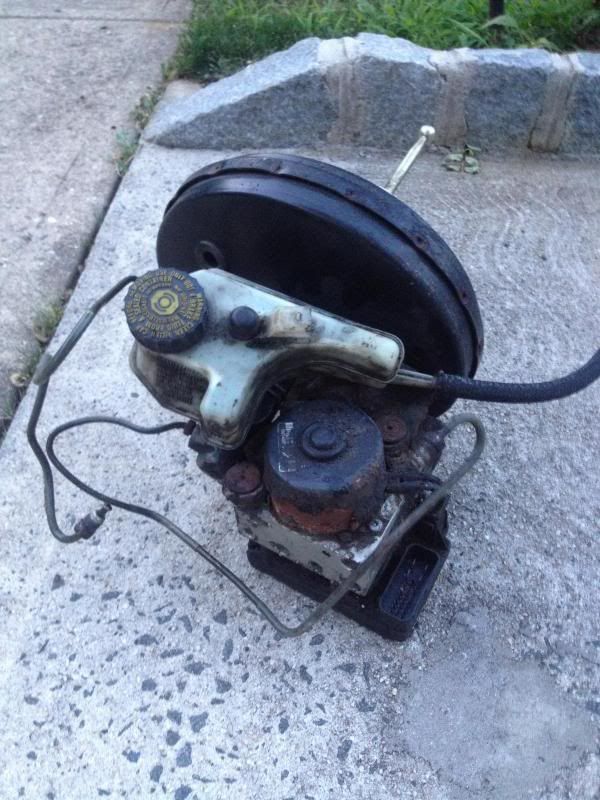 Non ABS Booster, Master, and reservoir
$60
*Note- If switching from abs to non abs, you will also need a proportioning valve, and the drivers side front and rear brake line need to be switched over to lines with 11mm flare fittings which is what the passenger side is equipped with. I do not provide brake lines or the proportioning valve.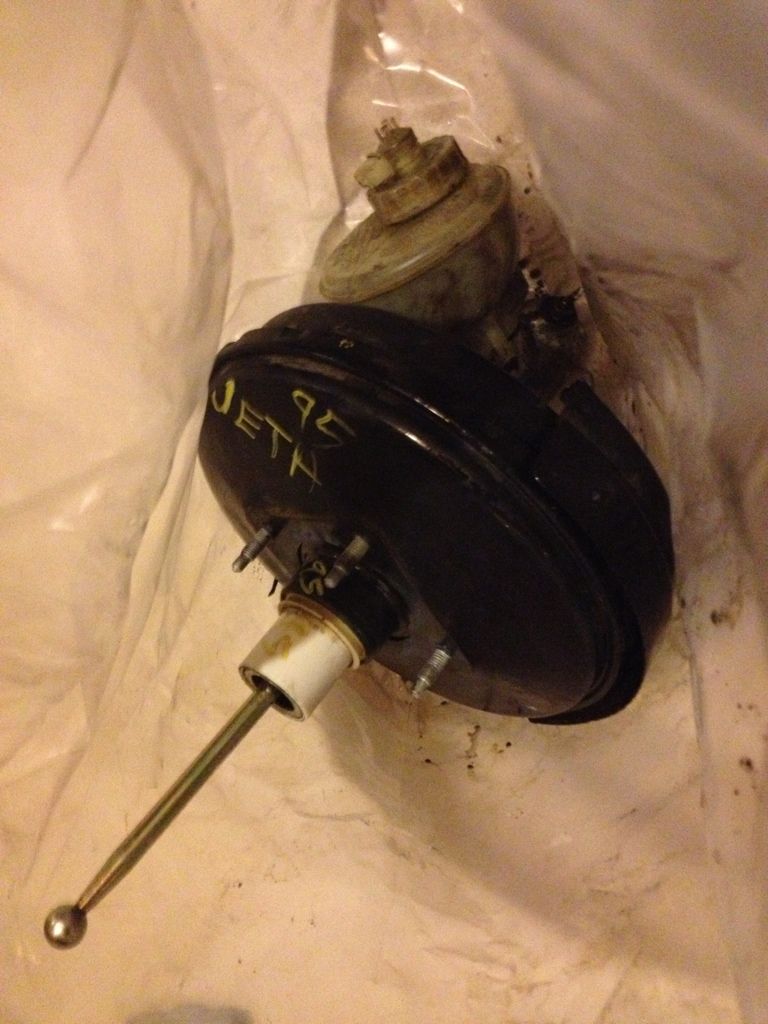 EXTERIOR
B4 Passat Bottlecaps
$150
Trades of all kinds will be accepted on these. Two tires are good, Two need replacing 5x100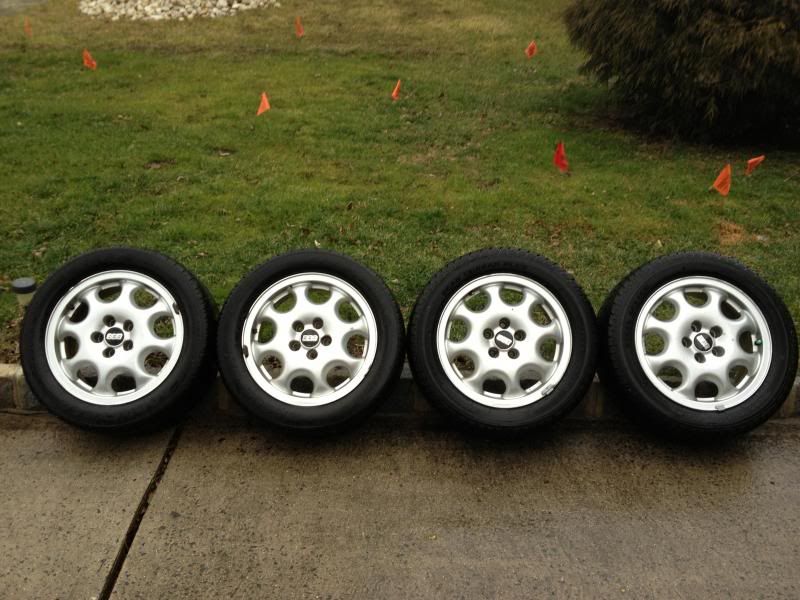 Driver's Front and Rear door Moldings in black and assorted corner pieces

Front is clip in style, rear is stick on.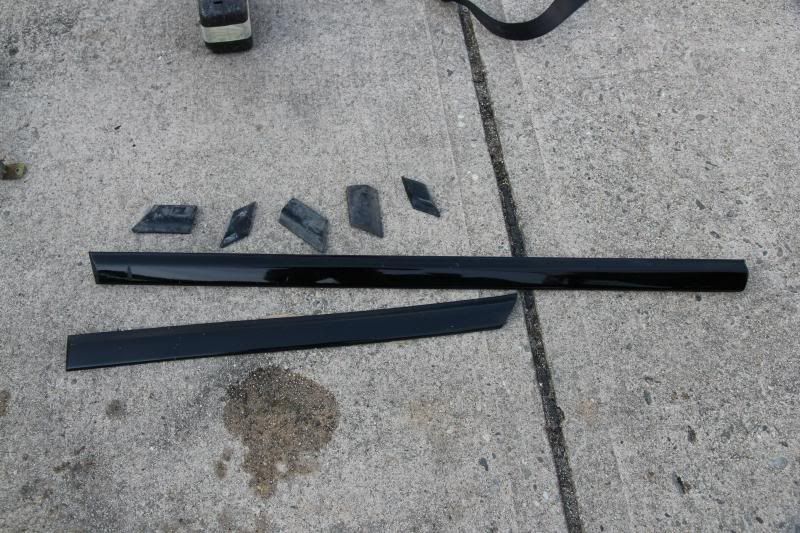 Gas Door
$5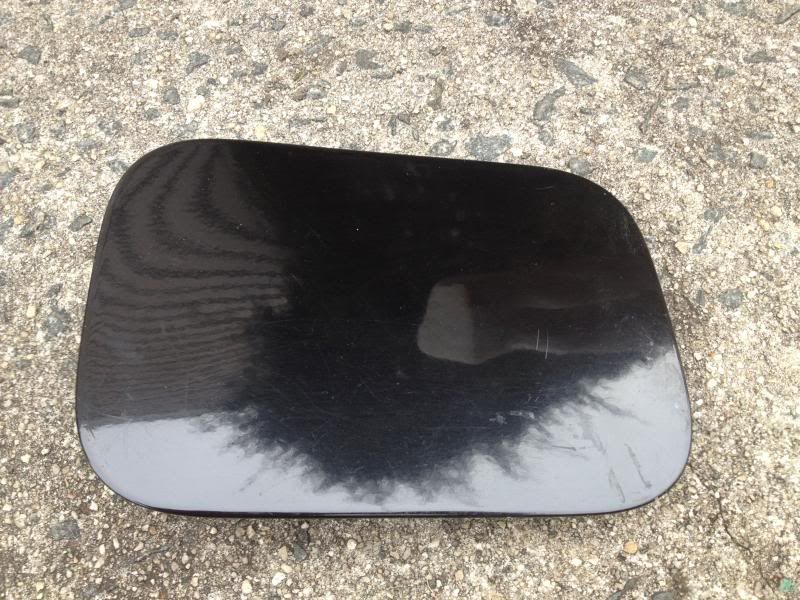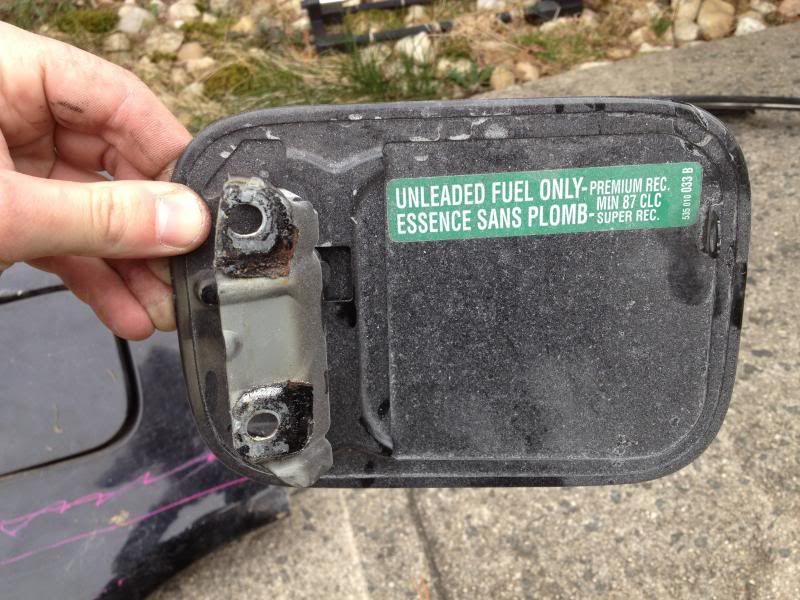 Windows
$5 each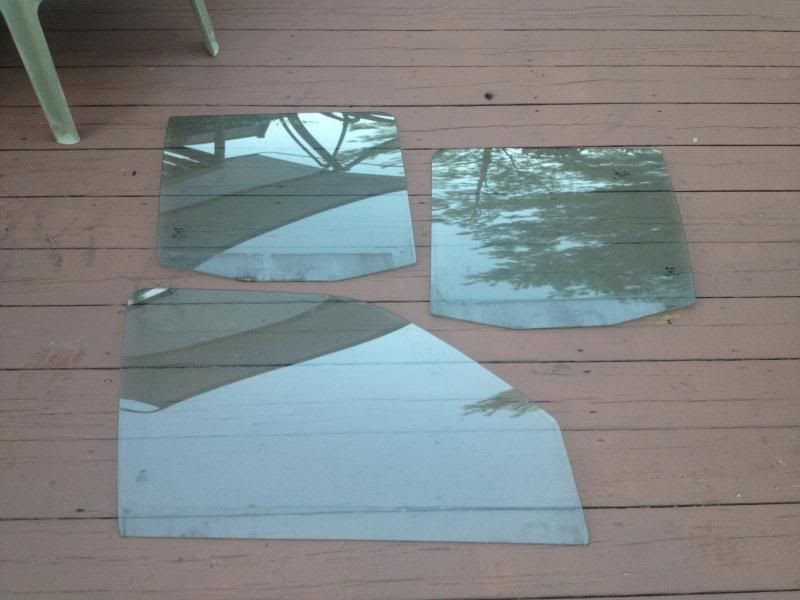 Drivers Rear Door Window Glass and Center Bar
Everything Sold Seperately

Rear small Window $5
Center Dividing Bar $5
Drivers Door Window Seal
$5
License plate lights
$10 shipped for the set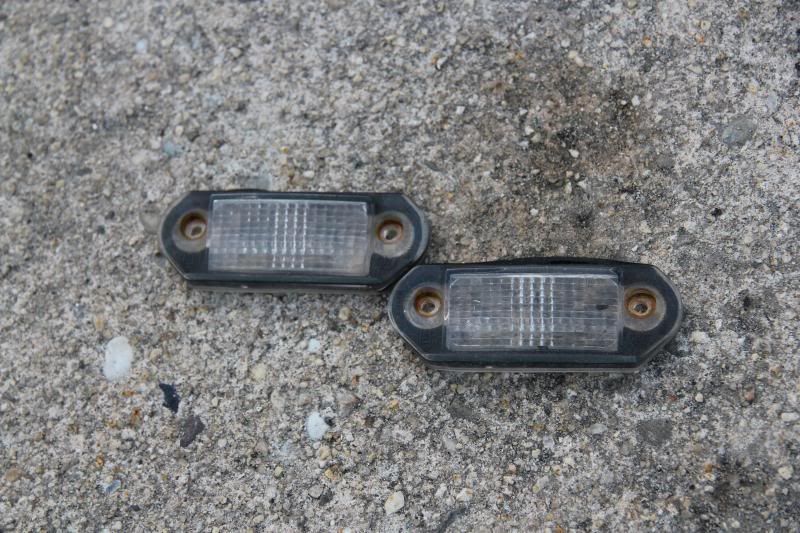 MISC.
Tilt Steering column assembly
$10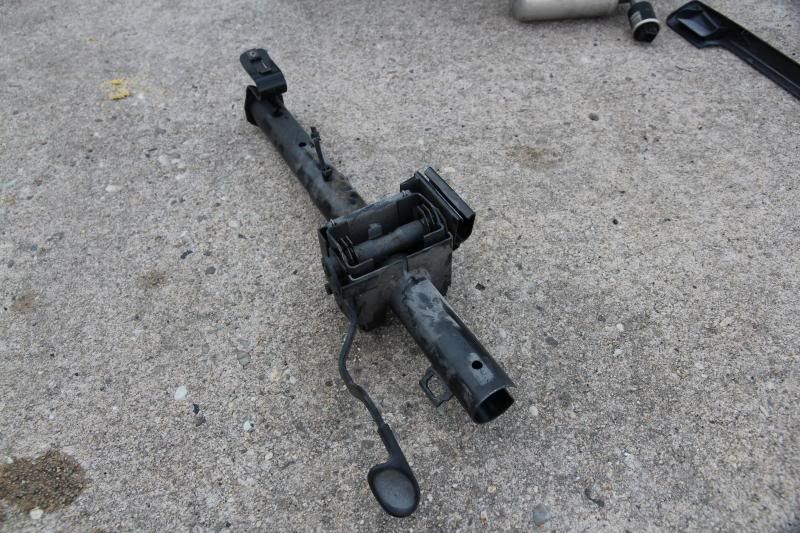 6 Gauge Power Wire
Make Offer