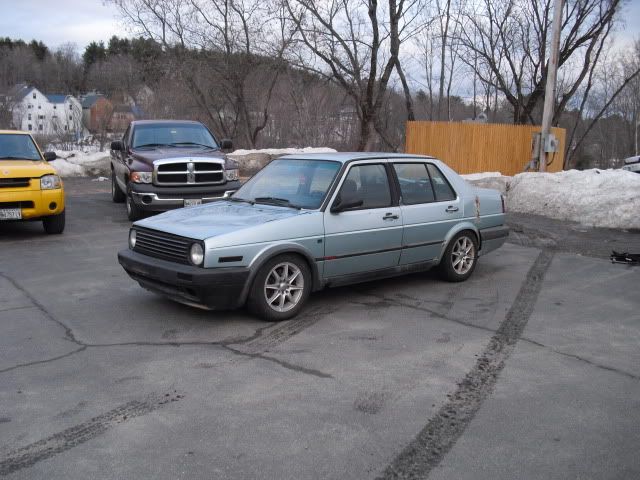 17
Alright guys, I'm 16 so I can't afford to put two cars on the road, I'm looking to trade both of my cars for one nice mkII (must be in great shape)
Location: Maine (Milo, ME. Dead center of maine)
Looking for: Mostly Jetta or GTI vr
First car:
91' gli calypso green with a obd1 vr6 motor with only 100k miles.
The Good:
lightened flywheel, chipped ecu, magnaflow 2 1/2 inch catback exhaust. Brand new TT connector piece, still in box (paid $125 for just that) Recaro seats, Sounds amazing! haha. Brand new brake lines under car
The Bad:
Car isn't perfect, Hood that comes on car is all dented up, I have a sanded down black hood I'm throwing in. Doesn't have a headliner, On the rear quarter panel there is a rust spot where the PO sanded it and never painted it. Cracked windshield, Will come with one! Car will take a sticker with the new windshield. Needs battery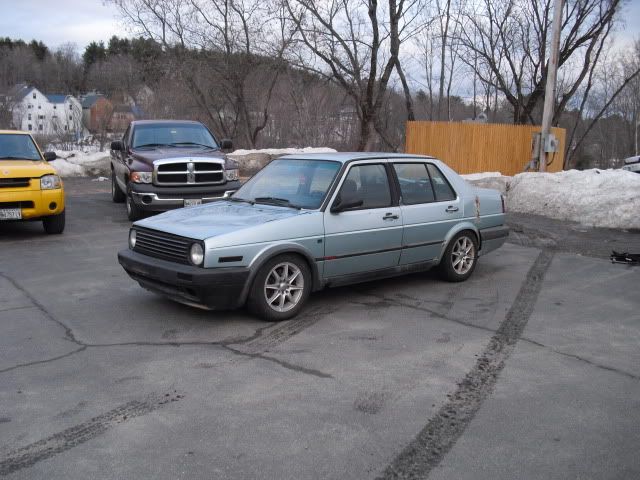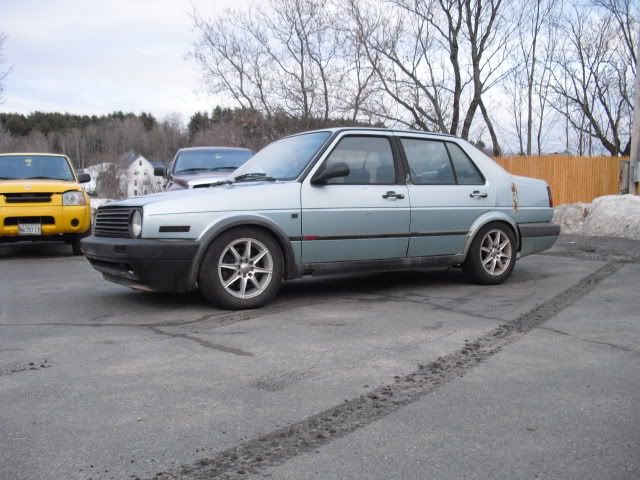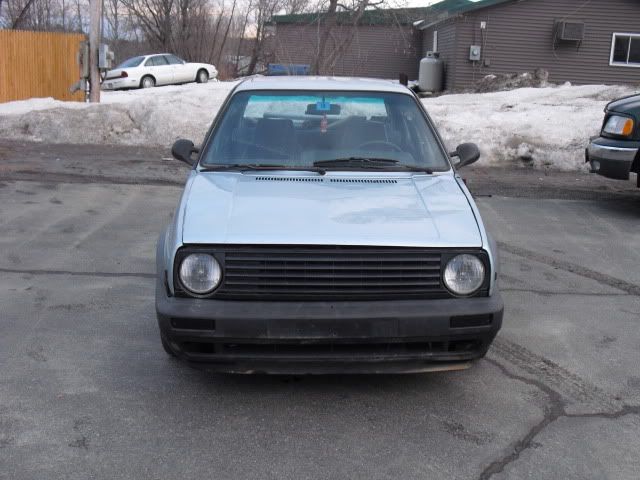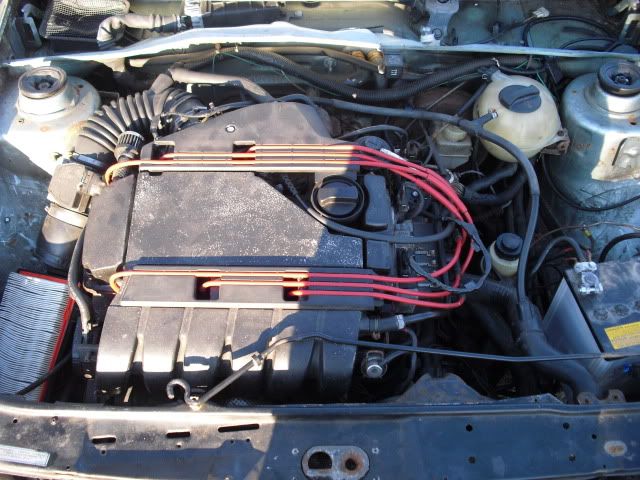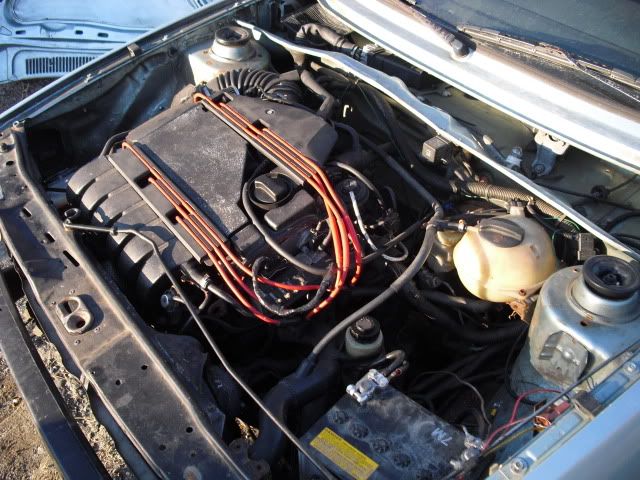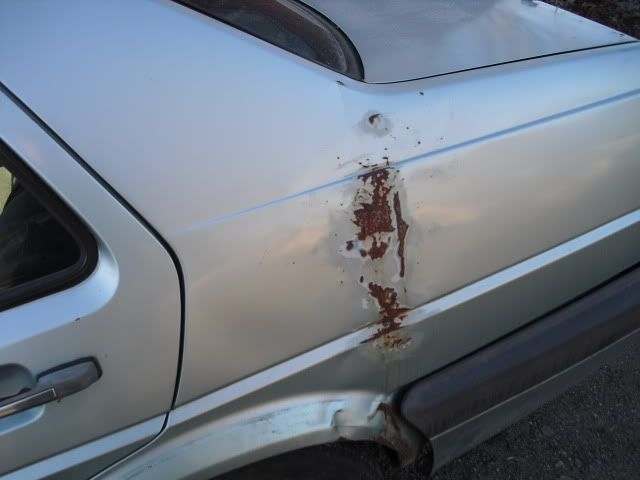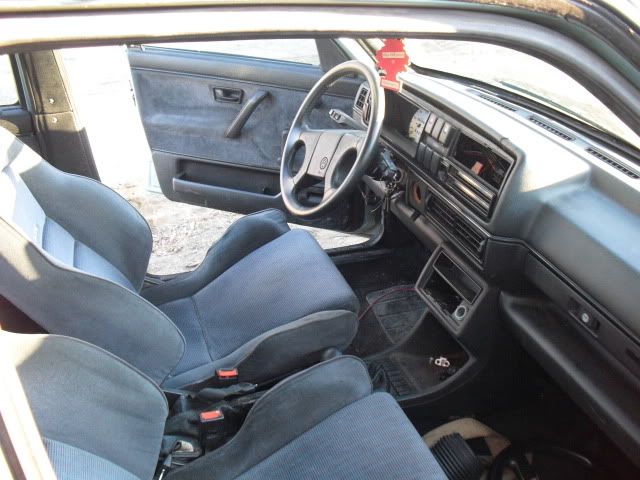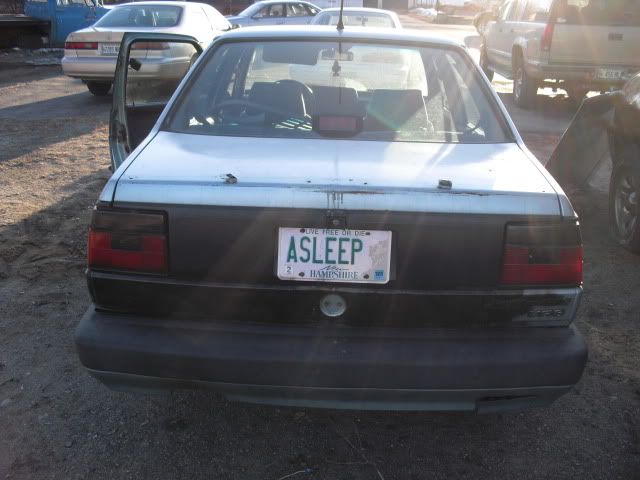 Recaro's are mint!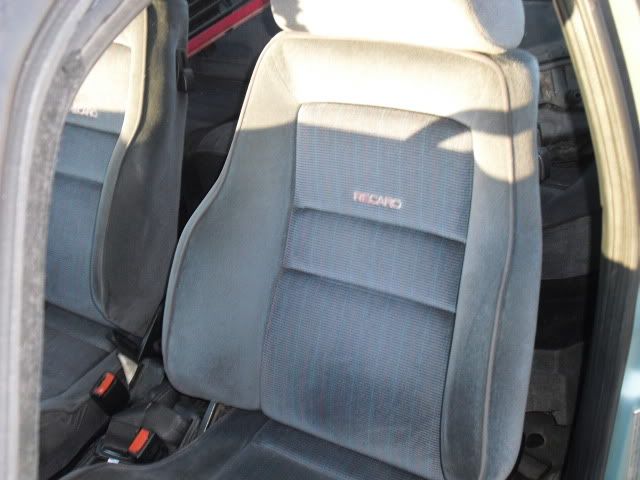 Second car:
99' MKIII golf, 106k miles, 5 spd black interior (MINT) silver exterior
Car won't start, It will turn over and turn over but wont fire. (did for me a few times) maybe a sensor? Fuel pump? not sure. Car got a sticker the end of December, has like new tires! Sony head unit. And some pics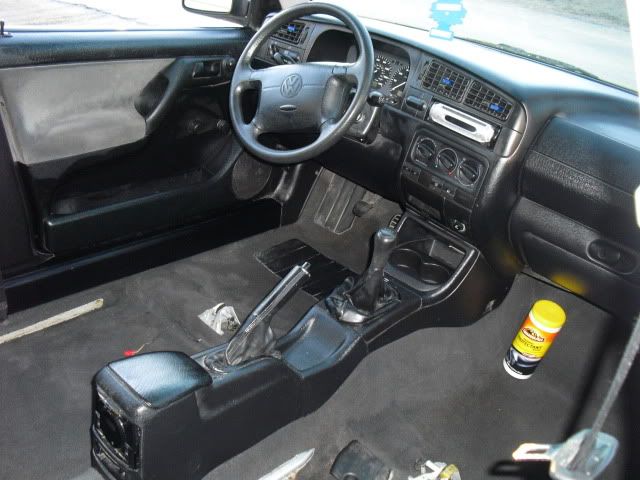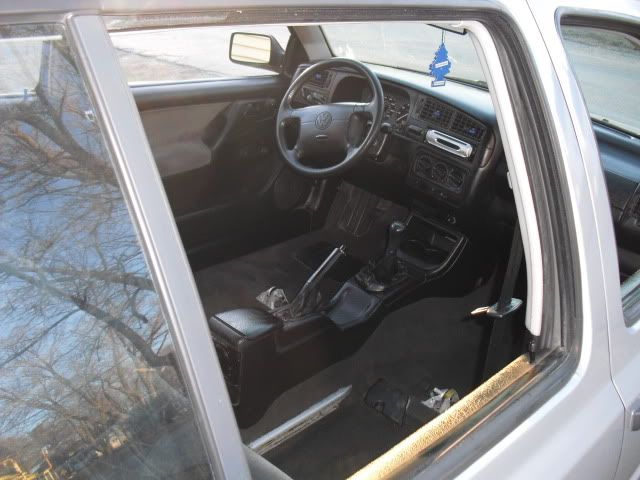 Email:
[email protected]