Discussion Starter
·
#1
·
So this year I've been in the process of respraying my car and getting to where I want it. It's been a long arduous task with many setbacks. Luckily, I have had a lot of help from friends and my brother that has helped to lighten the load. Some of you may remember the car, 92 GTI, alpine white, corrado swapped VR6, gold bbs'. My goal was accentuate the good, improve on the bad(ie rust, past body work mistakes by previous owners), and make a overall decent daily driver that showcases some rare parts. As you will see further on, its been a process of parts hoarding that goes back about 5 years. Waiting for the perfect car.
Last picture of the car Fall '09
My plans include:
Full respray L9OE.
Full leather interior.
262 cams.
Reconditioned RMs 15x8
Happiches.
Shaved fenders.
Shaved and centered wiper holes.
Red Samco hoses.
The tear down started early May with the majority of the engine bay work going to July. We got the engine out and discover the rust was worse than I thought. I had friends helping me out on their spare time with welding so it took longer than I would have wished but I'm thankful for the free work. Anyway, onto the pictures.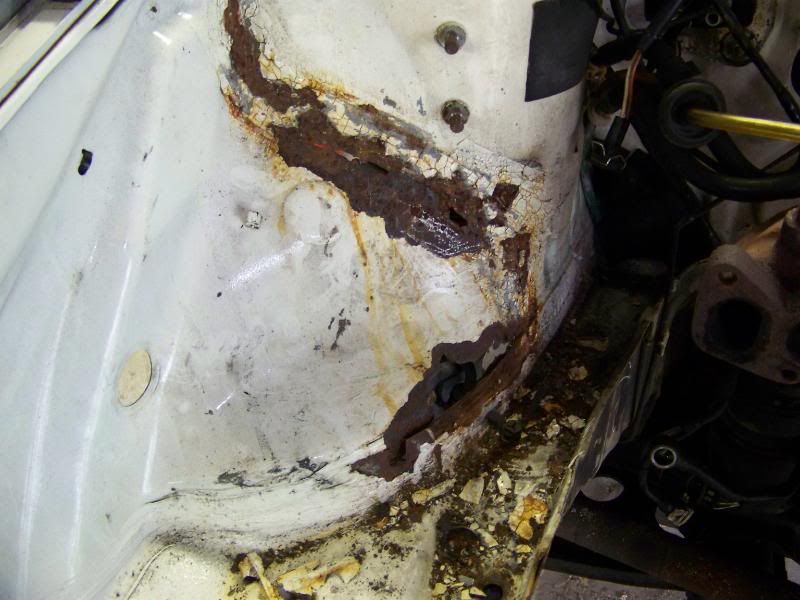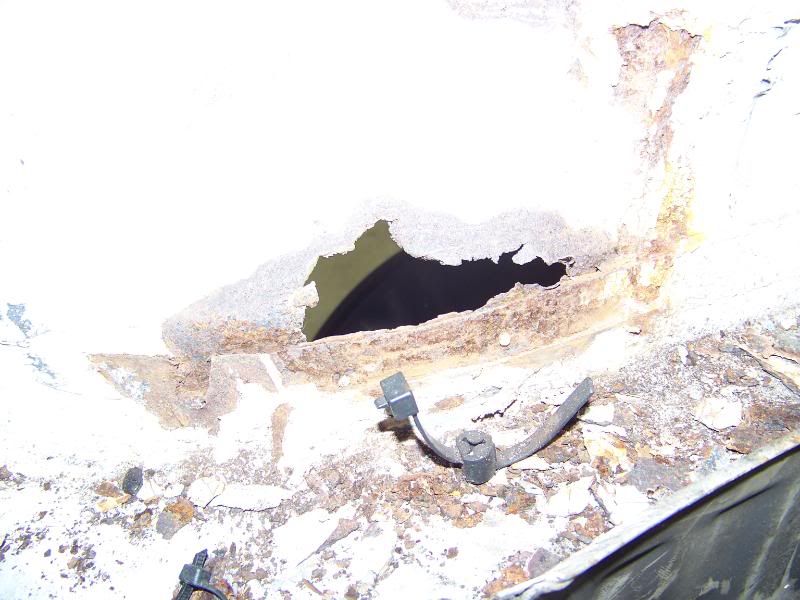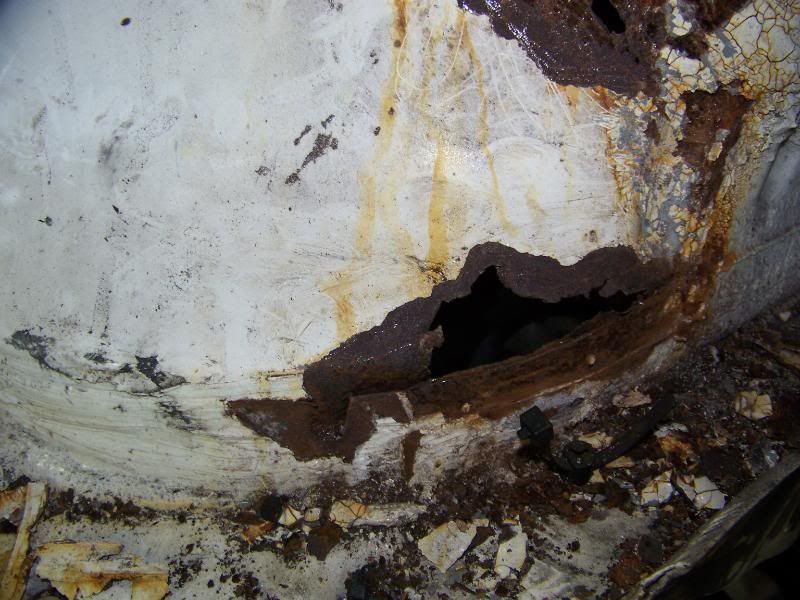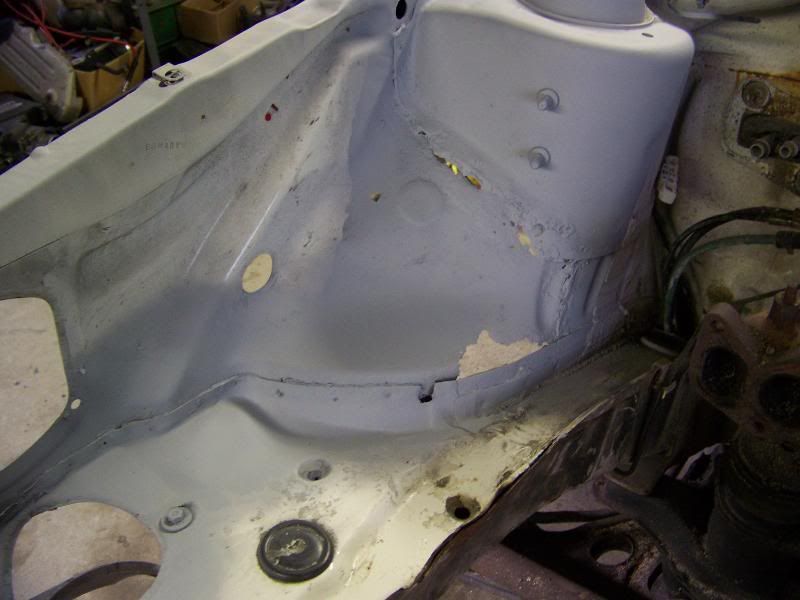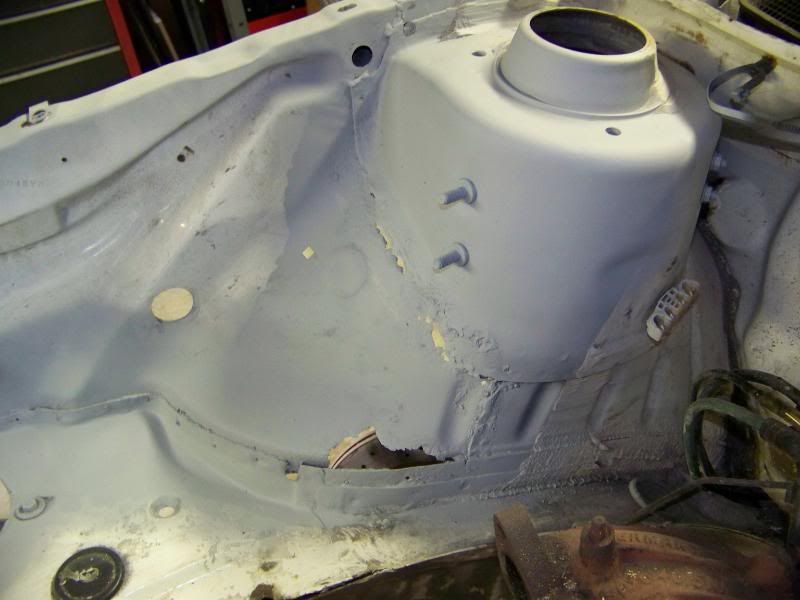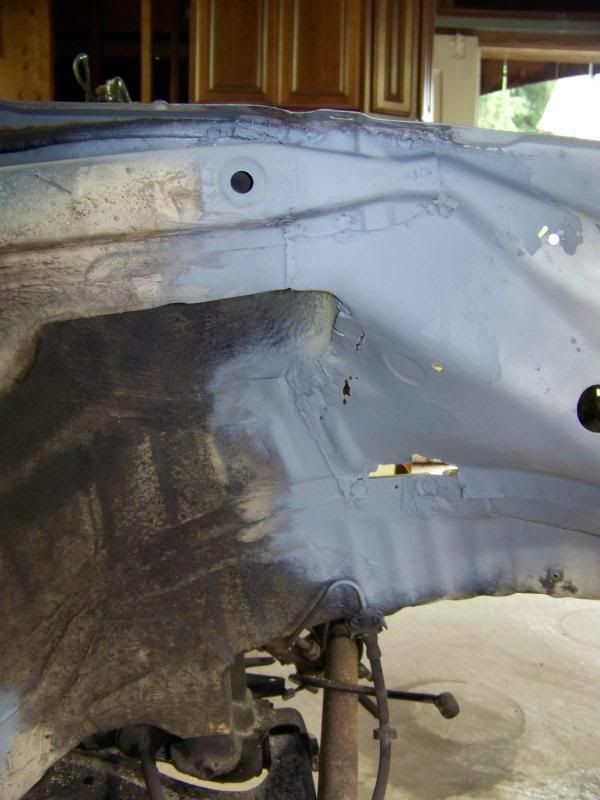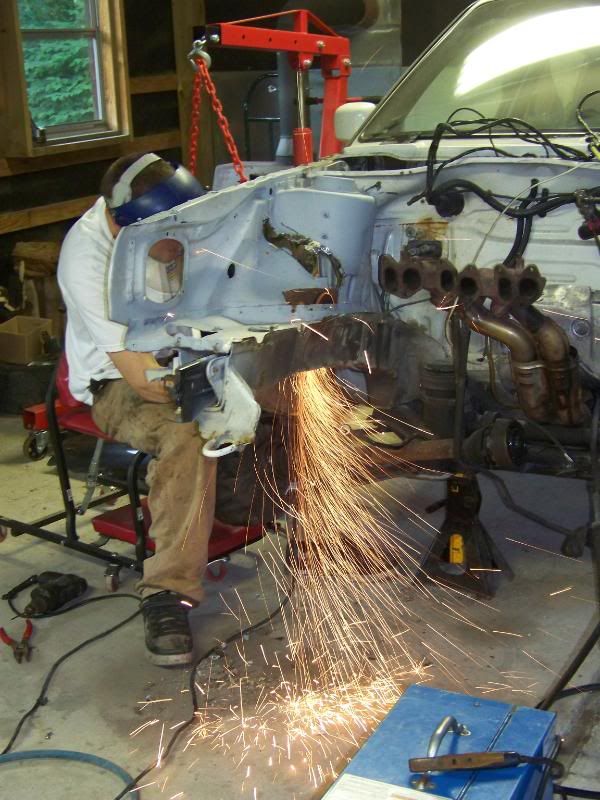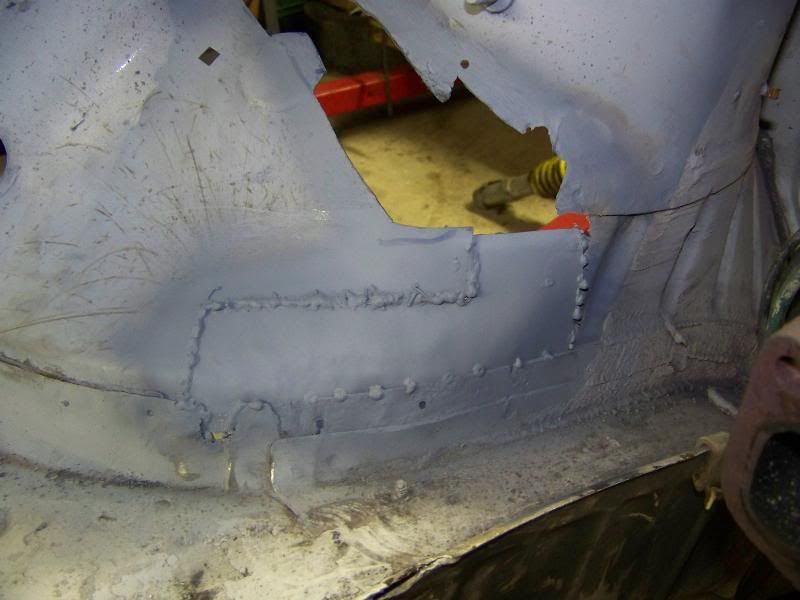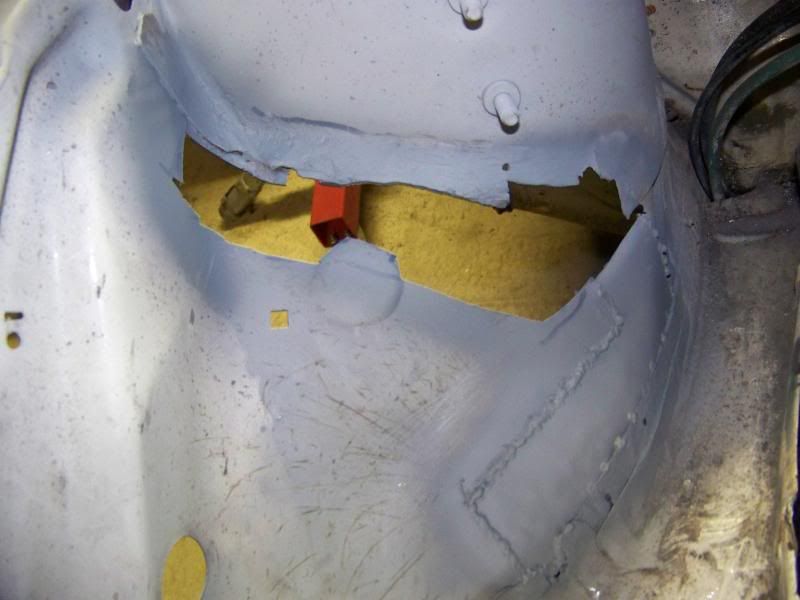 The best use of a mkIV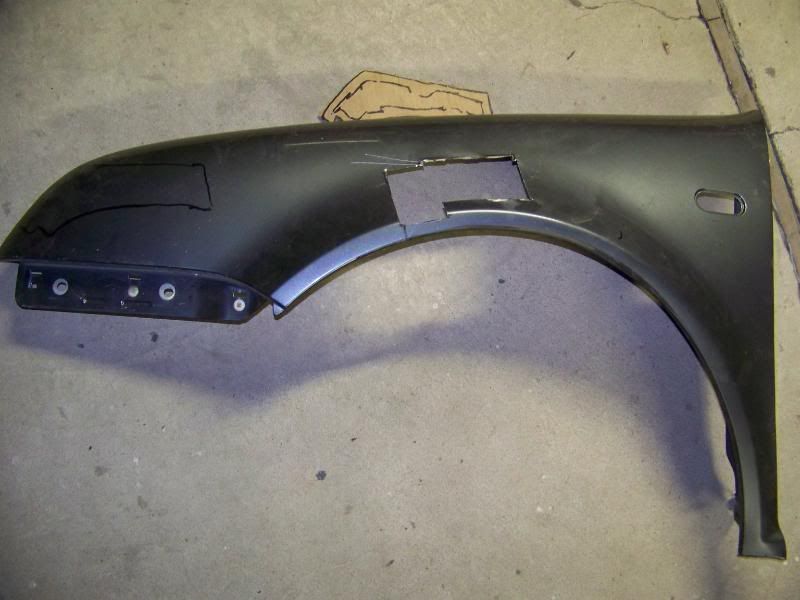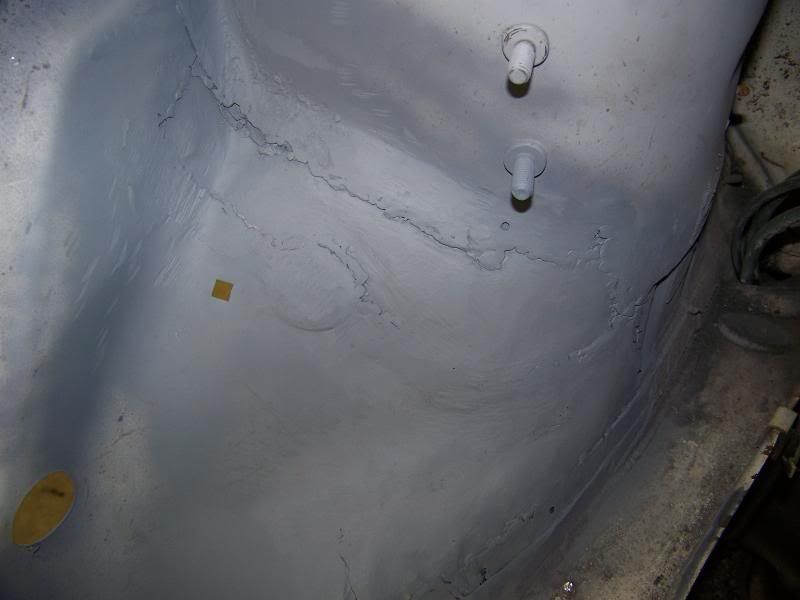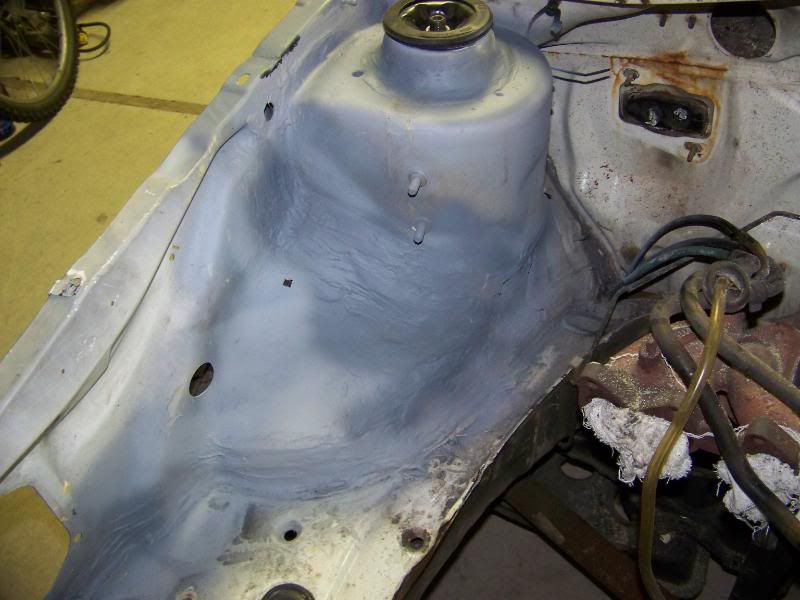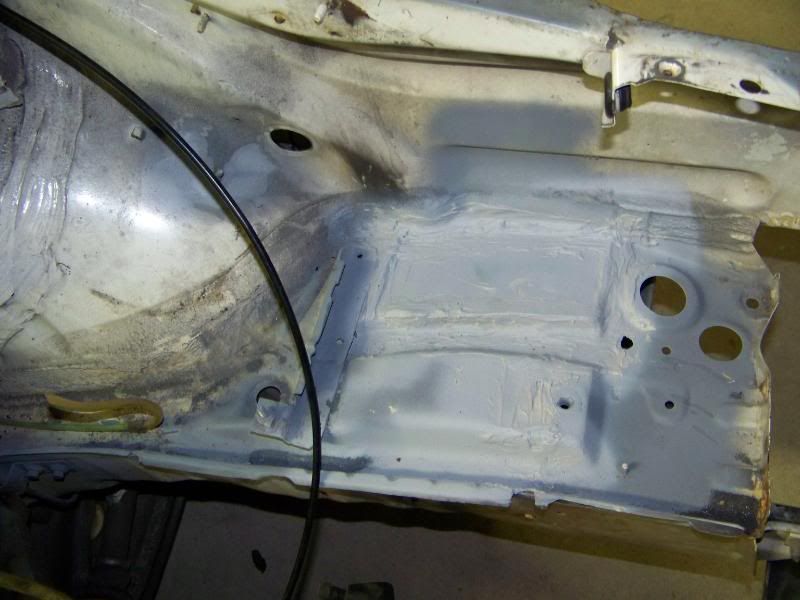 While the welding was going on, I gradually gutted the interior.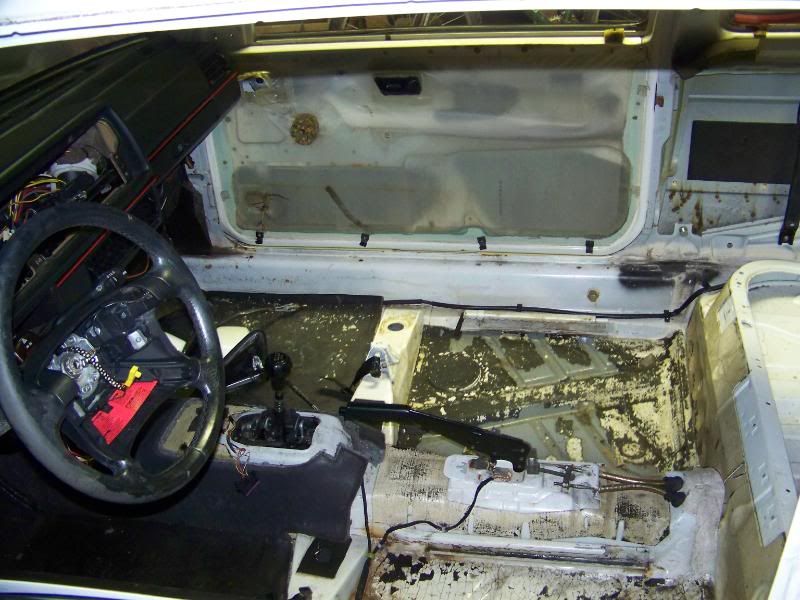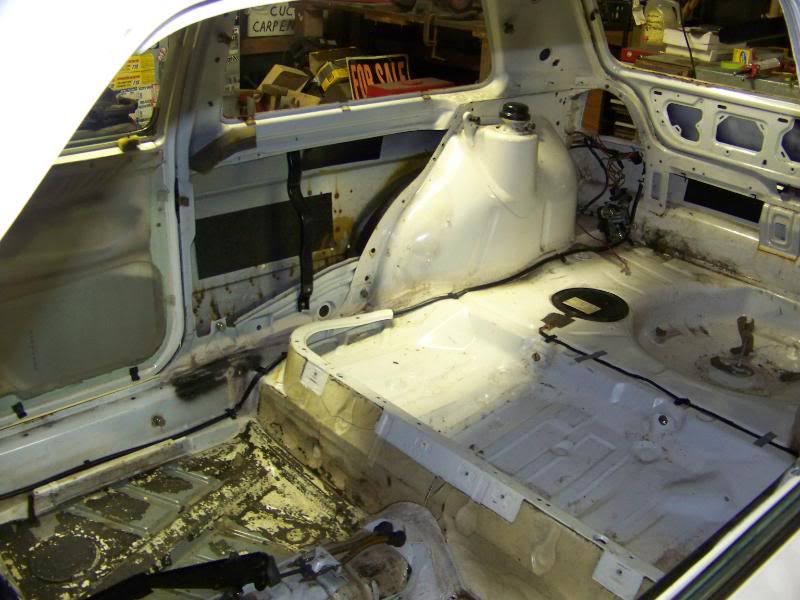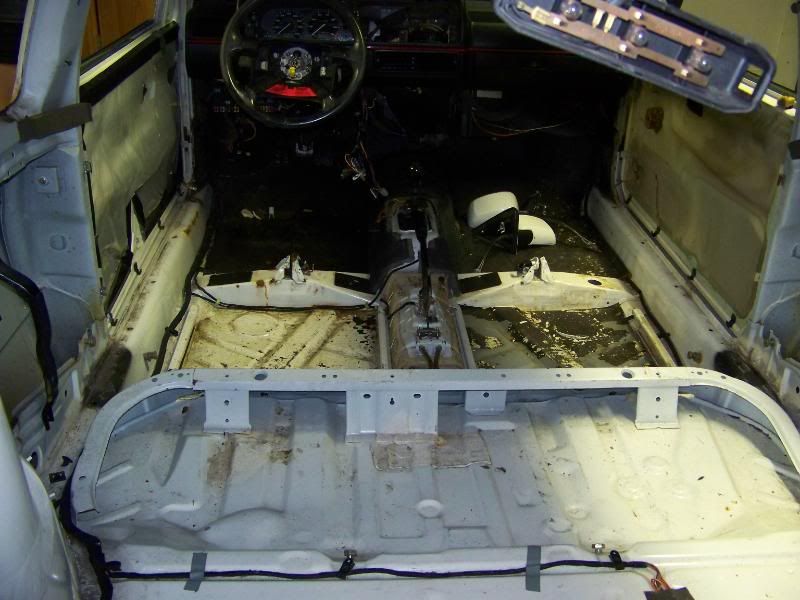 The night before it left for the body shop, all ready to go.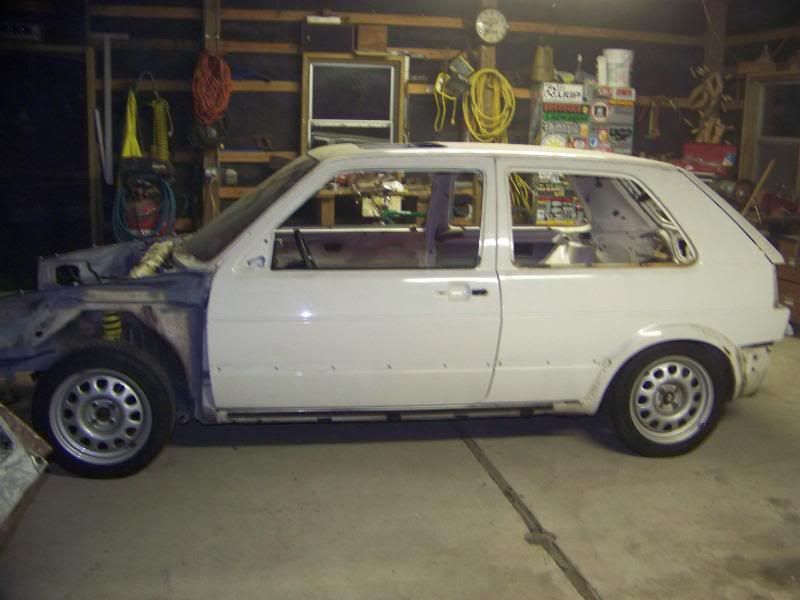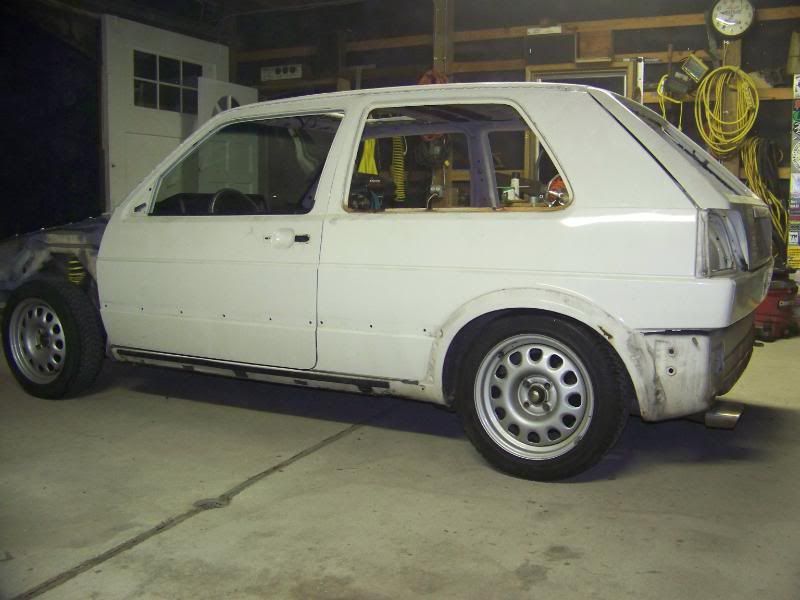 That is basically where I have been for the rest of the summer. I took it to shop that does great work but is a one man operation. I decided to have it done right the first time so I don't have to go back and do it again a few years down the road. It was originally promised for late August but now has been pushed back another month. I should now be getting the car back September 15th and the goal is to have it finished for Fall Show'n Go in October.