Taken from
this thread
in the Art and Design forum, thanks to user
MattV-Dub
. This guy creates some awesome fantasy sci-fi paintings, and I love his choice of cars. It seems like he deliberately uses mundane cars from the late 90's back to set the dystopian tone for his work.
Artist is Simon Stalenhag
http://www.simonstalenhag.se/
Enjoy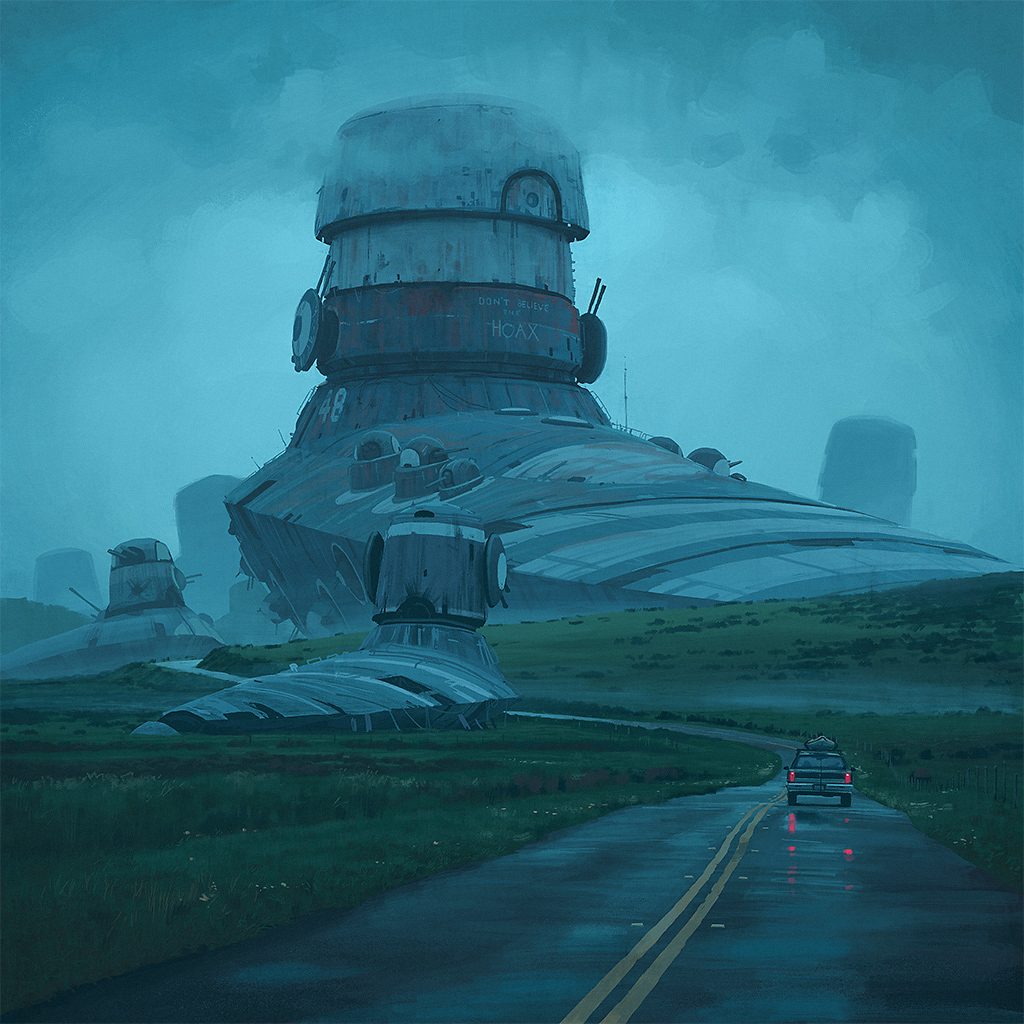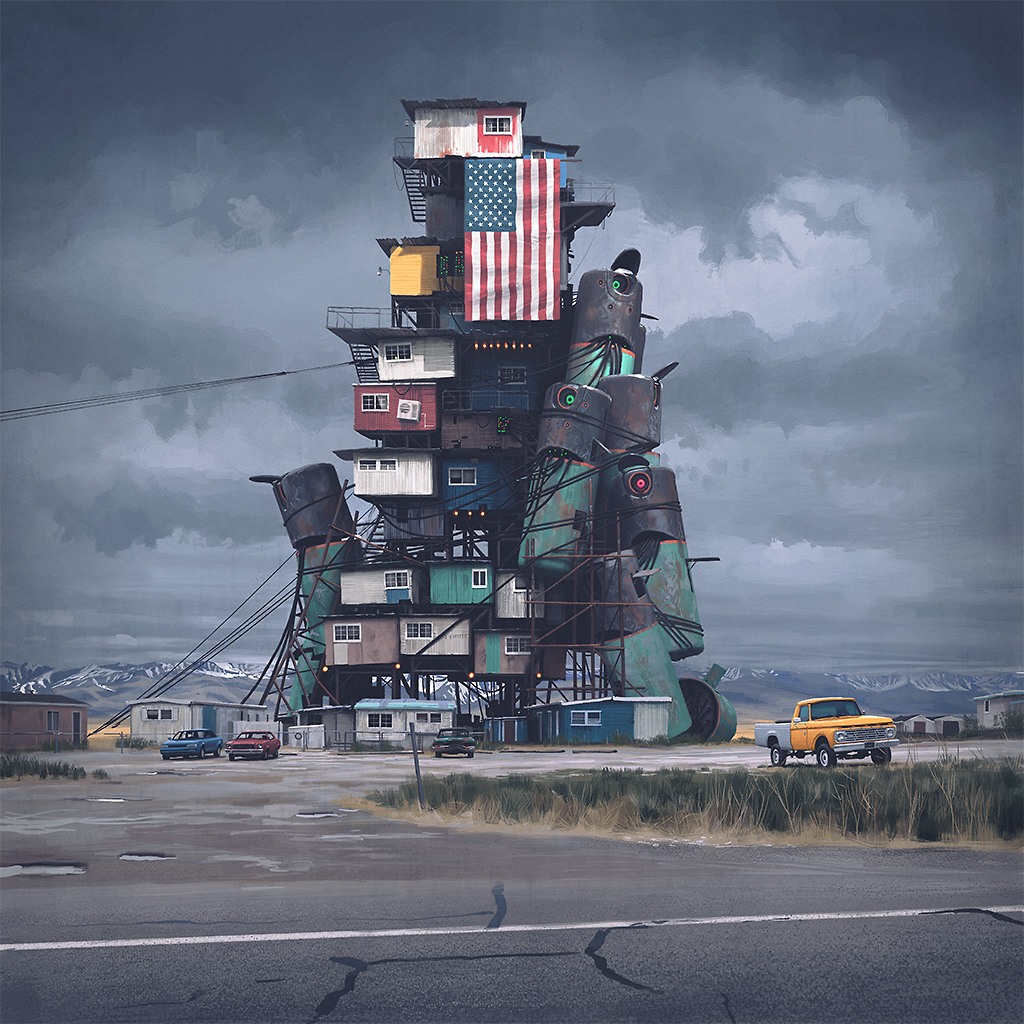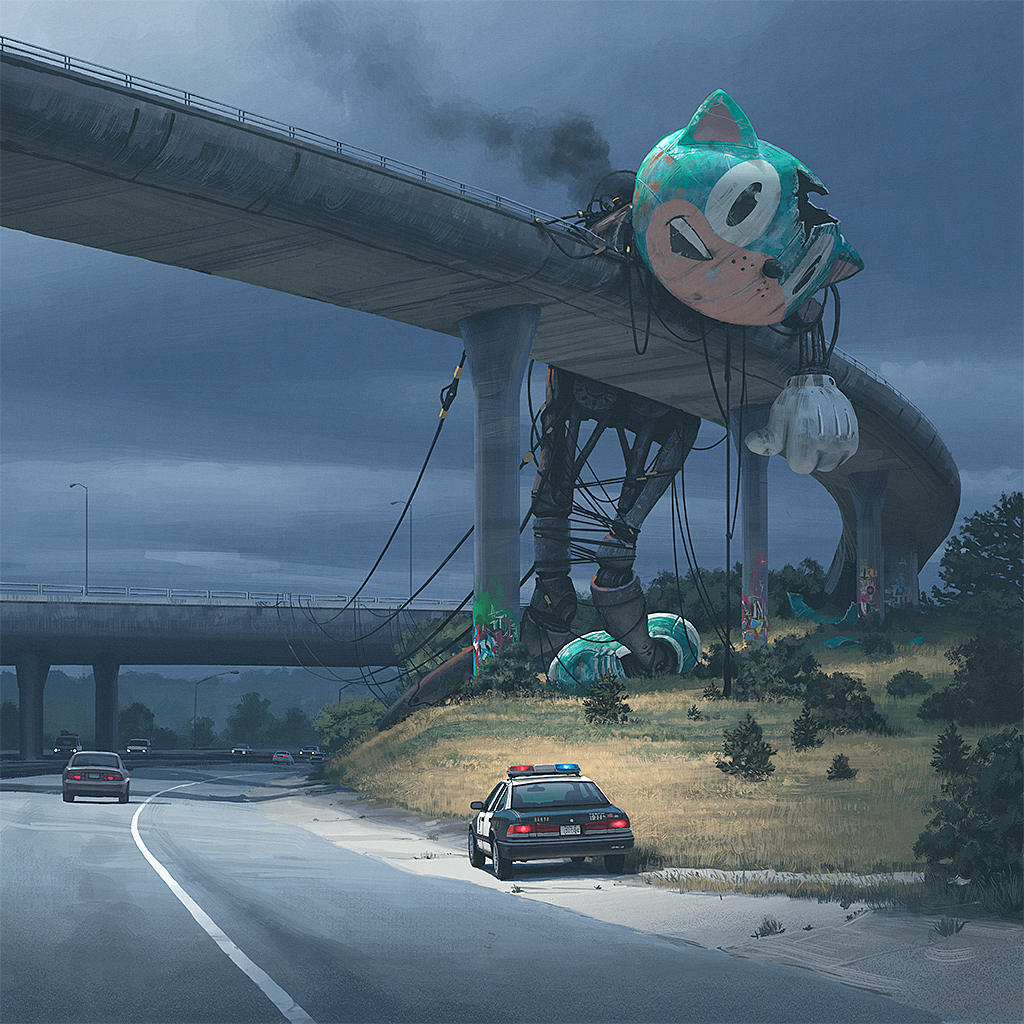 There's a ton more with detailed close ups on the site linked.