Discussion Starter
·
#1
·
I lost the original photos for this mod, so here is another example from user "richbking".
__________________________________________________________________
Quote, originally posted by richbking »

1. Go to RadioShack and buy a SPST "Soft-Touch" Momentary switch part number 275-1566A
2. Remove the console in front of the shifter.
3. Remove the blank switch that you want to use as a button. It just pops out from behind.
4. You'll notice that the switch is slightly too large to fit into the blank switch. Carefully sand two sides of the switch until it fits into the blank. It doesn't need to be a tight fit and probably better if it isn't. Once you get the SPST switch to fit, you have to glue (super glue) the switch into the blank so that the top of the button is just touching the underside of the blank. Be careful not to get any glue on the button. Thankfully Murphy's law didn't come into play for me.
5. Once the glue is dry, the cap of the blank switch has to be removed. I used a Dremel to cut it off. After you have the top cut off, you can see that the switch now has a nice housing that will clip back into the console, but don't snap it into the console yet.
6. Now you have to remove the ribs on the underside of the blank cap so that the switch can be depressed. I did this also with the Dremel and a cut-off wheel.
7. Now back to the switch, two of the four sides of the housing that is glued to the switch need to be cut off. The sides that need to be cut off are the sides that didn't get glued to the SPST switch. These also need to be removed so that the switch can be depressed. I actually used the two sides that I cut off and glued them to the side of the switch to make it a little more robust.
8. Once all this is dry, then the switch can be snapped into the console. Here are a couple of pics of the underside of the switch. You can see what I had to cut off compared to the blank next to it.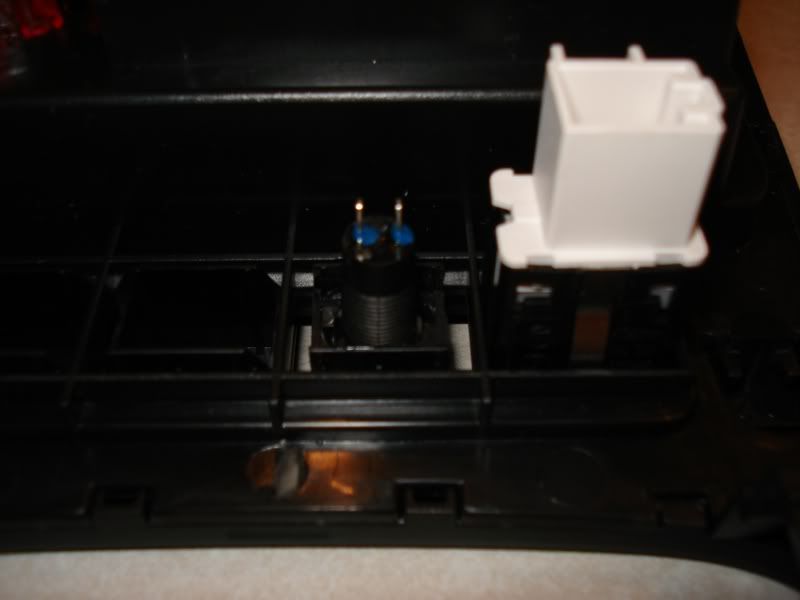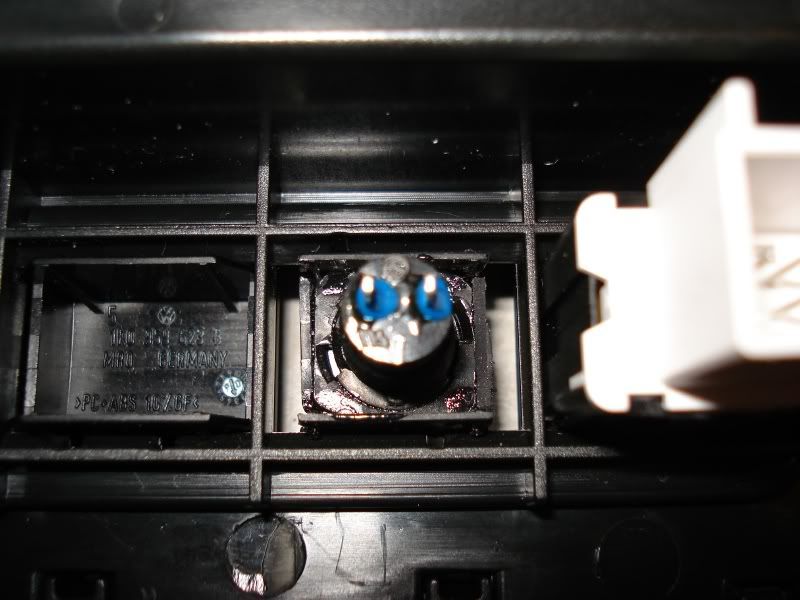 9. The final step is to glue the cap onto the switch. Don't forget to roughen up the top of the switch to allow for the glue to stick. This is the most difficult part because you can't see if you put too much glue on the switch after the cap is on.


Thankfully everything turned out great. Hopefully this will help.
Rich

Modified by FUZE at 11:45 AM 12-16-2006