Discussion Starter
·
#1
·
Well gents (and lady's of course) I hadn't planned on creating a build thread for the bunny but I think it will be a good source of some much needed moral and support.. So here goes!
I guess a good place to start would be a little history of when the build actually started. The last time the car actually saw the road was about 2 years ago now. I had made the trip to H20i and my plan was start working once I got home... And that I did. After a day of rest from the trip
The car looked like this..
Like I mentioned this was 2 years ago now.. This build has since gone from being worked on nearly every day for months on end. To every so often to being completely stagnant. The car has moved shops, been buried behind piles of parts and not even looked at for quite awhile. Until now that is. So what I'm going to try to do is sort of skim through some pics and try to get things up to date. This will be only a tiny fraction of the photos I've taken documenting the process and also skipping over all the ups and esp the downs of how things have transpired to date.
After the motor was out things really moved along well for quite awhile. Wether is was working on the bay, sourcing parts or refurbing parts that would be reused in the build..
The start of cleaning/deleting things in the bay..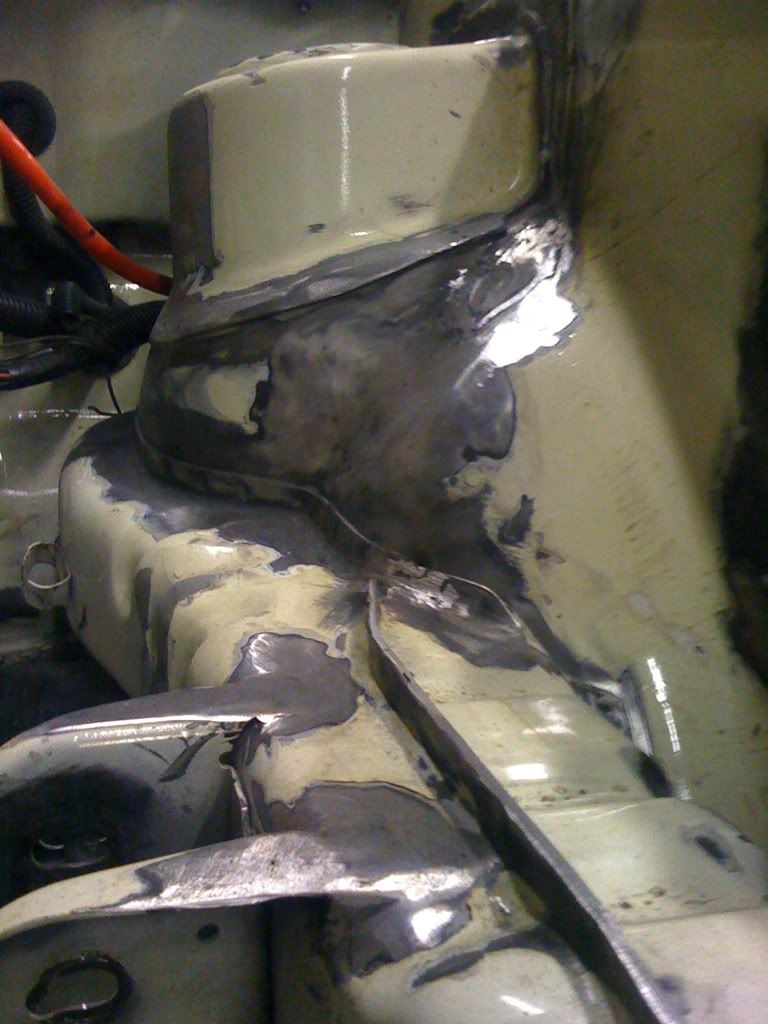 Some Filled holes.. Hidden strut mount hardware..
Deleted body line on strut tower.. These were cut, hammered flat and stitch welded.
Removed ill fitting single round rad support.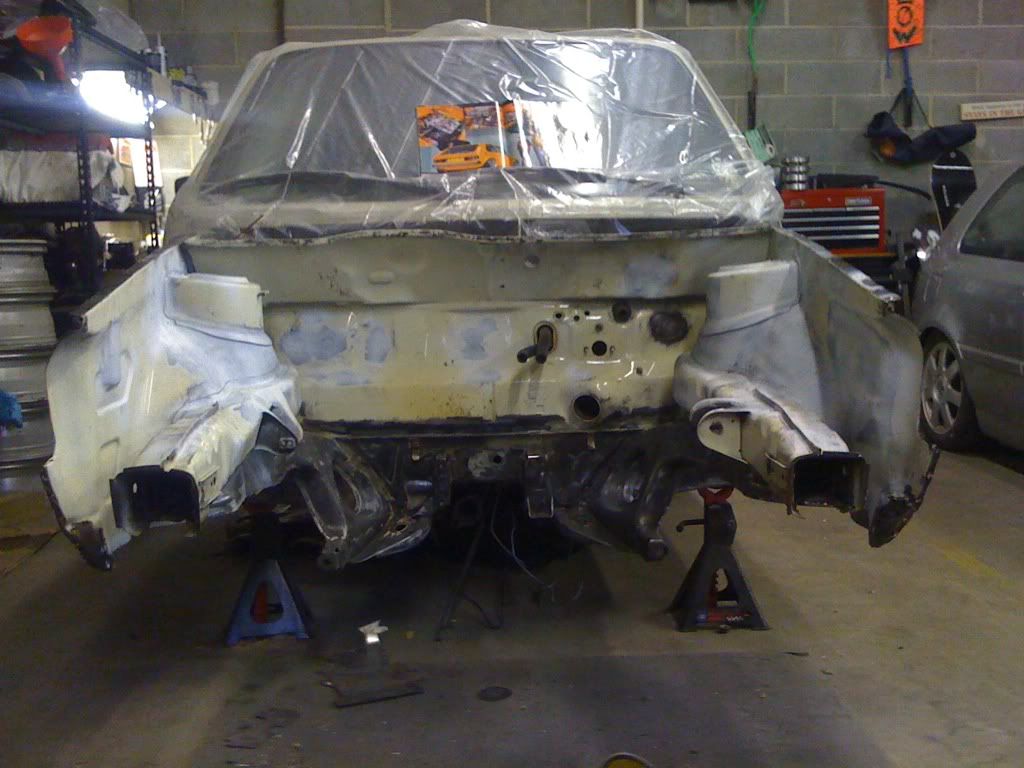 Cleaned Inner wings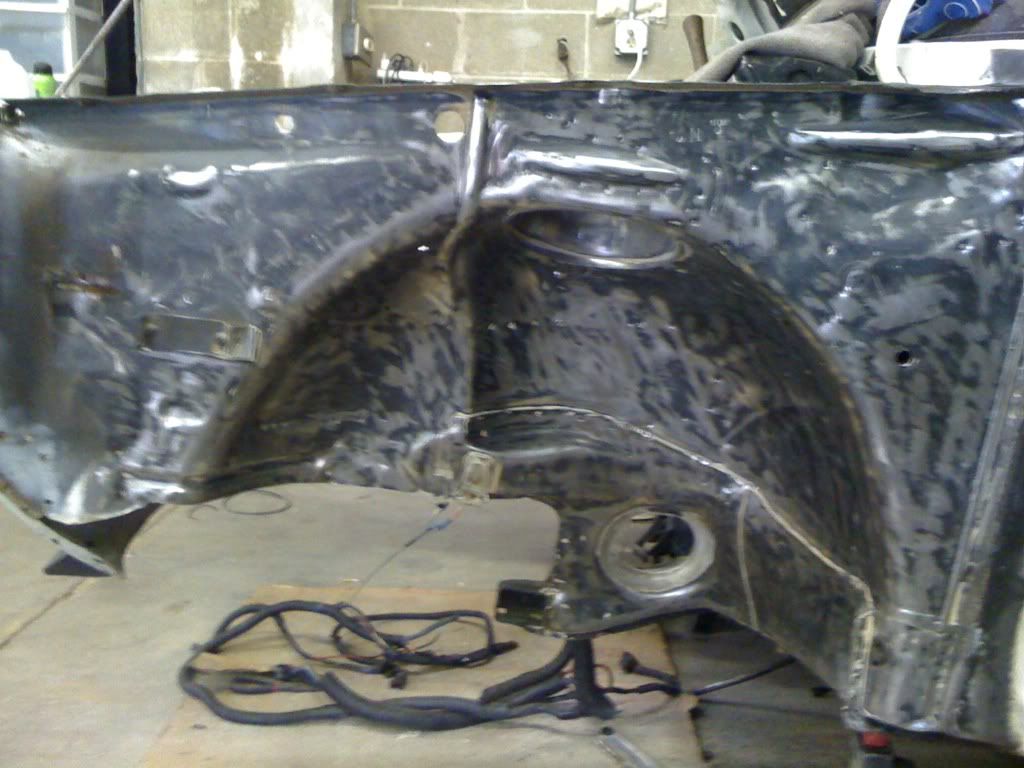 Had some help from a real creep along the way
New OEM rad support installed and lots of sanding completed as well
Early aba block getting prepped for paint
Trans got some love as well..
After paint...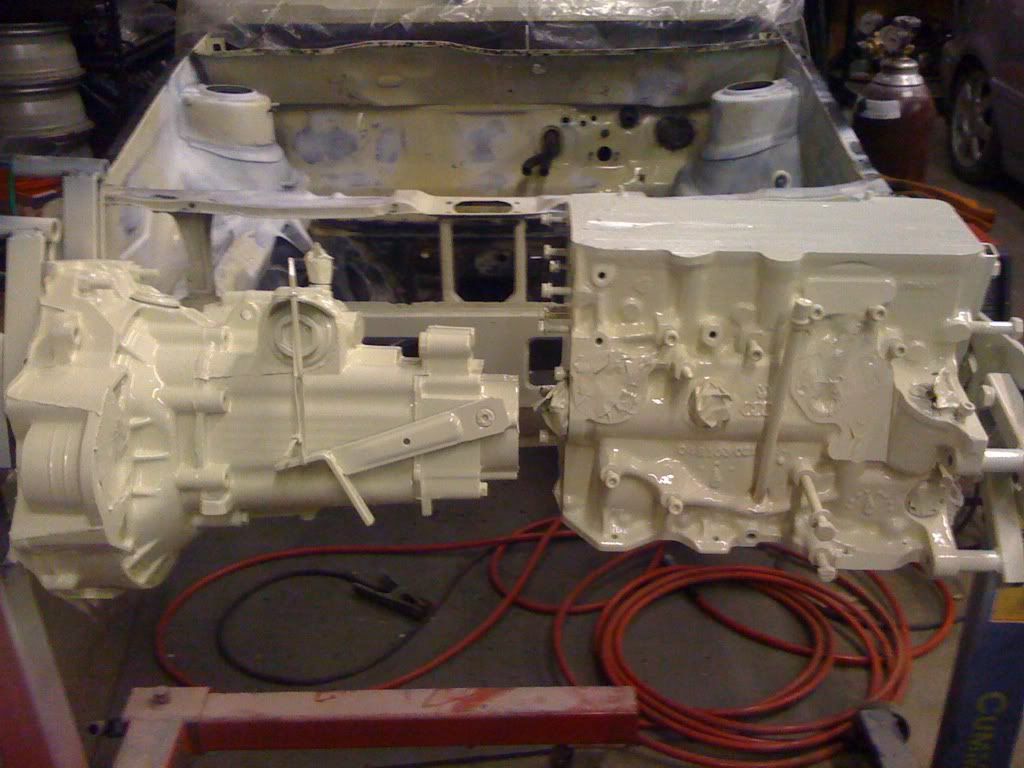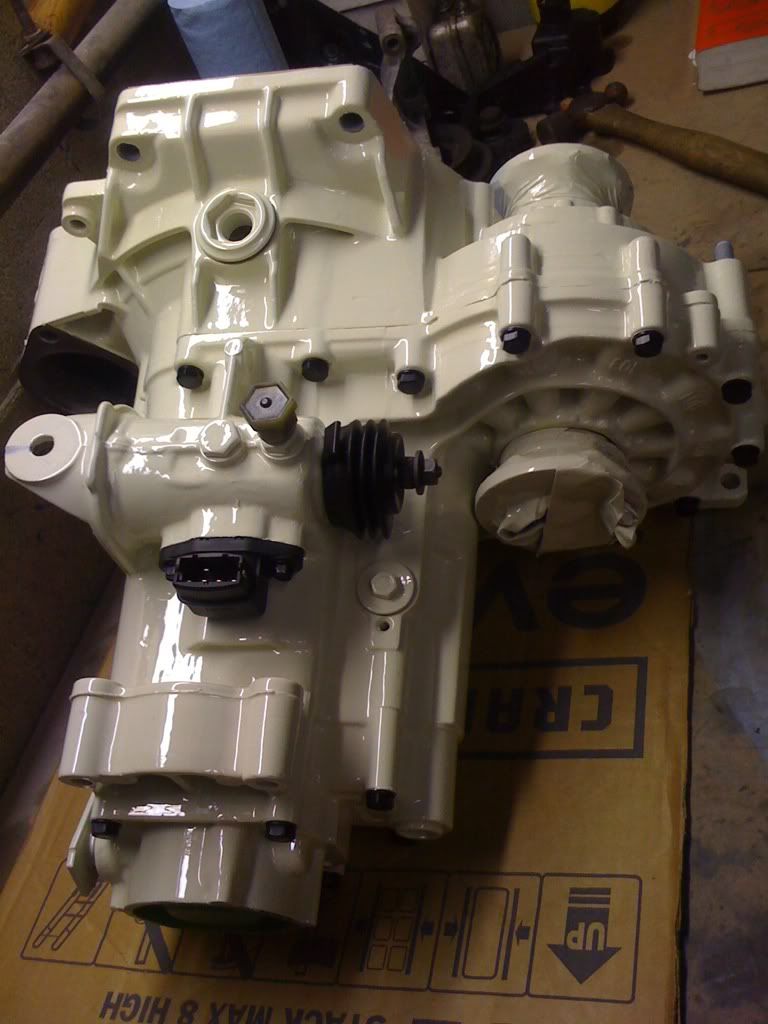 I'll end this installment With a couple pics of the engine bay in it's first coat of primer I was so excited that night ahahaha
I hope you all will enjoy following along.. There's still
More to come to get things up to date and once we are I hope to be able to be a bit more detailed as far as my posts go and the work I'm doing is concerned as well.. Cheers everyone :wave: