i have had this car since '97, drove it for maybe a total of 20 months between spring 97 till fall 01. as of 01 the car had 72,000 miles on it. in 06 it got a new motor but never got used, now in 14 its running again so it must be time to wrap up all the odds and ends and give the poor thing a new coat of paint.
car looked like this after getting its first mild build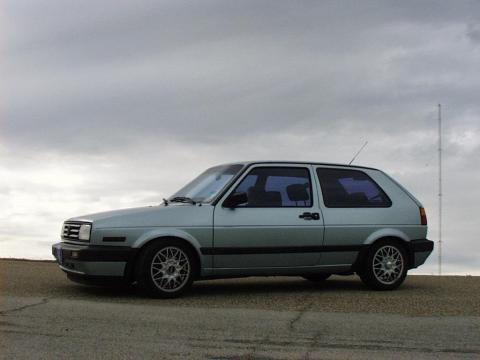 1998, ABA bottom end, build digi head and such........
2000, obd1 vr6, corrado dash & seats, started body work
2006, built obd2 vr6, vortech charger, c2 software, started more body work
2014, built obd2 vr6, vortech charger, pnp ms3x, motor harness tuck, 1/2 cage, vwms shifter, A.C., ALMS TT seats
how the motors was left sitting for the last 8 years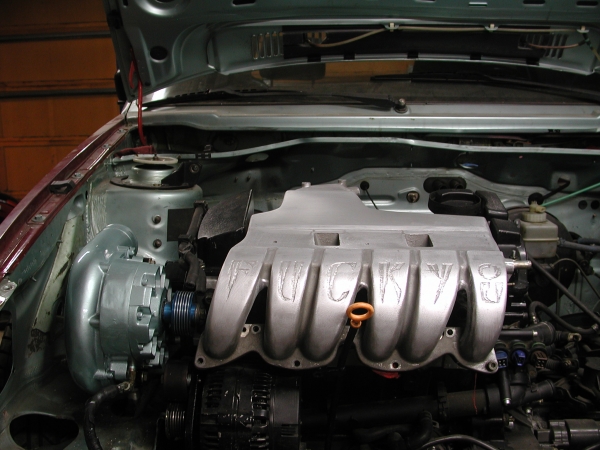 specs as of now .......
1991 golf gl shell
corrado 5lug swap
koni adjustable struts/shocks
ground control coil-over conversion
corrado vr6 bottom end
passat vr6 head, rebuilt 100% new everything, 268deg cams, ti retainers,HD springs, new lifters, new valves, valve seats modified to lower valve guides/seals to make room for cam and ensure normal valve seal life) ported/polished, ported polished intake and exhaust manifolds, ported down pipe, and re-welded on the out side.
obd-2 EFI
ARP head studs
mk3 vr6 AC system
passat vr6 5spd tranny
corrado vr6 radiator and cooling fans
2.5" high flow cat, TT 2.5" exhaust w/ borla
corrado dash, rear seat
1/2 cage
smoked e-code aero's and clear e-codes
m3 style taillights
debadged grille
AMS super charger kit, 2.5" pulley
C2 software for charger, C2 maf housing, 42lb injectors, C2 head spacer, C2 120deg belt wrap conversion, C2 intake
KPTuned Plug-N-Play MS3X megasquirt ecu
Walbro GSL392 255 LPH fuel pump
hand laid fiber glass door cards to fit corrado dash w/ speaker pod's molded in, hand laid rear seat cards made to fit corrado rear seat properly.
stage 2 bfi motor mounts
Mocal oil cooler
brand new never installed - some new rubber for doors
electric door locks
power windows
front and rear strut bars
battery relocated to trunk
a lot of this has gone to hell over the years from sitting so things will probably be changing again as i try to finish the car once and for all.......
how the car has sat for the last few years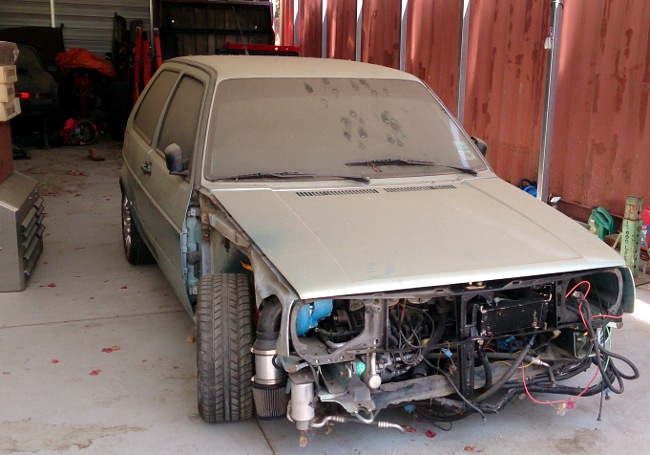 stuff like this has kept the shop busy for the past few years making it easy to not work on the golf.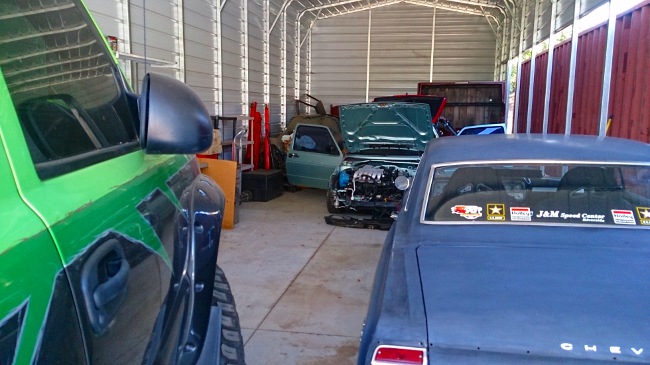 after pressure washing away the black widows and years of dust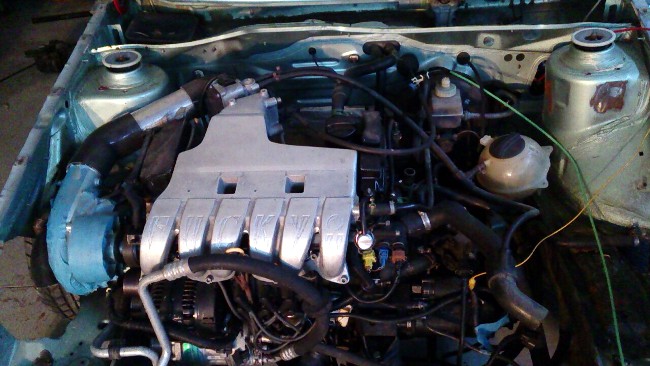 motors back together enough for its first start-up in years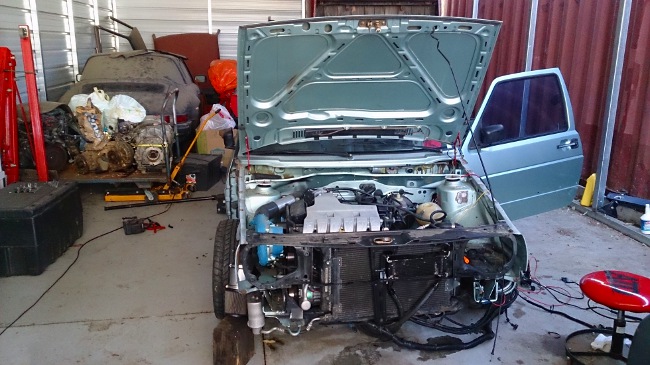 after starting the car it ran not so happy..... turns out i never installed the c2 software. checkout how awesome the c2 package is after 8years of moving around the shop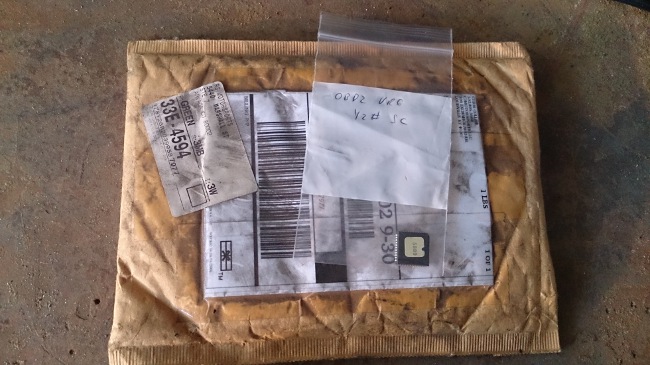 nice thing about shipped packages is the date stamps...... if this were a kid id be taking it to school by now ha ha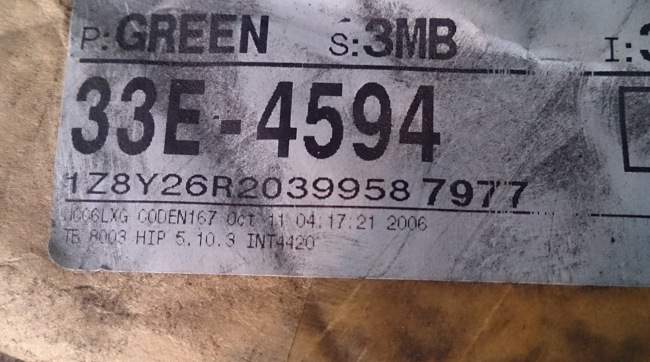 some late night plasma fun.. the air filter and fender didn't get along, fender lost. i plan to run big bumpers so this should be covered by the bumper.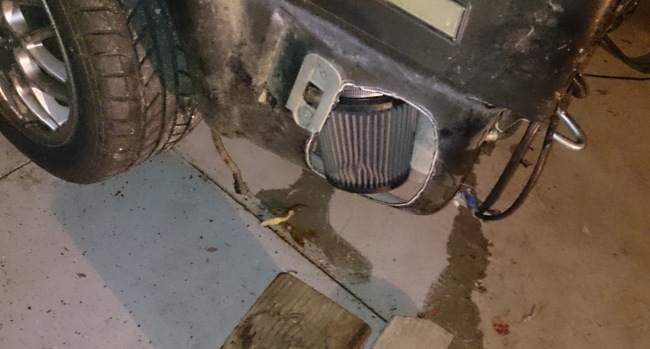 once i get more time the
KPTuned
pnp ms3x ecu will get installed and tuning will begin.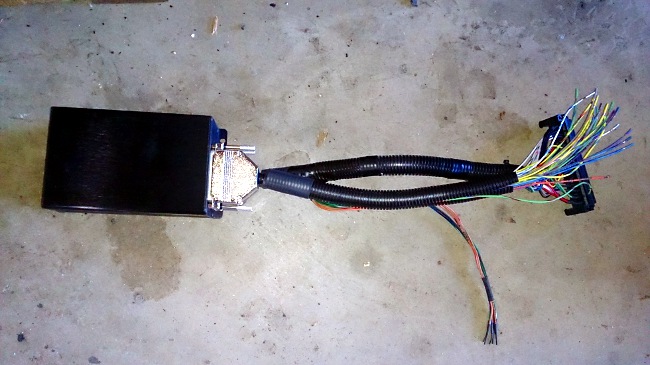 tossing this into here so i dont loose it........... next time i touch the car its getting an obd2 scan port so i can log into the c2 chip and adjust things.
http://forums.thecarlounge.com/showthread.php?2692126-vr6-obd2-scan-port-plug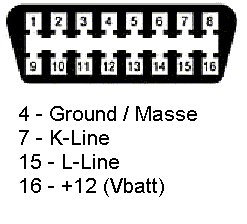 the k line is the grey and white wire
and the l line is the yellow wire
these wires are in the same plug , its a brown female small plug I.I.R.C.
then power and ground , ur done.