text me: 734-506-8151
i am intersted in trades for mk2 parts... lemme know what you got
from a black 1998 gti vr6
dash, good shape, help me take it out and its yours GONE
new GL golf tails painted red (paint flashed on one but it looks ok enough for a daily. unfortunate, but you get em for $25 shipped...
euro rad support trimmed for use with us bumpers, $150 shipped SOLD
puffy leather door cards, need work
black shark skin door cards, almost perfect
rear shark skin wall panels
leather seats in ok shape, make offer, pickup only
black carpet,
headliner (2, one has been professionally cleaned and is stored in plastic mattress bag)
interior pillar plastics,
rear parcel shelf, $50 picked up
custom hatch with mk2 plate tub, deleted wiper and highline badge, done professionally (wing not included), $500 picked up firm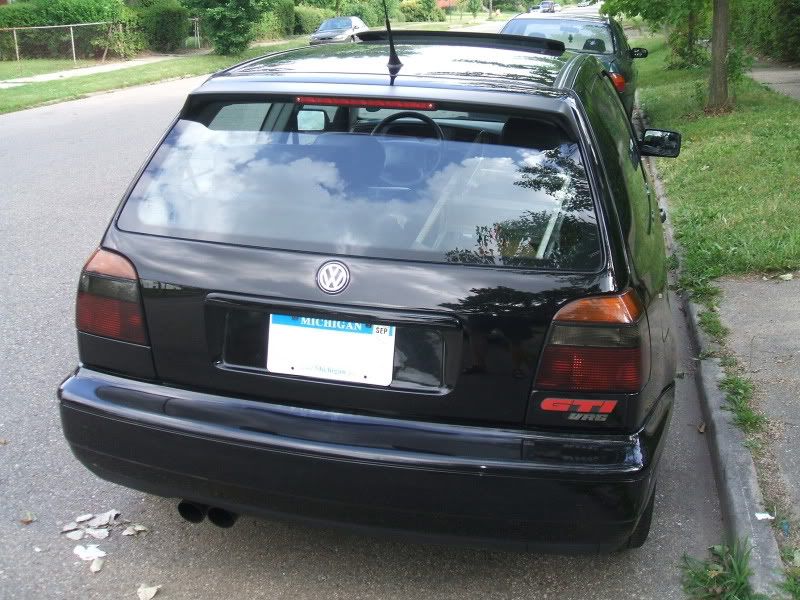 2 complete power doors (minus door cards)
2 door smooth clip on moldings, complete set, needs paint, $150 shipped firm
2 hoods (one is NEW),
boser hood, needs refresh, $250 picked up
sunroof assembly,
front bumper cover w/turns and dummies (no fogs),
front bumper rebar,
front bumper styrofoam,
rear bumper cover,
rear bumper rebar,
rear bumper styrofoam,
rear beam with bushings removed, SOLD
GTI tails, good shape, no cracks $60 shipped
dual chamber headlights, nothing broken, $100 shipped SOLD
stock grill (missing some tabs, ziptie special) $30 shipped GONE
front sub frame with control arms SOLD
-OEM oil cooler, $30 shipped
-OEM plastic valve cover and gasket, with hardware, $45 shipped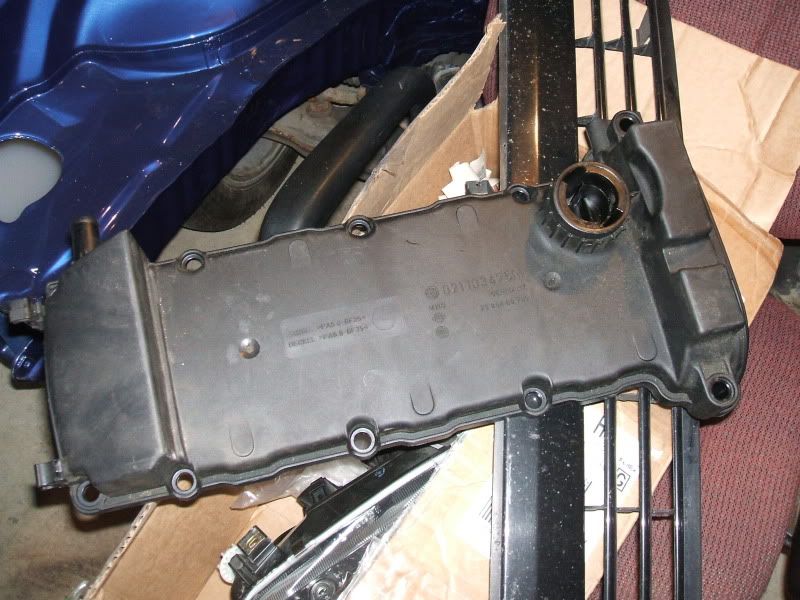 -MOCAL sandwich adapter, $30 shipped
-hatch motor, trans, bracket and all hardware, $35 shipped (brake light sold)
-oem hatch spoiler, no brake light, blemished, good for painting, includes all hardware, $20 shipped
-rear view mirror, $8 shipped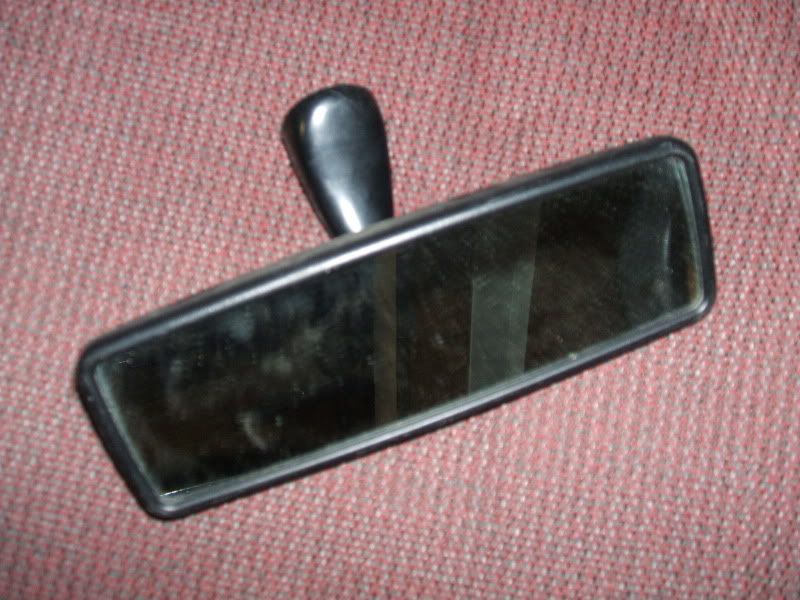 -DS GTI door, no rust or dents, no glass, with rubstrip, deep scratch in paint, $50 plus shipping / pickup
-cabin air screen, $5 shipped SOLD
-various, make offer (headlight sold)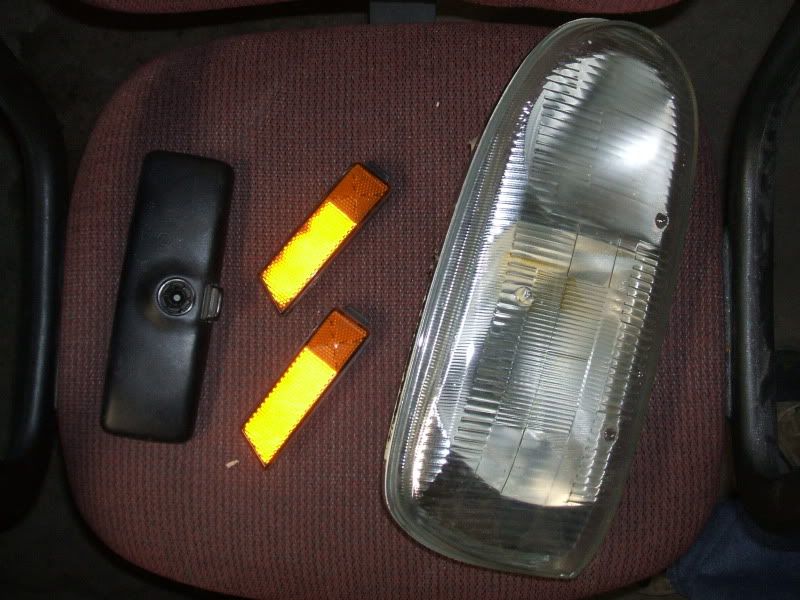 -flex pipe crumbled apart, so its not available
aftermarket parts:
hella mk4 looks
(NEW/never mounted) $300 shipped
custom fiberglass 10" sub enclosure, carpeted, $250 shipped
set of five freshly sand blasted audi tt 6 spoke wheels, 5th one is intended as spare and has curbage. (17" tall, 8.5" wide, 5x100 bolt pattern) $350 picked up SOLD
set of Porsche Boxster staggered wheels (excellent shape) and 5x100 adapters from 1552 (new) (17" tall, 6.5 & 8.5 width i think) $900 picked up
smoked votex fogs, extra white halogen bulbs (NEW, no melting) theyre a tad dusty from being on my garage shelf, $250 shipped FIRM SOLD
Hella M-3 tail lights (NEW), $150 shipped
ebay VR6 lip (NEW), $50 shipped GONE
-hella magic colour all red tail lights new in box, $350 plus shipping SOLD
-projekt zwo pzwo p-zwo mirrors with blue glass and convex mirror, $500 shipped firm SOLD!!!
custom front bumper skin made from a NA mk3 and mk4 skin and 20th anniversary valance. never run, 95% complete. made with 3m products and recommended methods. bond is super strong. took me a hundred hours... $1000 plus shipping
more pics for serious inquiries