How many times have you bought a tube of RTV to use it, then cap it and leave it in a drawer for 2 weeks to 2 months before you need it again.. The pain, The heartache, when you uncap it again to find a Plug has formed…. You have to dig it out, puncture it again or poke a hole in the bottom of the tube to use it out the butt of the tube.
Room Temperature Vulcanization (RTV) Has to Air Cure....
Well I decided to try an experiment.
I needed about 2 squirts out of my new tube.
When I got finished I pushed the remaining air out of the tube. (KEY)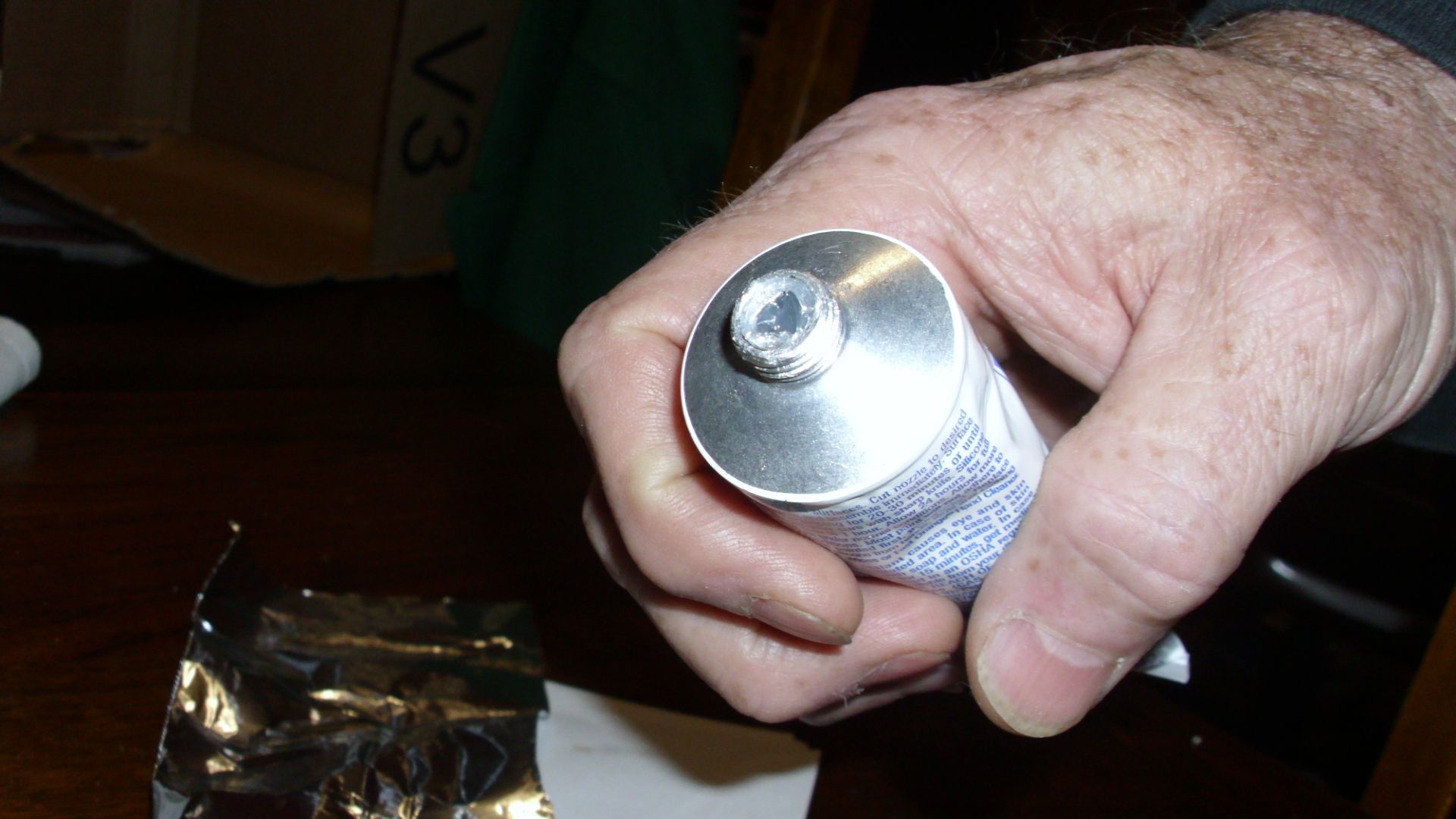 Taking a 2X2 Piece of tin foil I placed that square over the tube end and Pushed it around to form a better seal.
Screw the cap on over the foil and tighten it (do not break the cap).
Then fold the rest of the foil over the cap.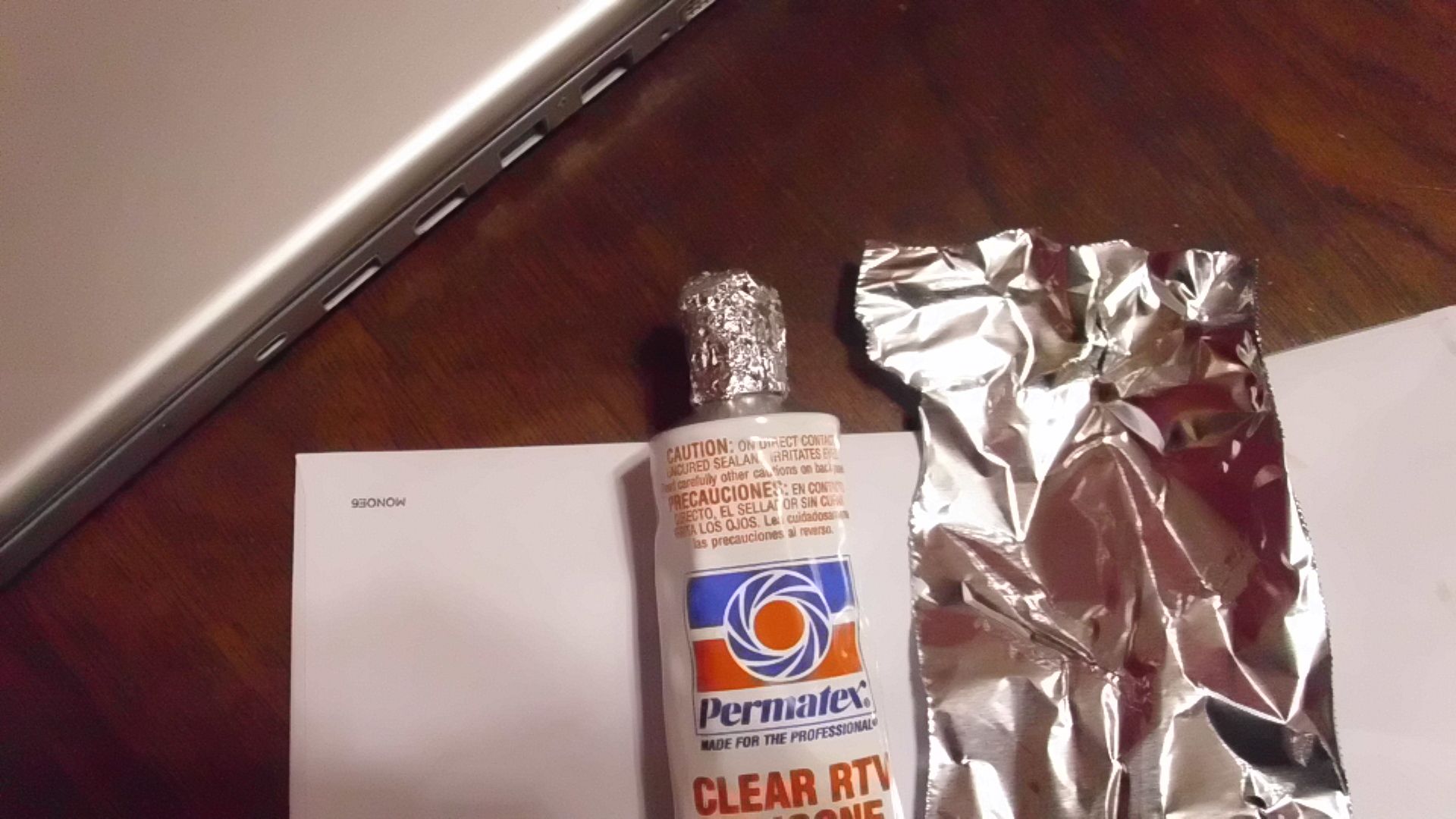 I had used this tube about 3 week ago when I decided to try this.
When I took the cap off, the foil was cut into a Circular seal over the tube and the RTV was still Fresh and came out of the tube like it was freshly opened.
Yes I had to "puncture" or dig the new seal out, but not waisting any was a wondrous thing…. Give it a try, I will see how long it lasts after using it again today....