Hey guys just wanted to introduce myself, name's Eric I have had this car for about 1.5 years now and it has just sat collecting dust. The car is a 1984 GTI i got it as a shell from a family friend who was going to do a vr6 swap. I'm soon getting my license and want to have a second car to drive so I'm going to get the GTI finished finally! One thing i want everyone to know is that im in HIGH SCHOOL yet so its hard working on the car because its at my dads house and the cold weather makes it challenging to get out there and tinker
. Considering i have everything plus some to get the car road worthy i am pushing to have the car finished by the mk1 madness
My plans consist of fixing all of the rust, weld new bump supports in, shave the bay, repaint it white, aba swap, coilovers and a nice polished set of wheels.
Everyone likes pics right?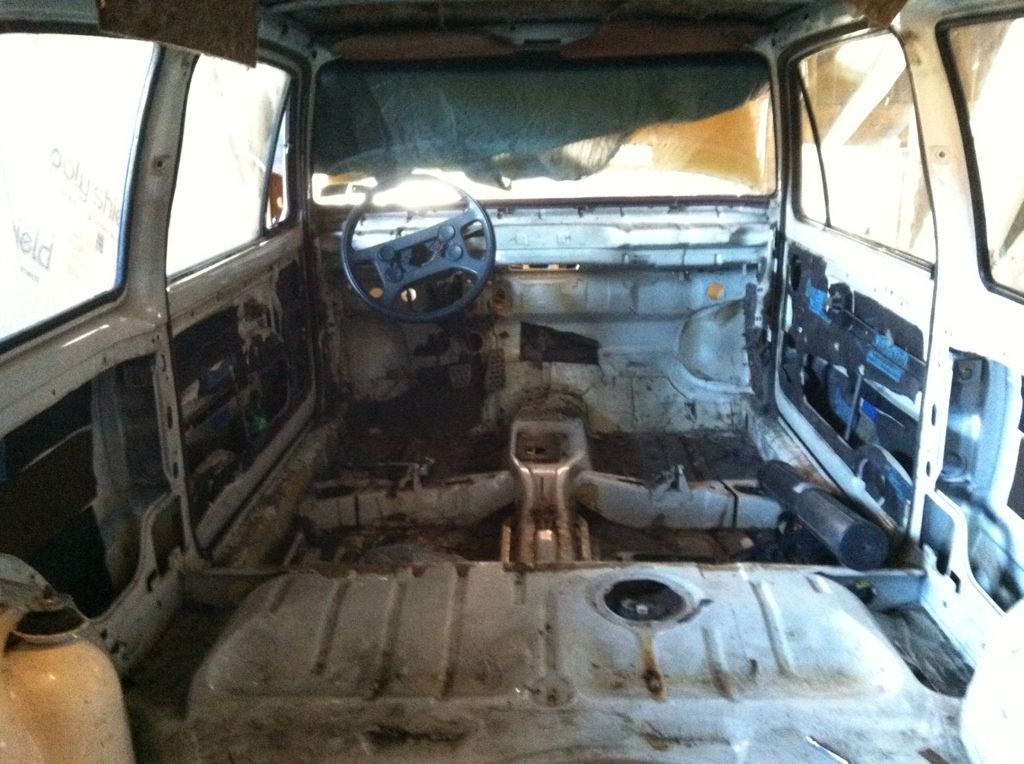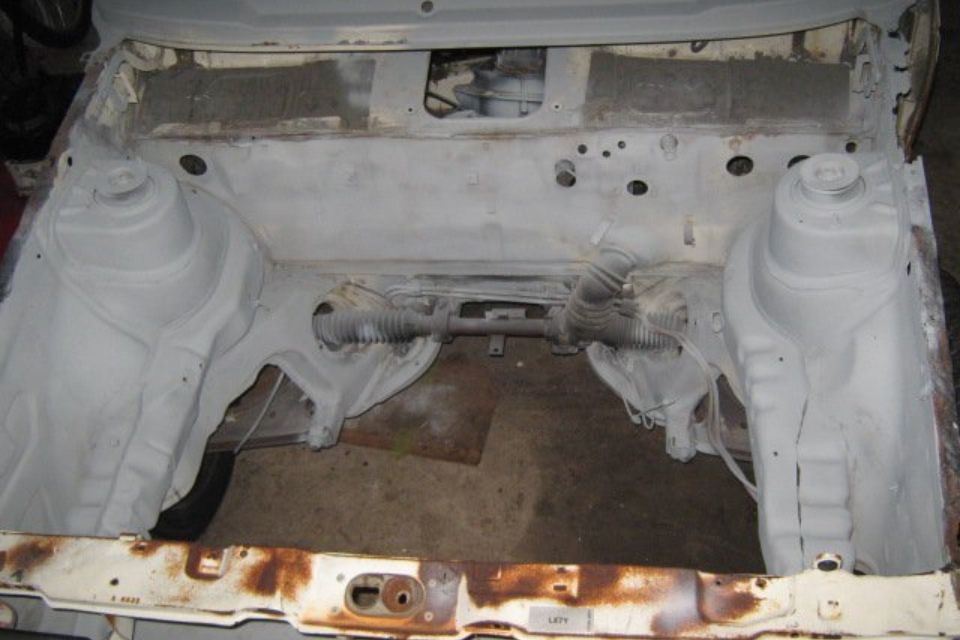 So yeah im basically starting out with a bare shell
but i have just about everything i need to make it complete.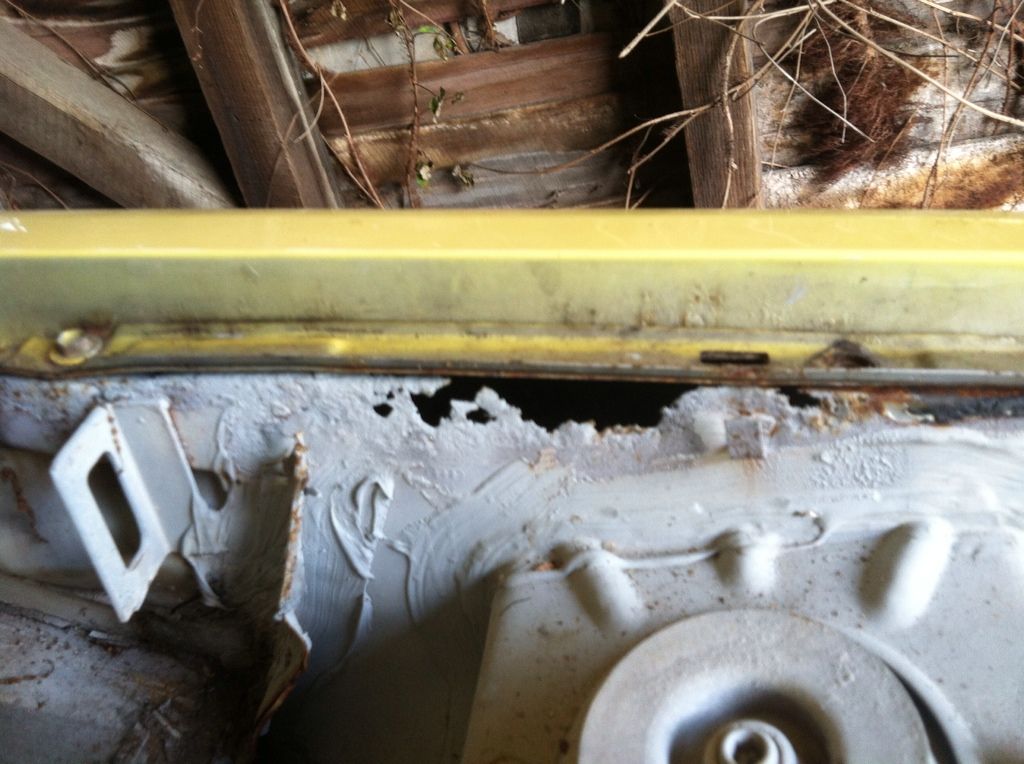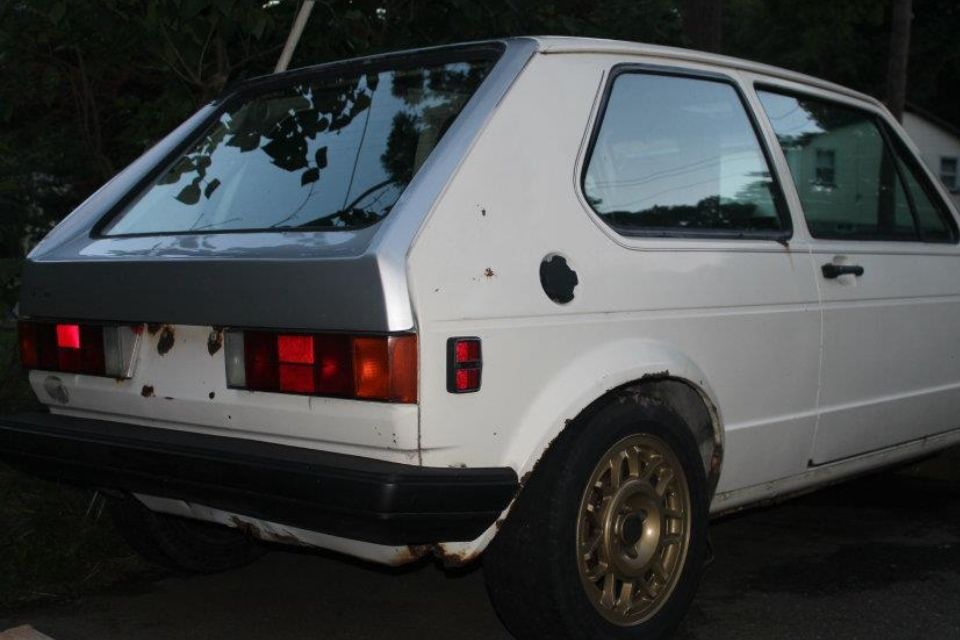 Basically all of the rust on the car, is above the stut tower a little on the floor pans and the rear apron.