Discussion Starter
•
#1
•
Sup guys, I look around on here alot but dont really post much. I thought I would post a few pics since the last time. I put a magnaflow custom exhaust, 8k HIDs (I know, no projectors) threw some keskin kt2's on er. The first pic is what the car looked like when i bought it at 16. Im now 19, big difference. Unfortunatly I have the the evil 12v...
But hope to upgrade to s4 sometime soon... http://****************.com/smile/emthup.gif Im no photographer, so sorry about the ****ty pics. All comments welcome, enjoy.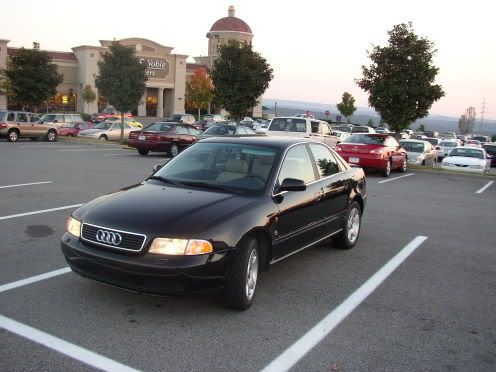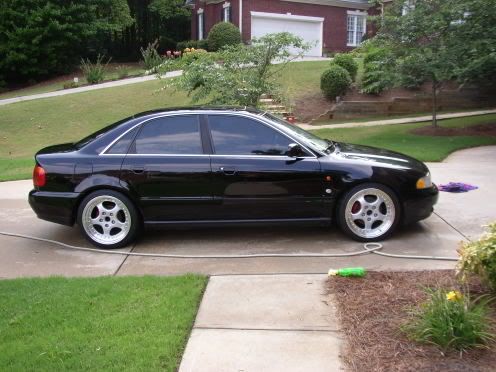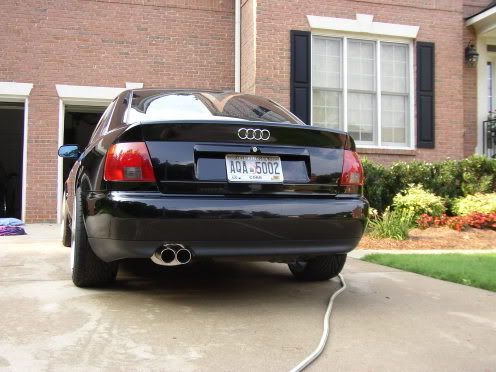 Oh yea, I know I need one piece headlights...