Discussion Starter
·
#41
·
Looking Hunter. Get yourself a circular polarizing lens filter. Thank me later.
But...I've been using a CPL since Day 1...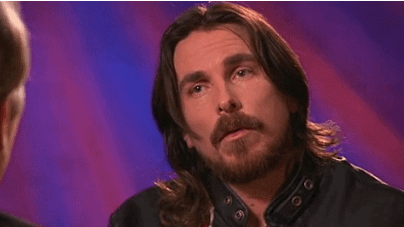 Love these pics, they're all tack sharp and not over-edited. What are you shooting with?

Also, if you haven't already, I'd recommend putting some 3M film under the roof rack feet if you don't want to scuff up the paint at all (if you're worried about that sort of thing).
Thanks! Currently using a Nikon D600 and a Sigma ART 50mm F1.4. I'm very happy with the Sigma compared to the Nikkor 50mm F1.8 I was using before! Images are noticeably sharper than before.
That's a good idea! I'll look into getting some film to put underneath the pads, especially after the coating. :thumbup:
How much have you spent so far on these mods??
Not enough