Discussion Starter
•
#1
•
Ok, the 8V is out and 16V is apart so the engine compartment is empty.
I figured I might as well replace the heater core, its probably the orginal one since this car is a 91 and I don't think the recall included that year.
So just so I know its new , its replacement time.
My dash is in excellent shape, basically perfect and I don't want to mess it up, so I'm gonna take it slow, and I plan on doing this without removing the dash.
I've searched the archives checked the Bentley, and no I have never done this before.
What I've found is:
Thanks to GranTurismoInjection for his post dated 09/16/05, he posted a link to a PDF file of the actual repair procedure from VW.
The Bentley and the VW process as well as some other posts are big on telling you how to do things without giving specifics.
So my plan is to post pictures and info from my heater core replacement in order to help others, tips and info that are not mentioned in other post.
OK my center console and knee bars are out. simple enough
Day 1 - for example, info says take out the lower floor vent section, but what you don't get is that there are 3 screws 2 on the left side and 1 on the right which is hidden way back on the right side, and took a while to find. And the 2 screws in the front of this section do NOT have to be removed.
pic showing 2 screws in front section that do not have to be removed
pic showing 2 screws holes left side,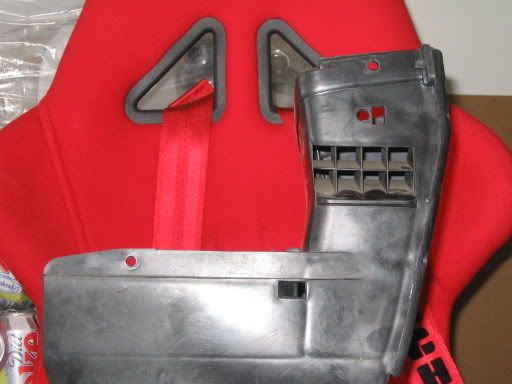 pic showing securing tab on right side, rear of section,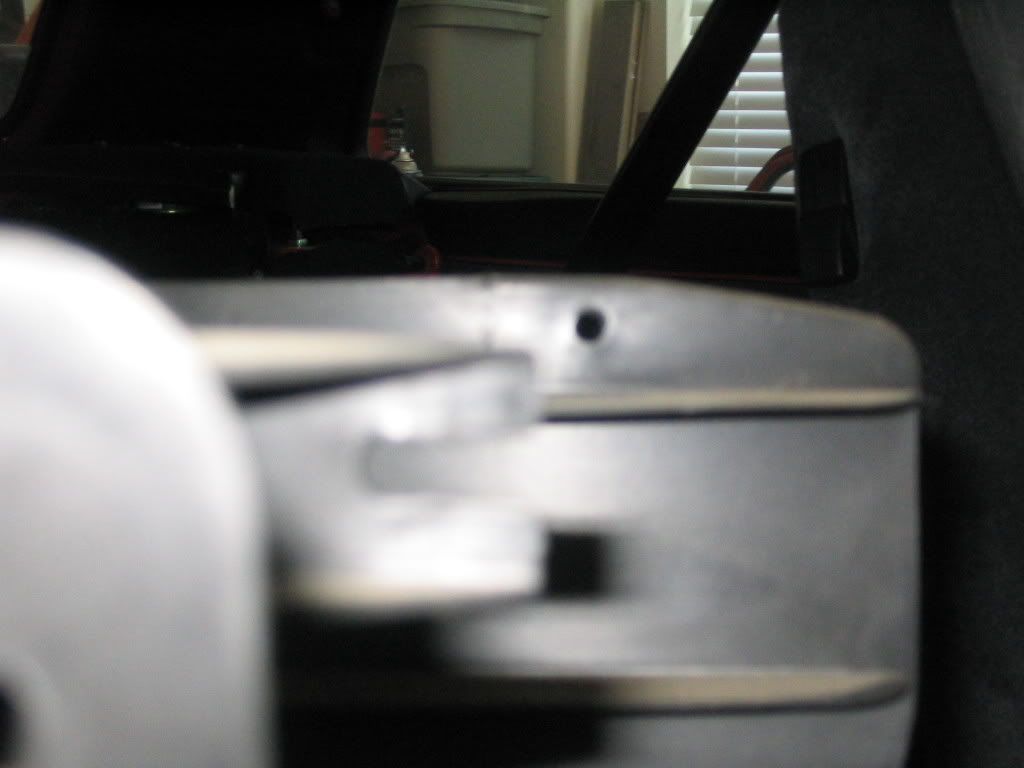 and where this screw/tab connects
OK, center A/C vents, info says remove it, great, and all that I've read says pry them out with a small screwdriver. I don't like prying on new plastic, especially 15 year old brittle stuff, so I found the easiset way was insert small finger left hand in bottom left corner, right hand small finger top right corner, and pull out gently. And don't try to tilt the vents up to reach the screws in the top of the center A/C vent frame and remove it as a unit.
pic of how I removed vent without prying, ok I'm holding the camera with my right hand but you get the idea.
Center A/C vent frame - remove the 2 screws under the top edge but do not pry on the frame to get it out and risk damage to the dash. Remove the 2 screws on the front cover of the heater box and pull it towards you.
Reach you left hand behind the bottom edge and gently pull outward, this will push the center A/C vent frame out at the top enough to get your hand behind the frame and begin working it out.
pic - pull front cover out gently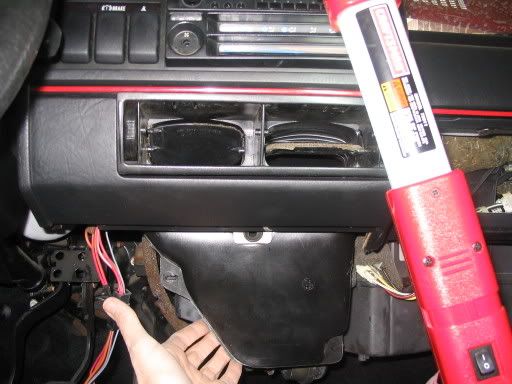 pic - get your hand behind frame and work it out slowly
OK , I got things I have to do, tomorrow , another episode -