My A3 is my first german car that i have owed. It is also my first car to mod too!
I've gone from body changes to bigger turbo and now bag is the last thing i could do to my precious toy :heart:
Coming from also a first time user of coilovers, i have owned my konis a good 2.5+ yrs. Although it wasn't comfortable enough for my taste, i liked the ride height and the stiffness. To tell you the truth, when i first saw bagged A3's i wasn't my cup of tea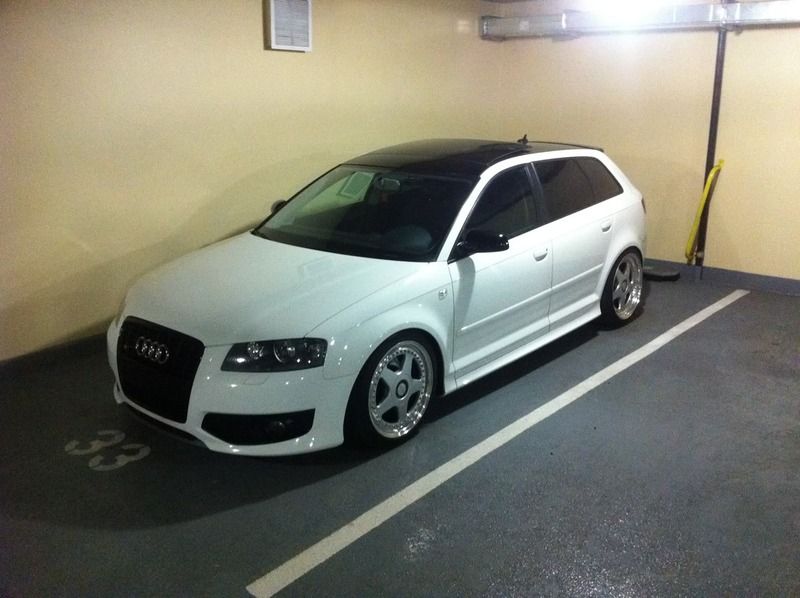 However, the more i looked it grew on to me... :facepalm:
and i gave in and had it have it!
I'm hoping to achieve more comfortable ride in this sh1tty road here in SF downtown yet look sexy as hell
Thanks to Robert @ winnVW for supplying me with airlift and installing the kit to my car just before Wuste! Couldn't ask for more! and was very helpful sending me pics with updates.
my inspiration was N8 :heart:
....and here are the pics i've been getting since 5/29!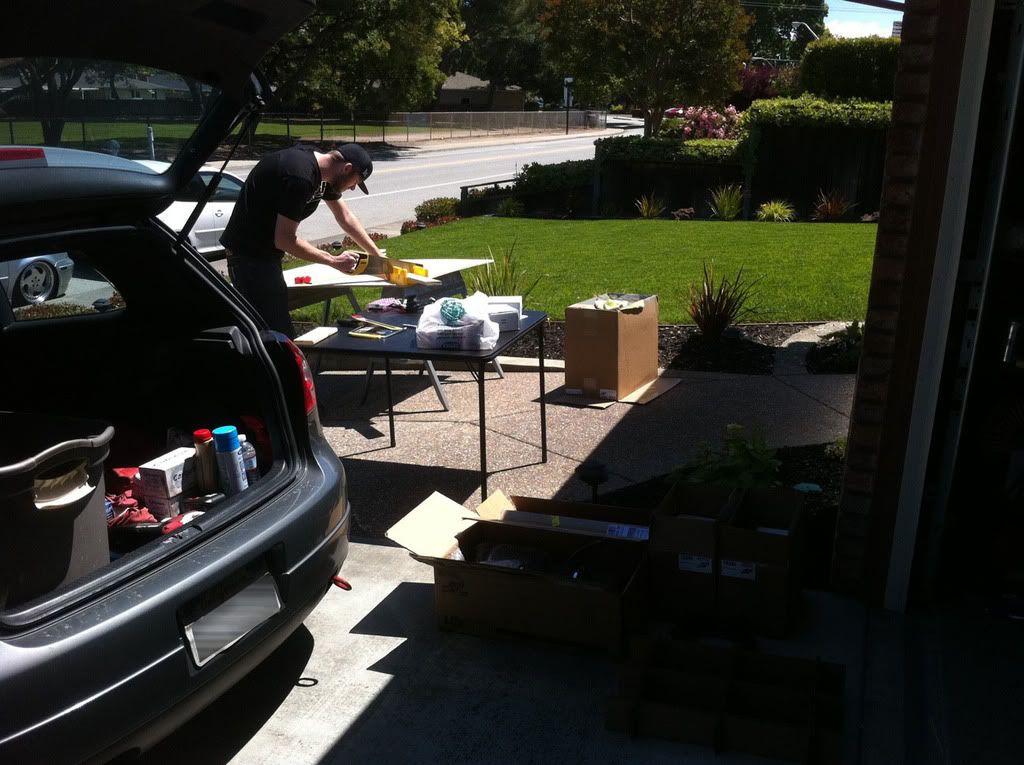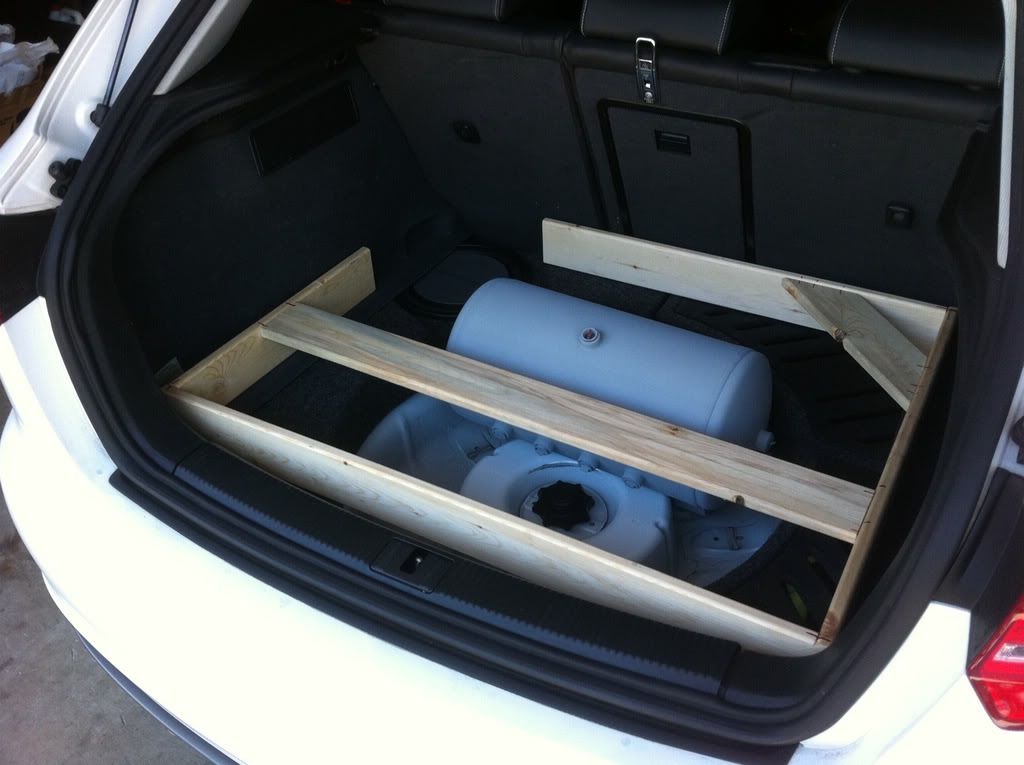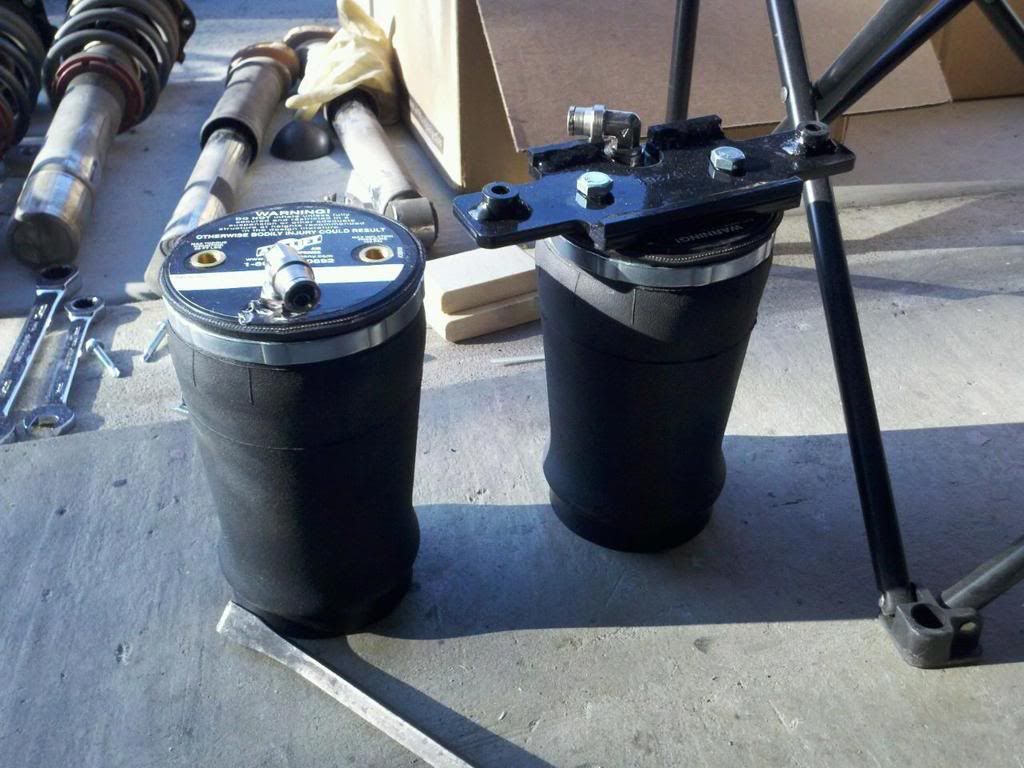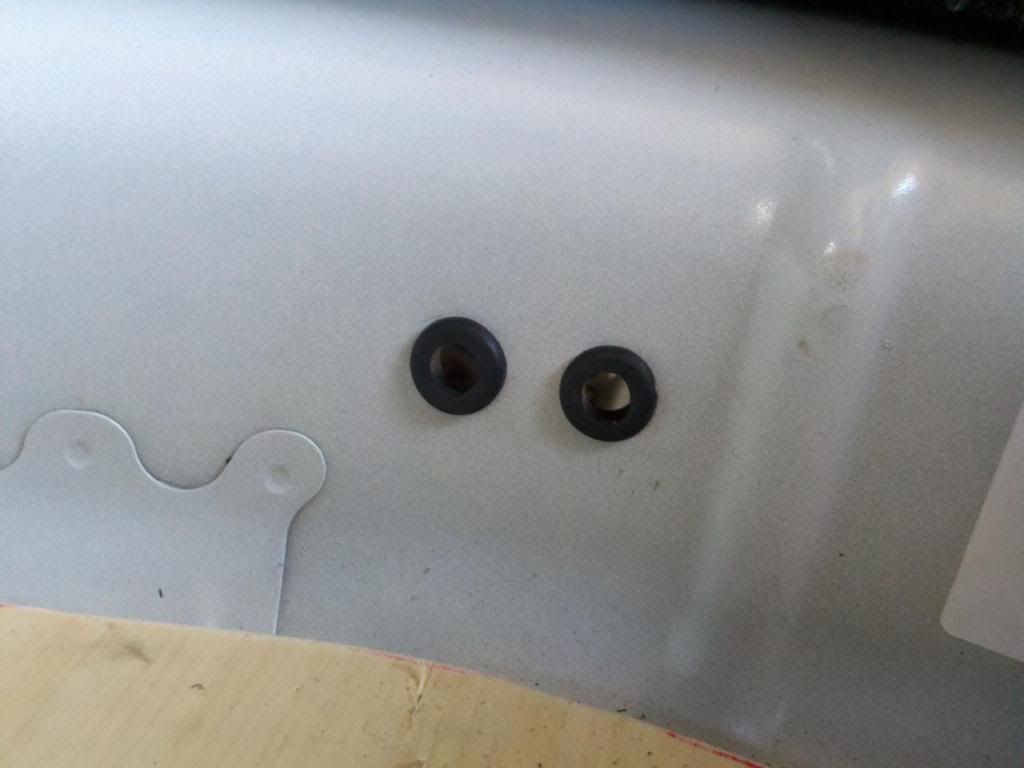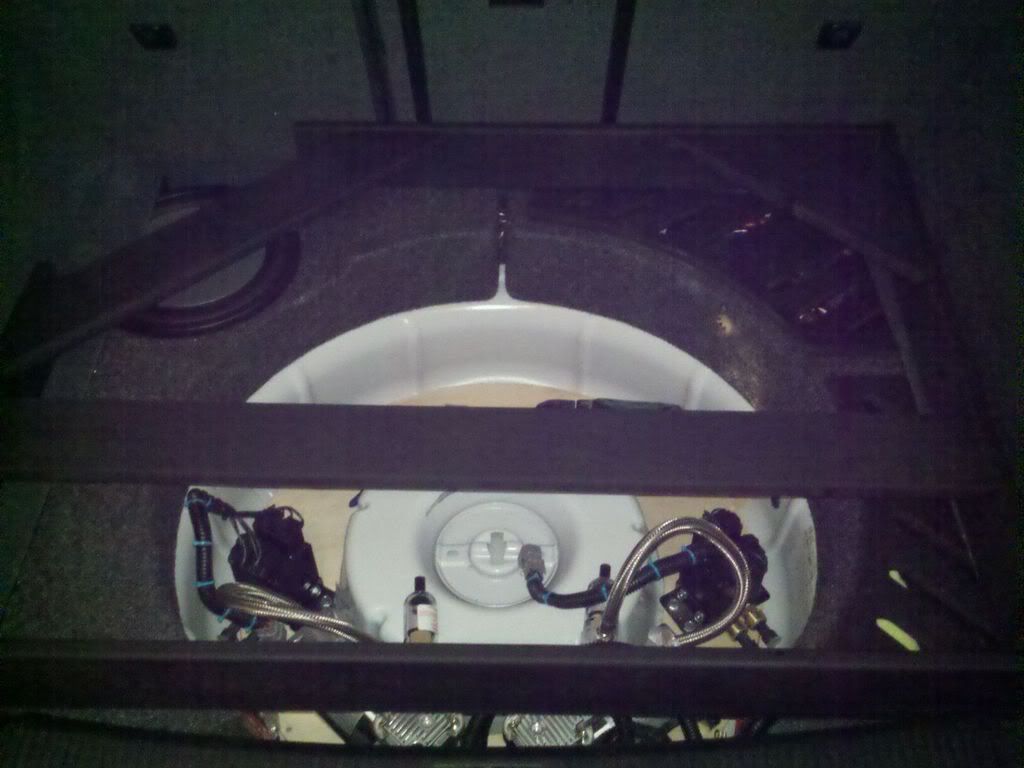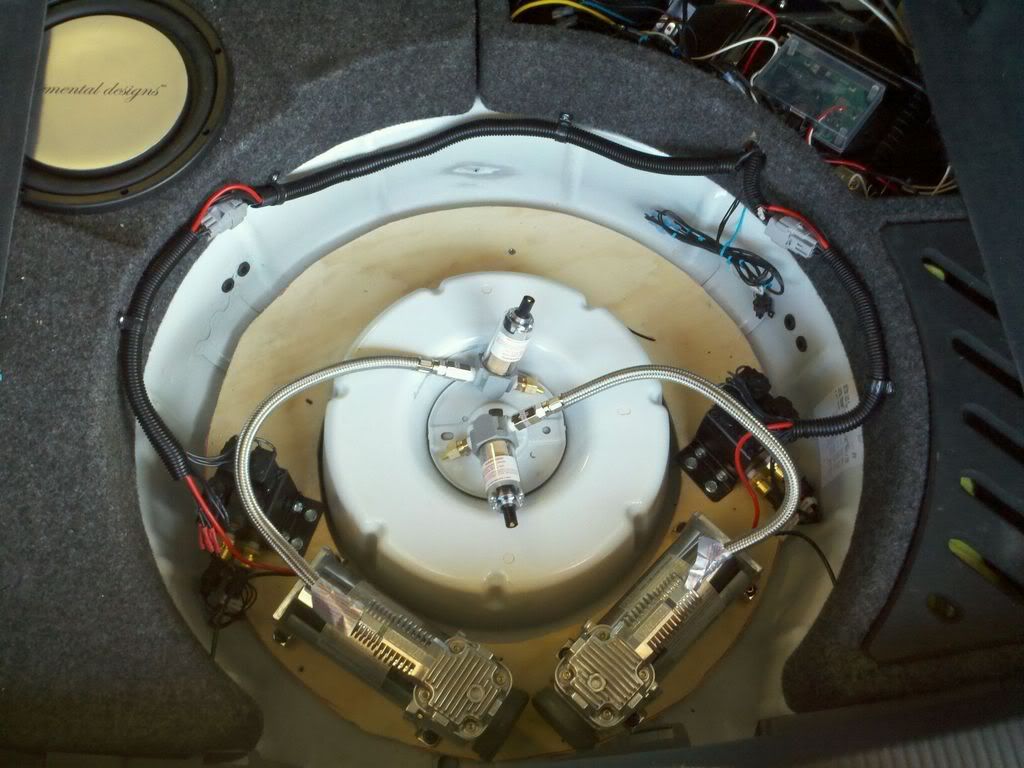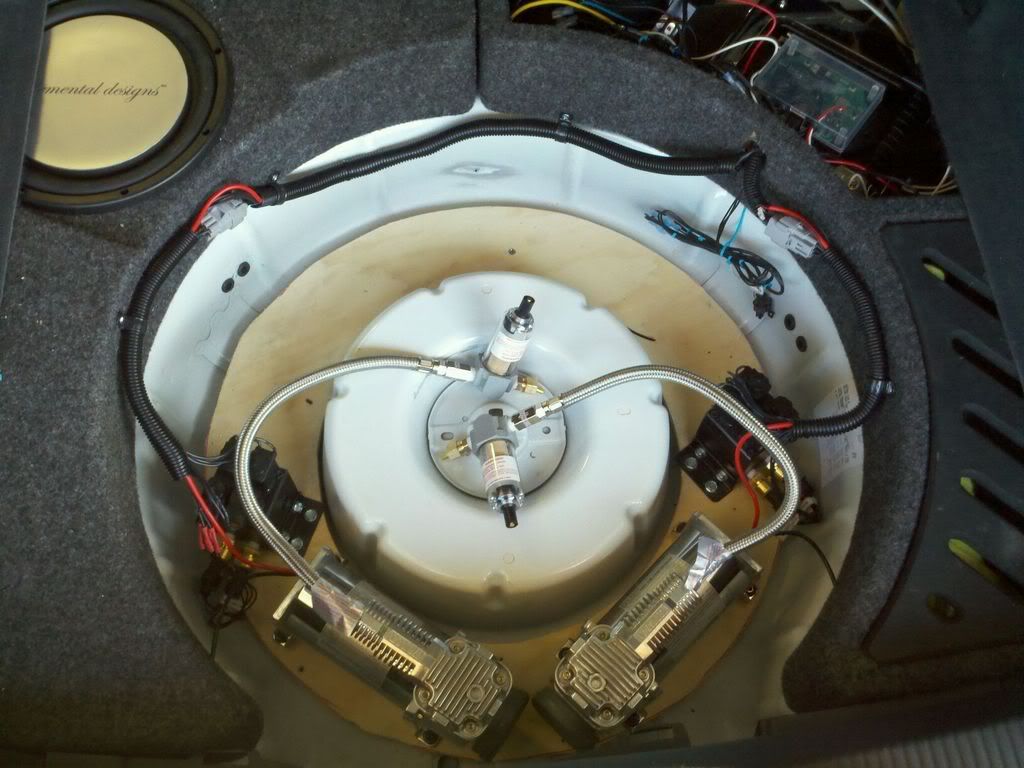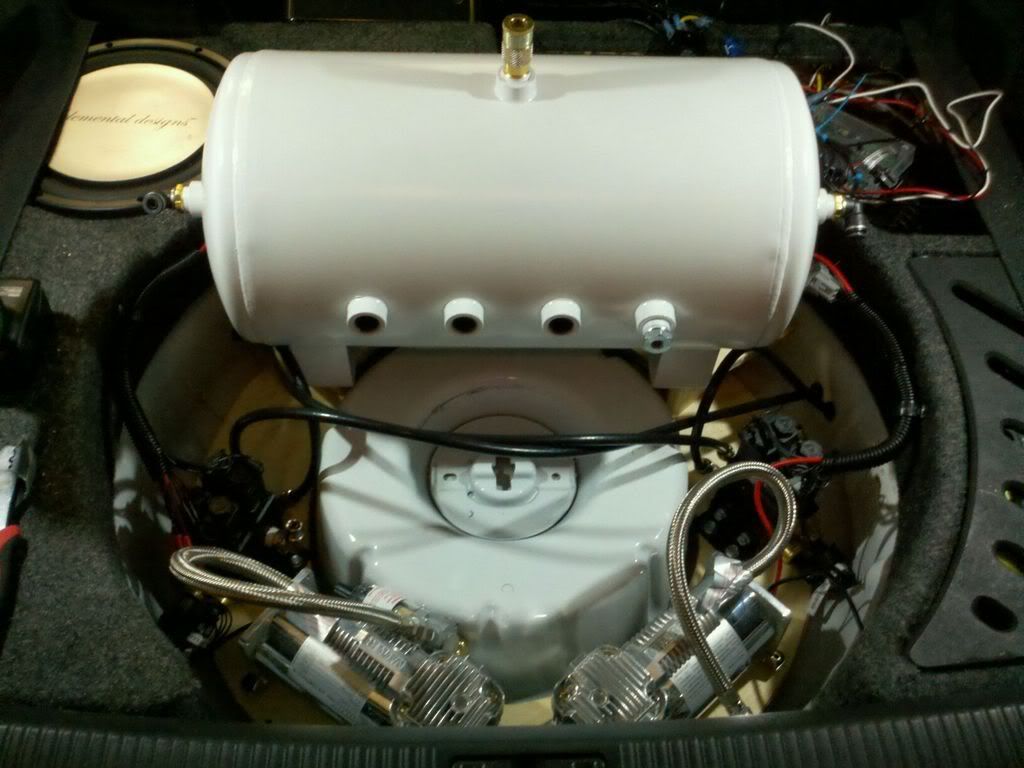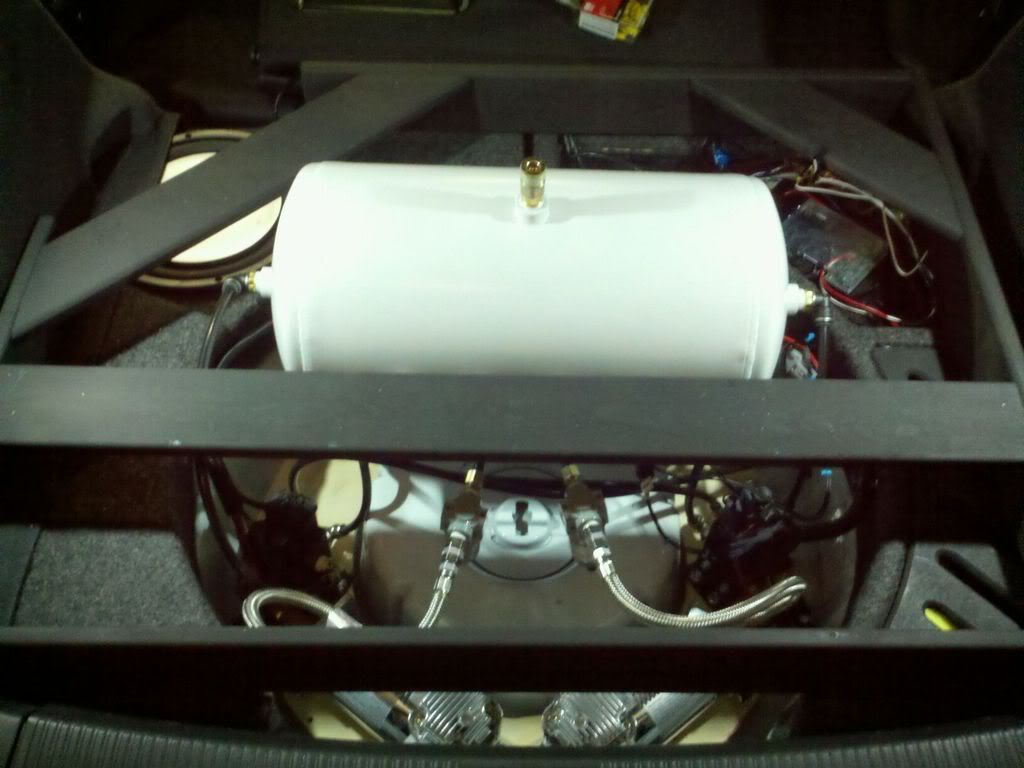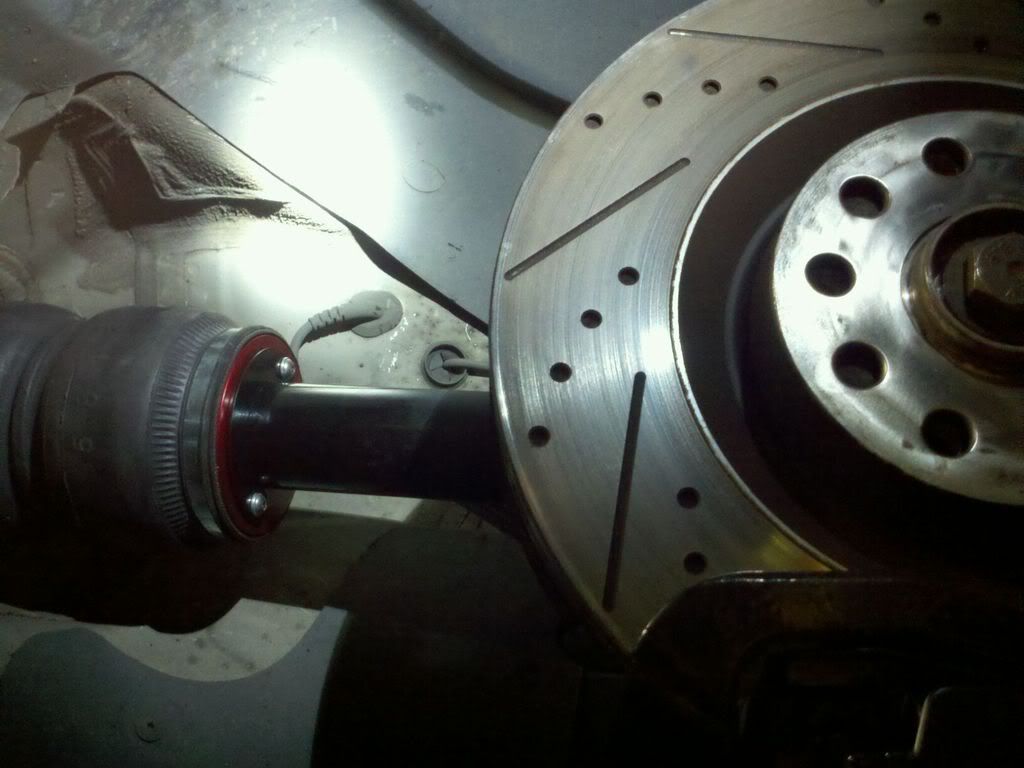 **** cannot wait! just got these pics! props to them for working this late
:heart::heart::heart: