Discussion Starter
·
#1
·
Hi everyone,
I'm usually not a lurker in any other parts of the forum, I stick to my scirocco buddies. But I did buy a 2001 Audi TT Quattro about a month and a half ago and was wondering if all of you could give me some advice.
The car has 75,000 miles on it, and I just got the timing belt and water pump replaced (as I had read it's a good idea before anything happens to it). Is there any other maintenance that should be done?
Here is a picture of me with my cars, and of course a picture of just the Audi. Thanks all!!
-Konomi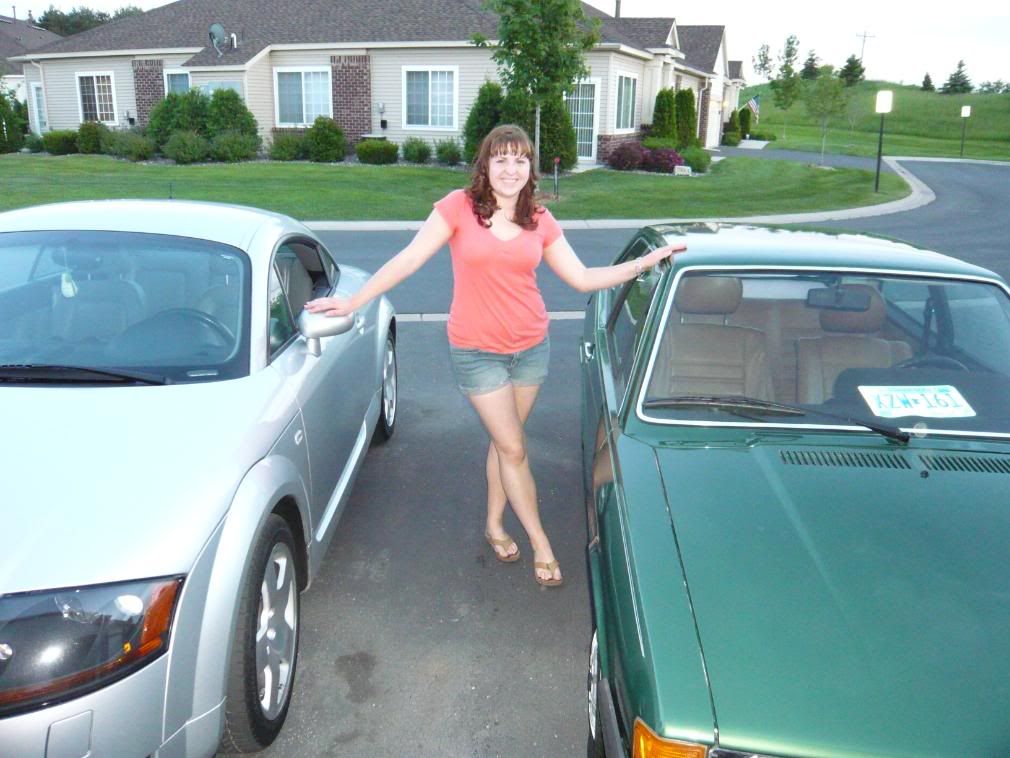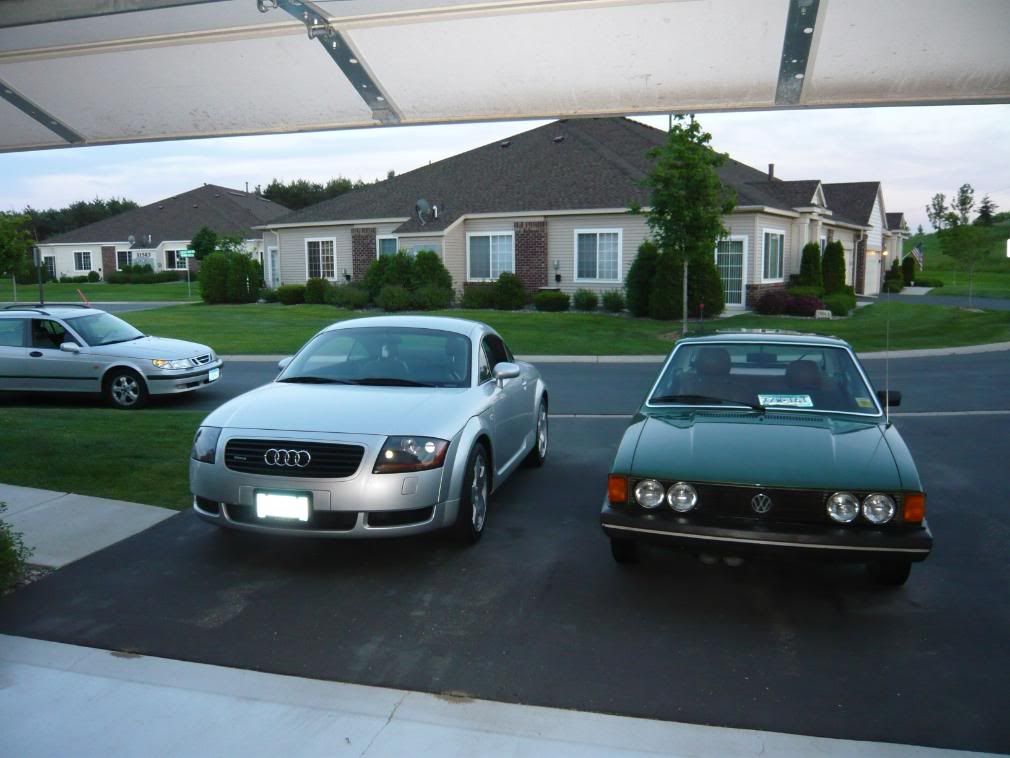 P.S. The Saab is NOT mine.