Discussion Starter
·
#1
·
Well it was a year ago on halloween that I found this little fella that I would end up turning into my next young grasshopper.
After acquiring this new student I introduced him to my previous sturdent who was about done and to leave me.
Heres him hanging out with some of the locals.
Heres him rocking his new shoes beucase he just learned how to crouch!!!
Well now it was time for him to work on his hiding skills.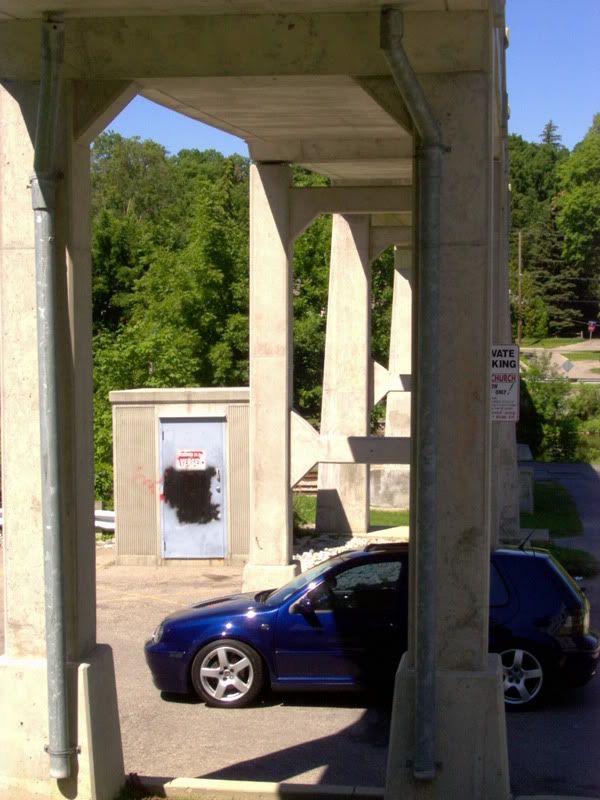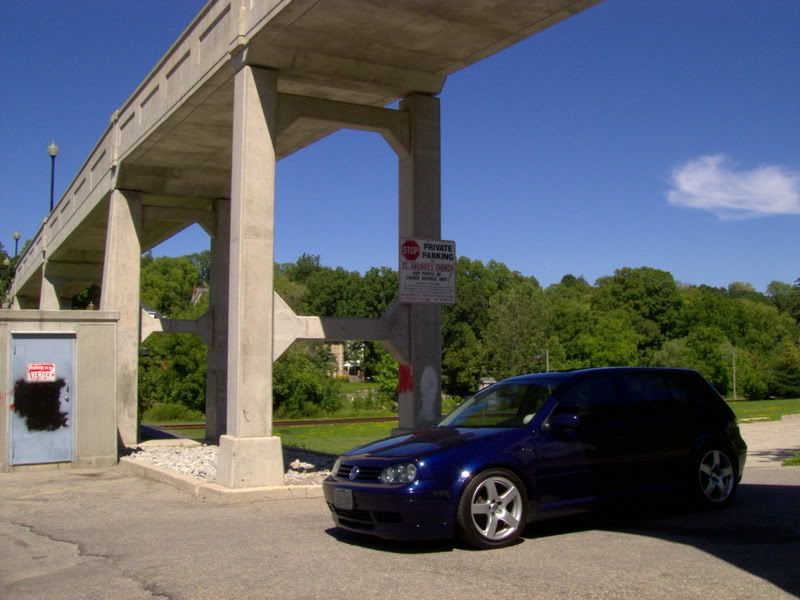 Well know that he has learned what he can, for now. He decided to change his look a bit.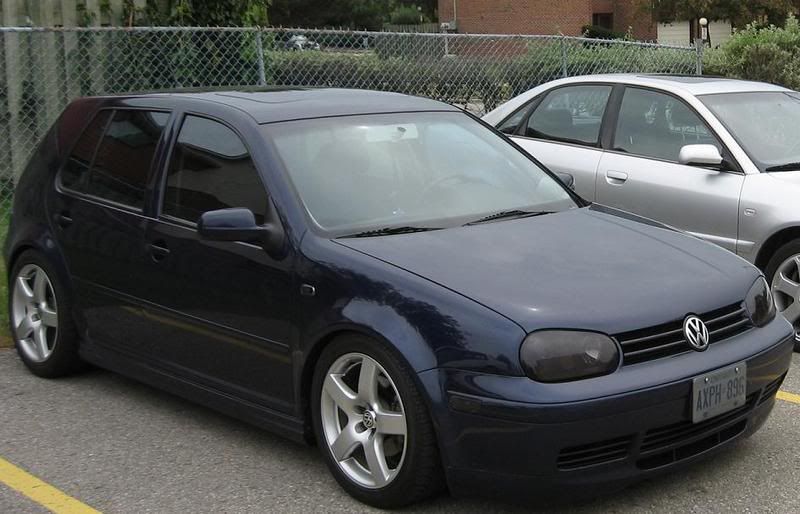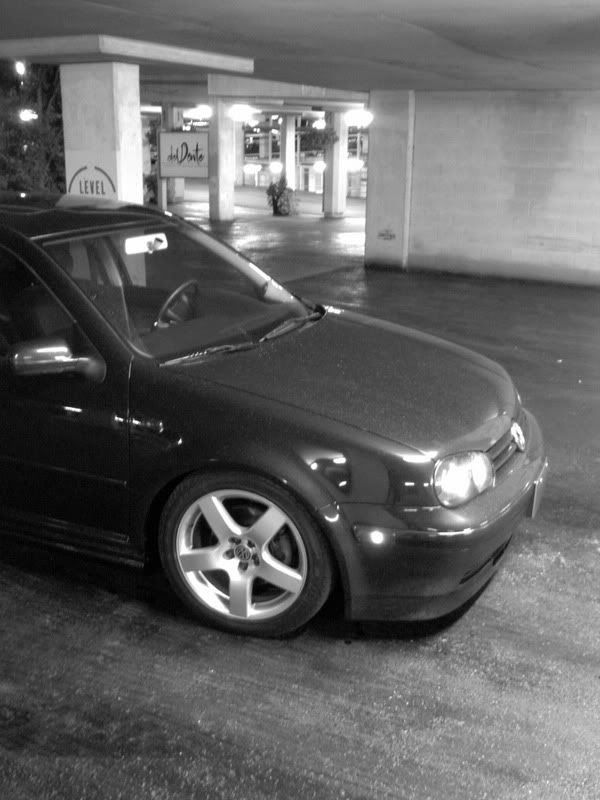 Heres some spy footage of him in training.
Modified by pfhettinga at 2:20 AM 11-18-2006