Discussion Starter
·
#1
·
Of course a kit car would fall into this category, but what about production cars that were somewhat, or very much like another un-related car?
'Kind of looks like it' doesn't cut it. There have to be some real styling elements where you just know that the designer of the new one had to be thinking about the old one.
Good benchmark would be:
Lotus Elan:
Mazda Miata:
A bit more of a stretch would be:
Saab 900 - 2nd gen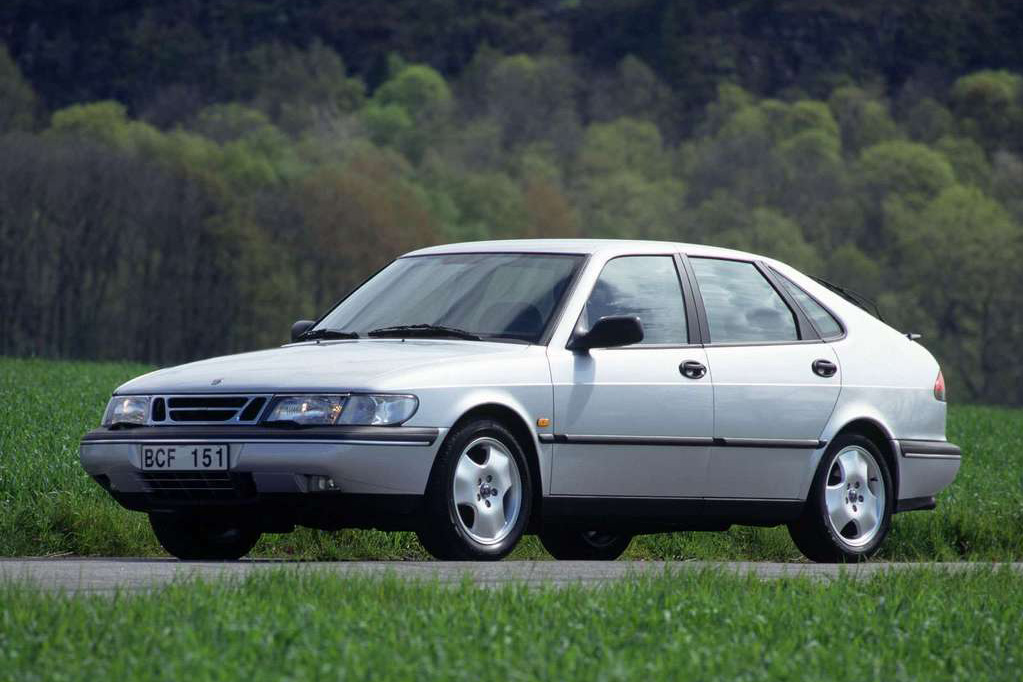 Original 2002 Hyundai Elantra GT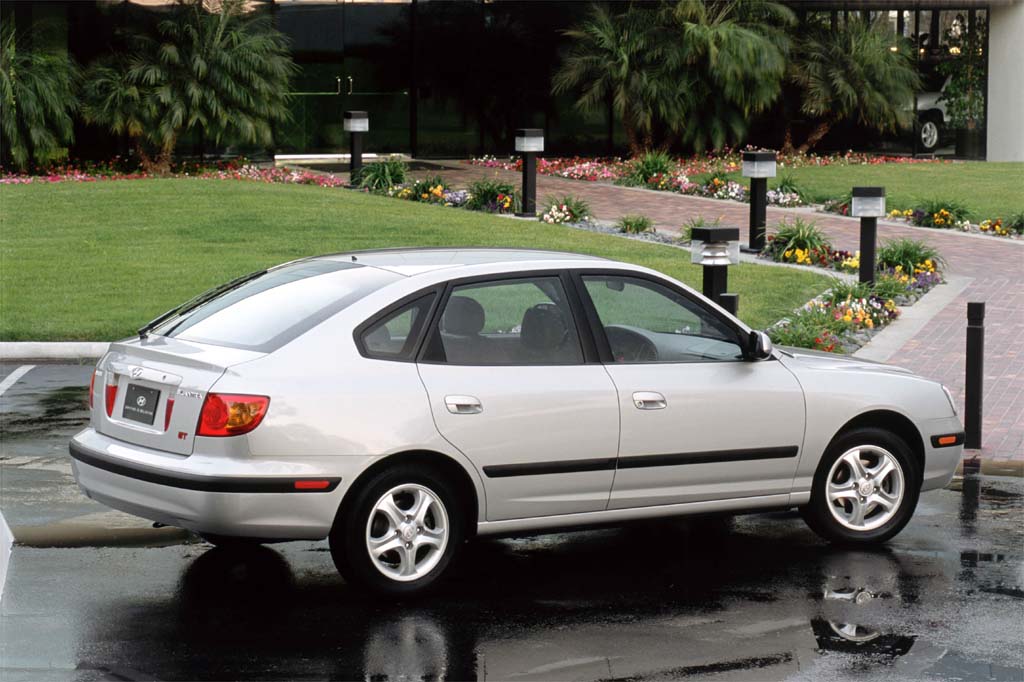 Keep your Chinese knock-off cars in another thread.