Discussion Starter
·
#1
·
My car started to misfire and run only on 3 pistons every time it was wet outside. I was able to determine it was the coil pack after me and my friend sprayed water at it and recreated the problem.
Since the dealer and VW of America decided that my coil pack is not covered under any of my warranties I decided to fix it my self. The dealer wanted $580 to fix it.
I didn't think it was going to be this simple. Here is what I did and I'm not a mechanic (I'm an electrical engineer not a mechanical).
1. I removed the battery and part of the box thing around it.
2. Removed the air box.
3. Removed the little corner piece on the engine cover.
4. Removed the 4 bolts on the coil pack.
5. I carefully unhooked the cable going to the coil pack and pulled the pack out. I then disconnected the connector.
Here is what I found: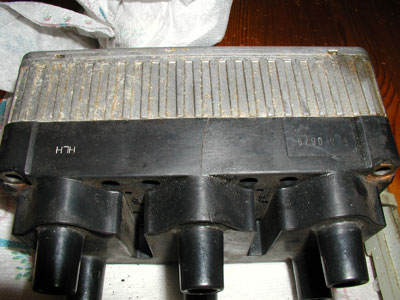 Mini crack along the bottom of the coil pack which is probably the reason water gets in.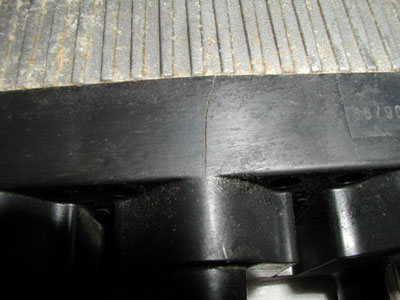 Close up of the crack.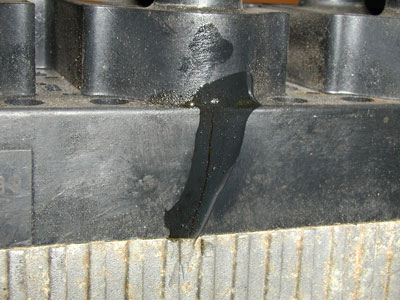 Crack with a layer of epoxy
I then put the whole thing back. The most annoying thing was the damn clip ring on the air box which took the longest to get back in place.
That's it! Saved $580
-Stefan
http://www.ledcar.com
/