Discussion Starter
·
#1
·
I collected pictures from different places (Some of the pics are not mine, hope the owners don't mind me using them) and i finally was able to make my own FEM, the info i found was insufficient and i still had doubts so i'll add stuff of my own to make this easier.
What you'll need:
1- 1 Relay
2- 1K resistor
(or potentiometer to make it adjustable, i used a 5K potentiometer)
3- Female connectors
4- Tap connector
5- Male and female plugs for the temperature sensor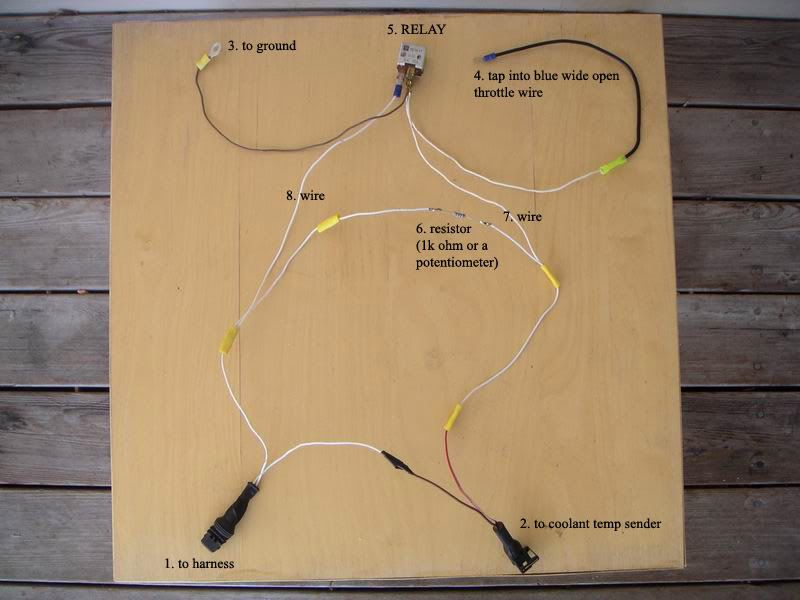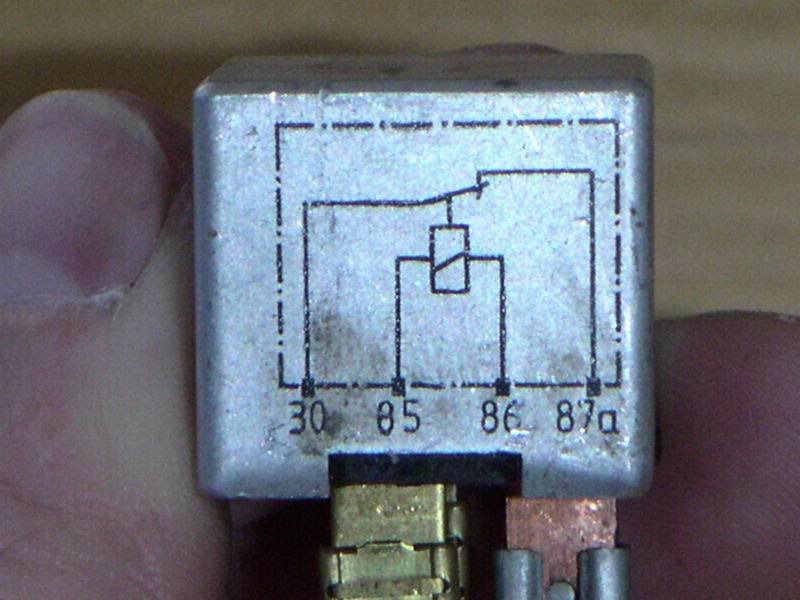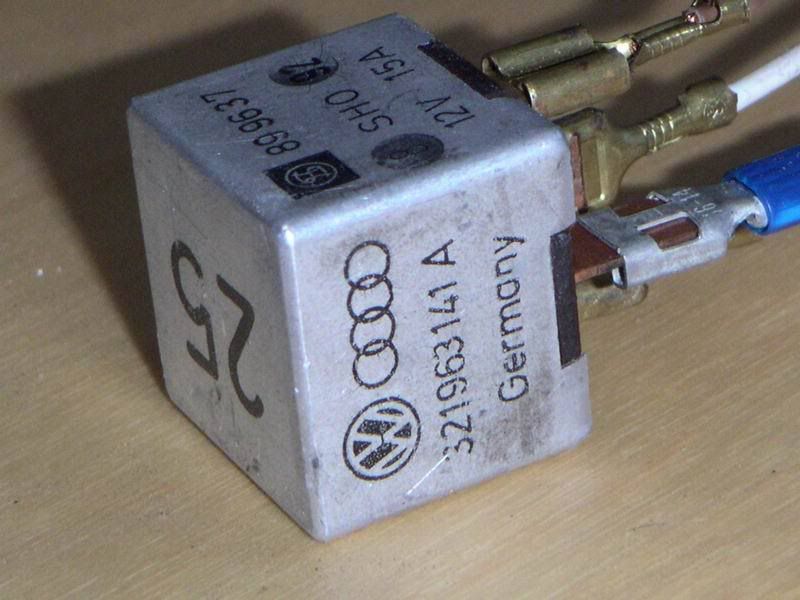 The pics are almost self explanatory of how to make it.
Basically what we're gonna do is get power from the WOT switch (WIDE OPEN THROTTLE) to activate the relay.
All you have to do is disconnect the coolant temp sensor (on 16V engines the temp sensor is located on the right side of the head) and connect the female plug of the FEM and the male plug on the ECU plug.
To test it turn the ignition on and activate the WOT switch, you should be able to hear the relay.
(MODS feel free to edit this for better understanding)
Modified by The_GTi_Art at 12:56 AM 6-10-2007