Discussion Starter
•
#1
•
I've always thought that D2s looked absolutely amazing, but could never bring myself to consider one because of the perceived risk of buying an older car that was so expensive new and the cost of ownership. Then a local friend of mine bought one last year with a bad motor. And another with a bad transmission. Suddenly, having access to a potential parts car because a real possibility...
So I started passively looking at D2s again. Looked at one locally that was enormously overpriced and not in amazing shape. I didn't buy it, but driving it made me want one even more.
Then Osin34 (Buddy) mentioned in a thread on here that he was selling his. Only problem... he lives 1,000 miles from me.
So I hemmed and hawed about it and would go re-read the whole ad every few weeks thinking about it and the logistics of getting it home. Looked at another D2 in the meantime, but ultimately passed on it as well. Finally just bit the bullet and sent Buddy a message, asked a bunch of questions, and made a deal. My son is 9, and I figured it would be a good father/son experience for the two of us to fly up and drive the car back. So that's what we did. Took a longer way home to go through Vermont, Massachusetts, CT, NYC, Philly, and DC on our way home. Total trip was just over 1,100 miles.
So we got on a plane.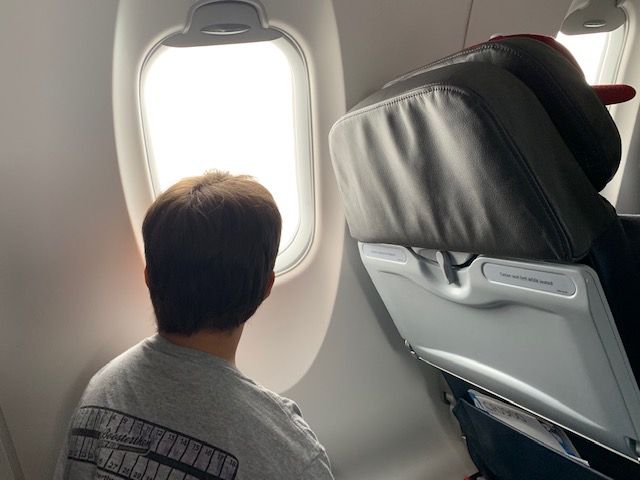 We flew up to Albany, NY and Buddy picked us up there since there wasn't an airport of any decent size closer to his house in West Rutland, VT. I had checked the weather before we left SC and it was supposed to be cold and raining. Imagine my surprise when we landed and the pilot said it was 32 and snowing. We aren't used to that in SC.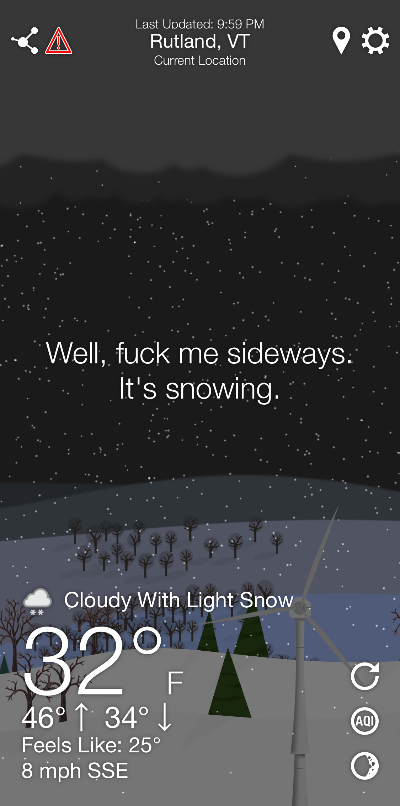 Got back to Buddy's house and took a look at the car, looked at all the documentation, and signed the papers. Stopped to get some dinner on our way to the hotel that I had booked for the night. Looked through a lot of the documentation for the car before going to bed. It was bought as a CPO car by the 2nd owner.
Next morning we woke up to this.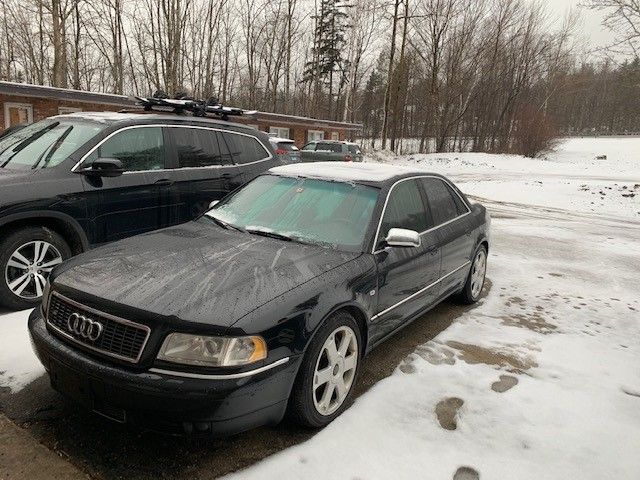 This place was right down the street from our hotel and looked interesting, so we stopped here for breakfast before starting out on our journey. It was FANTASTIC.
http://vtsugarandspice.com/
Passed this cool, little bridge on our way out to I-91 and stopped for a picture.
Made it to Massachusetts, then Connecticut. (I stopped taking pictures of the signs after this because some of them were not particularly convenient to stop next to)
Drove through the Lincoln Tunnel in NYC on our way to Philly, where we made a real quick stop (after everything touristy was closed, unfortunately). Then stopped for dinner in Baltimore before making it to our hotel for the evening just north of DC. Got up the next morning and did the tourist thing in DC. My son had never been before, and he thought it was cool.
I neglected to take a picture of the first fuel stop in North Haven CT, but we stopped in Gainesville VA for our second fuel stop, and our third (and final) fuel stop was in Gaffney SC. Averaged 21.5 mpg on the trip. Not too bad.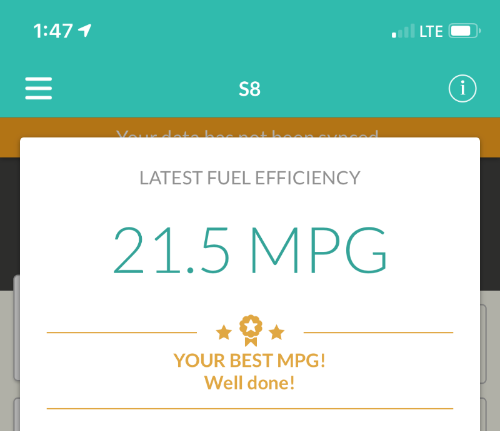 That was almost 2 months ago now... I'll try to keep this thread updated as time goes on. :thumbup: