Discussion Starter
·
#1
·
Well I dont drive it yet...this is my build thread so im hoping shortly that statement will be true. I recently picked up the MKV airlift slam kit with manual management from ECS tuning...awesome price and should be pretty easy for a first time air noob to install at home. I had a kid last week so time is critical and I just couldnt justify spending gobs of money on the suspension setup as I just bought my wheels recently and they were not
cheap!
. So when I saw the pricing for the manual air lift kits and saw how nice everyone was saying their stuff was I figured why the hell not...I may regret not saving up and doing it big the first time but this is how I learn..
This is all taking place at Spangdahlem Germany im stationed here with the Air force have been in 6 years so far and 3 years of it has been here in Germany. I recently got approved for an extension giving me until 2014 to live here...I could not be happier..thats 7 years of my life in Germany.
So here is the rundown. I will post pics of the install and everything as it goes along right now its all just a bunch of dreams sitting in my basement.
Car is a 2009 united grey GTI
Stage 2+ APR flash and ebay catless downpipe.
Minor exterior mods include badgless grill smoked mirrors and sidemarkers. Working on finding a place to do my hood notch fill for a decent price...nothing extreme bodywise yet...maybe in time.
My wheels are my pride and joy...I saw them on RBwheels last year and had to get them...They are Work Equip M1's (mesh) redrilled from 5x114 to 5x112. I just found out they are in the 2010 Ultimate wheel and tire guide listed in the rare section
They are 18x9 in the front et 38 and 18x10 rear et 32. Tires will be 205/40/18 and 215/40/18 respectively yoko s-drives.
I have to drive 1hr to belgium to get a guy to mount these...Germany is not as stretch friendly as you would imagine for being the *creators of stretch* What they consider stretch and we Americans consider stretch are two very different things
But since Im not bound to the TUV I can get by it..
Here is a few pics of the wheels and some of the airlift setup...
*switches*
pardon the dust...and the emblem (thanks dr. fraser) ..well its hard to explain just know its a hop grenade and that I love beer...I mean really love beer..I brew my own and its the only way I can legally bring my two loves *cars and beer* together without being dishonorably discharged from the Air force.
Now for the nasty part..I know that my car is extremely dirty it had snowed that weekend when I test fit these wheels and im ashamed but its the only shot that I have showing the fitment and why I know this is going to rock when it all comes together...
Front fitment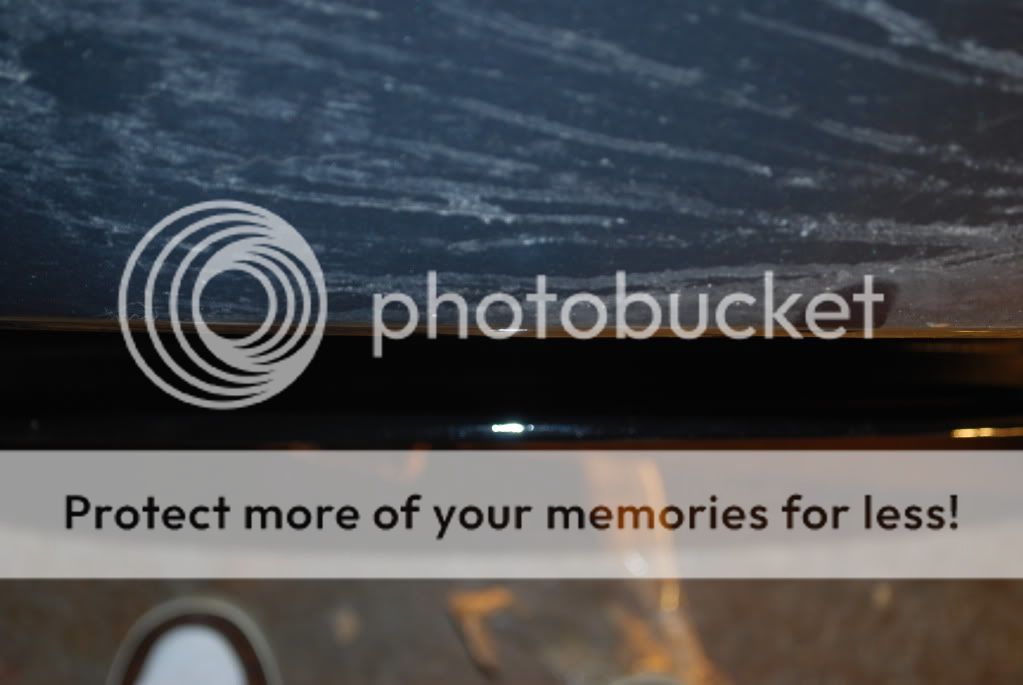 Rear fitment...again i apologize for the salty dusty car...
So Im planning on doing the install after the parents leave town from visting the baby...I could really use any advice and/or help on it since there is basically nobody in this area familiar with air ride installs unless I drive to bullock style and pay an arm and a leg.
Basically any tips that someone might not think about for their first install I would really appreciate it..
Modified by Residentevol at 1:29 PM 3-21-2010
Modified by Residentevol at 1:30 PM 3-21-2010
Modified by Residentevol at 1:32 PM 3-21-2010
Modified by Residentevol at 2:22 PM 3-21-2010