Discussion Starter
·
#1
·
Hey guys, i know this may not be the most urgent thing out there... but i remember about a year ago there was this guy on the vortex that made smileys (
, etc) out of those beads that you find at the hobby store. i have no artsy skills and i really liked the ones you made for me and would love to buy some more for the holiday season. they were a big hit!
yeah the ones i got from you before are now broken
except for the one in my car.
and if you're not on the vortex anymore, then can anyone else make them? does anyone even remember what im talking about? lol.
here's what im talking about: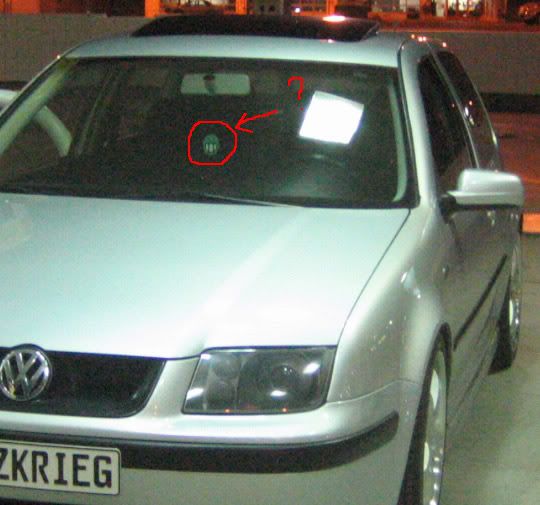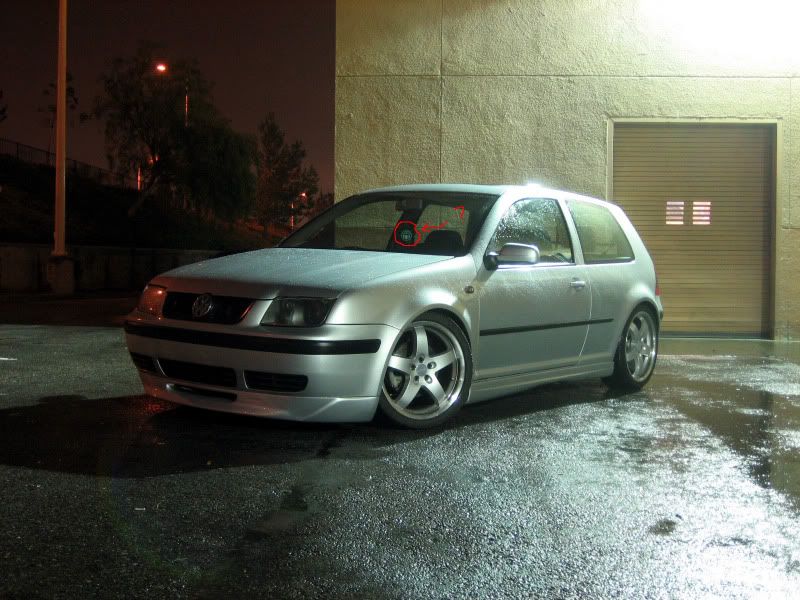 and yeah, maybe it'd help if i took an actual picture of the thing... but i dont have my cam at the moment. thanks in advance!