1.6 Diesel injection pump. NO leaks nothing wrong with it, except on the front bolt hole is broken. $200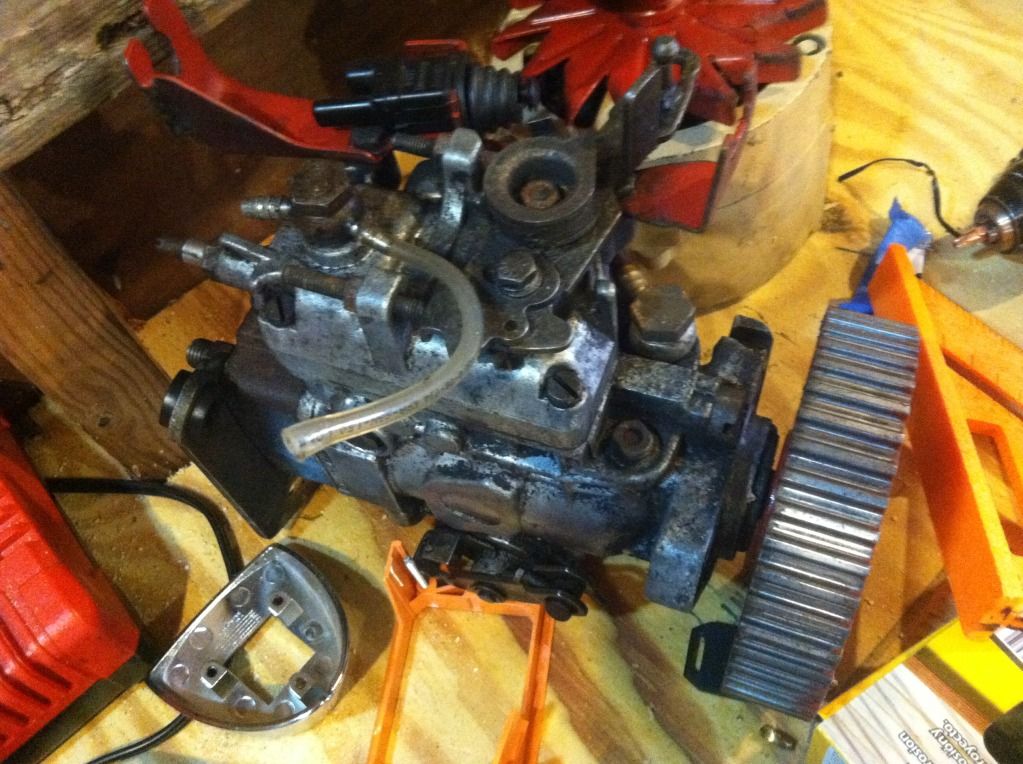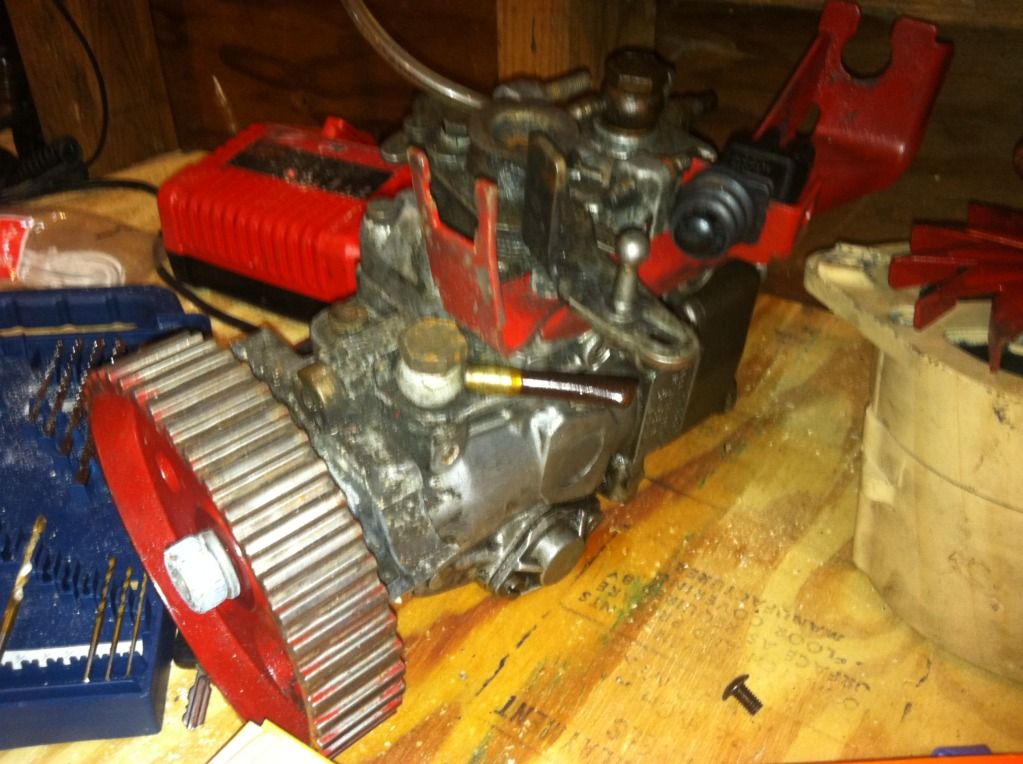 Non-Ac Alternator (pretty sure it works but I can get it tested) $50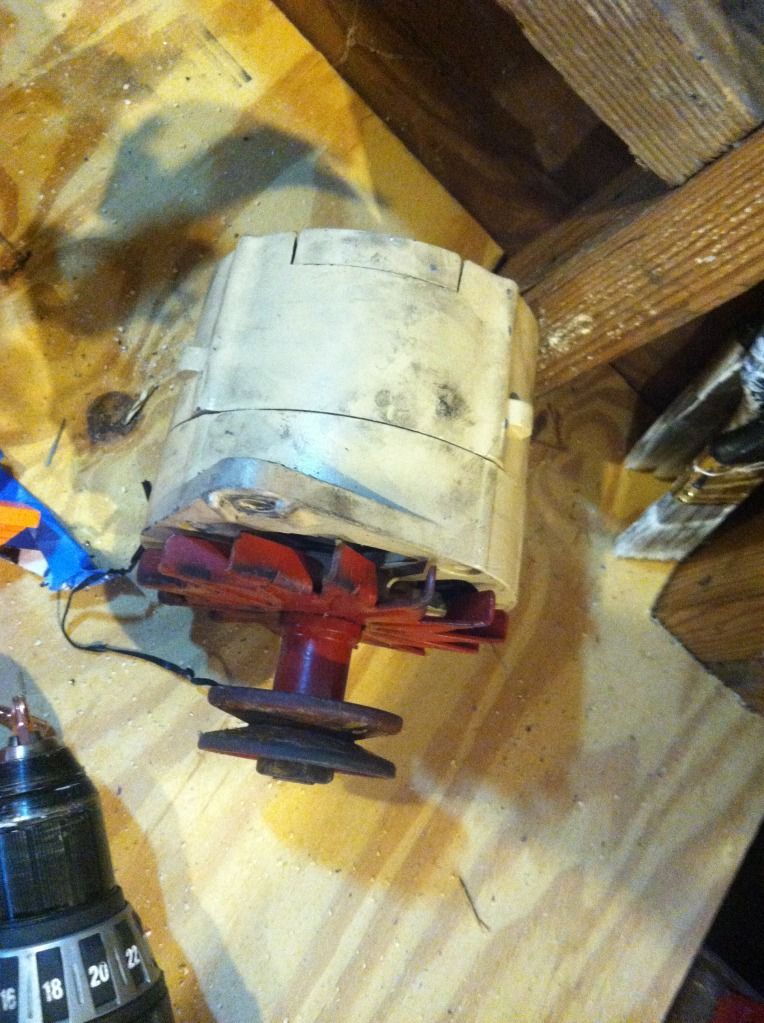 Mk1/2 diesel Transmission. Code FN highest 5th gear ratio for better fuel mileage. $250 Nothing wrong with it. WILL NOT COME WITH MOUNTS OR AXLE FLANGES!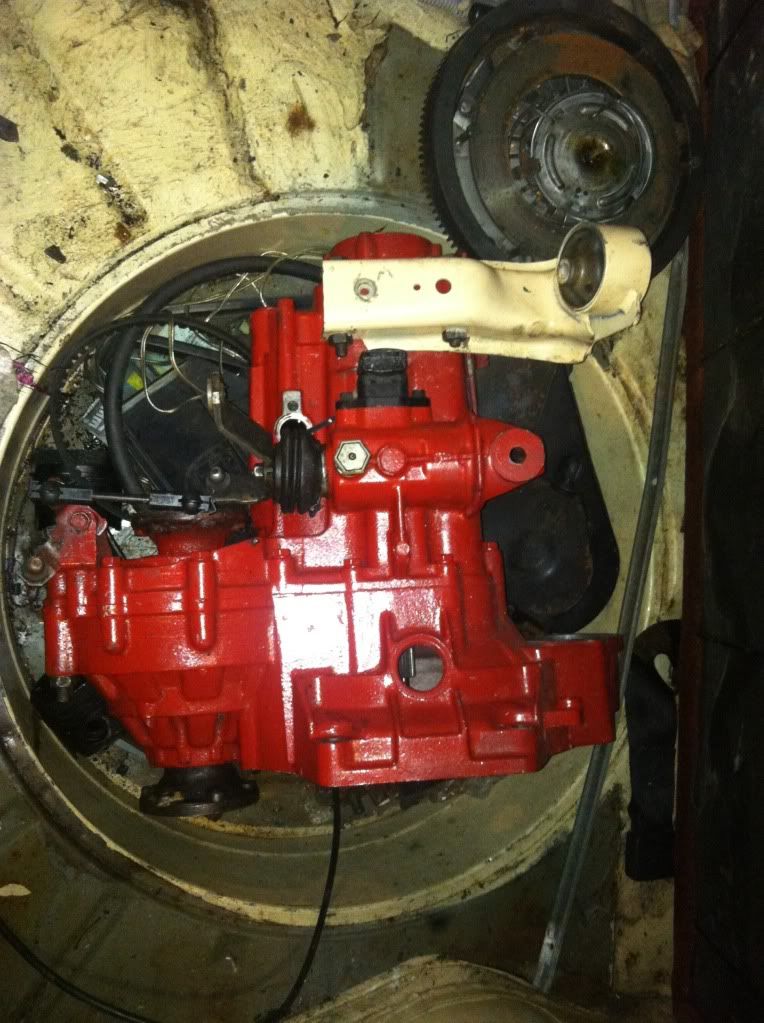 Chrome center caps $60 all 4 shipped. Clips a whole set of 16 NEW $30 shipped. Rings $60 all 4 shipped. All for $130 shipped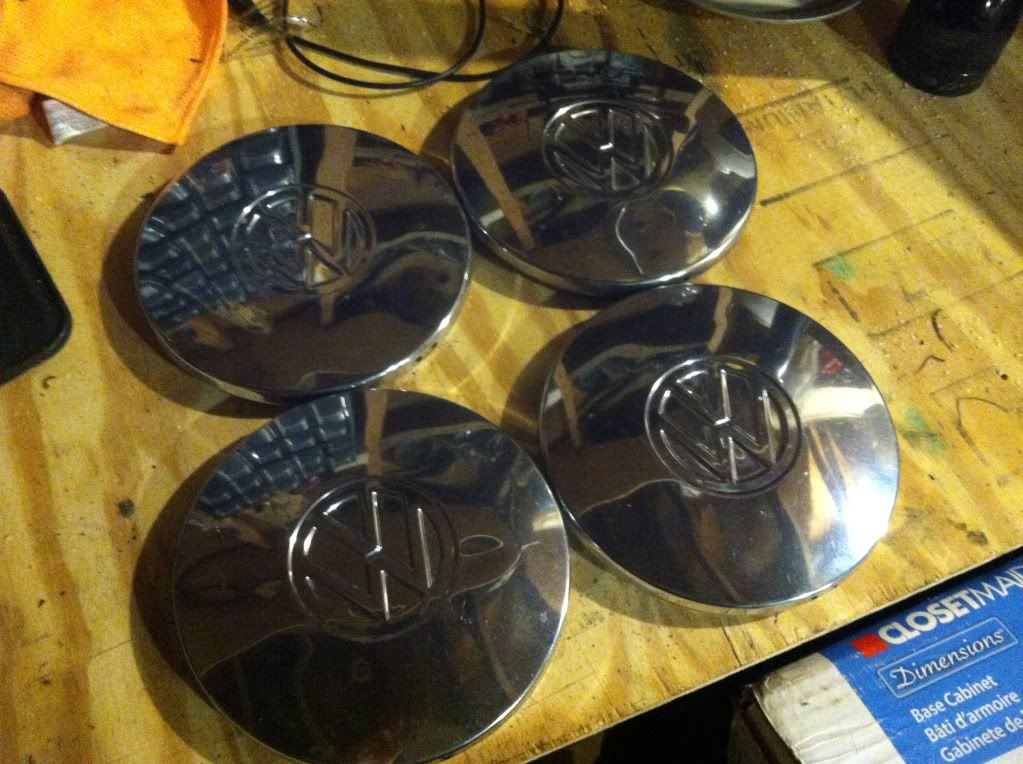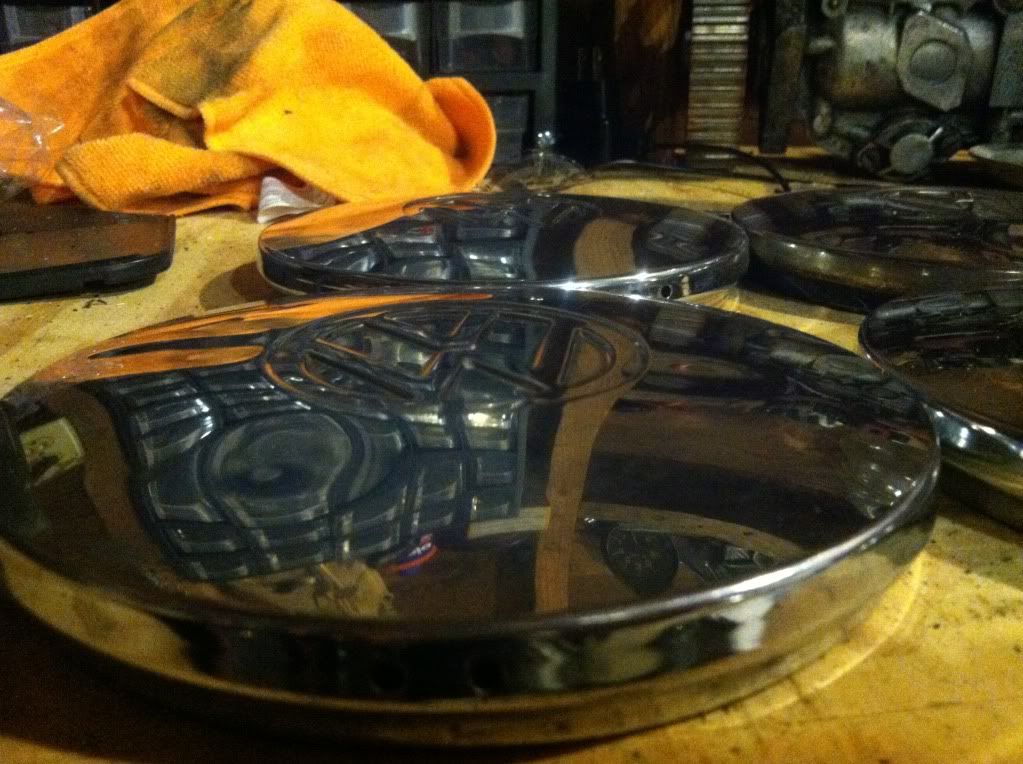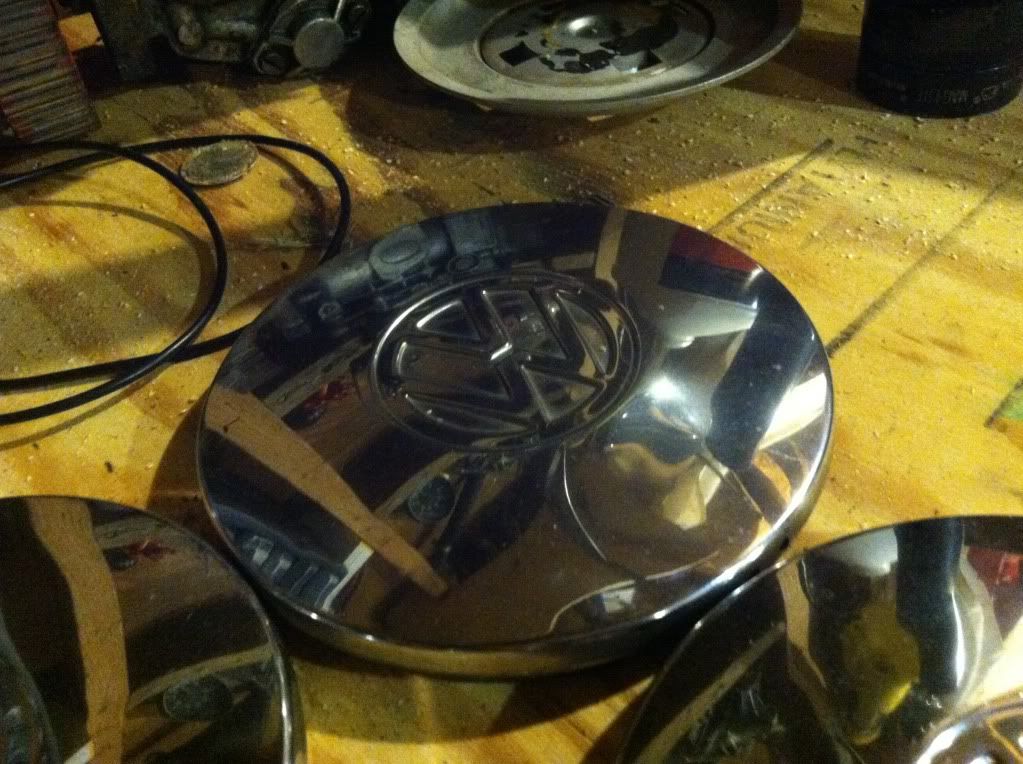 OEM Rabbit mudflaps, Wolfsburg castle's. $45 shipped
PICS SOON!
A/C Blower motors $25 each shipped. NLA product I was told, will test before I send out!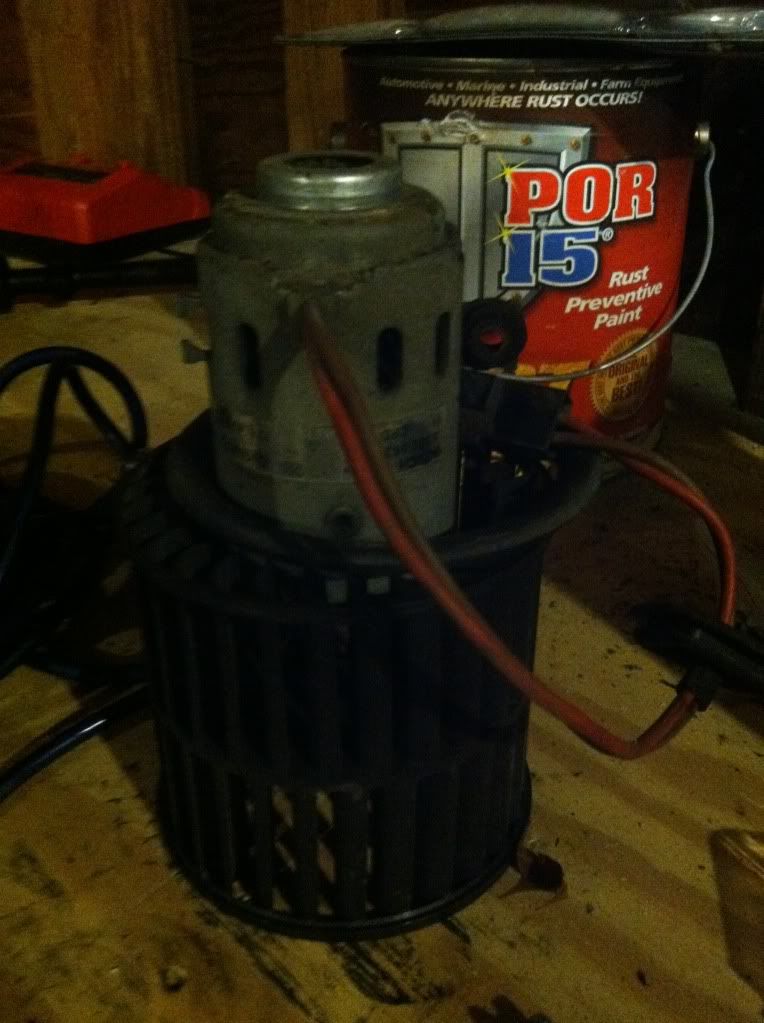 Westy dash cluster surrounds $45 shipped each
Diesel Cluster Good working order 227144 mi $80 shipped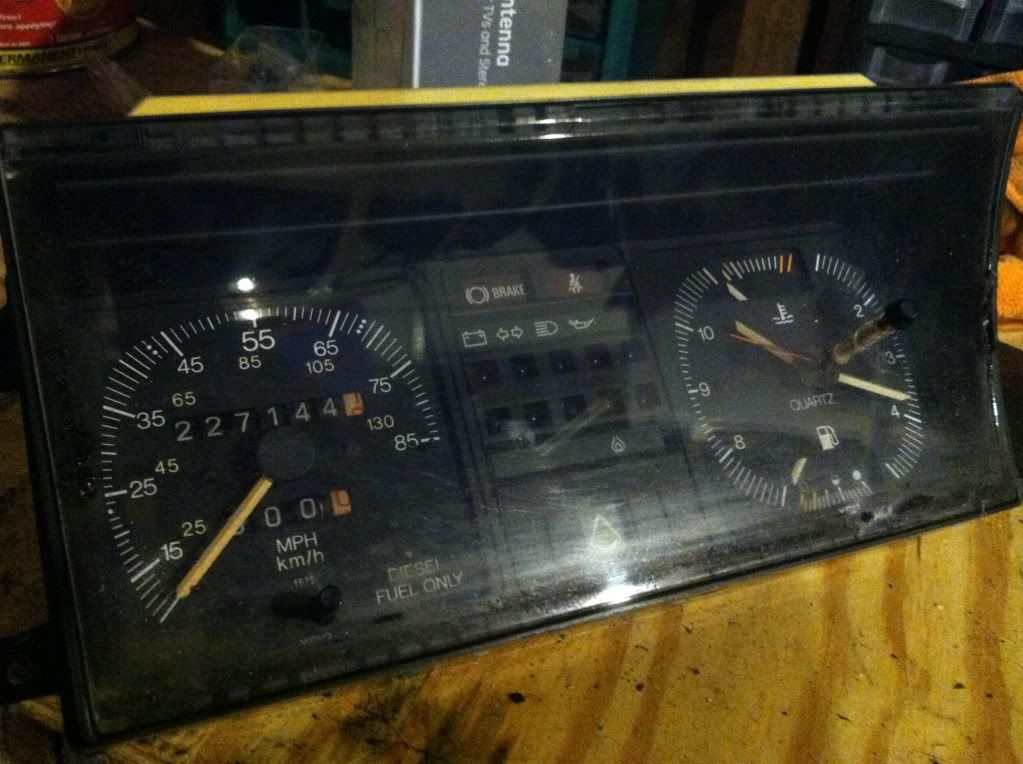 1.6 Turbo diesel Block. Needs machining. $150 comes with crank that too needs machining, oil squirters , and intermediate shaft.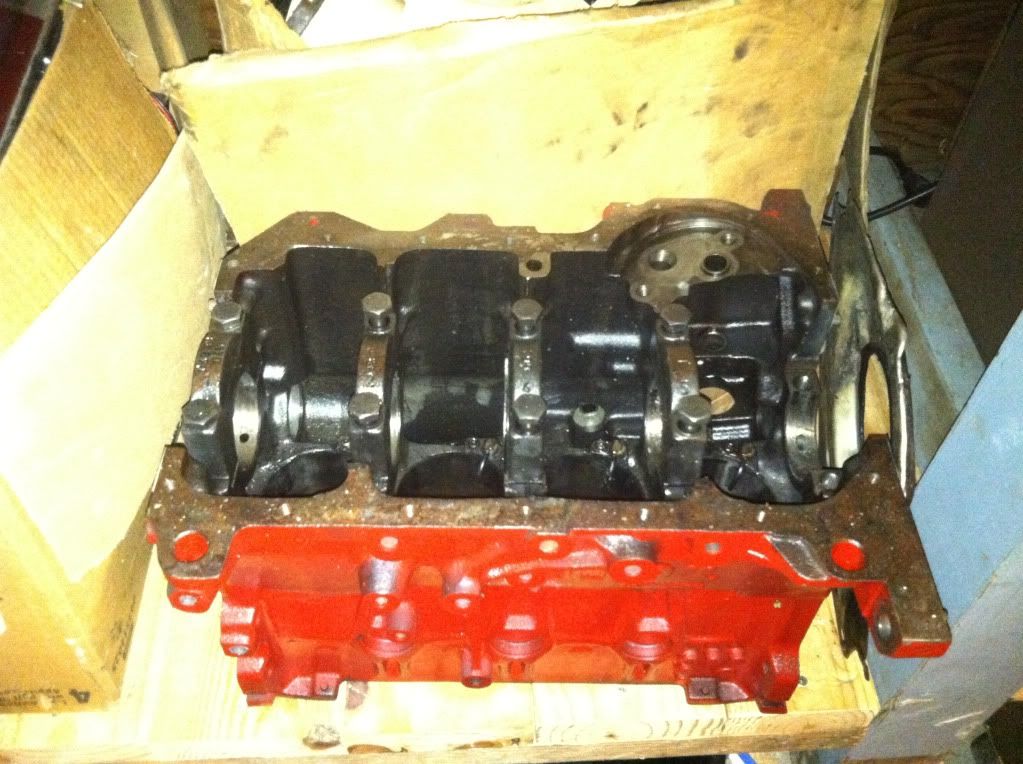 Diesel clutch $60 plus shipp
Boxes of random parts ask and I shall dig! I know there are a bunch of coolant flanges, coolant bottles, IP pully's, Cam Pully's, valve cover, turbo diesel valve cover, non-a/c alt mounts with no adjusters, mk1 power steering rack with tie rods and hoses and res, some red interior parts, some grey/blue interior parts, red seat belts. I cant think of it all.