IDF MKV MKVI Rear Air Ride Control Arm Kit
IDF MKV MKVI Rear Air Ride Control Arm Kits in stock and ready to ship!
(For Models with Multi-Link Rear Suspension)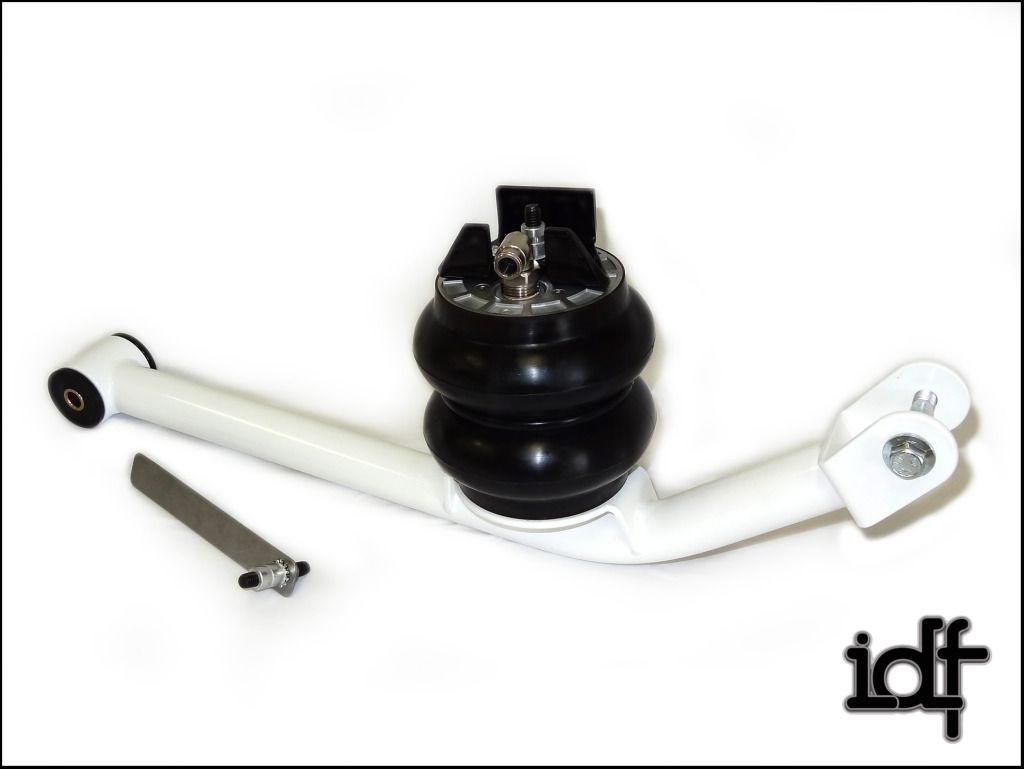 Constructed of TIG welded chromoly steel tube and laser cut steel brackets, these will replace your factory rear control arms and avoid/ eliminate any bag rubbing issues. Comes with IDF Lower Control Arms and an upper bag brackets that mounts to the spring perch with included hardware. Complete bolt on installation. No Cutting Needed. Goes as low/ lower than other kits on the market which require cutting of the spring perch. Designed for use with Double Convoluted Bags, e.g. Slam Specialties. Control Arms Powder-coated White, brackets Powder-coated black.
Includes:
2 IDF Tubular Rear Control Arms
2 Energy Suspension Bushings
2 Outer Control Arm Flange Bolts/Nuts
2 IDF Upper Bag Brackets
2 Rivet Nuts and installation hardware (Instructions Included)
2 Countersunk 3/8" Upper Bracket Bolts
4 3/8" Upper Air Bag Bolts
2 3/8" Lower Air Bag Bolts
Price:
$415
Add your choice of Slam SS 5's or 6's and air fittings for a total price of $575
GTI/GLI models with HID leveling sensors can add a clamp on bracket for $11.95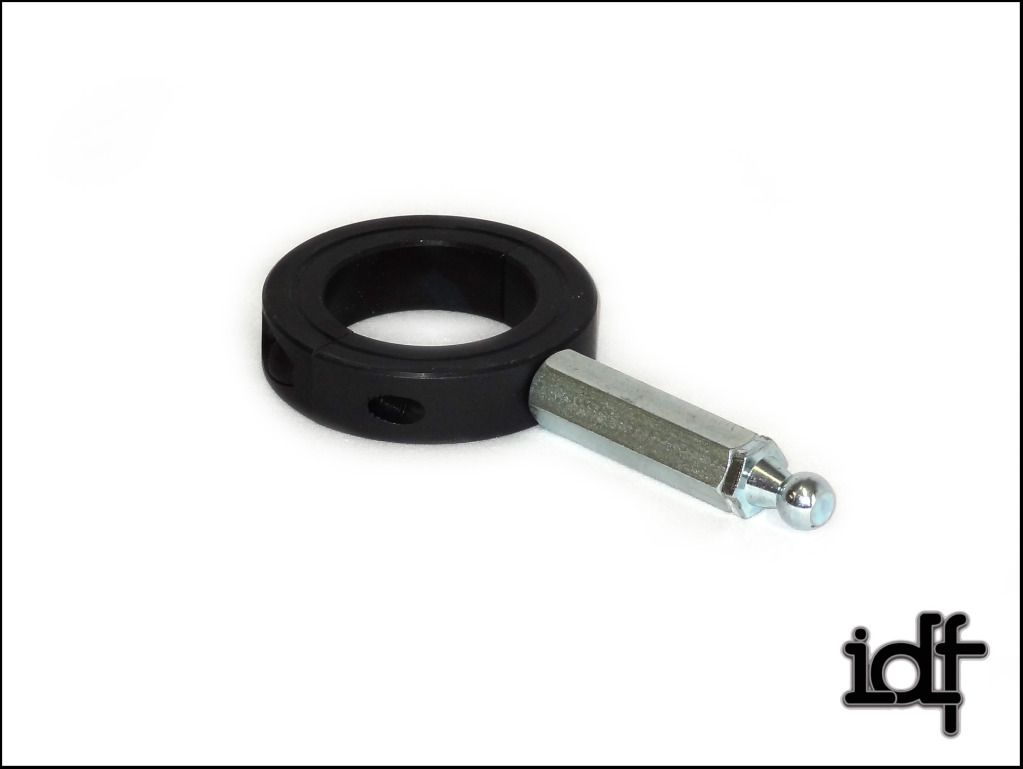 A pair of clamp on brackets for attaching e-level ride height sensors are also available for 19.95
Payment:
Check out
www.InnFab.com