Hola all :wave:
It has definitely been a while since I have made a new thread, but with the new year come new changes! So since the upcoming season is slowly moving toward us, the madness has started once again.
Updates:
-Powdercoated barrels and dipstick: Page 5
-New fuel rail, powdercoated shifter piece, and finished wheel faces, center caps, and lips: Page 6
-Chromed dipstick head, freshly pcoated wheel bolts, installed shifter piece, dipstick, completed/assembled wheels, and freshly polished fuel rail: Page 7
-First video clip of the car moving/attempting to get down the driveway since last summer: Page 8
Interior newness - leather/cloth .:R seats. Fronts and rears have been purchased and will be installed as soon as it gets a bit warmer out: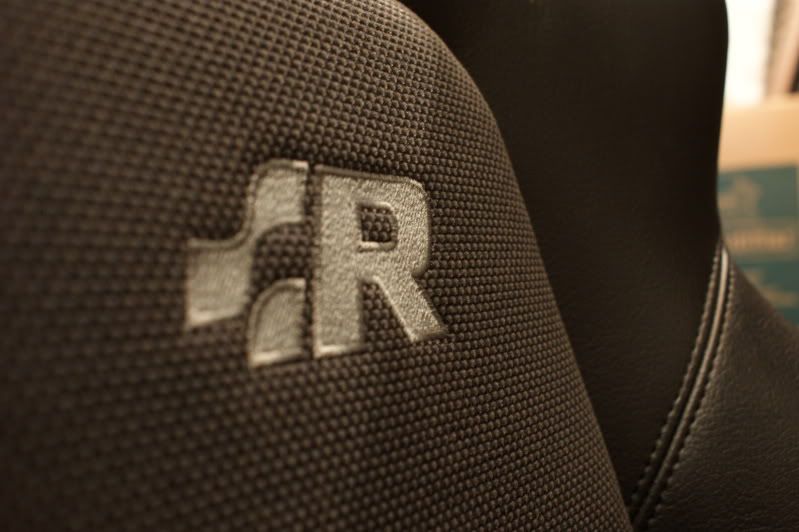 Mk6 Golf steering wheel: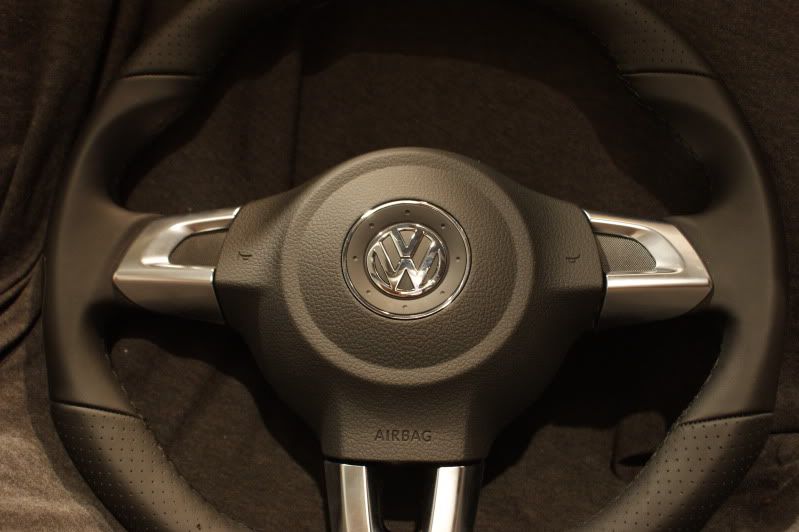 Surprise, surprise...the wheels are apart:
- Bolts have been sent to Mr. Tom Espo for repowdercoating in purps.
- The plan for the faces is to have them chromed as finances become available
- I would like to repolish the lips asap as well
Motor additions:
Forge "quick shifter" - will be powdercoated in a wrinkle black before being installed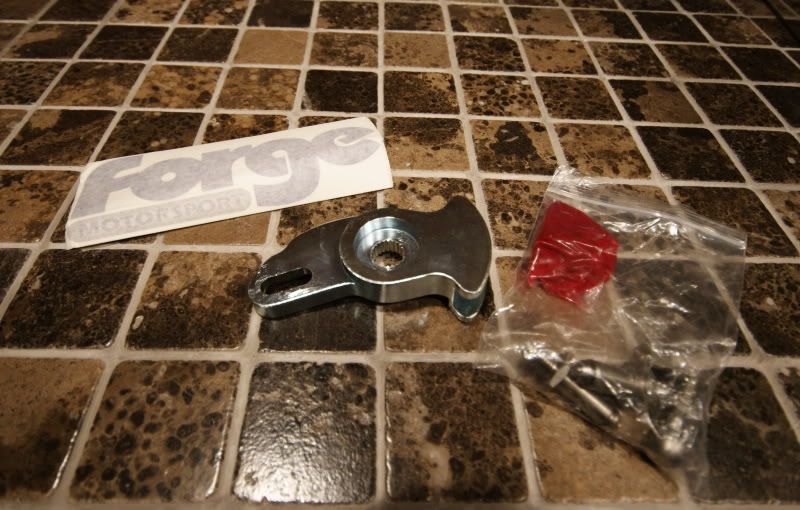 Billet dipstick - will also be powdercoated in a wrinkle black prior to installation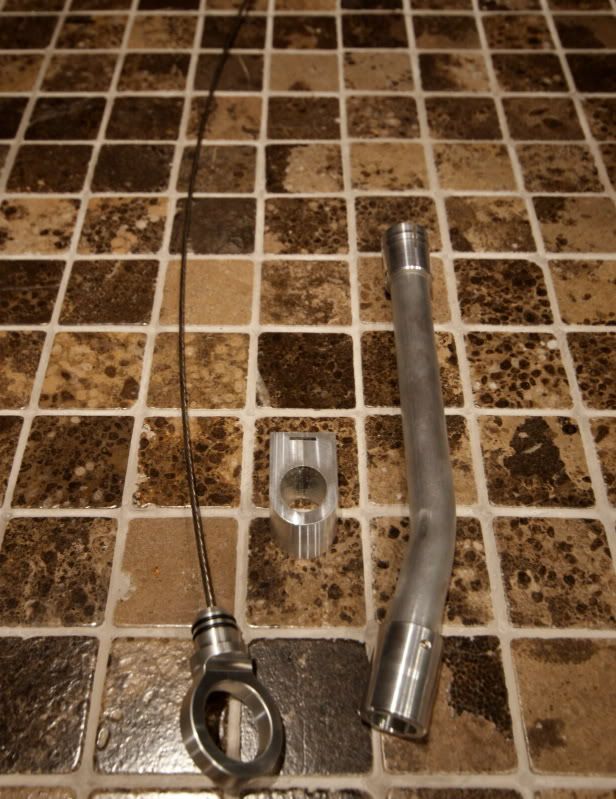 How the car sits atm, missing the warmth of the sun and the feel of the road: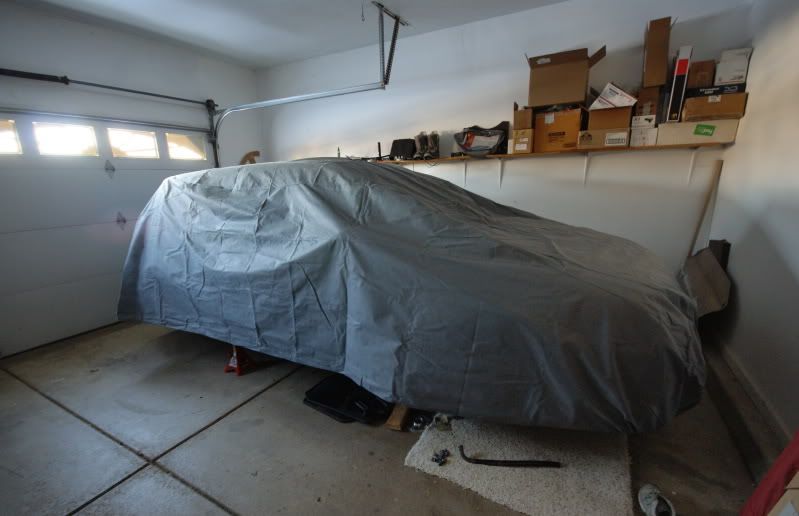 Car for reference in its better days
As for me, Dev and I will be making our first trip to SoWo this year in this:
We hope to see you all then for our first reunion of the year. In the mean time, we miss you all and are very excited to see everyone in the upcoming months!