Discussion Starter
·
#1
·
Please note: I got permission from the mods before posting. It *might* get locked anyway, but that won't deter me.
A little background: I've posted actively for more than 4 years ( longer if you count previous usernames) and I have met a large number of you in person at shows, etc. I am a judge at both H20 and Waterfest for the past several years, and have seen a lot of you grow and develop new projects. I show my car at every event that allows it, and I feel that most of you know me by my face rather than by me screenname. Some of you even noticed the empty space with a picture of my Cabrio at Waterfest 2004 and H20I 2004 ( thanks to Jacob for storing that display, and transporting it 600 miles to each show).
Enough yakking: I am going back to the Middle East, not by choice, for the 3rd time. I know a lot of you do not agree with the war ( or whatever it is).
Whether I agree or not, I have to go. So there will be no Waterfest or H20 or VAGFair for me this year. And I won't be back until this time in 2009.
A short timeline for the car.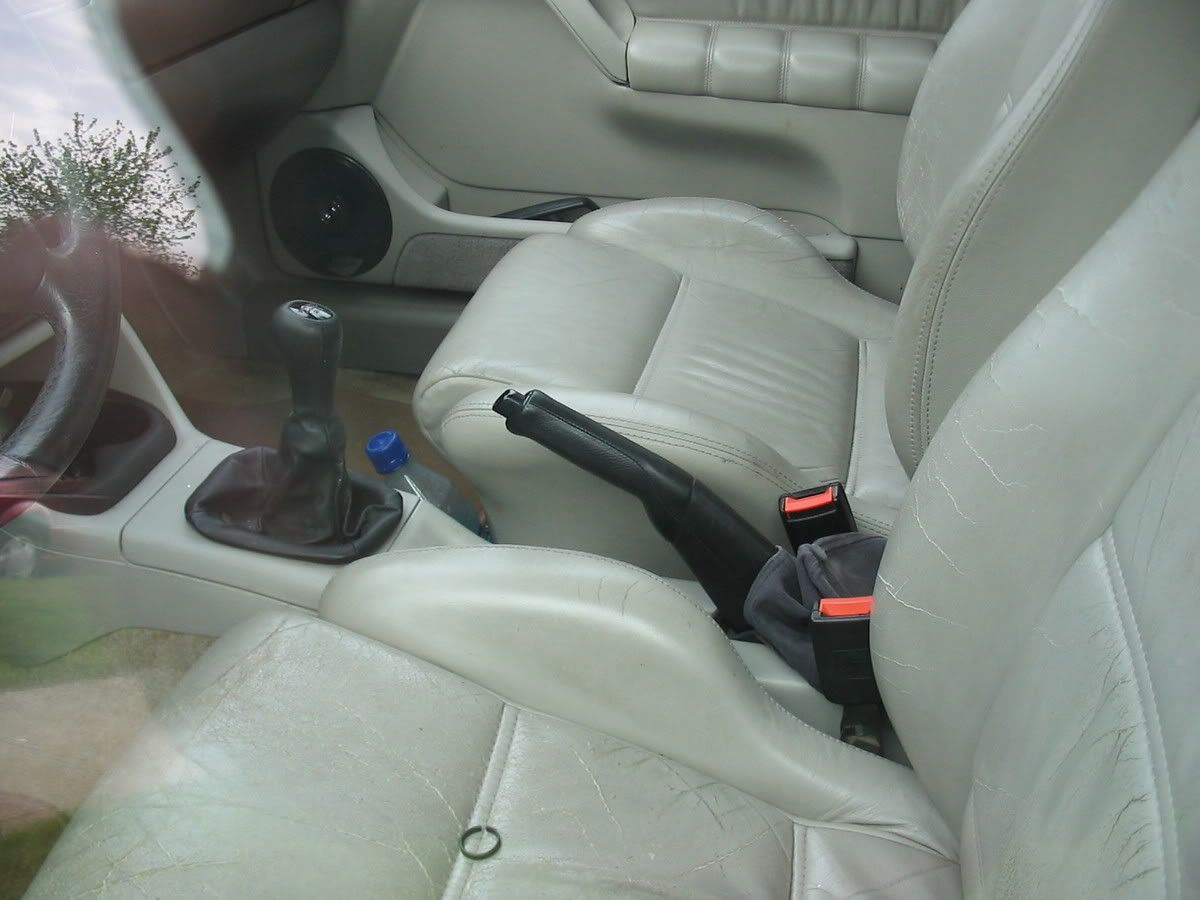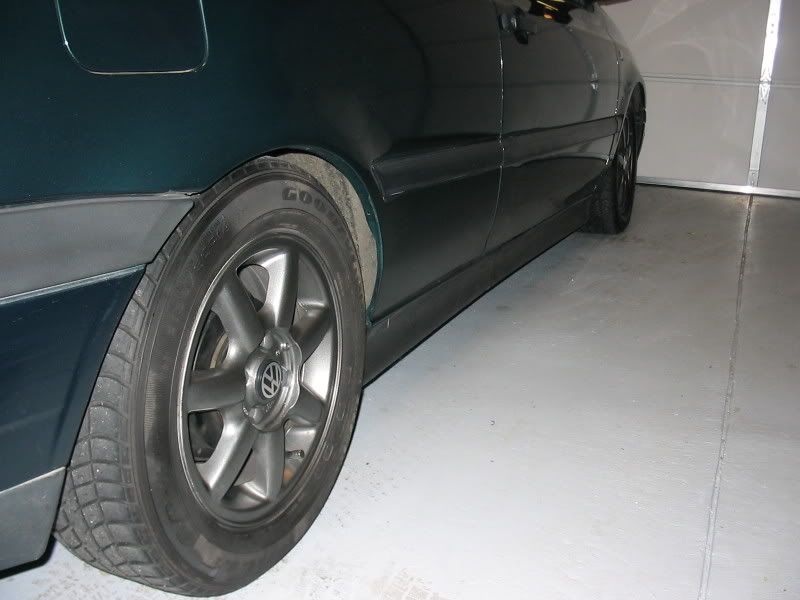 Feel free to post pics etc. All comments are welcome, even people who hate me as a judge, unless I hit you with a waterballon across the street at H20. In which case, learn to move faster, you mkIV @#$%!
(Flame suit on)