Discussion Starter
•
#1
•
I've only had one Rabbit before, and it wasn't very nice: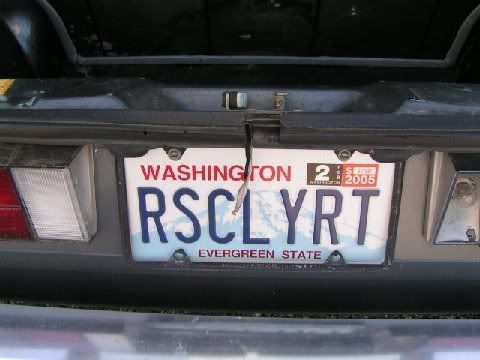 (stands for Rascaly Rabbit, my user name)
In fact, it was a POS. It last 6 months, then died. I moved onto the MKII world, had some fun, but have been wanting to get back into to Rabbit scene. For a year and a half I have been searching high and low for a Rabbit. Atleast 10 have slipped right through my fingers, ranging from $500 to $5,000, the car never ended up being mine.
I love orange. My Chevy is orange, and orange is just awesome. I lust after Panama Brown Rabbits, and have looked at three different ones for sale locally. Today one followed me home!
Making friends with my orange truck at the gas station on the way home:
Better pictures once I got home:
Bent belly pan thingy: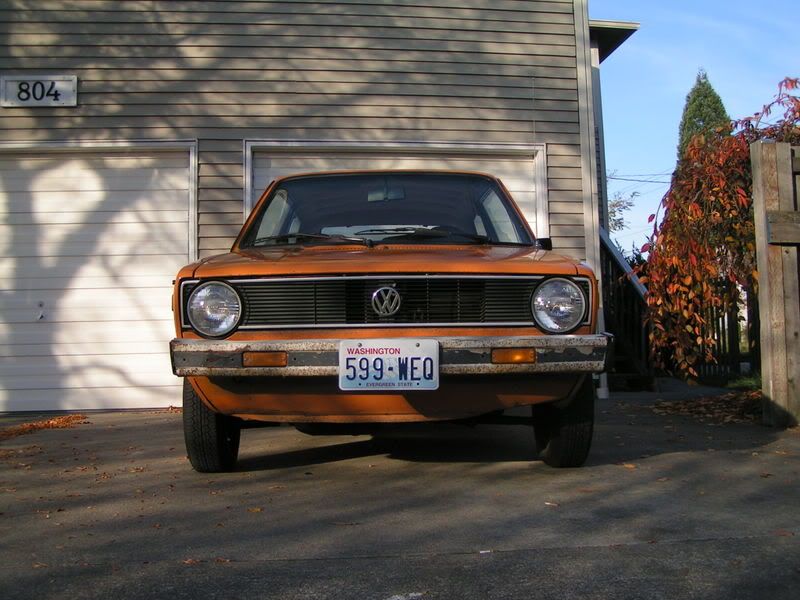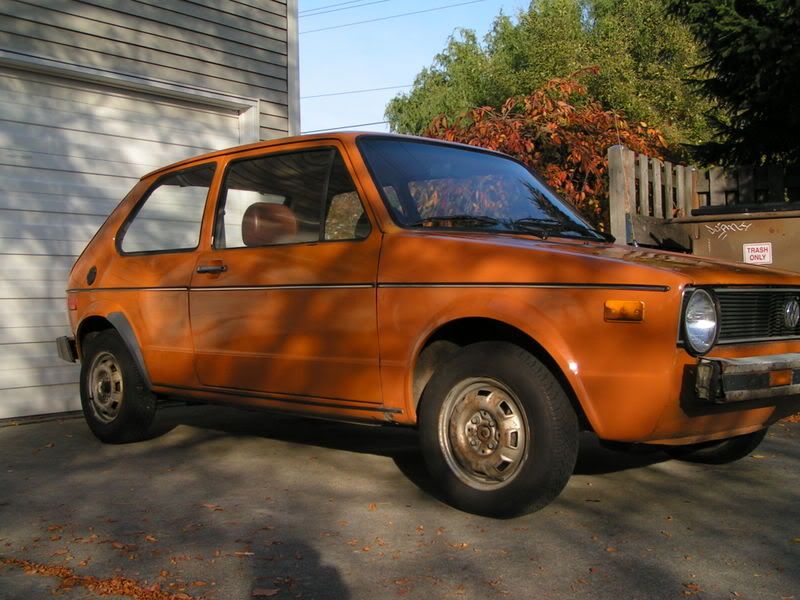 Decent interior:
Cracked dash: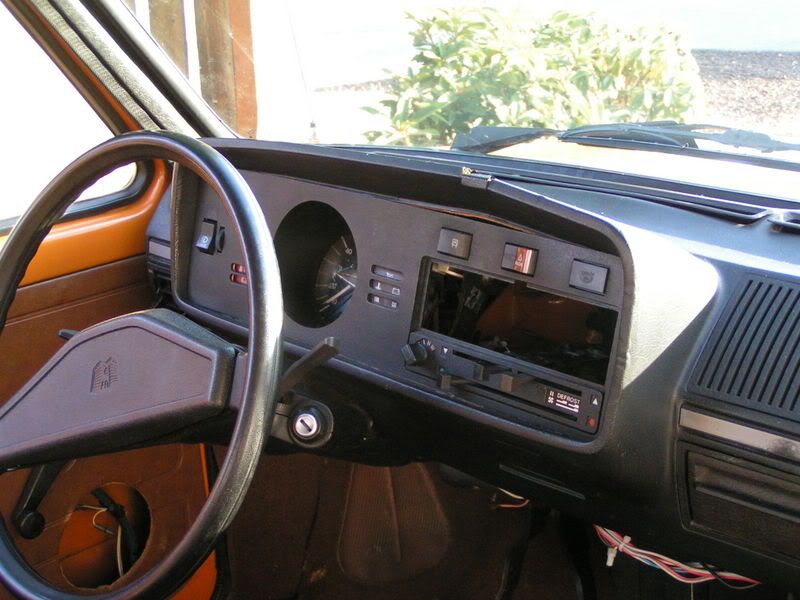 holes in door cards:
good headliner:
All-in-all its not too bad. it does have some bad rust in the floor pans. the body is a little beat, but a dentless paint removal guy said he can get the body really straight. build date was 12/76, so looks like i'll have to buy it a few x-mas presents. all the electrical stuff works great, and runs great as well. not bad for under $1k