this is my second try to post a thread of building the Jetta Wagon.
We started with free empty shell´s
did some measuring and started cutting.
so far all was fine.
then i started welding
(i am not a welder at all)
then i managed to ruin the welds. (with no problem
)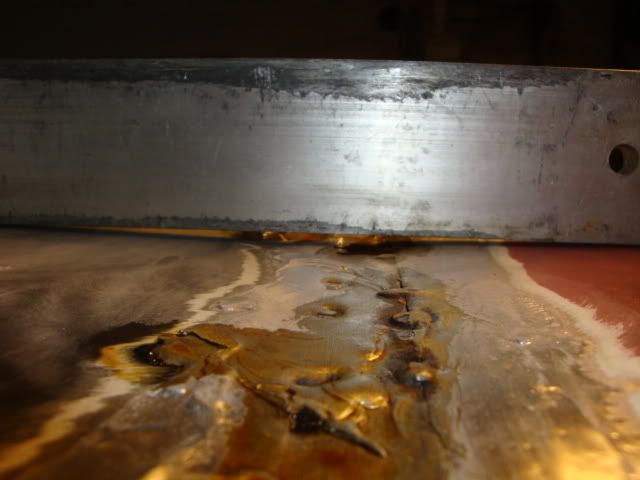 i ruined almost everything i welded, because i have no experience with metal work.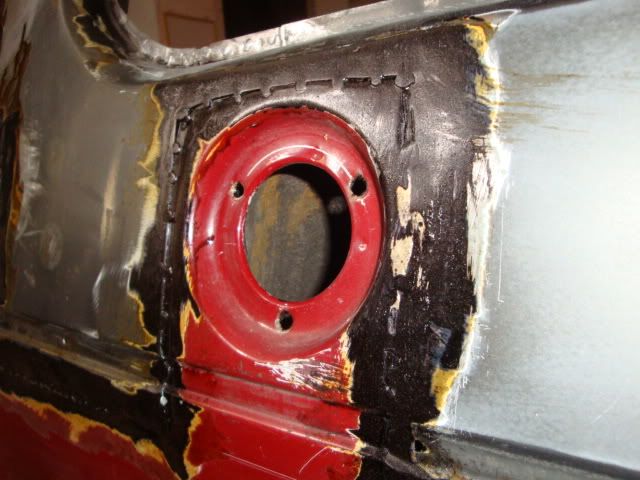 then i took quite a big brake.