Discussion Starter
·
#1
·
So i decided that i would finally take my skirt off.. Last year i was making a solid daily 400whp. This year.. is a completely different story, I've decided that i would like to drag race the car this year, but still have it streetable. Huge thanks to Marc @ Autoxtrem for all the goodies and Jeff (A2TDI) for all the help and advice!
Last year: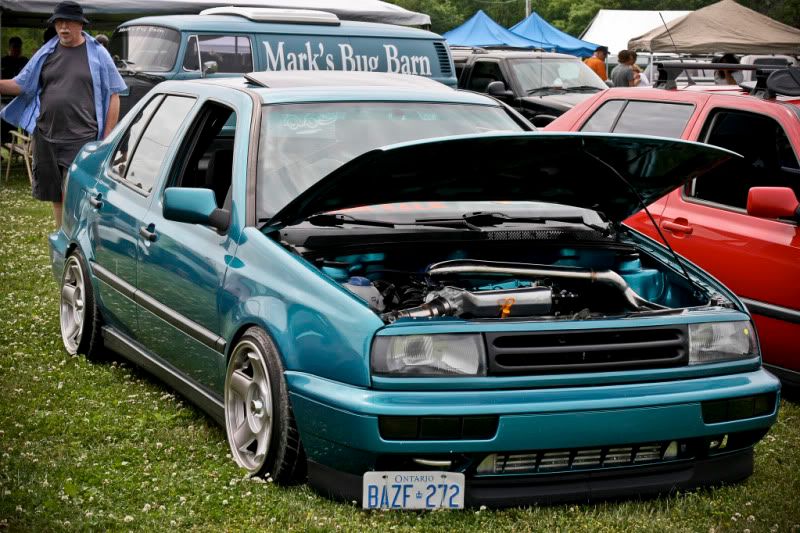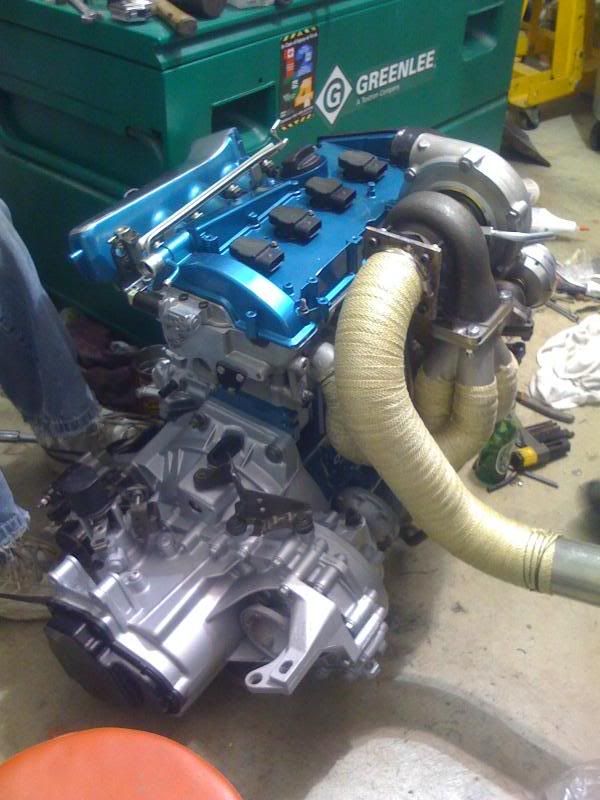 This year:
-06A Block
-AEB head.. ported and polished
-Wiseco pistons
-IE 20mm Rods
-FULL Ferrea Valvetrain
-Bob Q Custom Grind Cams
-Cat cams adjustable sprocket
-Bullseye AX368 Turbo
-44mm Tial
-Weirtech custom made manifold -thanks Aaron http://****************.com/smile/emthup.gif
-B&M fuel rail
-Bosche 044 with surge tank
-Eurodyne custom tune
-Oil cooler
-HKS EVC boost controller
-SQS 6 speed dogbox with Peloquin and Autoxtrem girdle
-Bully stage 4 clutch
-Fidanza super lightweight 2 piece alluminum flywheel
-Ricks custom Intake manifold
-80mm Hemi throttle body
-AWIC
-Dieselgeek short shifter
-Forcefed billet bushings
-A1CVTECH race axles
-KW V2 fully adjustable coilovers
-Front traction bars
-Rear slapper bars
-Solid mounts
-24.5x8x15 Micky Thompson slicks
and a ton of other stuff that i'm forgetting
Hope to make it in the 10s
I will add more pics as i go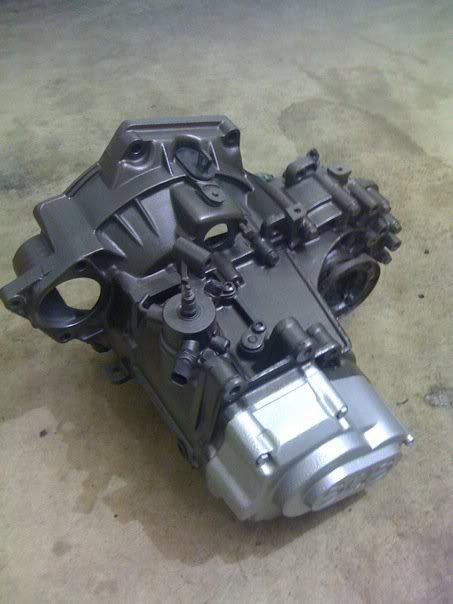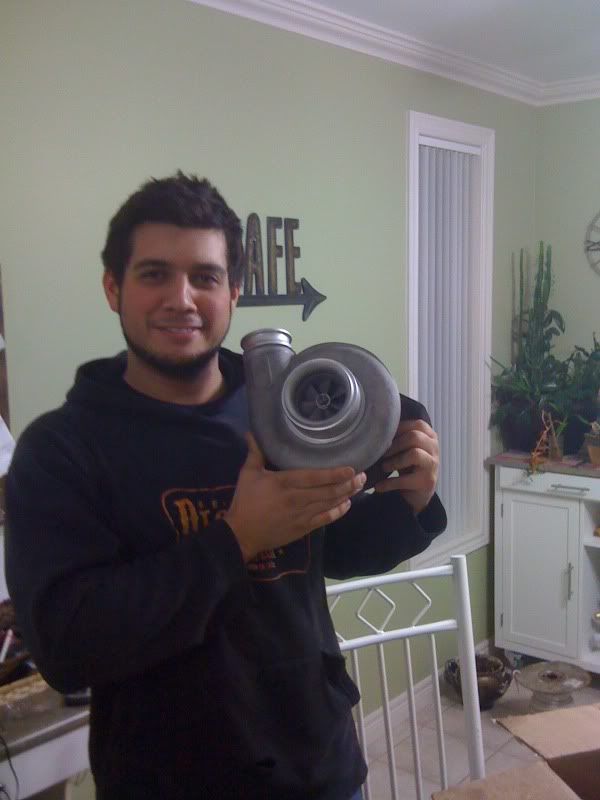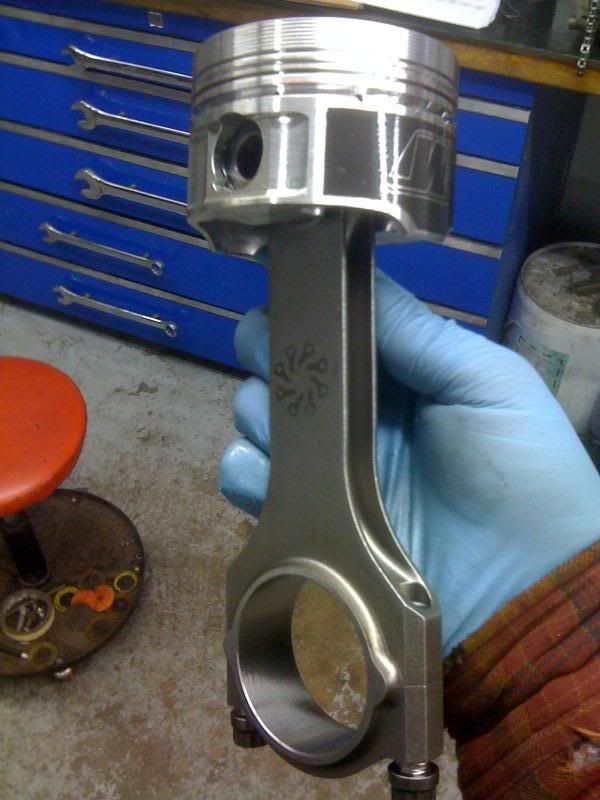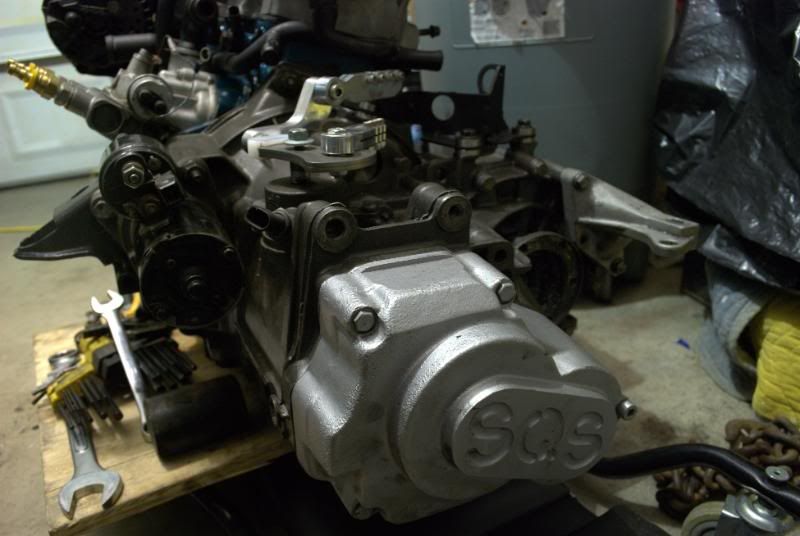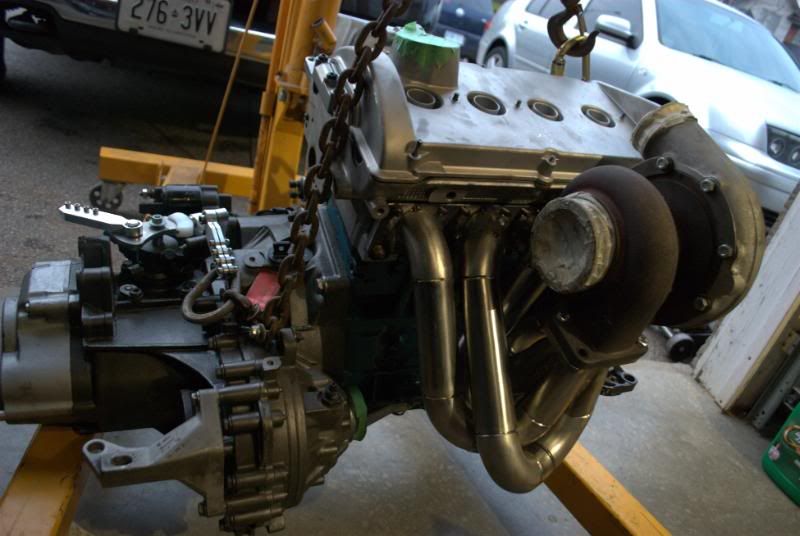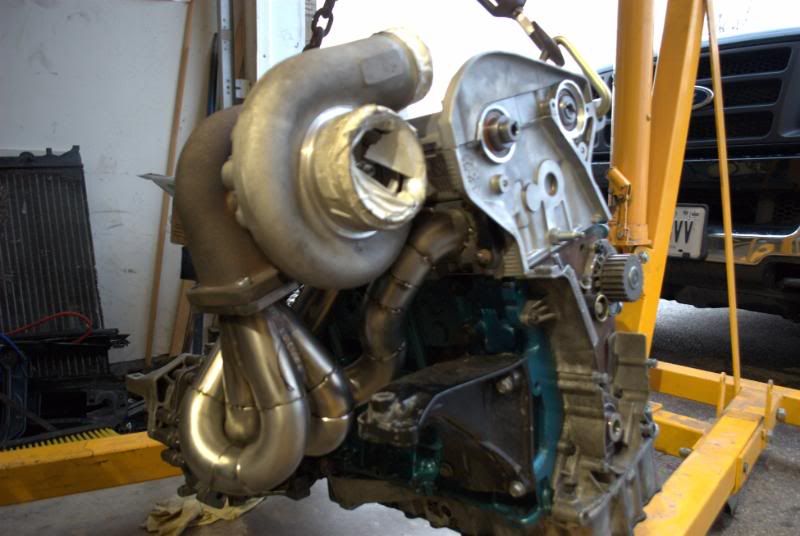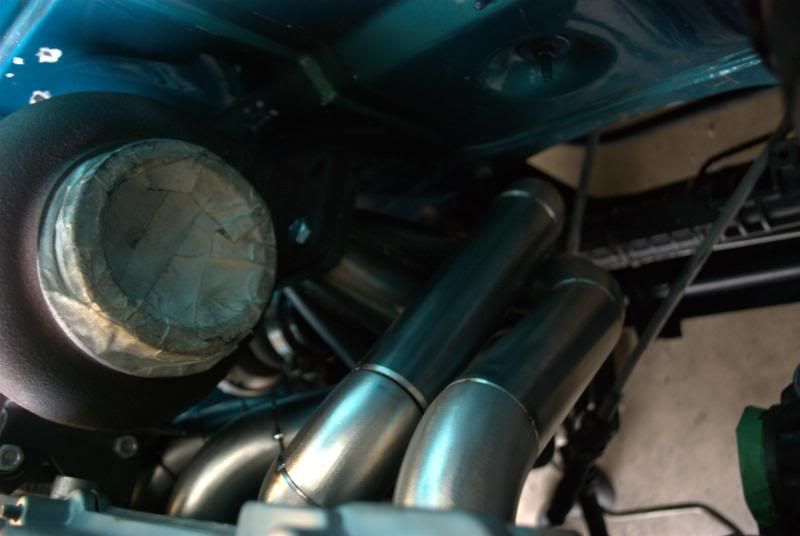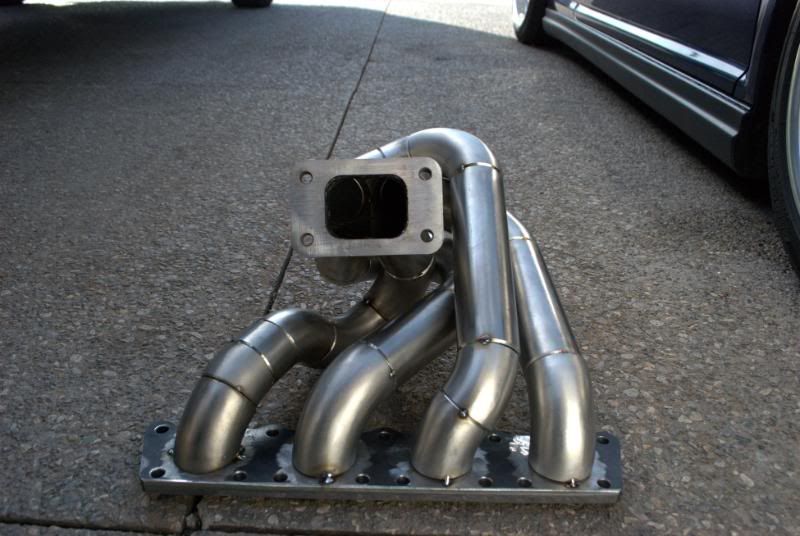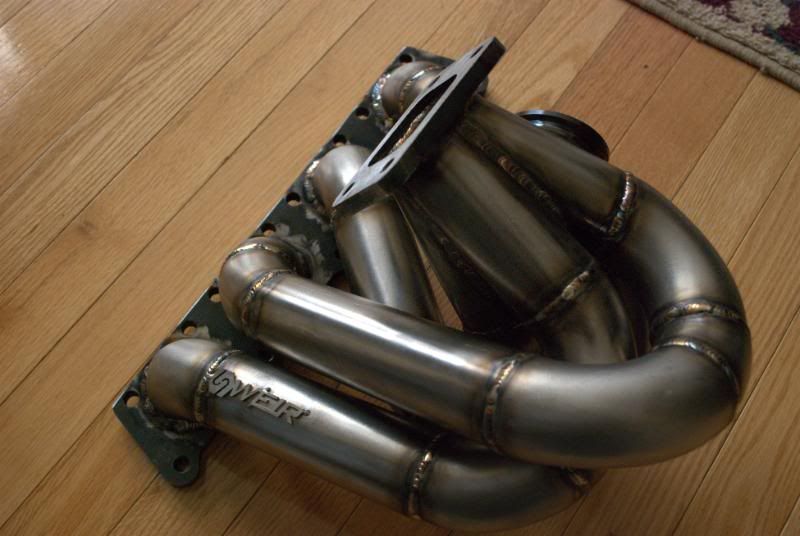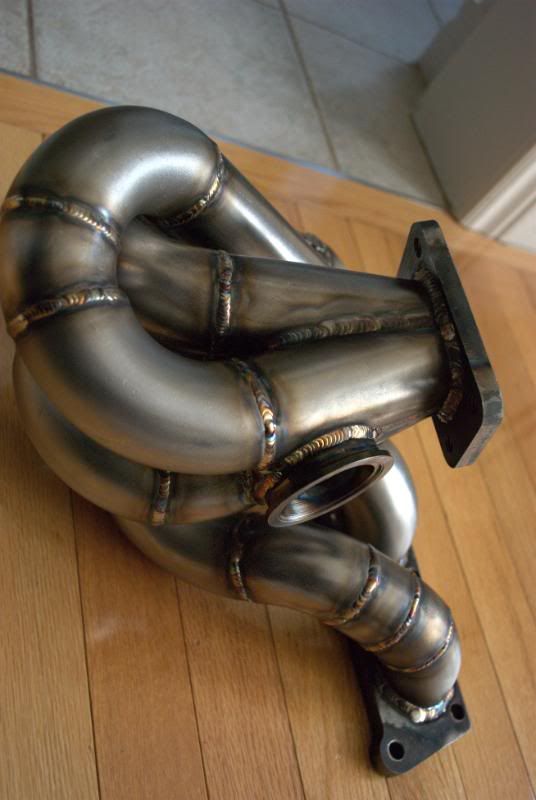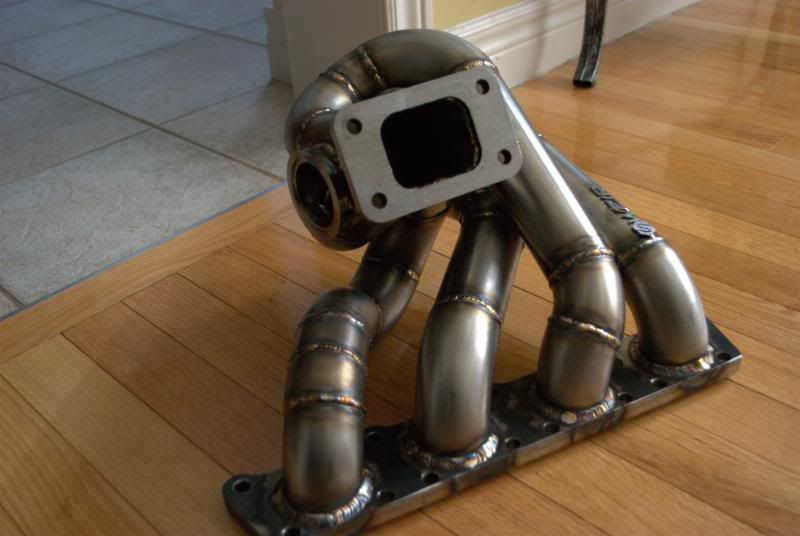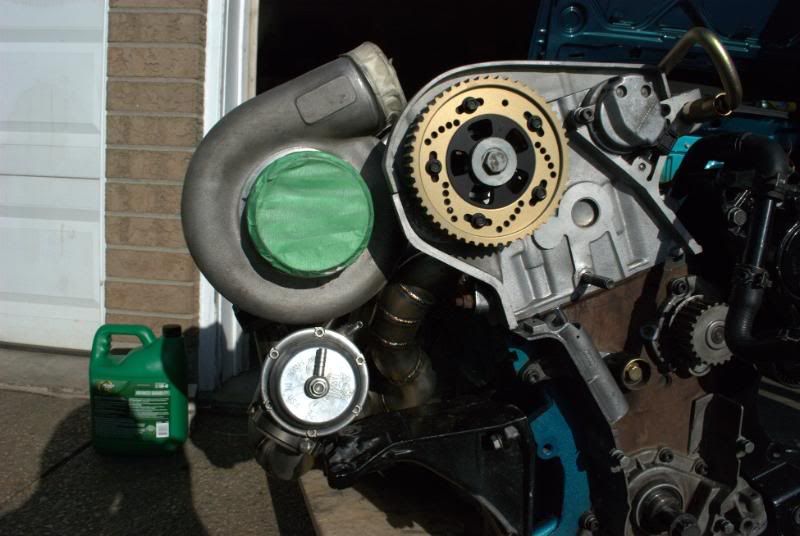 Today Jeff was bored so he decided to polish my turbozzz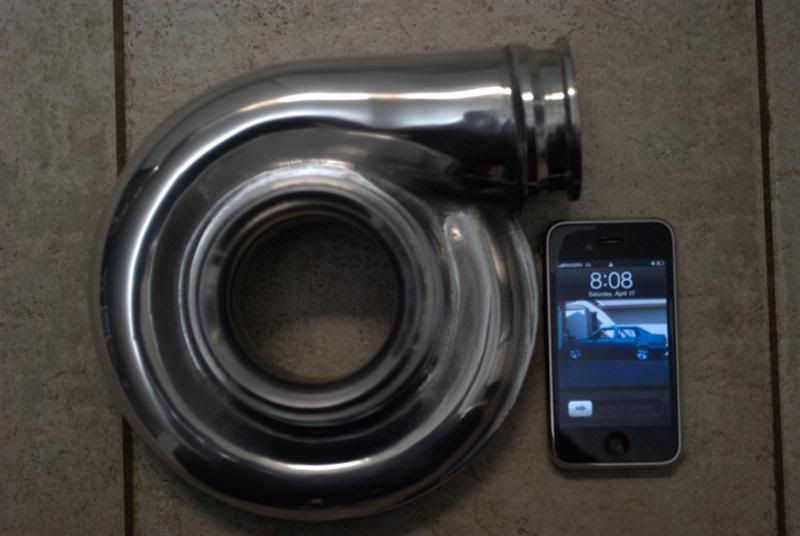 I also doweled the crank gear with a stainless steel dowel since the factory key likes to snap off and cause the valves to kiss the pistons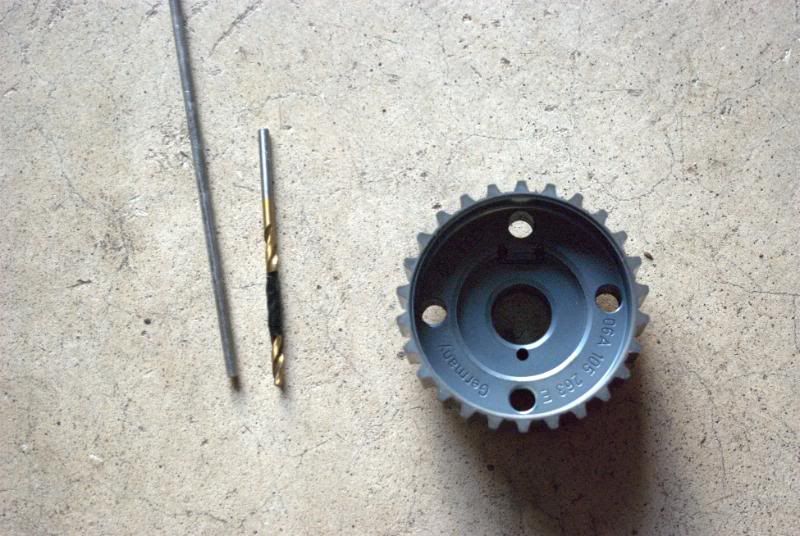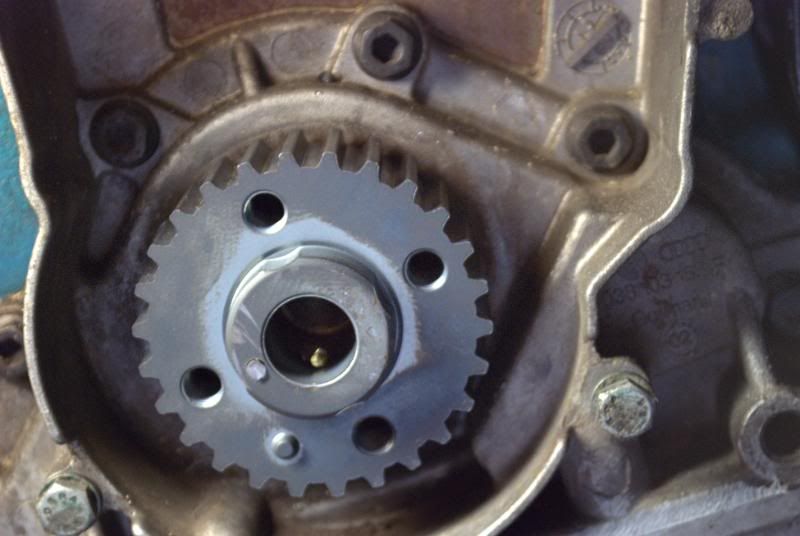 Oh and this morning i walked out to see this hit and run
at least it was the mk4 hehe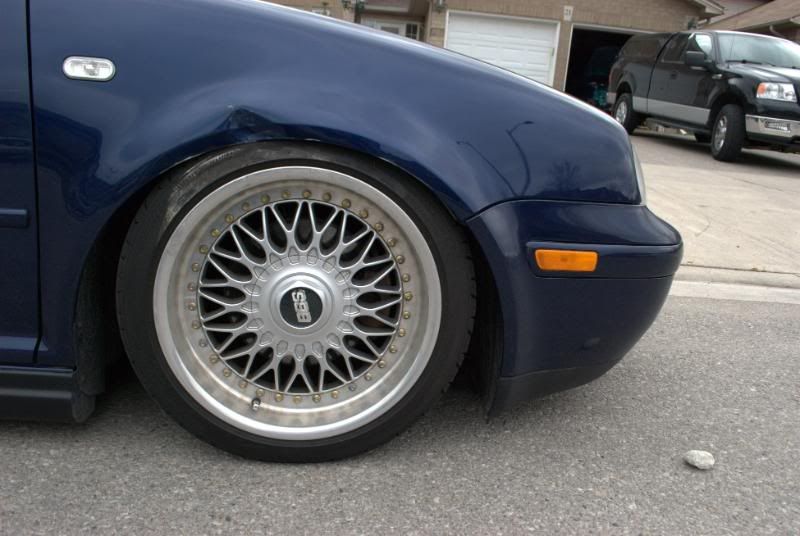 I also got myself a set of 16x9 and 16x8.5 BBS RS.. 2.5" & 2" lips... hrmm what colour should i paint the centers?
I'm personally leaning towards gold
EDIT: Looks like i will be colour matching the centers with gold bolts and maybe polishing the faces of the spokes hehe
Update as of 4/26/10
I ceramic coated the hotside and manifold today.. turned out pretty decent.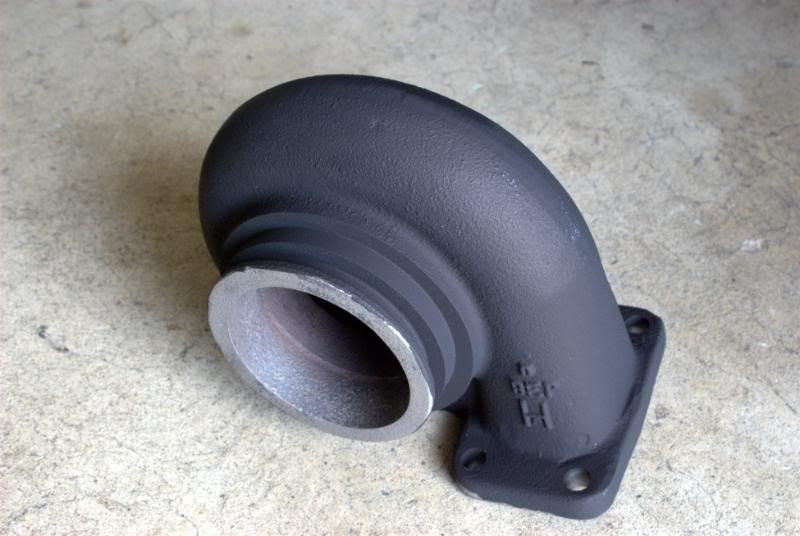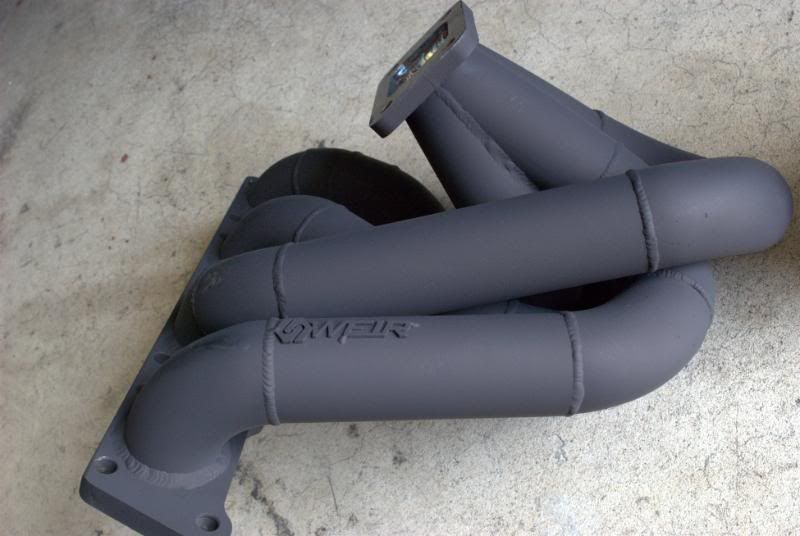 I also made my stainless steel oil return line, since its so close to the runners i didn't want to take a chance with using anything but hardline.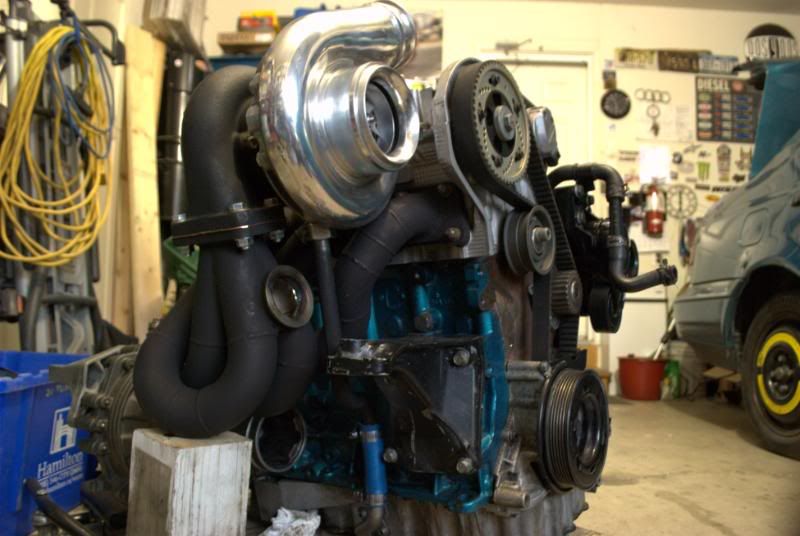 I threw the engine in and installed the volvo oil cooler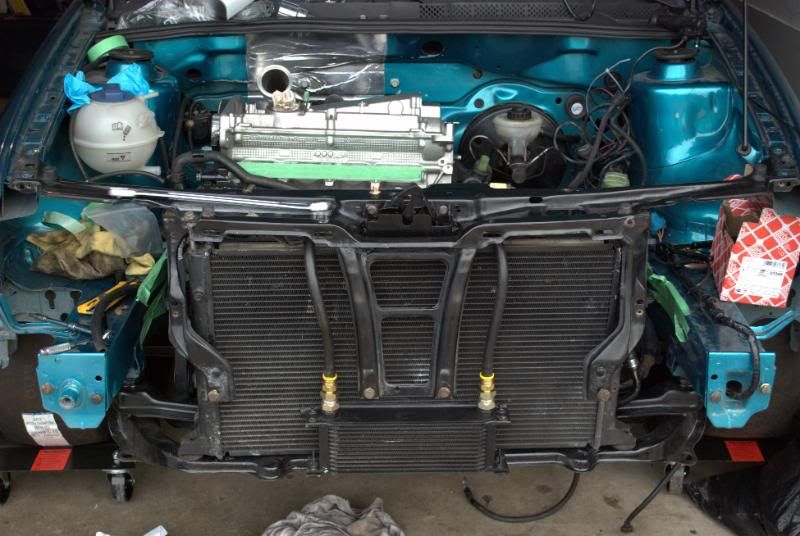 Polished up the 44mm Tial teehee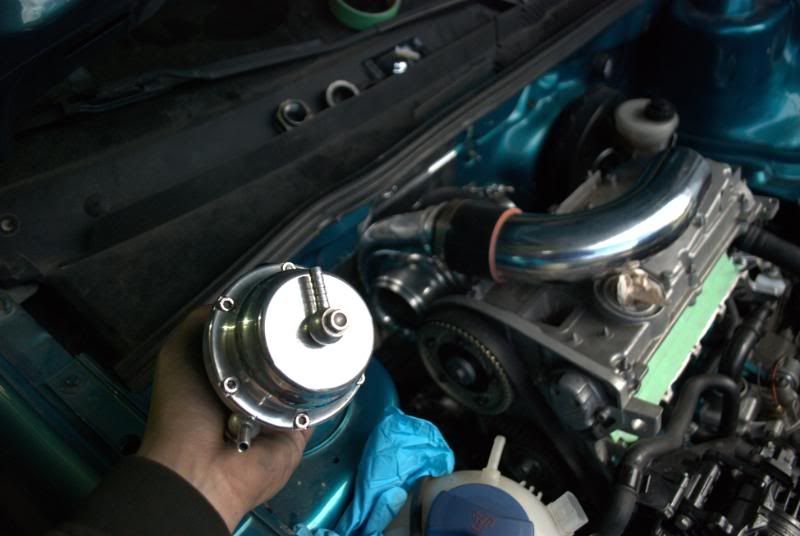 My little bro and sis helped out by polishing my RS lips and AWIC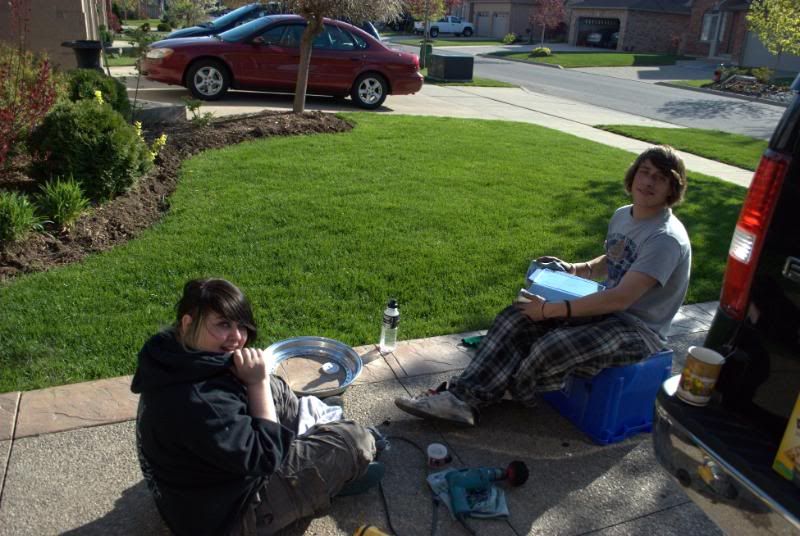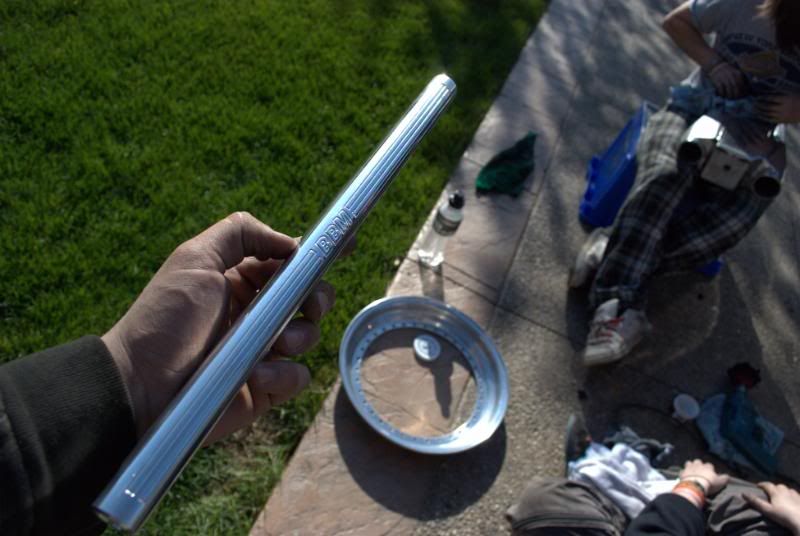 So today i pulled my back and i couldn't really do much work on the car.. i decided i would polish the lips a little more and put the wheels together.. they turned out flawless.. Rick did a great job painting them!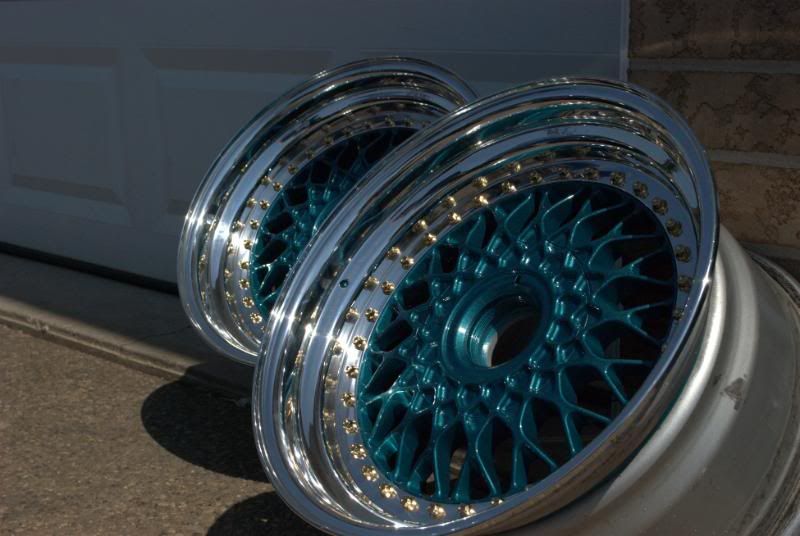 Not really sure what center caps i want to run yet.. i'm thinking black with gold BBS.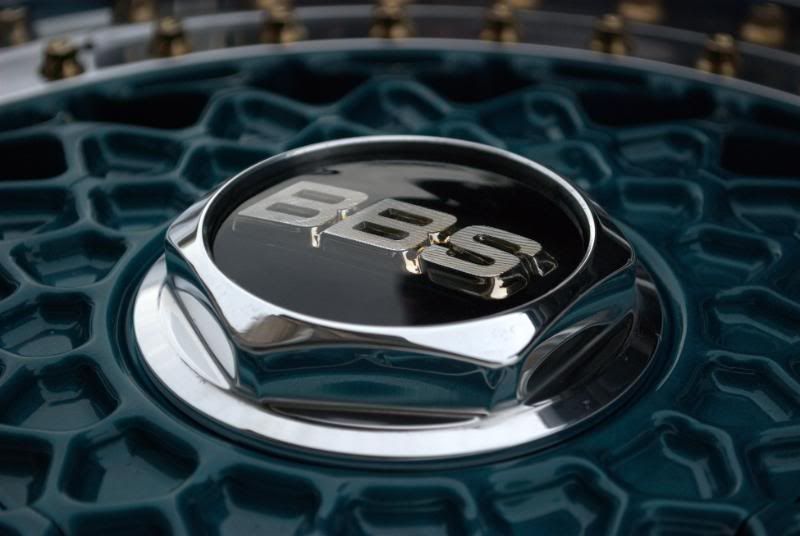 I really gotta polish the lips on mk4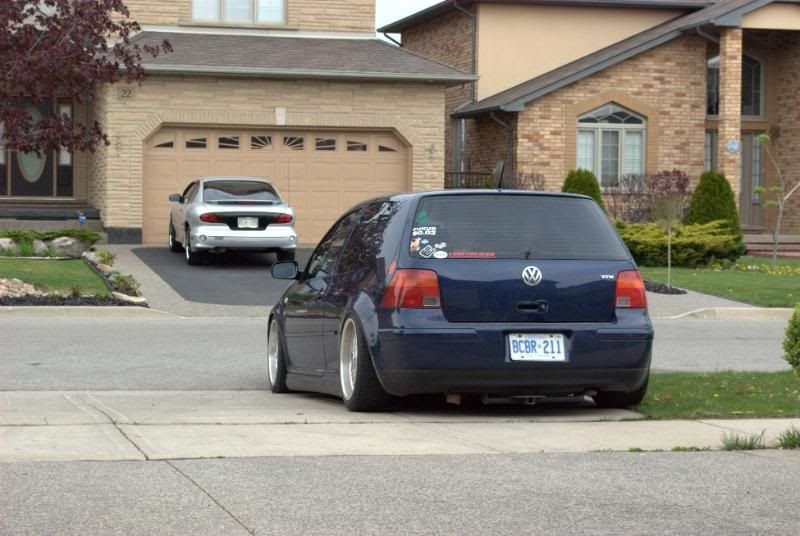 Modified by porkchop_man at 5:16 PM 5-1-2010